Last week I announced the new Cricut Design Space Star Contest where teams of bloggers are all competing to win. I love creating Home Decor with my Cricut Explore Air 2!
Cricut is giving away a brand new Cricut Explore™ every day til the end of July! All you need to do is upload a photo of any project you have made – (it doesn't have to be made with a Cricut!) – and use the hashtag #cricut and #imadeit on Facebook, Instagram, or Twitter. Please tag me in your posts as well (@TCreativeBlogs on Twitter or @TodaysCreativeBlog on Instagram)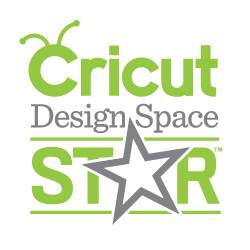 My team is team #7 and boy are they talented! We are SO going to win!
Here's just a snippet of what we're churning out for National Ice Cream Month.
You've seen mine….. I did a really quick SWEET banner and canvas wall art that was pre-designed. All I had to do was click a button, load the Cricut Explore and hit go!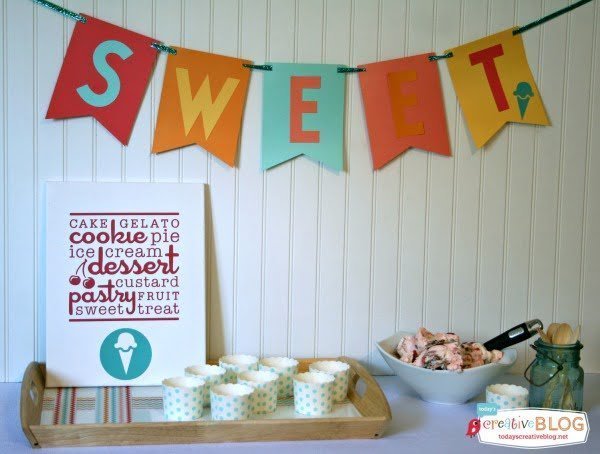 Rebecca from The Crafted Sparrow made THE CUTEST wood sign EVER! The colors, the style…….I love it all!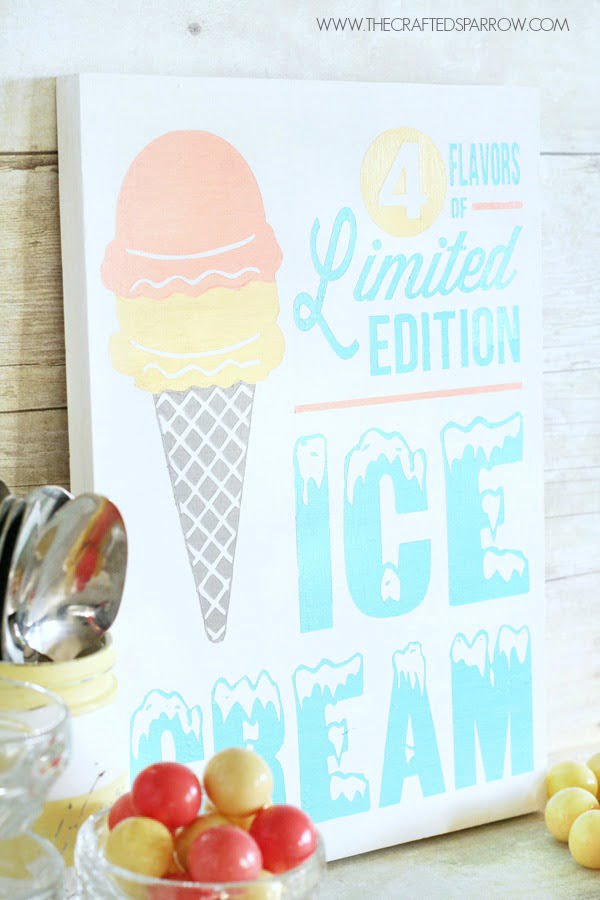 Kami from No Biggie made a couple of things. Her sign is taking on the iconic stacked cone. So cute! But her wrapped cones are brilliant! I love the simplicity!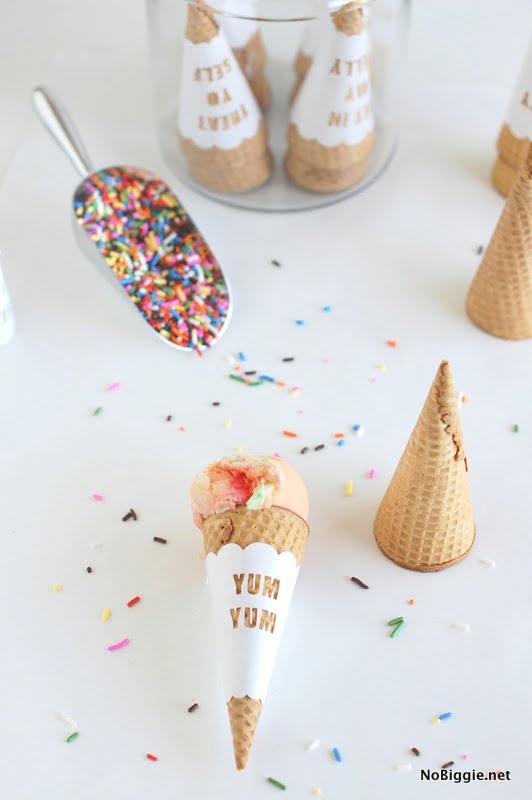 Lindi from Love the Day is ready to throw an ice cream party with this fun banner and birthday hats! She even made a cute pick. So many great ideas!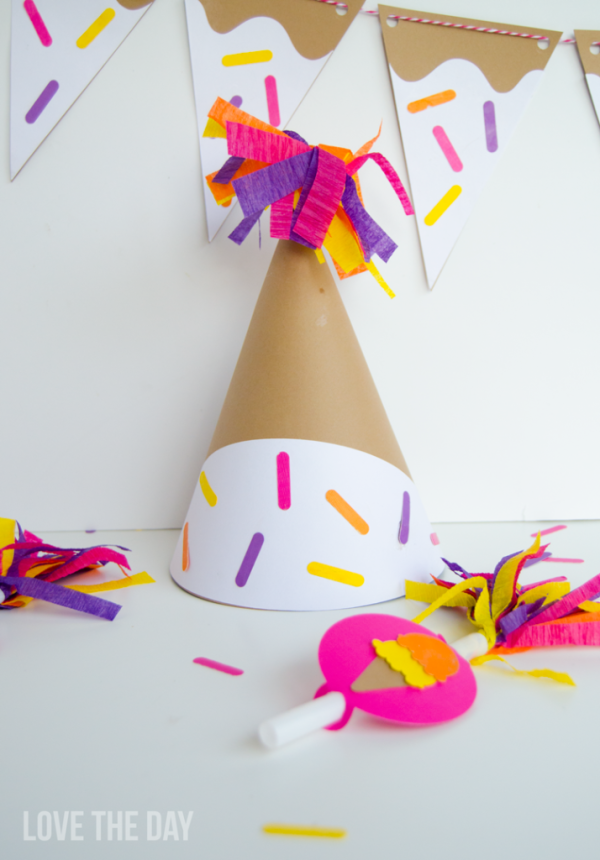 There are so many things you can make with a Cricut! Home decor, Party Planning, T-Shirt Designs and more.
---
More DIY Cricut Projects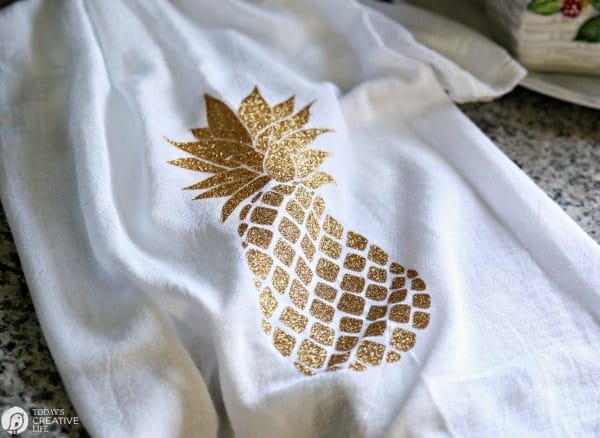 DIY Glitter Iron-On Pineapple Dish Towel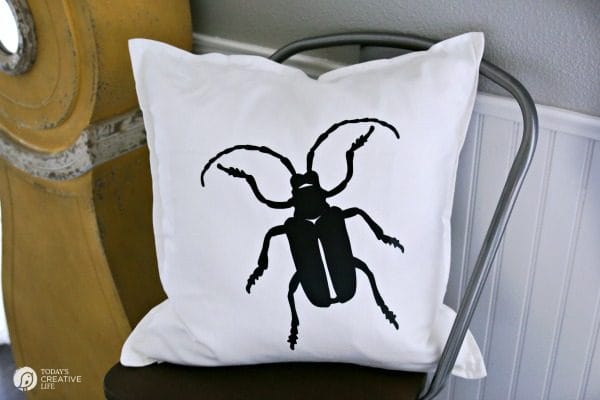 Easy Press Halloween Pillow