Wow, that was fast! It's already time for the November 2017 Free Printable Calendar!
If you've been downloading each month, you'll know that I have learned to not offer a month to month calendar next year. I'll offer it all at once, because, this brain of mine keeps forgetting to post each monthly printable calendar in a timely manner. Even if I have it written in my own calendar!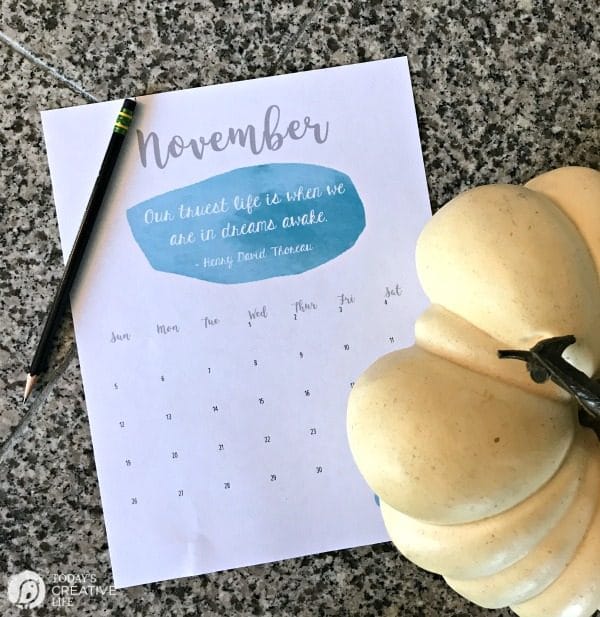 November 2017 Free Printable Calendar
This month to month printable calendar has a different watercolor color and inspirational quote.
Our truest life is when we are in dreams awake – Henry David Thoreau
Even though the year is almost over, you may want to download all the previous free printable calendars just for the quotes. These make great craft projects for making cards, mod podge ideas or even wall art.
Free Printable Calendars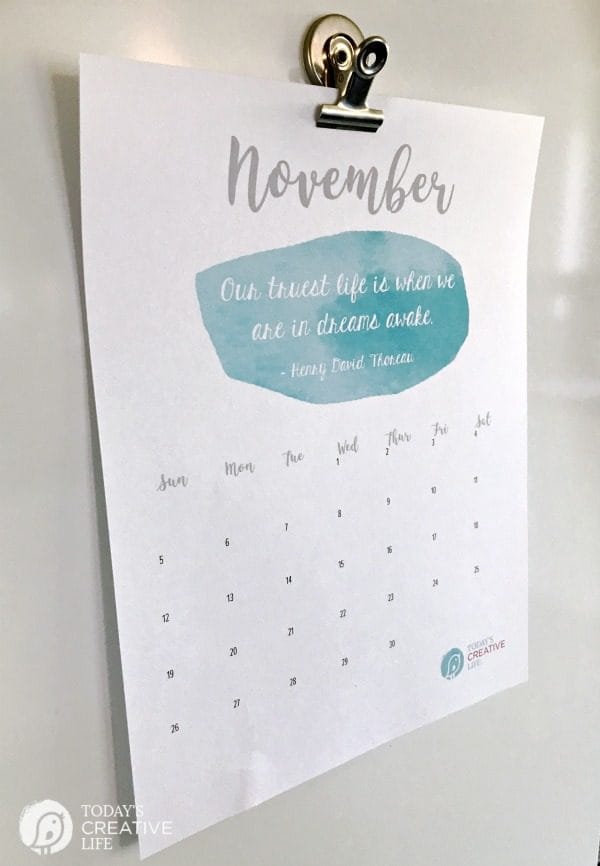 I'll keep this November 2017 free printable calendar on the fridge and I usually print on up for my craft space too.
They're simple and flow nicely in any room.
Free printables make everything so easy! Whether it's printables for organizing or gift wrapping, it's so easy now to create something quickly using PicMonkey. If I can do it, believe me, so can you!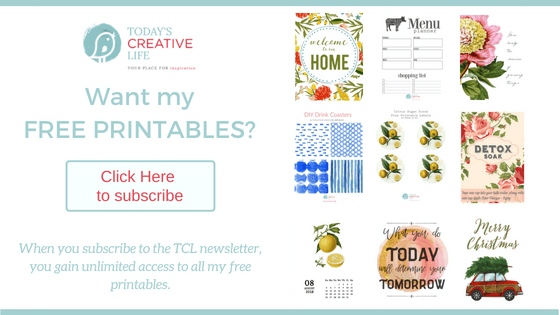 How to Print
Supplies Needed:
Open up the calendar file on your device.
Print document as you usually would.
If you want it smaller, choose a smaller choice in your printer setting options.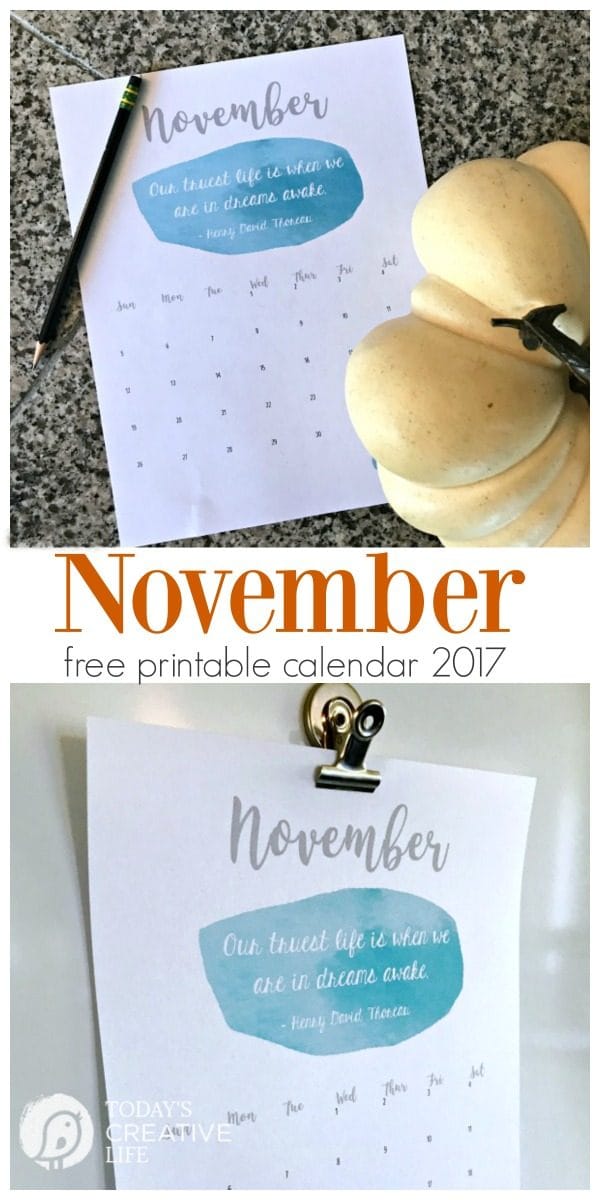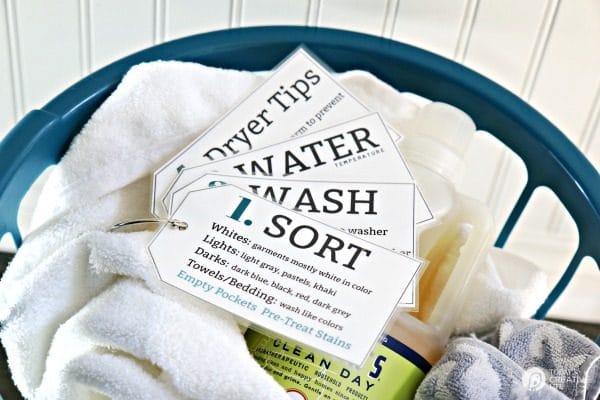 Printable Laundry Tips for College Students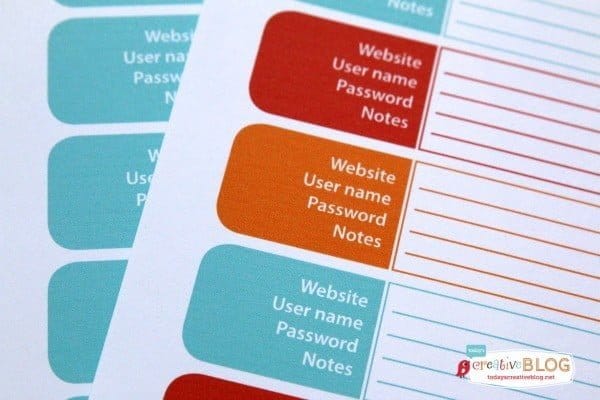 Printable Password Tracker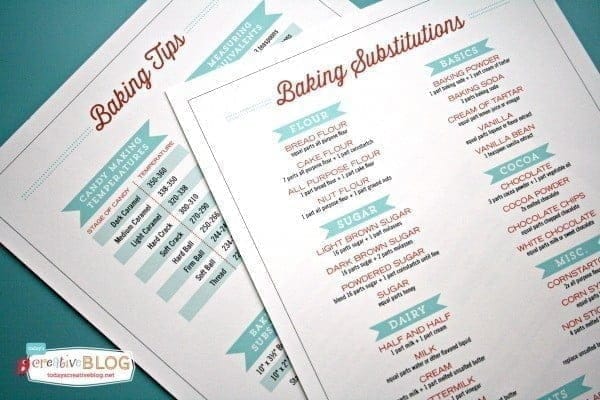 Free Printable Baking Substitute List