While I'm away attending and speaking at the BlogHer Conference (who's idea was that anyway?) I've got an amazing team of bloggers to hold down the fort! Today's Post – Oreo Chocolate Pudding Popsicles is shared by some of my home girls, The Crafting Chicks! Always something inspiring going on over there! These remind me of my Chocolate Banana Popsicles! So good!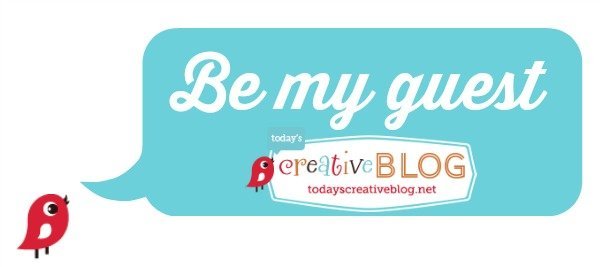 Oreo Chocolate Pudding Popsicles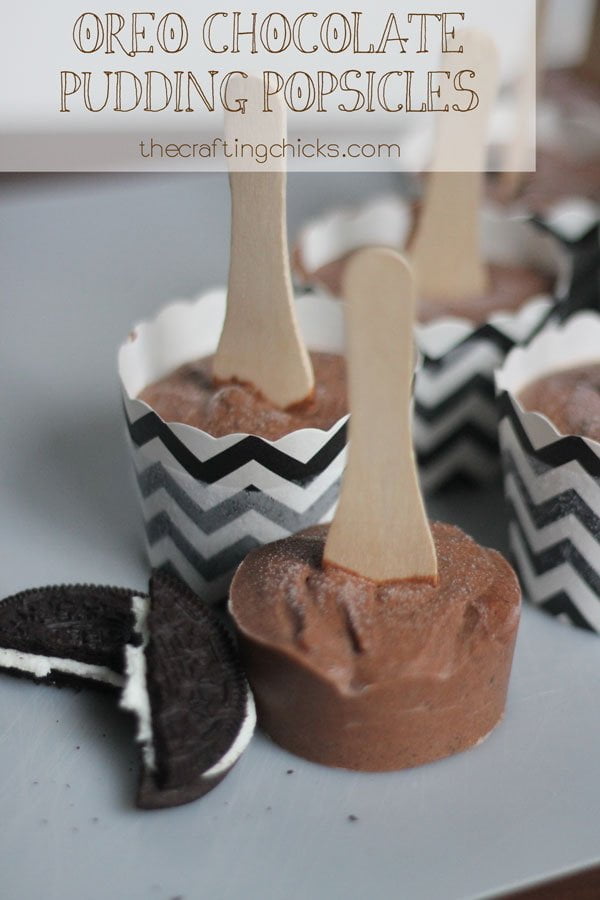 Hello! I'm Becky, one of the four Crafting Chicks. We love sharing our crafts, recipes, and other fun tips and ideas to help inspire you to CREATE your life! Hopefully you'll stop by and check us out! I'm excited to be posting today. We sure love Kim and her fantastic site!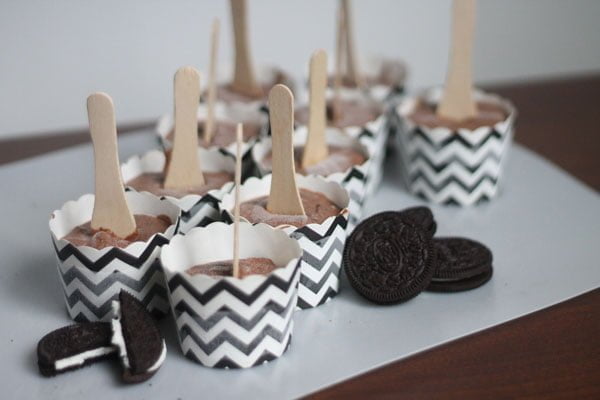 Today I wanted to share this super fun and easy summer treat for kids, Oreo Chocolate Pudding Popsicles. These are a fun easy treat that the kids can help make. If only it didn't take hours to freeze them.
My girls had a great time helping me, and an even better time eating them.
How to Make Oreo Chocolate Pudding Popsicles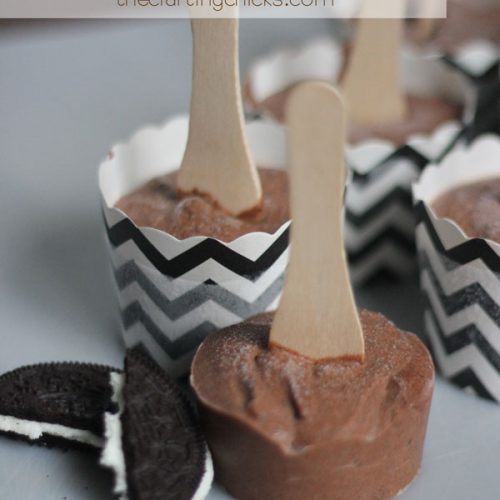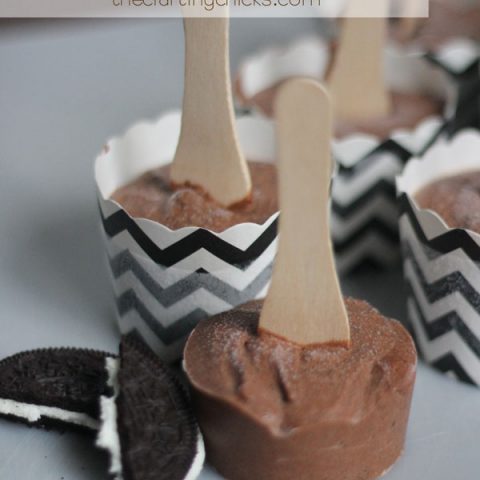 Oreo Chocolate Pudding Popsicles
This recipe is shared by The Crafting Chicks. Please pin and share on FB, but please do not copy and paste the full recipe. If you'd like to save the recipe, click print.
Ingredients
Oreo Chocolate Pudding Popsicles
1 package (3.9 oz) chocolate instant pudding
2 cups cold milk
6 Oreo Cookies
1/2 cup thawed whipped topping
Instructions
Beat the pudding mix and milk in a large bowl for 2 mins.
Place the cookies in a resealable baggie and close. Use a rolling pin to crush the cookies. (Great job for the kids.)
Add the Oreos and whipped topping to the pudding and stir just until blended.
Spoon into 9-10 small paper or plastic cups.
Insert wooden sticks for the handles and freeze for 5 hours or until firm.
Hope you enjoy! Make sure you stop by to see what else we are working on.