Please welcome my good friend Stephanie as my guest today as she shares this Otter Pops Gift Idea with a free printable label. I was lucky enough to meet Stephanie a few years ago and we've since become great bloggy friends. Love this idea for Otter Pops! What a great gift idea! Enjoy!
Hi guys! I am Stephanie from Somewhat Simple and I am excited to be here today.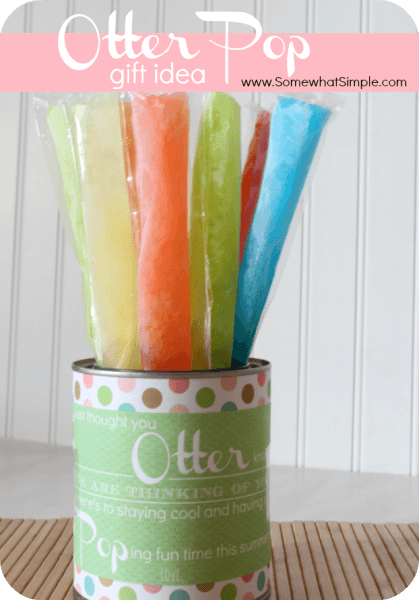 Here is a simple idea that will spread some smiles to the recipients- a simple Otter Pop Gift. Give them to neighbors, friends, the girls you visit teach etc.
(I know these frozen ice snacks aren't called Otter Pops everywhere, so I apologize if this gift doesn't make sense to you. For the rest of us, please enjoy!)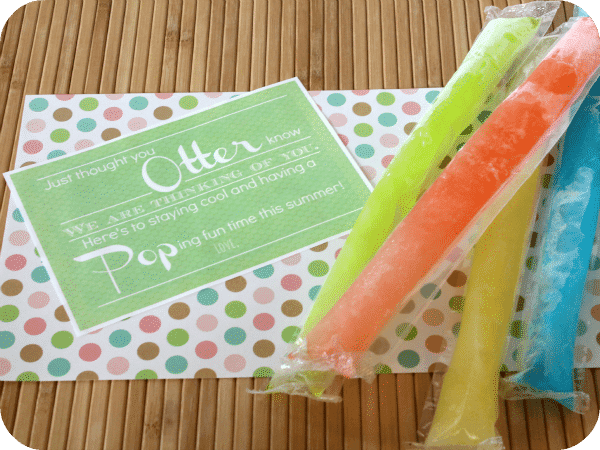 Otter Pops Gift Idea
Otter Pops/ Frozen Freezer Pops
A cute container- I used a small paint can from our hardware store and covered it in scrapbook paper, but I have also just bundled the freezer pops with a cute ribbon and that works too!
This printable:
Click HERE to download your FREE copy
Directions:
Download, print and cut the free printable. Then sign your name to the card.
Assemble your gifts & attach the card.
Hand them out!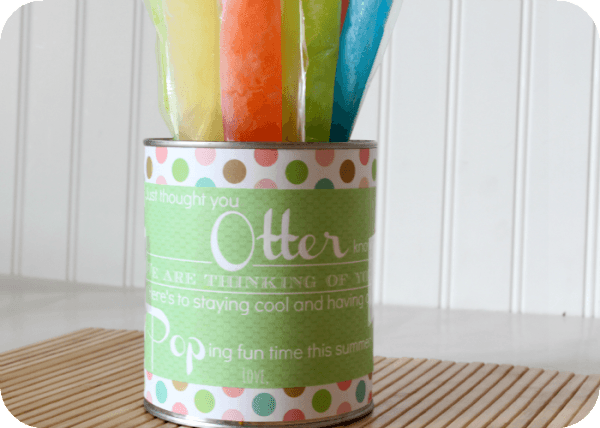 Simple and cute, just the way I like it!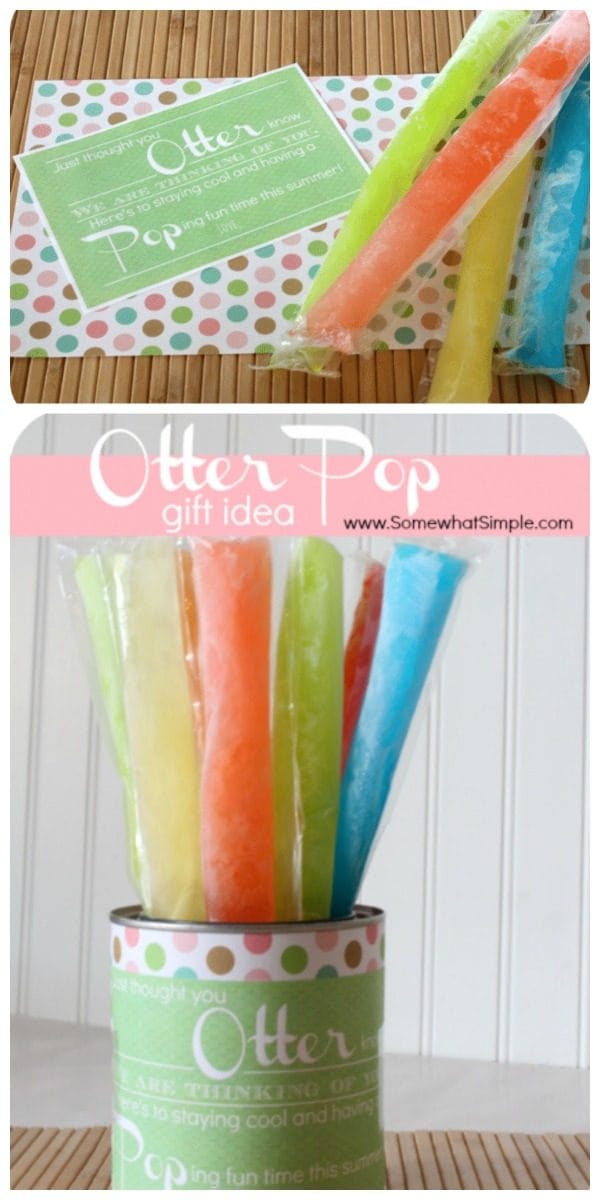 I'd love to have you stop by Somewhat Simple and see what else we have going on!
Follow our every move on Facebook, Twitter, Google+ and Pinterest and join us each Thursday for our fabulous link party!
Have a great summer!
---
More Fun Kid Ideas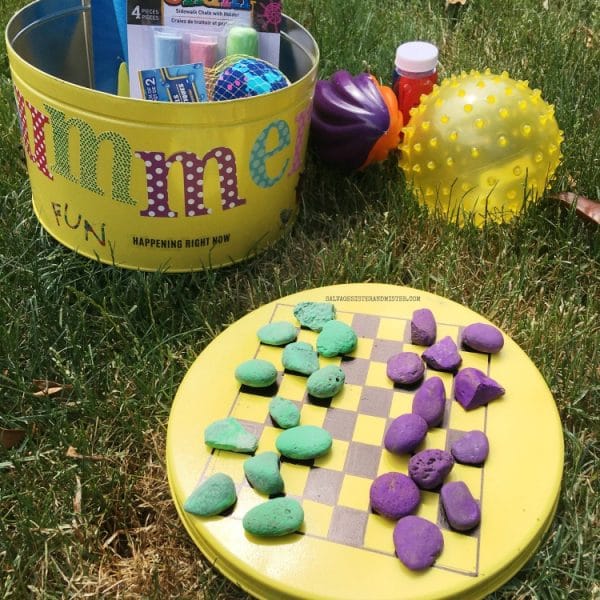 DIY Summer Activities Kit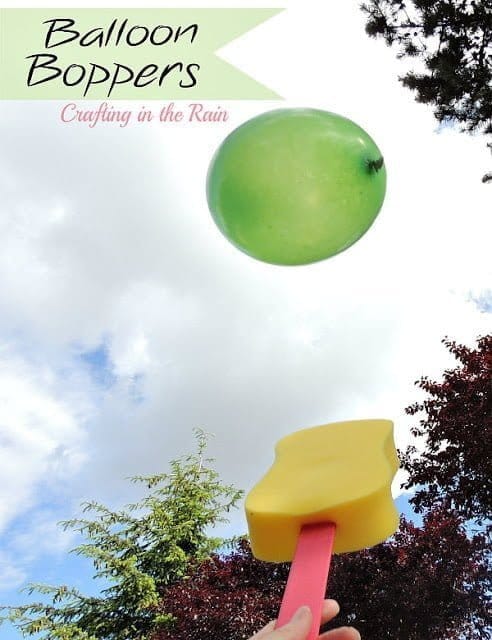 Balloon Bopper Kids Game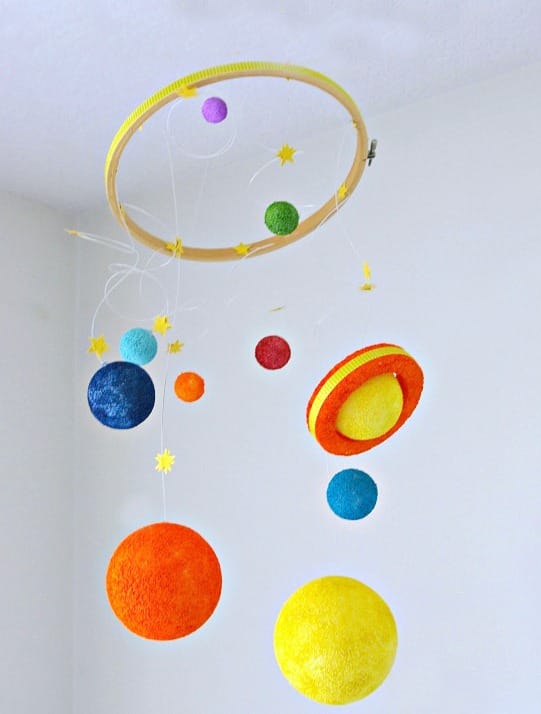 DIY Solar System Kids Craft