I'm not much of a drinker, but I do love a margarita…….and mojitos. These Pink Grapefruit Margaritas are SO DANG YUMMY, such a refreshing drink! It's been pretty warm…..actually perfect around here and a pitcher of these for our BBQ is the perfect refreshing cocktail for this evening. I have also been enjoying my Mojito Recipe. 
Pink Grapefruit Margaritas
I love anything Pink Grapefruit! Doesn't even need to be edible.  Just hearing Pink Grapefruit brings a nice thought to my mind. Now all I need is a good ole fashioned shrimp boil. Margarita's go with shrimp right?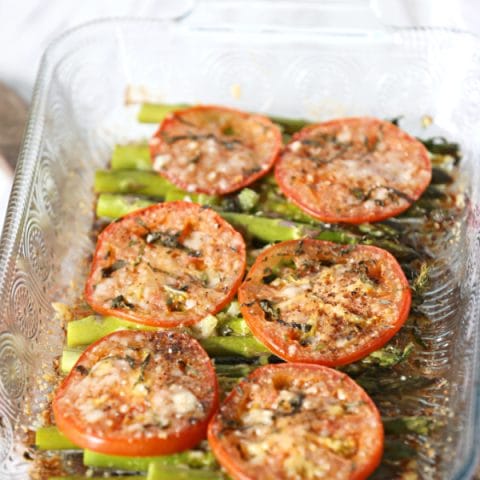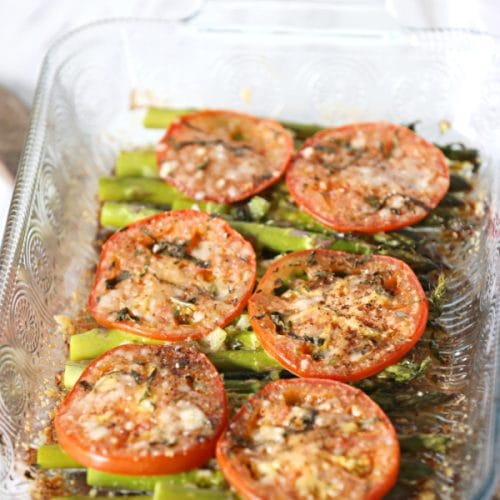 Pink Grapefruit Margarita's
Ingredients
Inspired by Barefoot Contessa's recipe
1 cup ruby red grapefruit juice
1/2 cup fresh squeezed lime juice (about 3 or 4 limes)
1 cup triple sec orange liqueur
4 cups ice
1 cup silver tequila
1 lime cut in wedges, optional sea salt.
Instructions
I first took a lime wedge and wet the rim of a glass. I dipped the glass in the paper plate of sea salt to salt the rim.
Combine the grapefruit juice, lime juice, triple sec and ice in a blender and blend on high. Pour the tequila into your blender and stir, but it's not necessary to blend again.
I added it in with my ice and blended because I like to eliminate steps when possible. I'n not sure if I broke any margarita rules........it still tasted great.
Makes 4 drinks.
Notes
I like to roll my limes before cutting in half to juice them. I think it makes it easier to get all the juice.
Nutrition Information
Serving Size 4 drinks
Amount Per Serving
Calories 0
Try my Mojito recipe!