I'm in full "planning for Thanksgiving" mode. This year my sister and her family will be joining us from Utah! I had plenty of time to plan, then a quick unexpected trip to Disney Land has been thrown in for this weekend. I feel behind already. Poor me.
Planning for Thanksgiving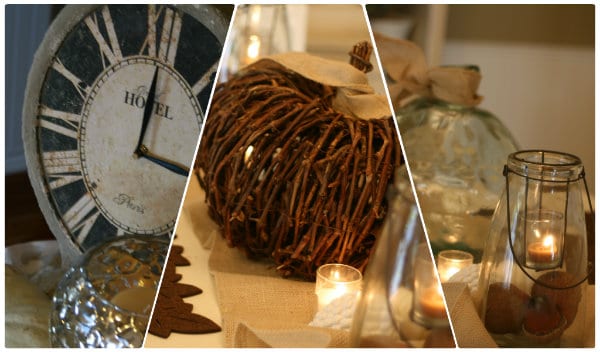 If you like decorating and could use a $100 gift card to purchase some cool holiday decor……..keep reading.
I've partnered up with Kirklands and their promotion "Plate Your Style" to create a fun Thanksgiving table idea. I ordered all my fun stuff last week and it was on my porch 3 days later! FAST! I picked up a few harvest items and other items that can transition into other times of the year. I love cross over decorating elements.
My gal pal Krista came over to help me play with a few ideas. We decided that creating a wine and appetizer buffet would be fun and helpful to many of you.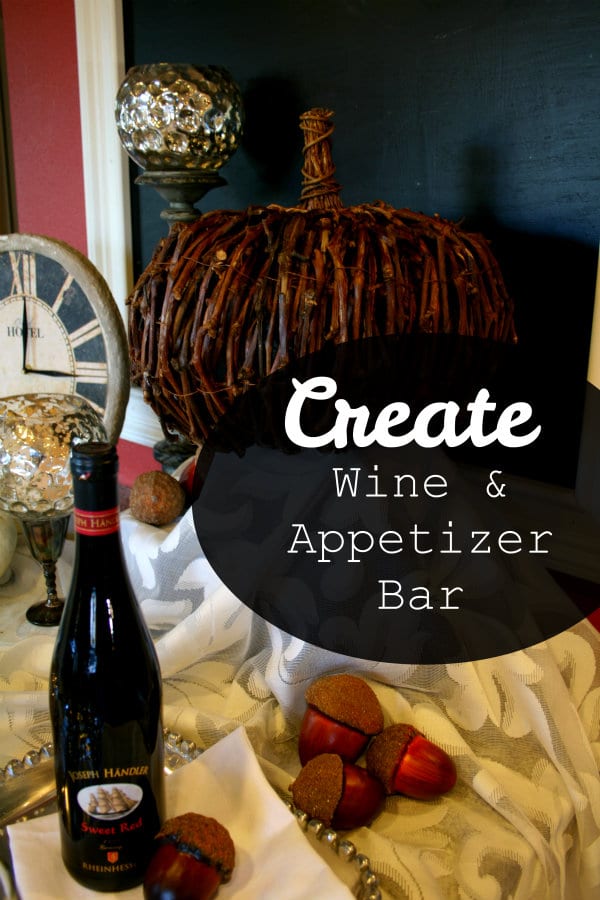 Having a beautiful space for your guests to place their potluck dishes or a designated space for a beverage bar keeps things organized and looking nice.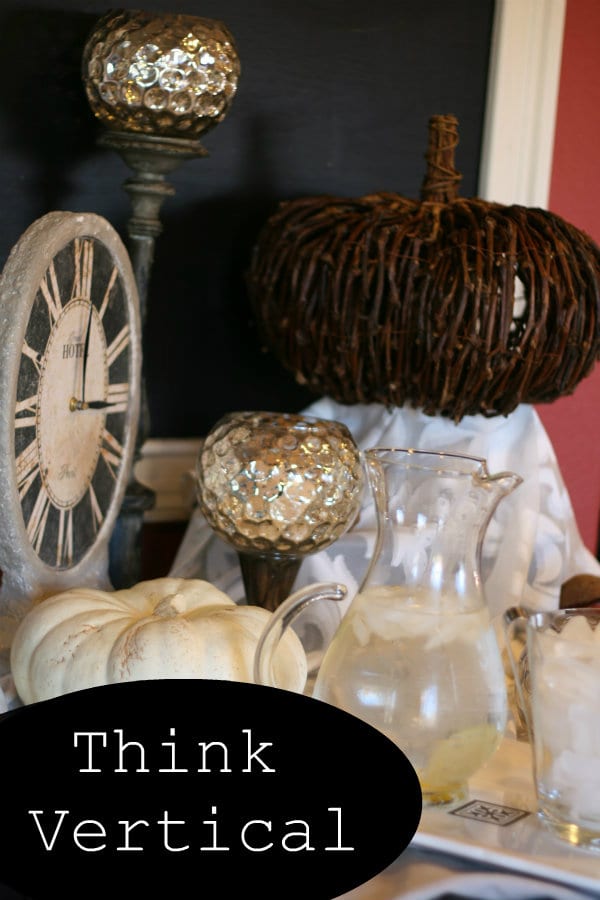 When horizontal space is limited, going vertical is your only option. Using your vertical space allows you to use more items………whether it's for decorating or entertaining. I wanted to use as many of the items I had just ordered. I couldn't NOT use them! Decorating with vertical space allows to you to mix it up a bit.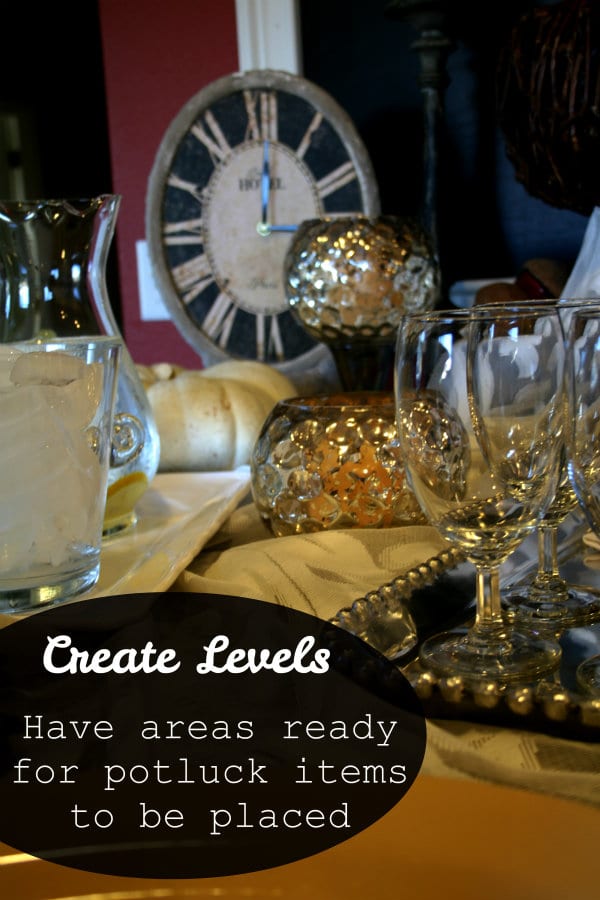 We added props under table cloths to create height and a place where dishes could be placed as they arrived. Books, boxes, upside down planters……you can use anything that gives you a flat surface. Arranging dishes on different levels also allows you to fit more platters of food in a smaller area. Adding small elements of surprise, like the cute acorns will bring personality.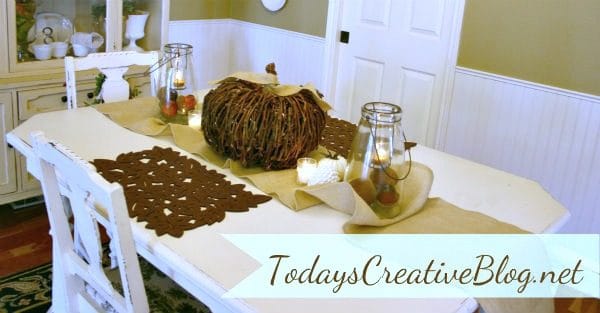 In the mean time before putting the leaf in my table ……. making it 100 inches long…….I thought I'd use these adorable lanterns and another twig pumpkin. When in doubt, just be symmetrical. It always works.
---
See More Fall Decorating ideas