Free Popsicle Party Printables for your next party! Printable party invitations and printable thank you cards make party planning much easier! It also helps to have a party pantry full of all your party supplies ready when you are!
Summertime party fun is the best! Whether you've got a birthday party to plan or just a summer gathering, these Popsicle Party printable invites are perfect!
SIGN UP FOR FREE PRINTABLES BELOW
ALREADY have your password? Head straight to the Free Printable Vault.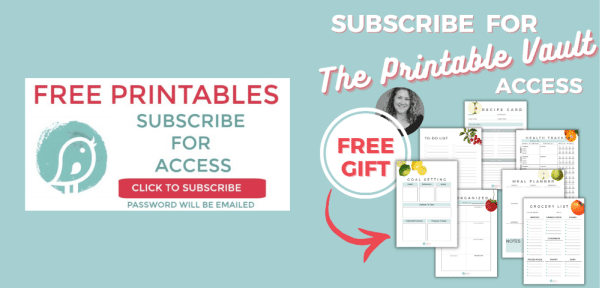 Popsicle Party Printables

These were designed by Sibylle from Funky Time a few years ago for TCL and I still love them just as much as I did then! I had kind of forgotten about them until I had my BIG identity crisis and changed my blog name from Today's Creative Blog to Today's Creative Life.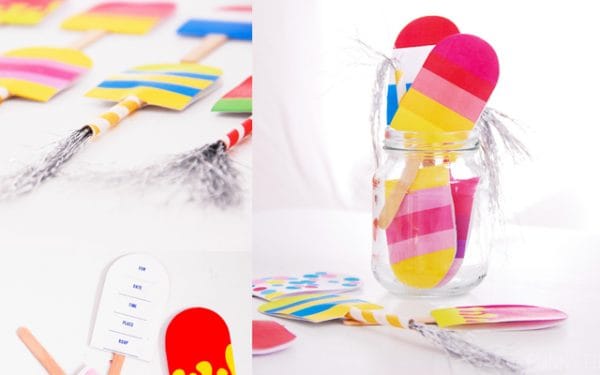 I had to go through EVERY SINGLE post and reassign the categories. With just about 1800 posts under my belt, I should win an award for that task!
But in the end, I was rewarded by finding a few hidden gems like this adorable popsicle party printable.
I'm sad to see that she's no longer blogging because she is CRAZY talented. But she does have a Pinterest account you can follow.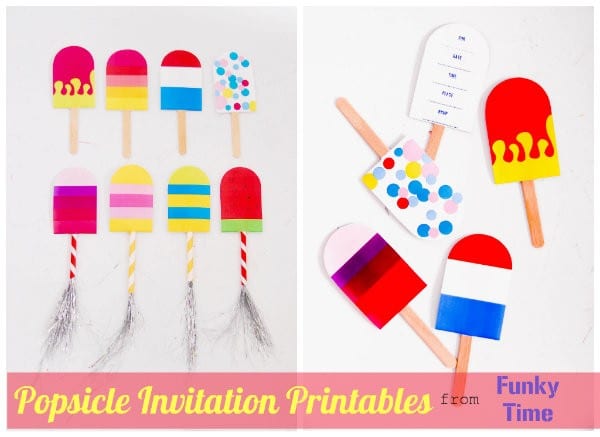 I love how she's used popsicle sticks or decorative straws to put them together!
Popsicle Summer Party Ideas
It doesn't have to be a birthday party to plan a summer party! Here are a few ideas that kids would love!
Popsicle Party (or a popsicle making party)
Ice Cream Social
Birthday Party invites
Craft party for kids
Pool Party
Water Play in the Yard Party
Movie Night outside
Camp out in the Yard Party
See, they would be great for any reason to gather!

I wonder if I made up a few, I could talk my 16 yr old son into using them to invite his friends over for an outdoor movie?
He'd love the movie part, but I think he'd put the kibosh on handing out invites. Sheesh…. teen boys can be so difficult. 🙂
How to Print Popsicle Printable Invitations
open the downloaded file on your computer
Print on cardstock
trim and add the handle.
Simple Party Planning Ideas
Make planning a party or celebration easy with a few simple ideas.
Ideas and tips for planning a birthday party for your teen boy.
This is a great way for teens to celebrate any reason.
St. Patrick's Day dinner or party idea with rainbow colors.
Make your own party garland for any party.
Simple Graduation party ideas for your highschool or college grad.
Make it a party with mini snacks and decorations.
Always a popular idea for the holidays.
Kick off fall with a fun themed gathering of hot chocolate and S'More's
Create a party pantry so you always have what you need at a moment's notice.