Please welcome Printable Contributor, Marlynn from Urban Bliss Life! Marlynn has so many inspiring things on her site. Check it out!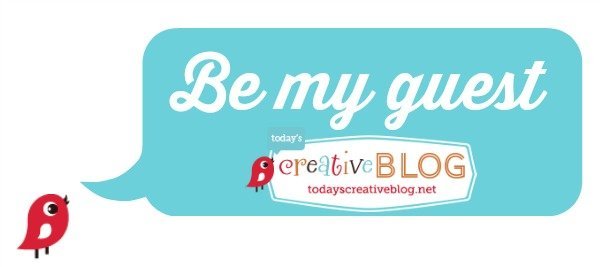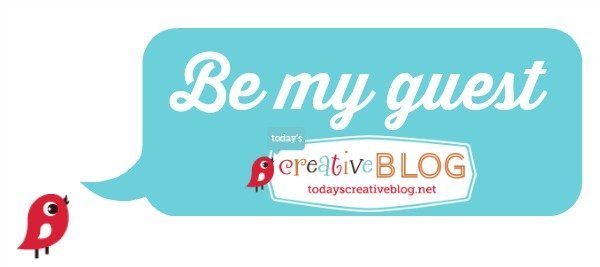 The countdown is on for summer break, and one thing I am really looking forward to this summer is being able to spend more time at our public library with my kids (ages 7 and 10). We go to our local library once a week during the school year, but our schedules are usually so much more rushed; I'm looking forward to a more relaxed summer schedule where the kids and I can leisurely peruse the shelves to discover new books, and just hang out reading under shady trees.
Summer Reading Log Printable – FREE!
My focus on reading during the summer break is more than just finding something to keep the kids busy, and even more than my own love of reading. Research shows that kids can fall behind academically during the summer months, often referred to as summer learning loss, or "the summer slide," and that reading can help keep kids on track.
Did you know?
Children who read as few as six books during the summer typically maintain the same level of reading skills they possess at the end of the school year.
The White House has reported that reading just five books during the summer significantly reduces overall summer learning loss.
In a recent study, students who participated in summer reading programs scored higher on reading achievement tests at the beginning of the next school year.
Printable Summer Reading Log 
While many libraries offer summer reading programs, we like to keep our own summer reading logs as well. I designed a bright and fun printable summer reading log that you can download and print out for your kids.
You can download the Summer Reading Log and print off as many as you need!
These are great to keep track and participate in your local library or bookstore reading program, or you can make up your own reading incentives for your family. For instance, with my kids, they'll get a special trip to their favorite frozen yogurt shop for every two books that they will read this summer (which is really a treat for them — and for me!).
Summer Reading Recommendations
If you're looking for some great new books for your kids to read, the Association for Library Service to Children has released its Summer Reading List for 2014. The book lists are divided by grade, and you can download and print these lists before heading to the library or book store.
NPR also has a list of 100 Must-Reads for Kids 9-14.
Do you and your kids participate in local or national summer reading programs, or do you make up your own family reading programs like we do?
Happy Summer Reading!
You can also download my Free Summer Activity List Printable, and you can visit my online printables shop for the printable bookmarks pictured above.