I've got all the printable valentine ideas listed and ready to go! Some free printables from here and from others. If you love printable Valentines, this is the place! Maybe you're looking for the homemade sugar heart cubes tutorial?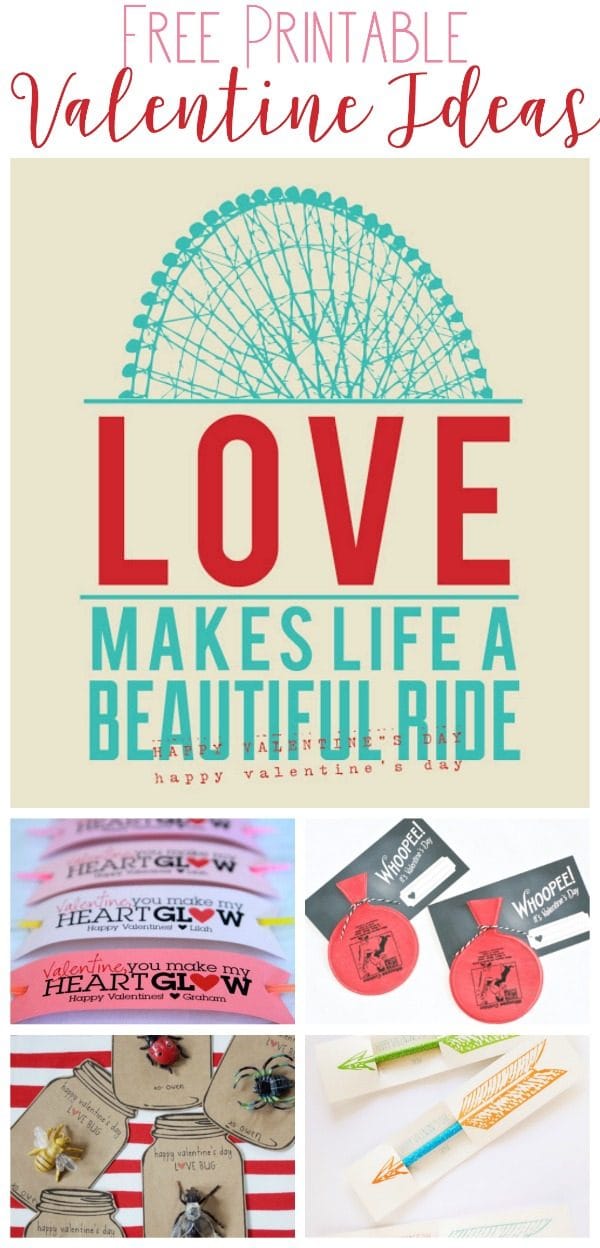 If you're looking for a fun Valentine's Day craft and one that is great for giving to a teacher or any adult, you'll love my Confetti Painted Coffee mugs.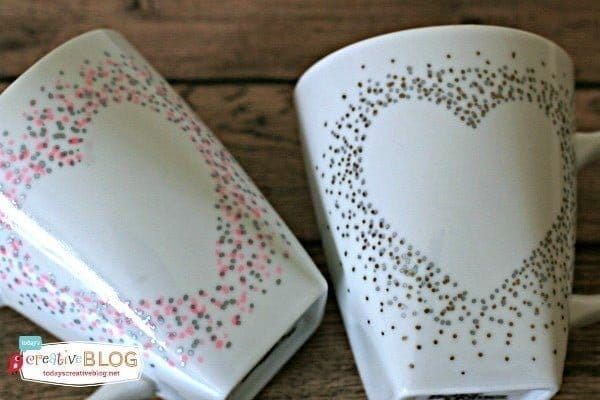 This is one of my most popular Valentine's Day posts. I had so much fun creating these! Of course, you can do them for any time of the year, using different shapes or even a monogram.
Valentine's Day Printable Ideas
Here are a few more printable valentine ideas from a few of my favorite bloggers.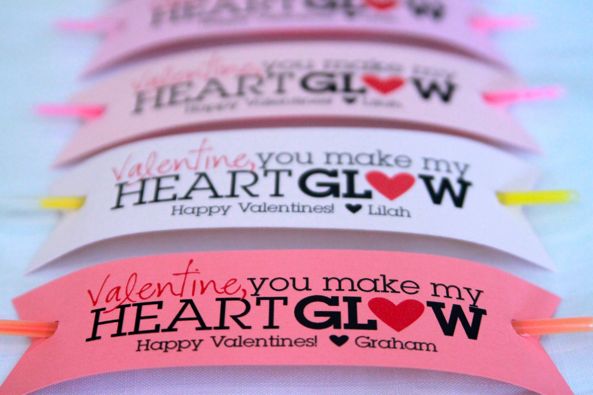 Valentine, You make my Heart Glow! Simple, simple, simple! And what kid doesn't love a glow stick?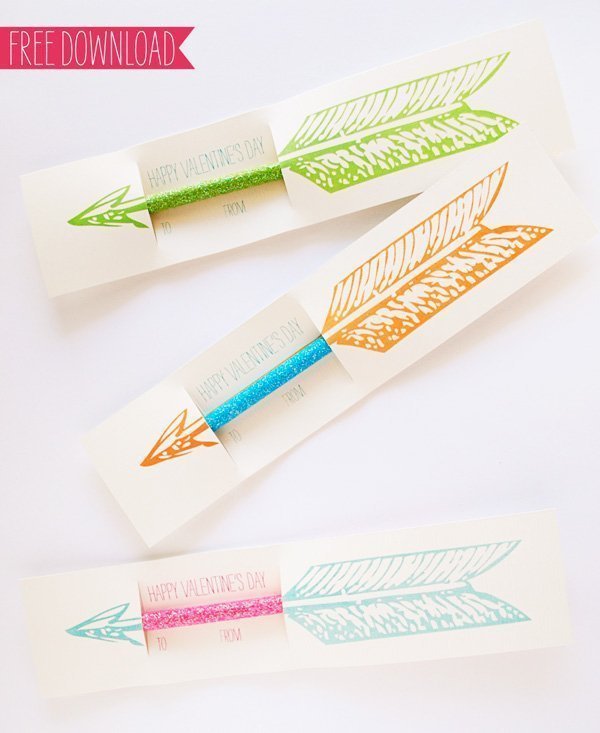 Arrow Valentines – Another super simple, yet oh so darling!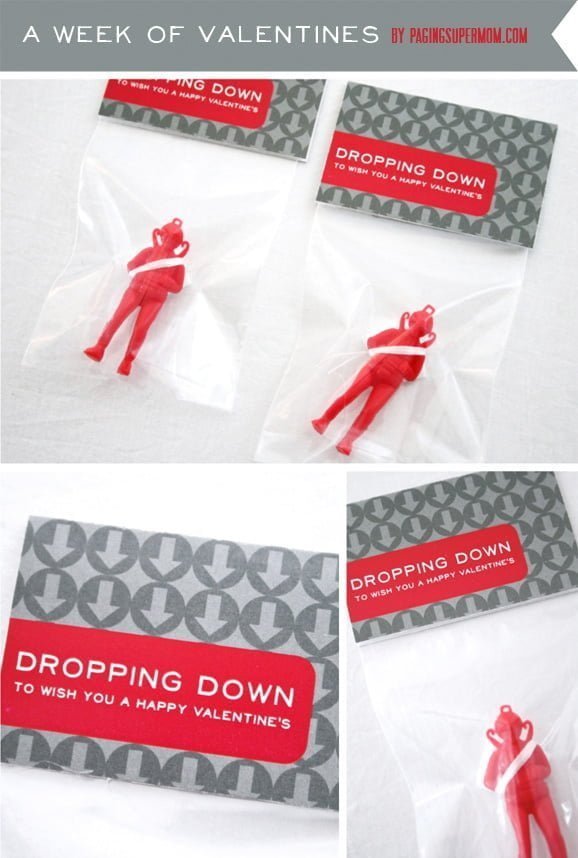 Dropping Down to wish you a Happy Valentine's Day! Oh the little boys will love this one!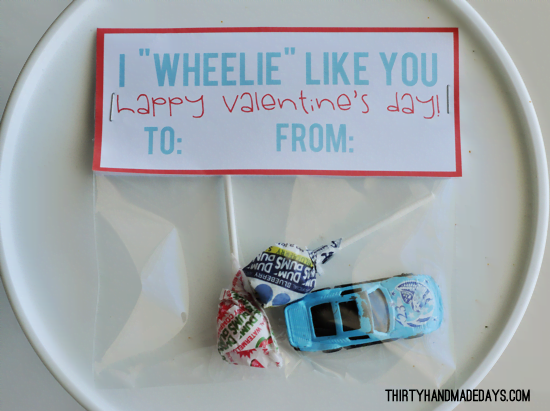 I Wheelie Like You – Such a cute play with words! Loving this one for little boys!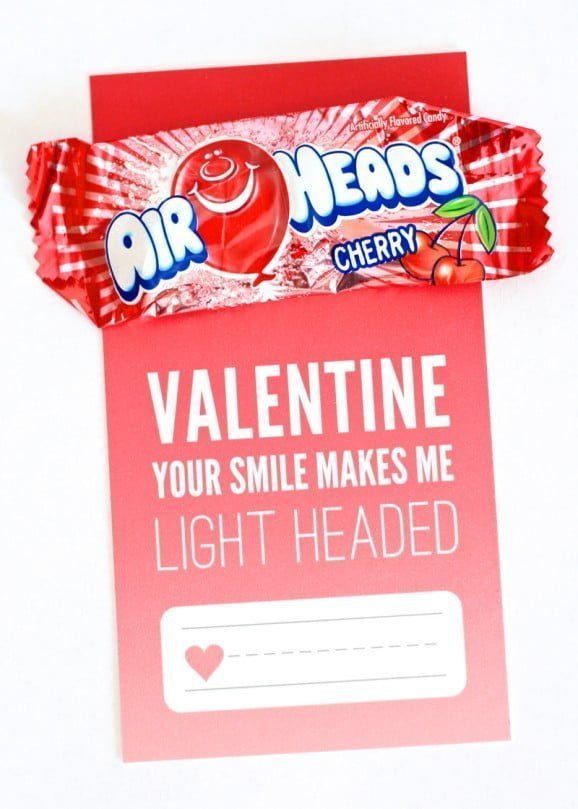 Airheads -Your smile makes me light headed – Is this the cutest saying or what?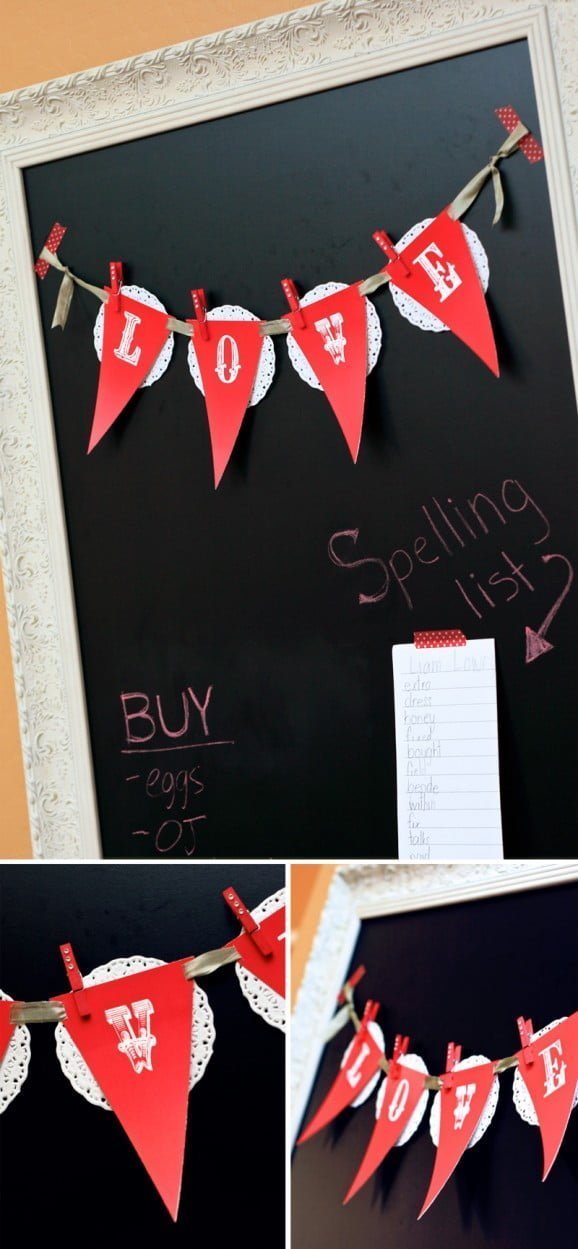 L.O.V.E. Banner – So simple to just print out, and use your imagination!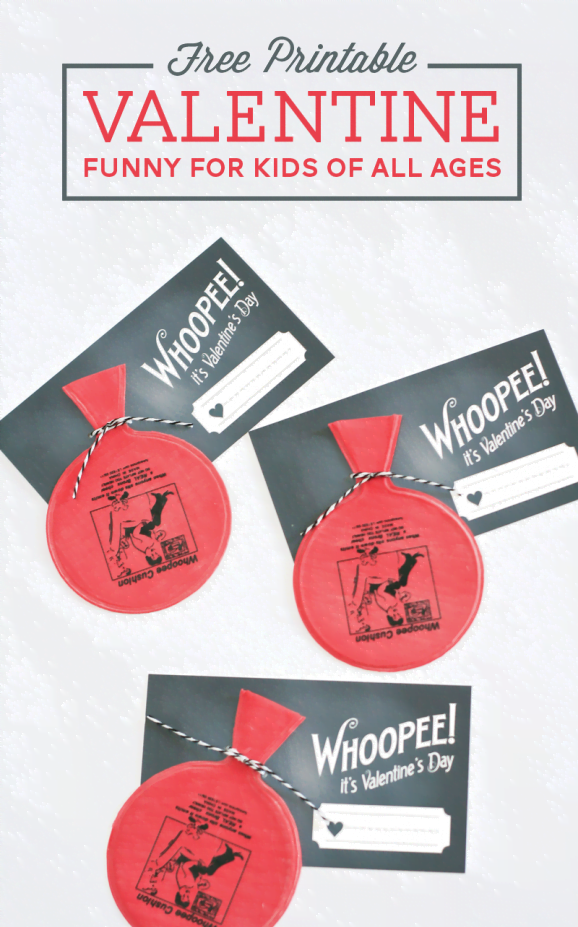 Whoopie! It's Valentine's Day – You may have to make it up to the teachers later.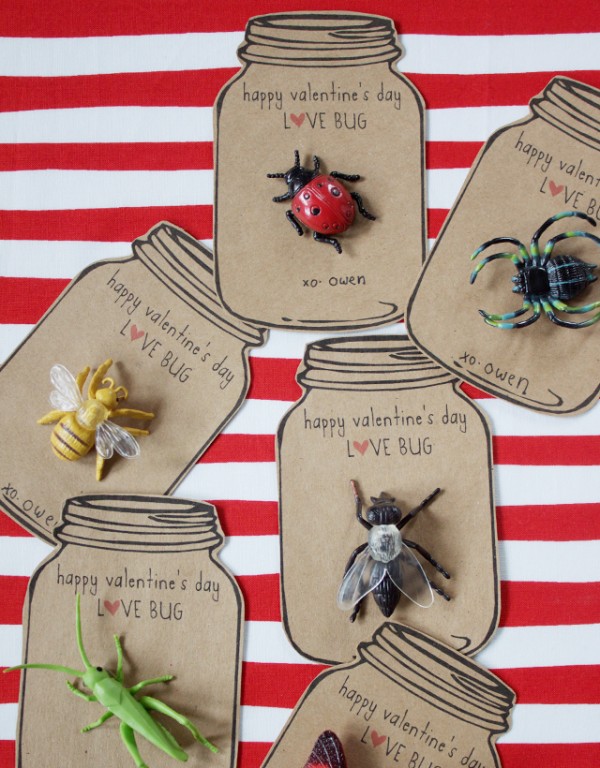 Love Bug – I adore this one!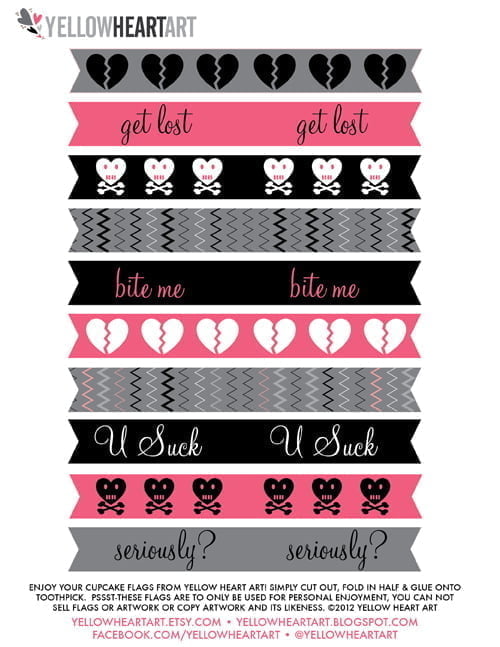 Valentine's Cupcake picks, or Pencil Wraps- I kinda like the "bite me" ones. She has nice ones too.
LOVE – Print this up and frame it! Beautiful!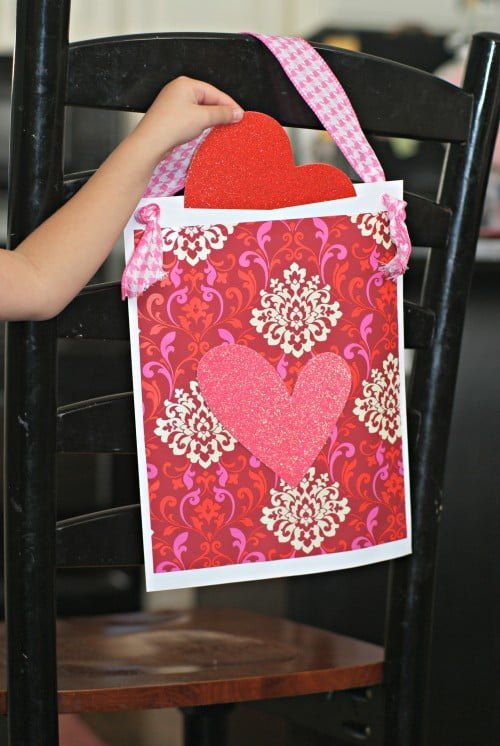 Valentine Pocket – Almost just like mine. So cute!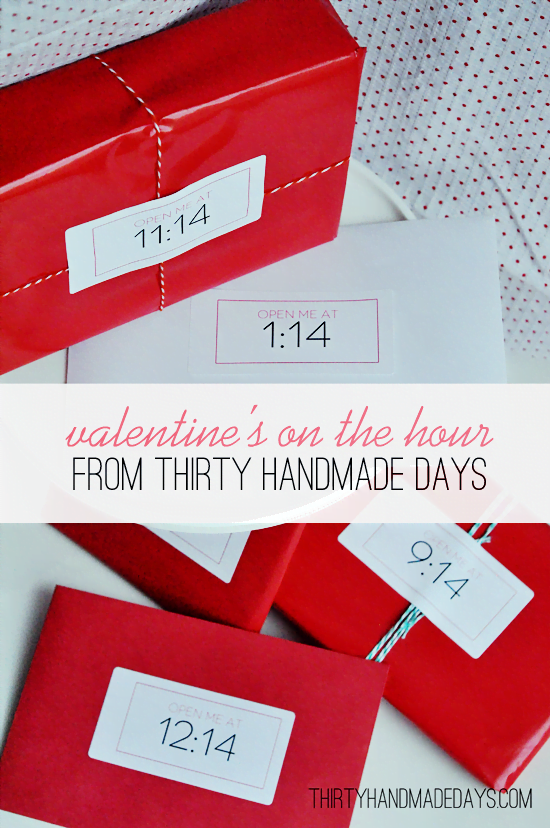 Valentines on the Hour – Mique does it again with a cute idea for kids and adults. Who wouldn't love a present every hour?
Still need more? You'll love this Rainbow Loom Bracelet Valentine idea too!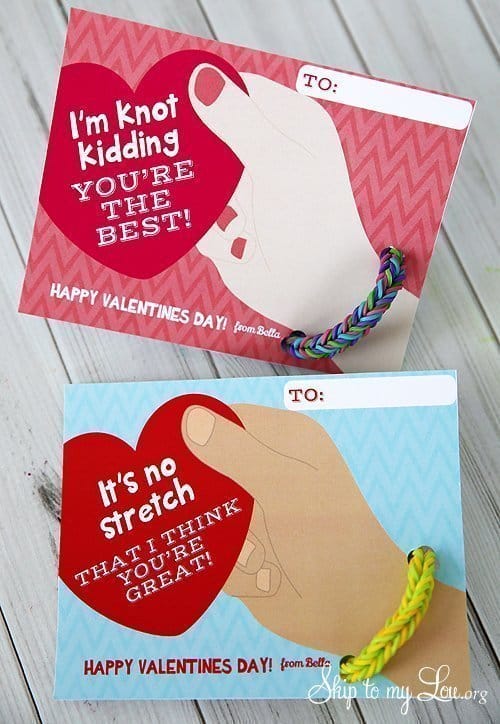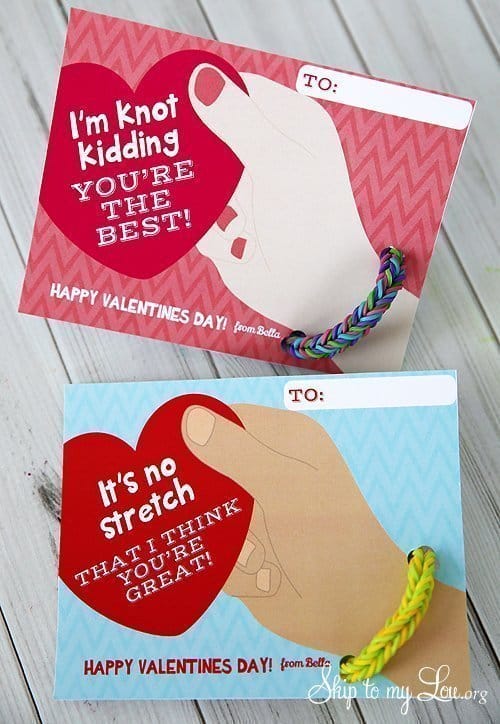 Starwars Valentine ideas from The Idea Room.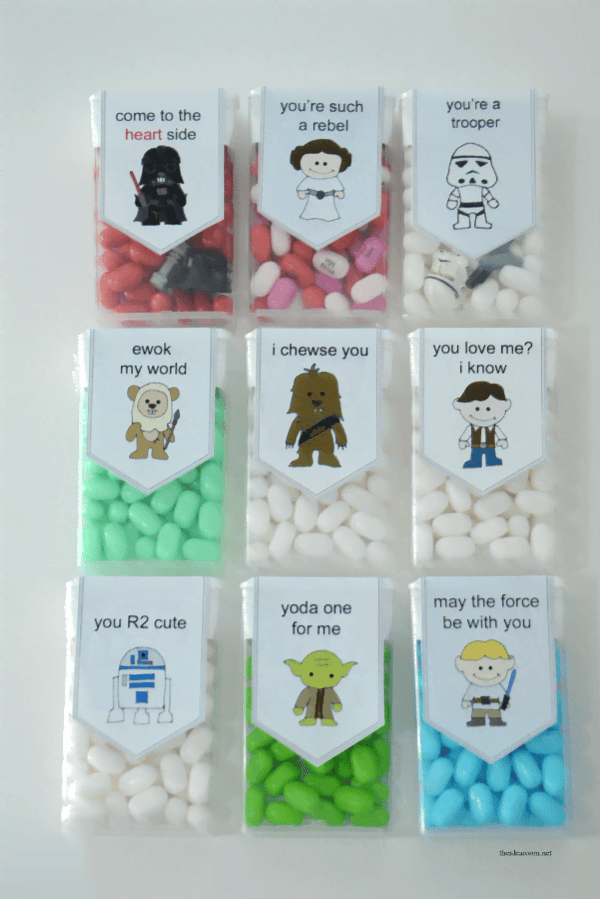 If you're looking f