Pudding Made Right – Simple Treats for Summer!
Kozy Shack® Pudding will be in my fridge this summer! When I can't make homemade Caramel Pudding, I choose Kozy!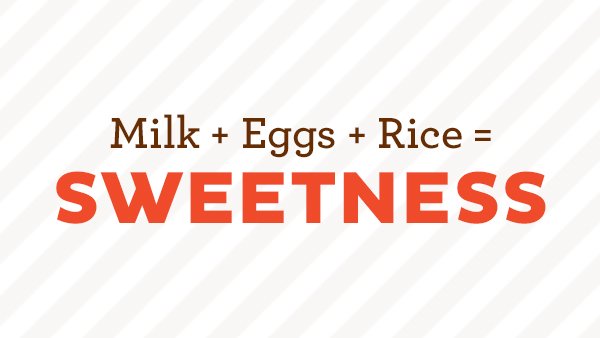 Simple and Summer go hand in hand…….who doesn't love the simplicity of summer? Even though I'll be heading out for many adventures this summer, I'm looking forward to a slower pace. And summer foods! Bring on good wholesome foods!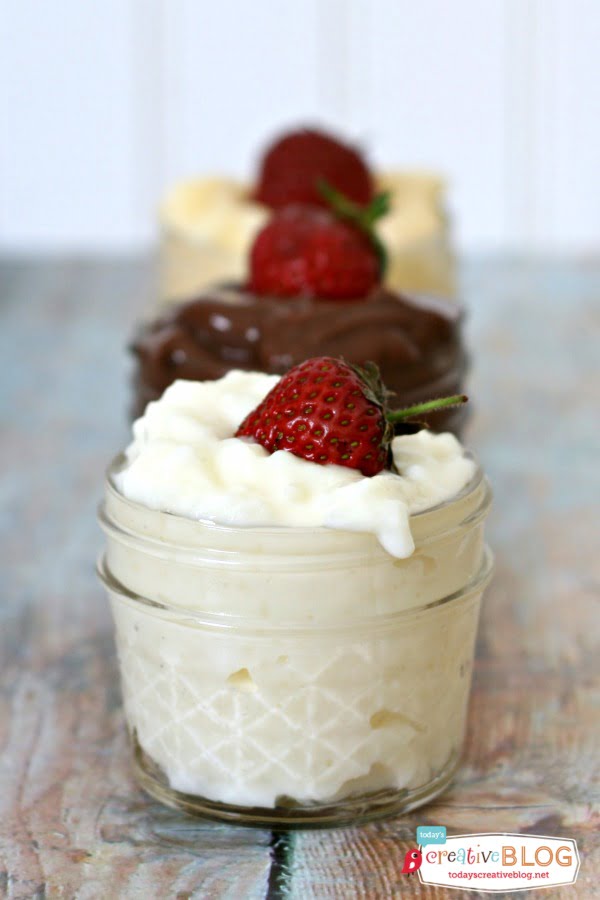 All Kozy Shack® Puddings are made with wholesome ingredients, including real milk and no artificial preservatives or hydrogenated oils. All three are a good source of calcium. Kozy Shack® Puddings are also gluten free.
"If You Can't Read It, Don't Eat It!"
When asked, I was happy to work with the fine folks at Kozy Shack® Pudding, Only real ingredients for a sweet treat is something I can stand behind.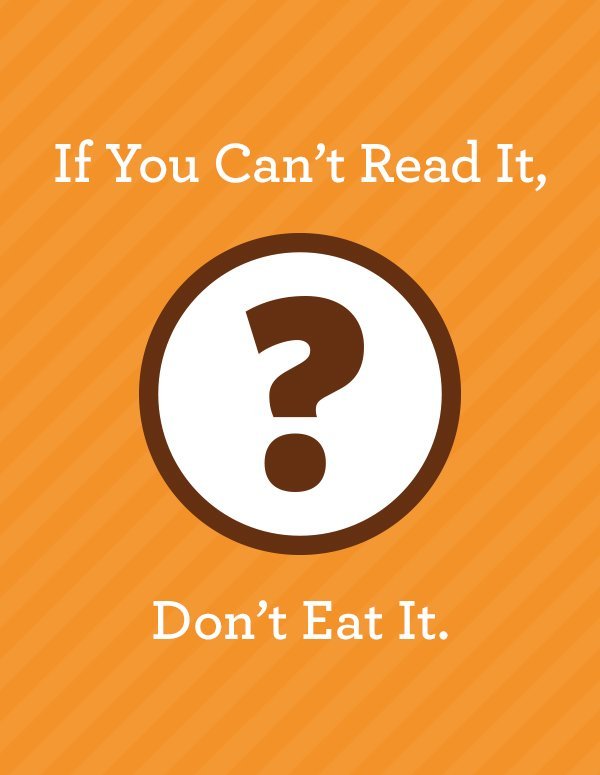 It's pretty hard to find a store bought treat that isn't full of all kinds of ingredients we can't pronounce. Kozy Shack® doesn't cut corners with fake ingredients or fillers. They've been making their pudding the same way for 45 years with wholesome ingredients.
Kozy Shack® Pudding is pudding made right—made with simple, wholesome ingredients, so it's simply delicious.
Life is a bowl of pudding. Today is Chocolate!
I'm finding their chocolate pudding to be the perfect dessert.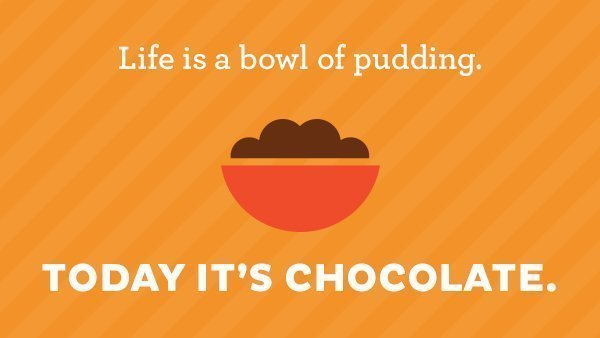 Eat it straight out of the tub, or add your favorite toppings. Since it's strawberry season here (YAY!), I've been topping my pudding with fresh farm grown berries. But I do love their Tapioca, that old fashioned taste of pure delight. Or……..their Rice Pudding. Not too sweet, but just enough.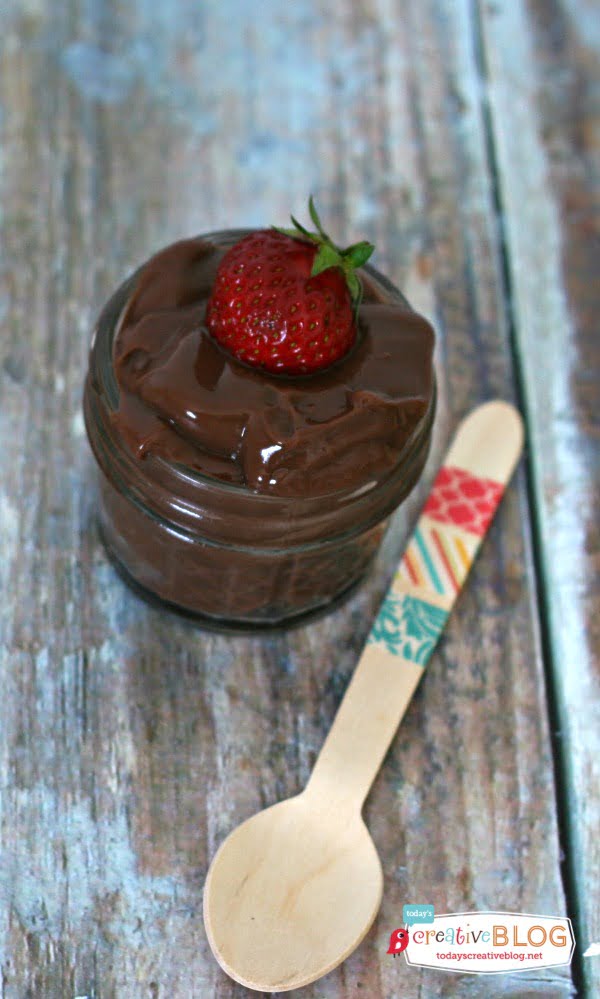 Have you tried them? Which is your favorite?
Kozy Shack® Rice Pudding is America's number one rice pudding. It is made with low-fat milk, rice, sugar, eggs, salt and natural flavors. Nothing more.
Kozy Shack® Tapioca pudding is a classic, made with real tapioca pearls.
Kozy Shack® Chocolate pudding is rich and chocolatey, made with real cocoa.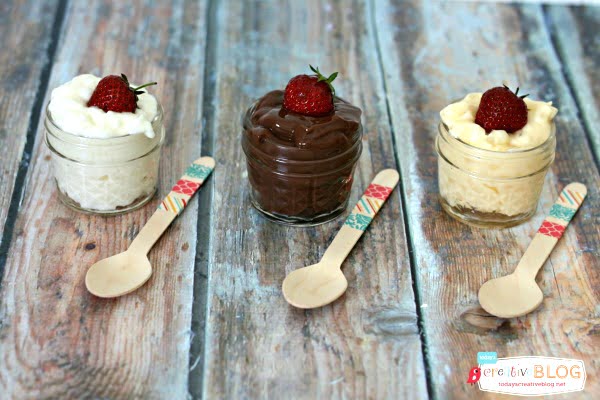 Kids will be home, so I know you moms will be stocking your fridge and cupboards with healthy snacks. Kozy Shack® Pudding is perfect to grab. Make it easy on yourself and stock up on the single serve cups, or buy it by the tub. If my son had his way, he would probably just snack all day and forget the meals.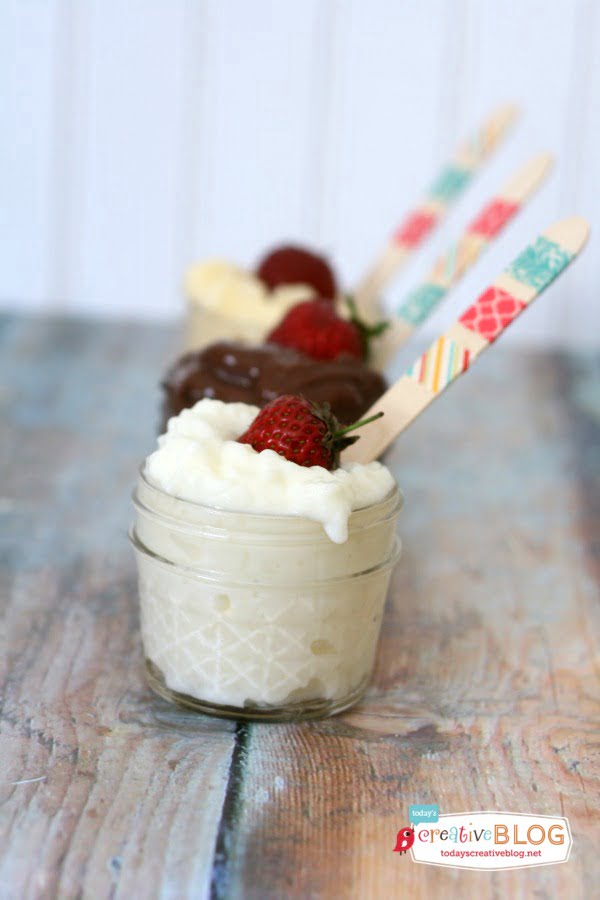 Serve Pudding For Your Next BBQ
For a fun way to serve Kozy Shack®, serve in small canning jars. Use wooden party spoons wrapped with washi tape!
This post sponsored by Kozy Shack® Puddings – I've been snacking on them all week and as usual…….all opinions are 100% mine.