I've been baking up a storm and something horrible happened! I ran out of Pumpkin Pie Spice! GASP!
After making my Pumpkin Crunch Cake, I made up a couple other pumpkin recipes and that's when it happened! I had emptied out my last jar of pumpkin pie spice seasoning. I knew it wasn't hard to whip up my own batch of Pumpkin Pie Spice, so that's what I did. I love making my own spice blends. Have you made my Steak Seasoning Dry Rub or my Caribbean Spice Rub yet?
Pumpkin Pie Spice Homemade Recipe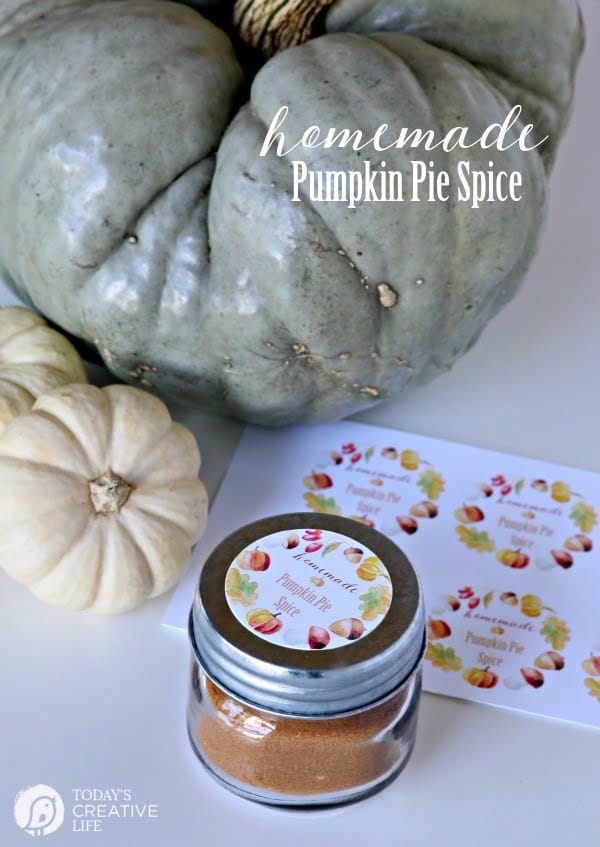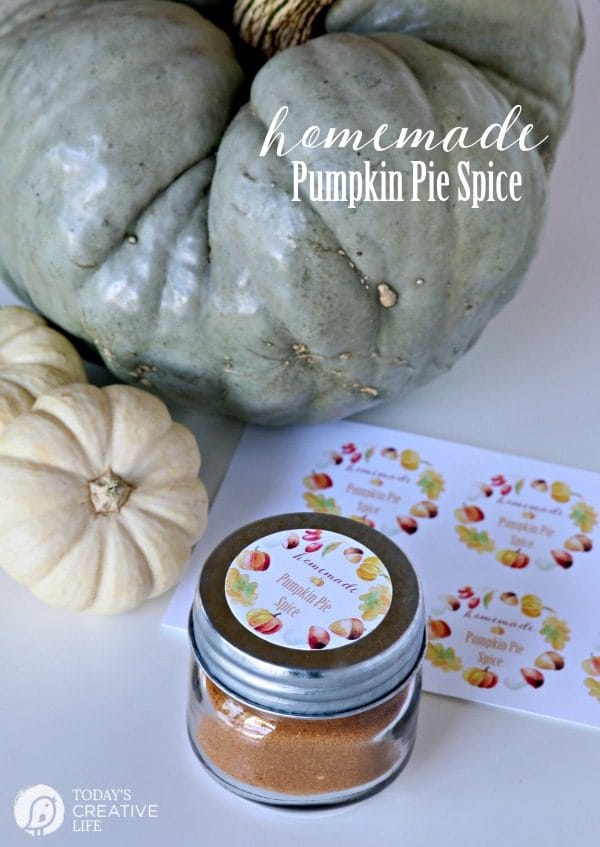 I had just purchased some adorable fall graphics, so I thought I'd make a cute tag to go along. It's always a snowball effect with many of my projects, they morph into bigger projects. Does that happen to you?
And since I was creating a tag, it needed to be cute enough just in case you ever wanted to make your own pumpkin pie spice as a gift. You could whip up my Pumpkin Spice Monkey Bread and pair it with the spice.    
Subscribe for Access to all my FREE Printables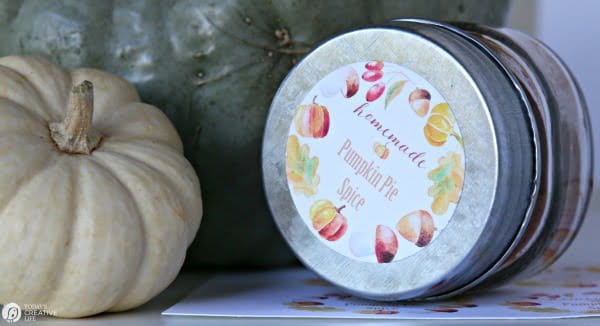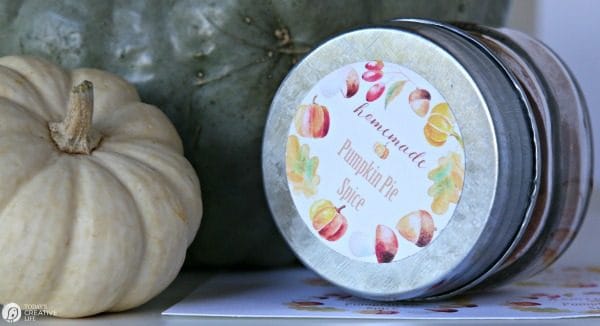 How to Make Homemade Pumpkin Pie Spice
You'll need the following:
Linked to my affiliates for your convenience.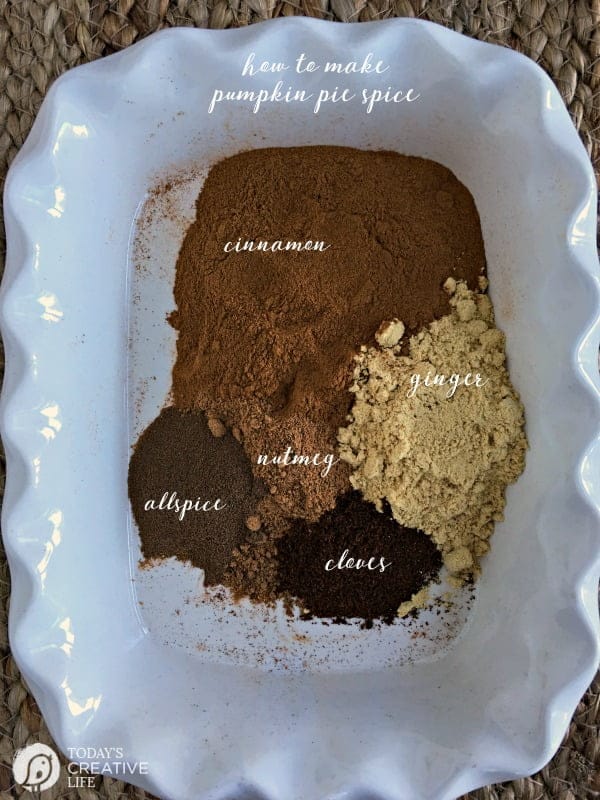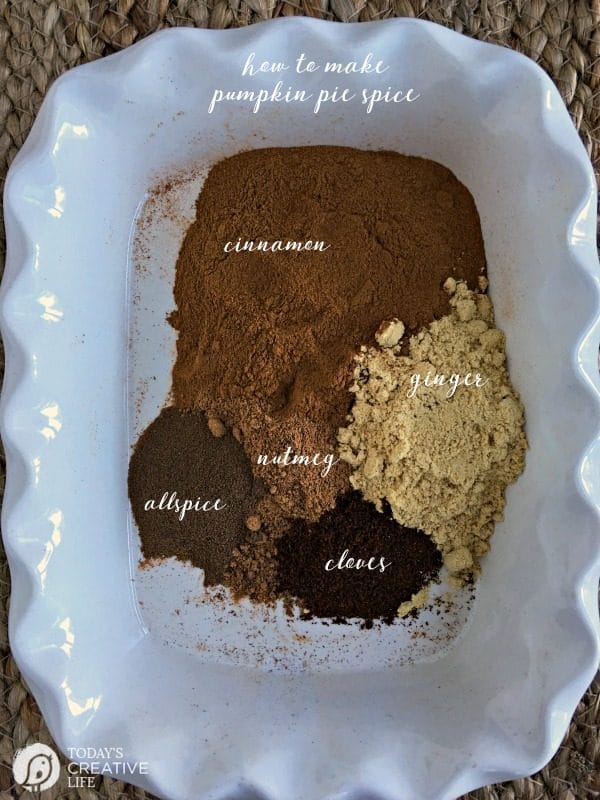 The best way is to measure directly into a small zip closing sandwich bag. Once you've placed all your spices inside, seal it up and shake it gently until the spices are completely blended. If you go through a lot, you can double your recipe.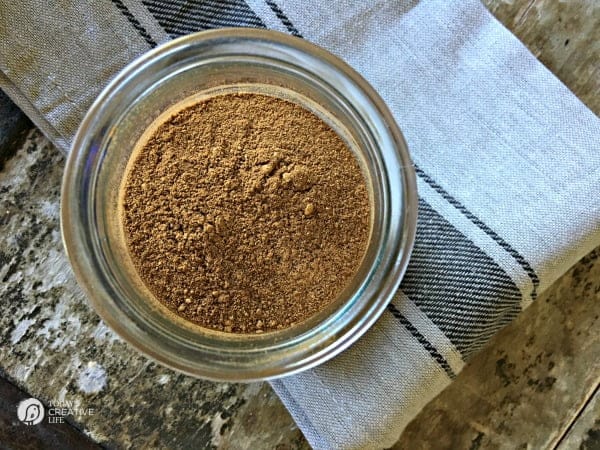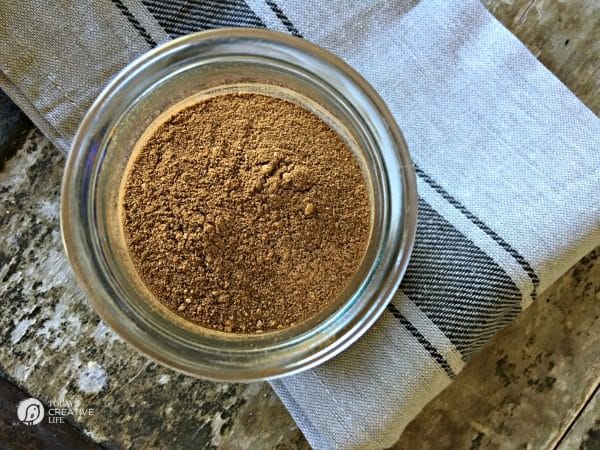 Place it in an airtight jar, or leave it in the baggy.
If you're using for a gift, you'll need to download and print the label then use an adhesive to apply it. I've been using my Xyron that can make anything a sticker. Here's where I show a tutorial on how to use it. 
Or simply tie the label around the lid.


I found my cute little jars in the Target dollar section last year, but I also like these that I found on Amazon. Here's my affiliate link.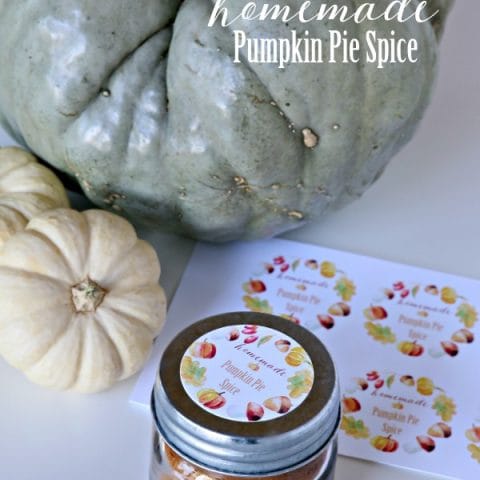 Pumpkin Pie Spice
Ingredients
1/4 cup cinnamon
2 tablespoons ground ginger
2 teaspoons nutmeg
1 teaspoon cloves
1 teaspoon allspice
Instructions
Measure all ingredients into a ziplock sandwich bag.
Seal the bag and shake gently until spices are completely blended.
Store in an airtight jar or keep in the baggy.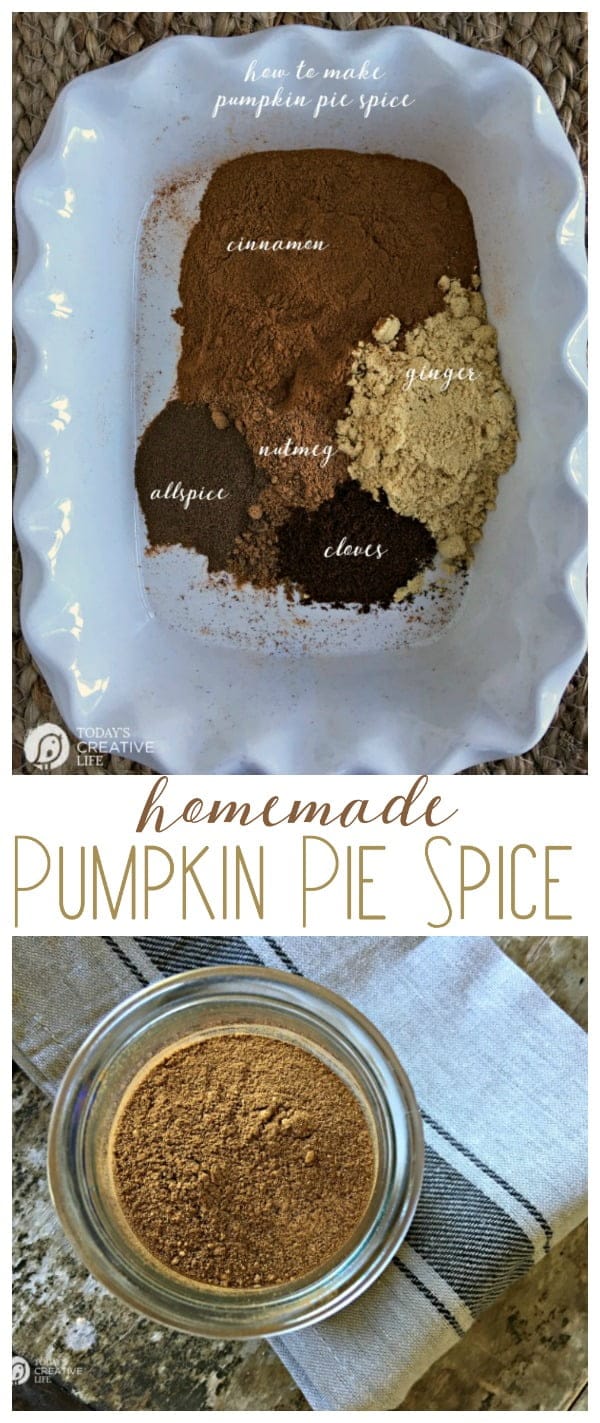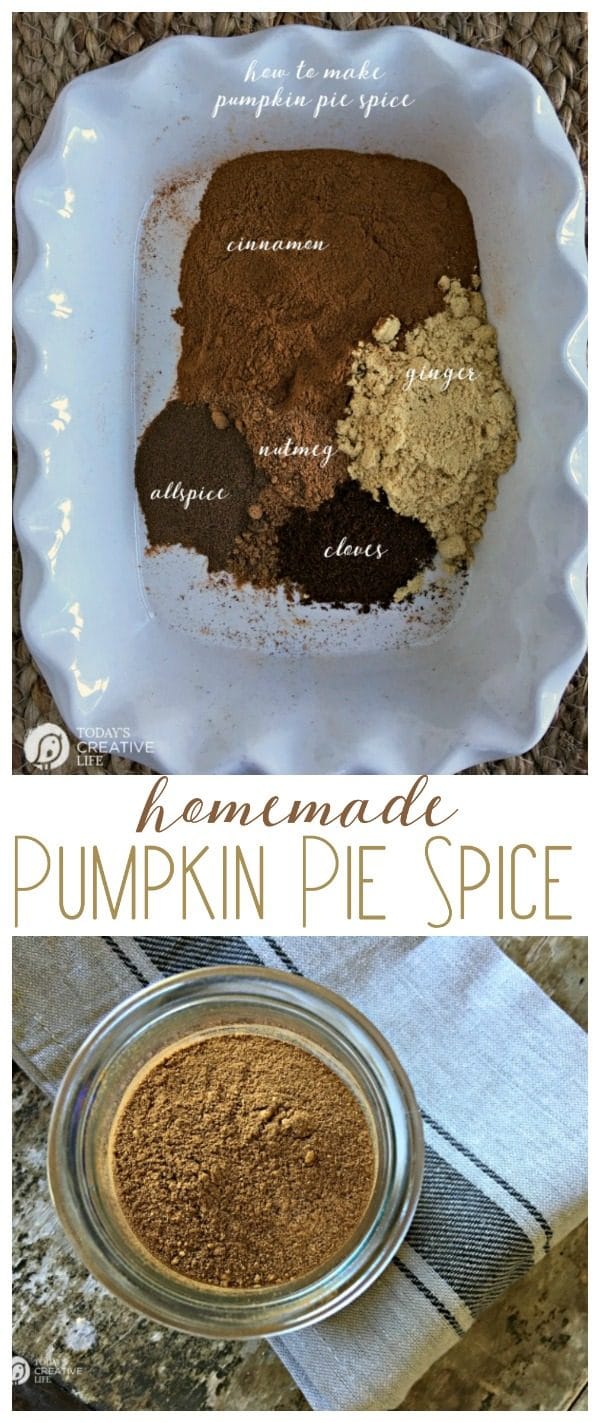 >> Download your free label Here <<<
---
More Pumpkin ideas!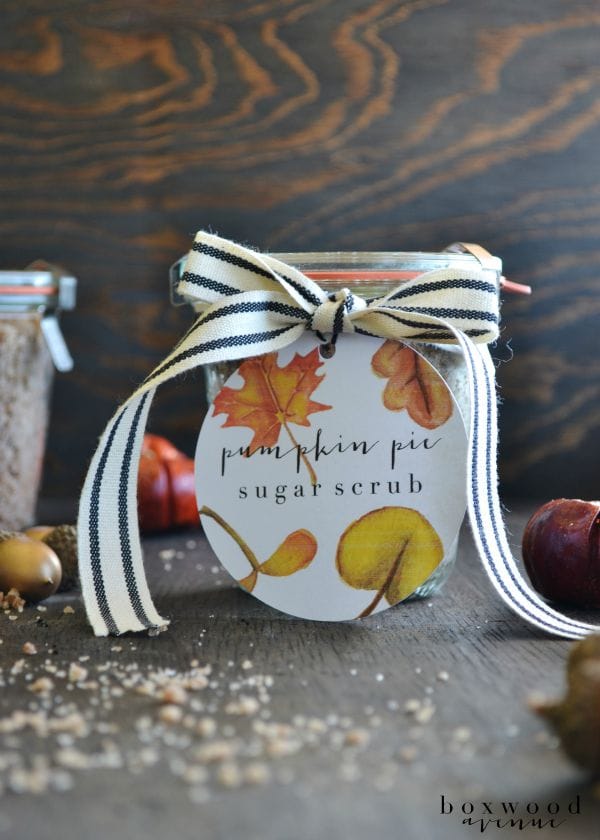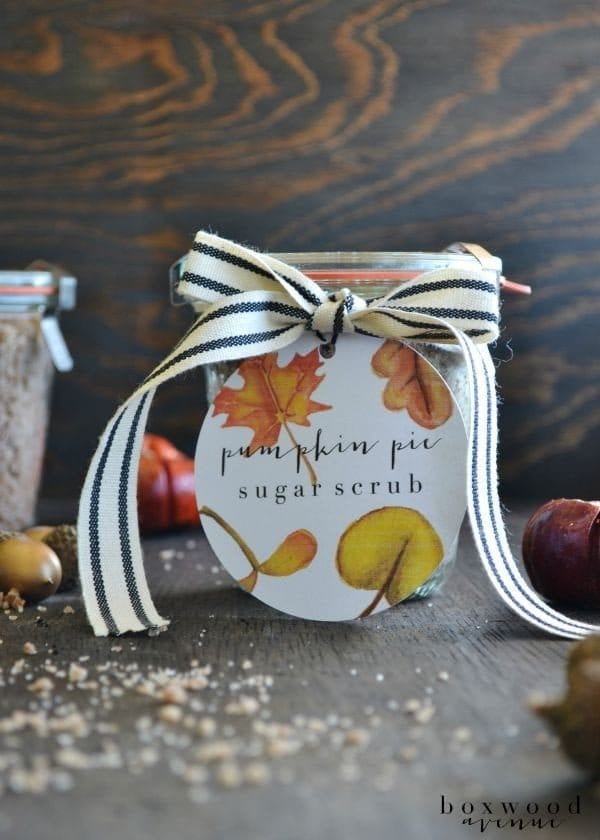 Pumpkin Pie Sugar Scrub and free printable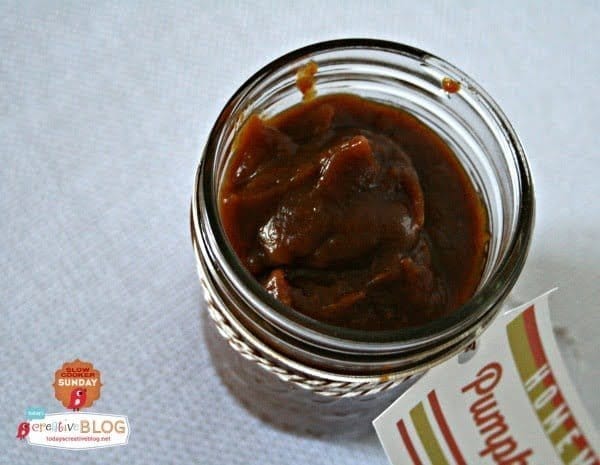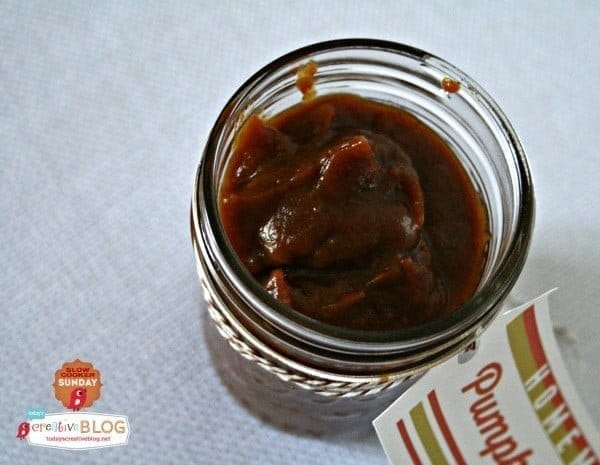 Crockpot Pumpkin Butter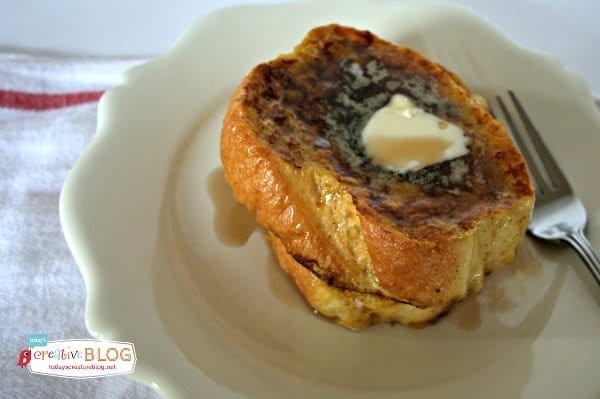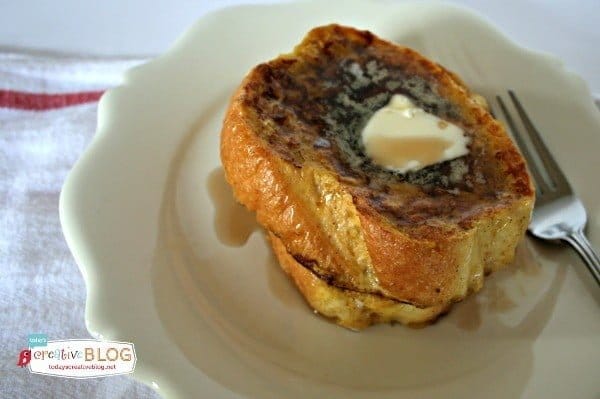 Pumpkin Crusted French Toast 
---