You know those hectic nights when you haven't planned what's for dinner and you have about 5 seconds to figure out something somewhat nutritious for your family? Ree's Pantry Pasta is a families best friend!
These moments are paralyzing because at that moment…….I don't feel like cooking, let alone thinking.
Ree's Pantry Pasta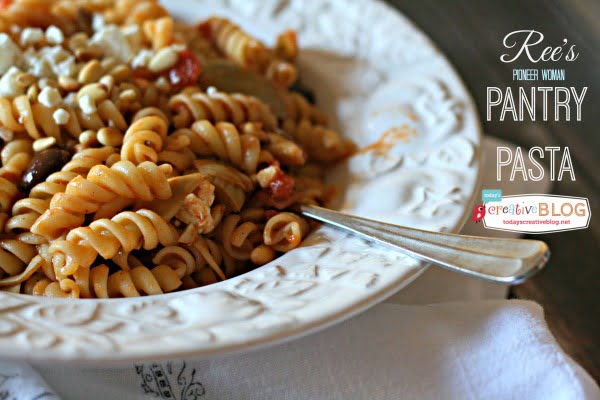 After being asked to recreate this Pantry Pasta Recipe, I was reminded just how easy and fast a good pasta dish can be. I usually use a variety of veggies, with shrimp or chicken, create a sauce and dump it on pasta. But Ree's version is a little fancier and VERY good!
I whipped it up in about 10 minutes. This will definitely be on my list for quick last minute dinners……. although it may just find it's self on the weekly menu.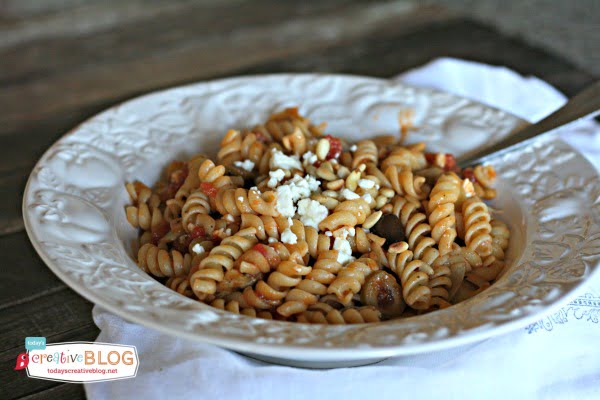 The idea is to just grab a few items from your pantry to make your dish. Her pantry is better stocked than mine, so I had to pick up a few items from the grocery to make it just like hers. But really, just experiment with what you have on hand, creating a quick dish that works for you.
Stocking your pantry will take on a whole new meaning!
I met Ree a few years ago when I was working for The Creative Connection. She was one of the keynote speakers and was such a nice gal.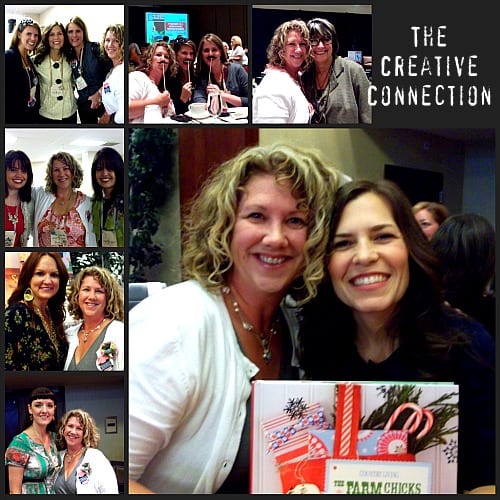 The only photo I can find quickly is a montage of a few people I met that weekend. In case you're not sure which one is Ree, she is with me in the 3rd photo down on the left side.
How to Make Pantry Pasta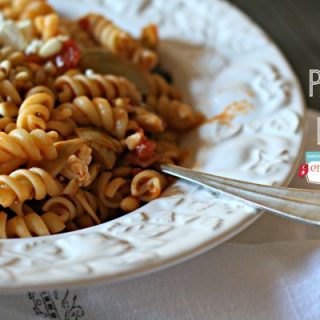 Ree's Pantry Pasta
This recipe has not exact measurements. Just add and blend in whatever tastes you'd like. Get creative! Enjoy!
Ingredients
One small red onion - diced
Minced garlic - I used 3 large cloves
Pine Nuts - about a 1/2 cup.
1 regular can diced tomatoes
Chicken broth - a splash she says. I used about 3/4 cup
Artichoke Hearts - 2 cups or so
Green olives and Kalamata olives - roughly chopped. I bought a medium jar of mixed.
salt
pepper
pesto
Feta cheese
Instructions
While the onion and garlic are sauteing, place the pine nuts in the oven on broil to toast, or toast in a skillet on the stove top.
Add tomatoes to the onions/garlic and bring to a boil.
Add olives, artichoke hearts and chicken broth
Reduce heat so it's just a simmering boil.
Add salt and pepper
In a large sauce pan, boil water for your pasta. (I used a full box of Dream Fields Pasta)
When the pasta is ready, drain, then pour pasta into the tomato mixture.
Add a couple of teaspoons of Pesto
Add crumbled feta cheese and gently stir.
Add the toasted pine nuts and serve!
Notes
I was hired by BlogHer to recreate this recipe to share with TCL readers.
We use Dream Fields Pasta because it's a lower glycemic pasta, so if you have blood sugar issues, you may want to look into Dream Fields. We love it. (I am not sponsored by them, although I should be)
---
Easy Pasta Recipes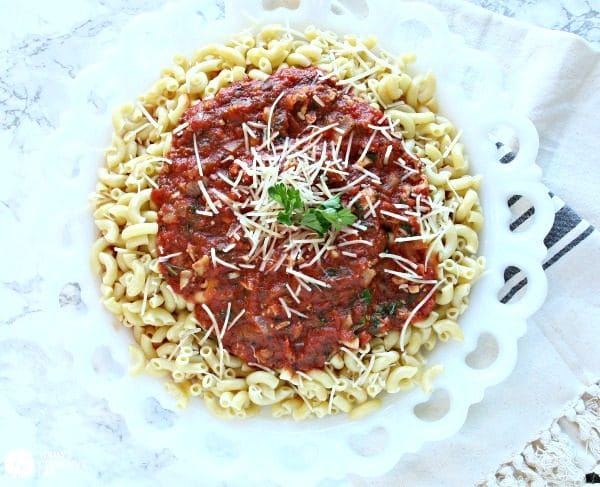 Pasta with Clam Sauce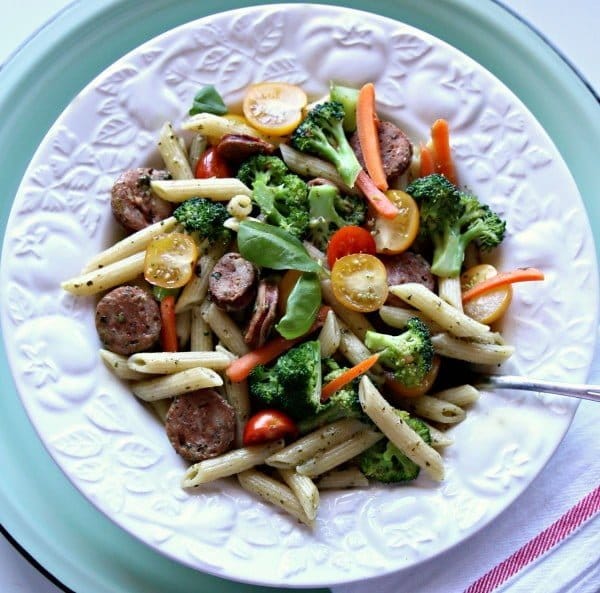 Veggie Pasta Primavera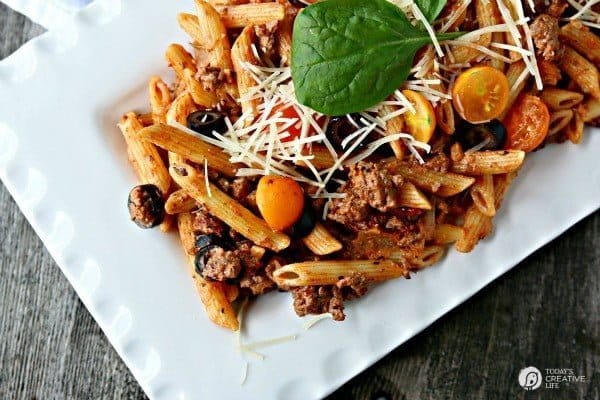 Creamy Rigate