I'm still running around trying to catch my breath, unpack my suitcase, and answer emails after being gone almost this whole summer. My amazing blogging friends have stepped in to keep the inspiration coming! These Reusable Lunch Box Notes from Kimberly at Stuffed Suitcase will really come in handy soon. Yes, be THAT mom and send a darling note to school. We've also got some Printable Lunch Box Notes. Kimberly also has 40 weeks of Nut Free school lunch ideas. Enjoy!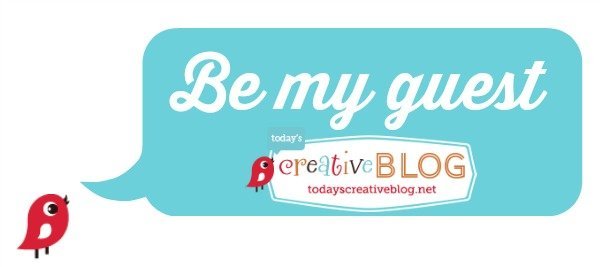 All good things must come to an end. As August rolls around we start to look forward to the school year ahead and mourn the loss of lazy sun-filled summer days. However looking forward to school time can also bring excitement; preparing for new friends, new teachers, new discoveries, and new opportunities. I'm Kimberly from Stuffed Suitcase, and I'm so happy to be sharing a fun idea with Kim's readers here at Today's Creative Blog! Sending my kids off to school with their lunch each day is a habit of mine, especially with my nut-allergy kiddo. I love the idea of tucking a little bit of love in each lunchbox, so I created these fun reusable school lunch box notes that can be used all year long.
Reusable Lunch Box Notes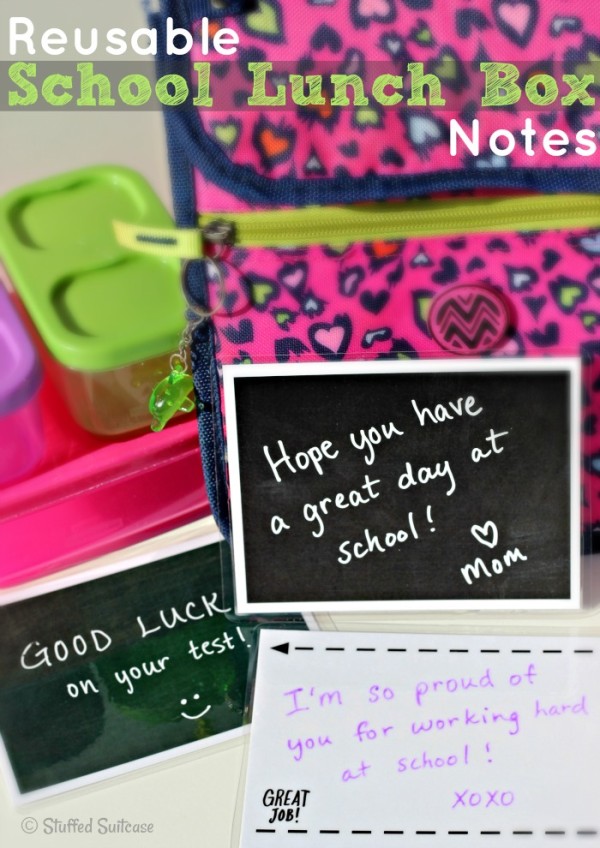 Use your imagination to write a special note, funny joke, inspirational message, or riddle to brighten your child's school day. Perhaps they have a test they've studied hard for, recently performed well at an event, or even treated their sibling or friend with kindness. Whatever the situation, you can write just the right thing to let them know you love them and care about their day.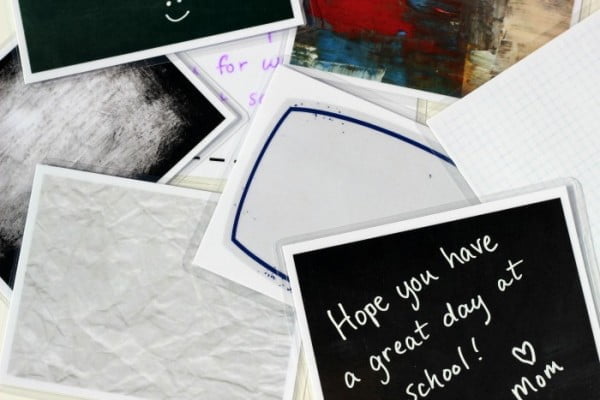 I'm including the free printable of 8 lunch box note backgrounds which you can print off and laminate to make them reusable. I took the pdf file into my local Staples store and had them printed on cardstock then laminated for just under $5. I knew their printer would do a sharper job on the colors, and also their laminating sheets are a bit thicker which helps make the notes last longer. However you could also print them at home and laminate them yourself, they still work the same!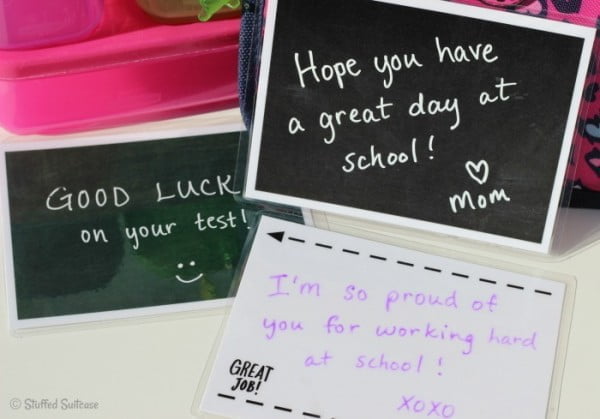 To write on the notes I used a white chalk marker for the dark backgrounds like the chalkboards, and a neon dry erase marker for the white backgrounds. Grab a paper towel to wipe off the writing and reuse again and again.
Hopefully these reusable school lunch box notes will help encourage you to send a little love to school with your kiddo once summer has ended. I'd love to hear if you have any special school lunch traditions you share with your kids, perhaps a special birthday meal, or a special treat you include?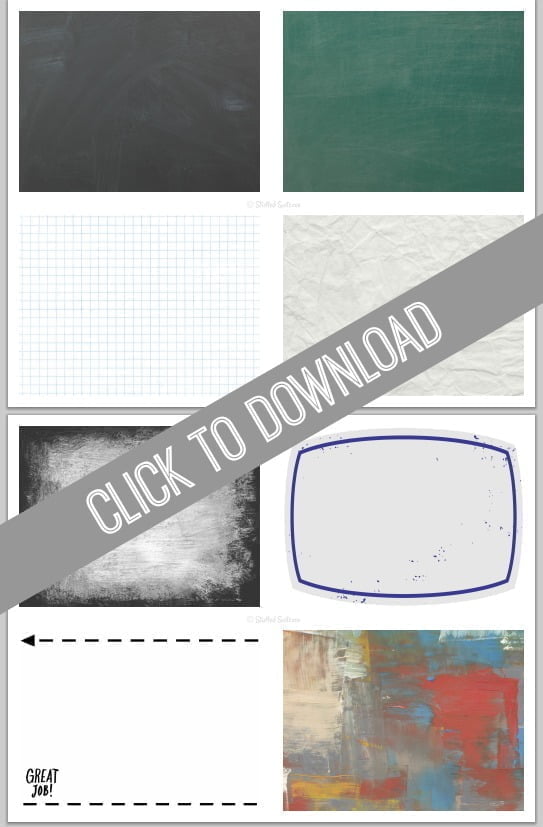 Other popular posts from Stuffed Suitcase
Campfire Conversation Starters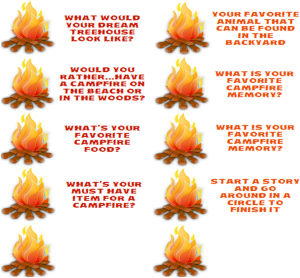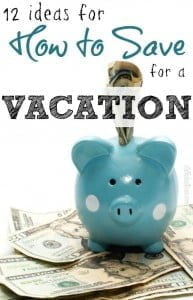 How to Pack Your Car for a Road Trip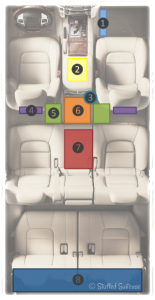 40 Weeks of Nut-Free School Lunches