Courses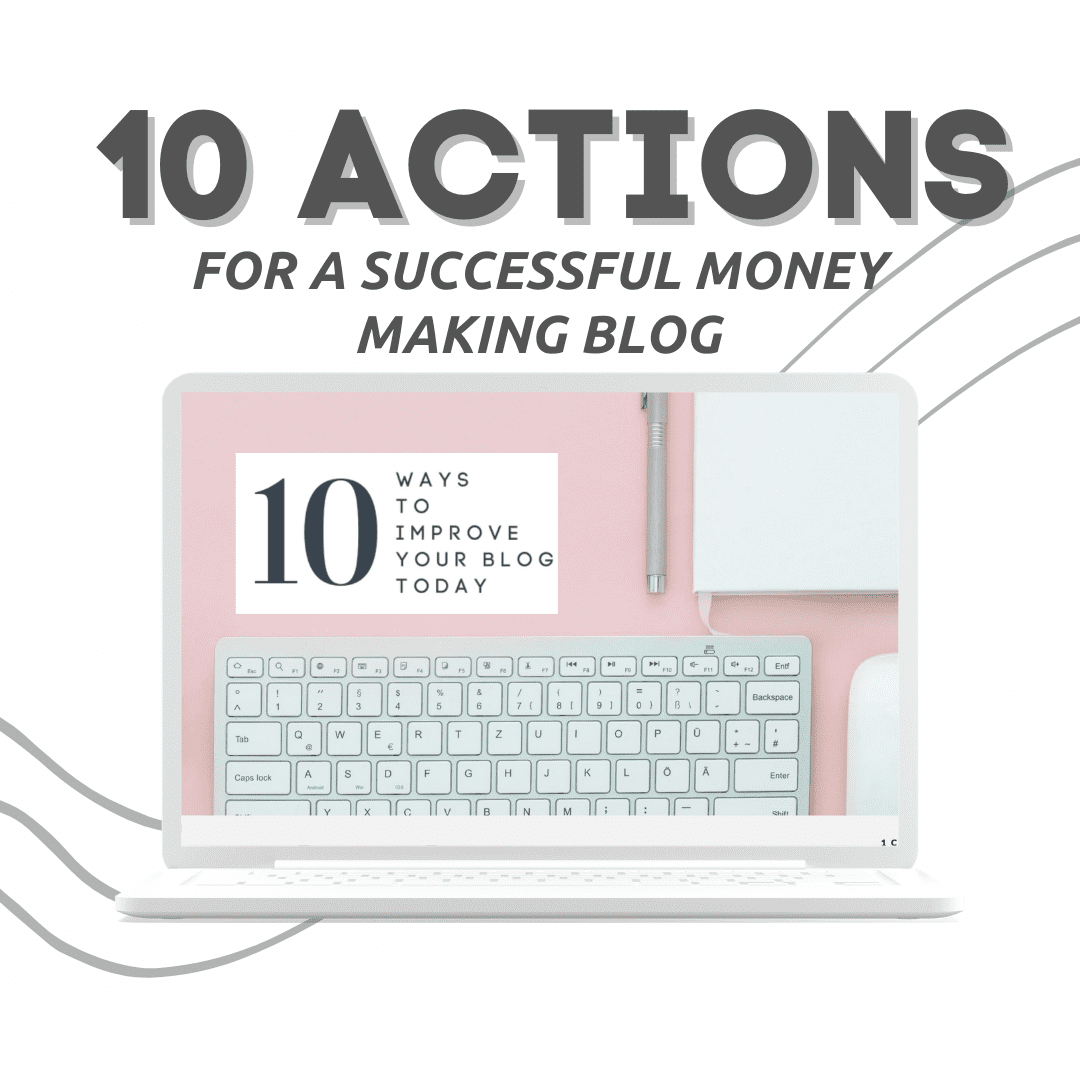 10 Ways to Improve your Blog Today!
For new or struggling bloggers. Let's break down the complicated side of blogging and unlock the success you deserve.
I'll walk you through step-by-step actions that have helped me earn 1M from my site.
Get more information and receive a free blog planner.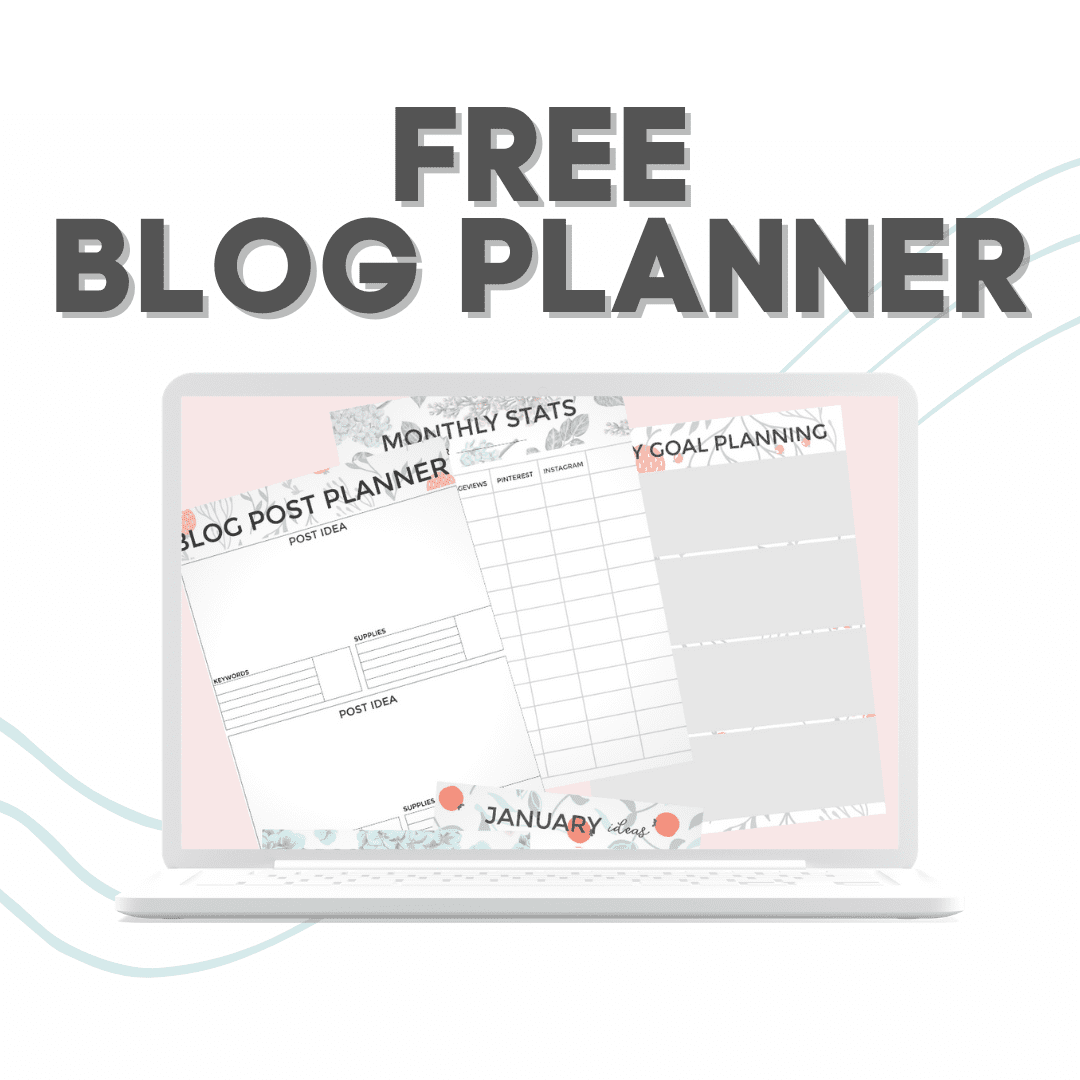 Free Blog Planner
This printable blogging planner helps you keep track of your stats, plan your publishing calendar, and more!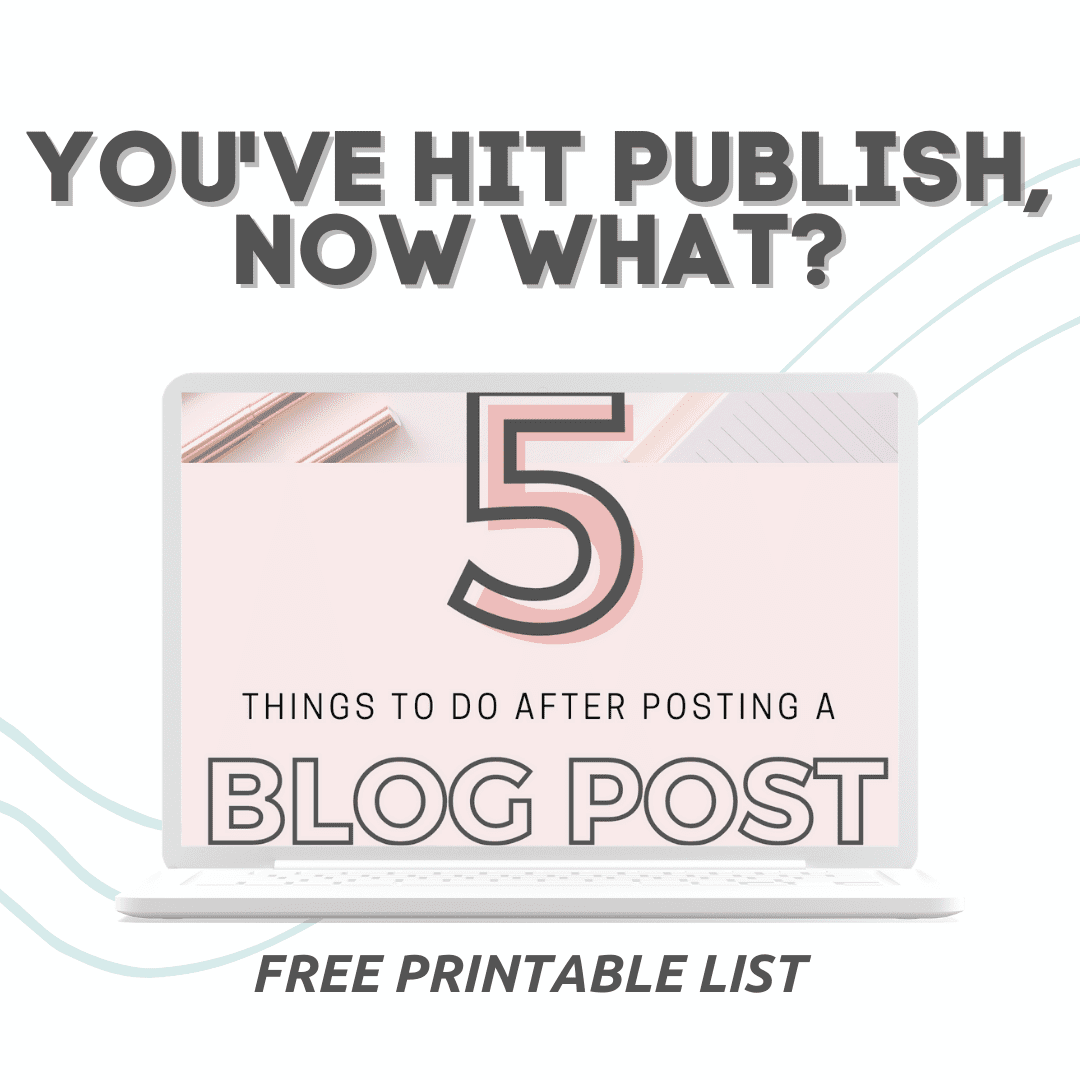 5 Things You Must Do After You Publish a Blog Post
Now that you've hit publish, it's time to roll up your sleeves and do 5 more things to give your new post some traction!
No more crossing your fingers and hoping for the best, these simple tips help more people see your post, which means MORE traffic for your site!
More traffic, means you're making more money!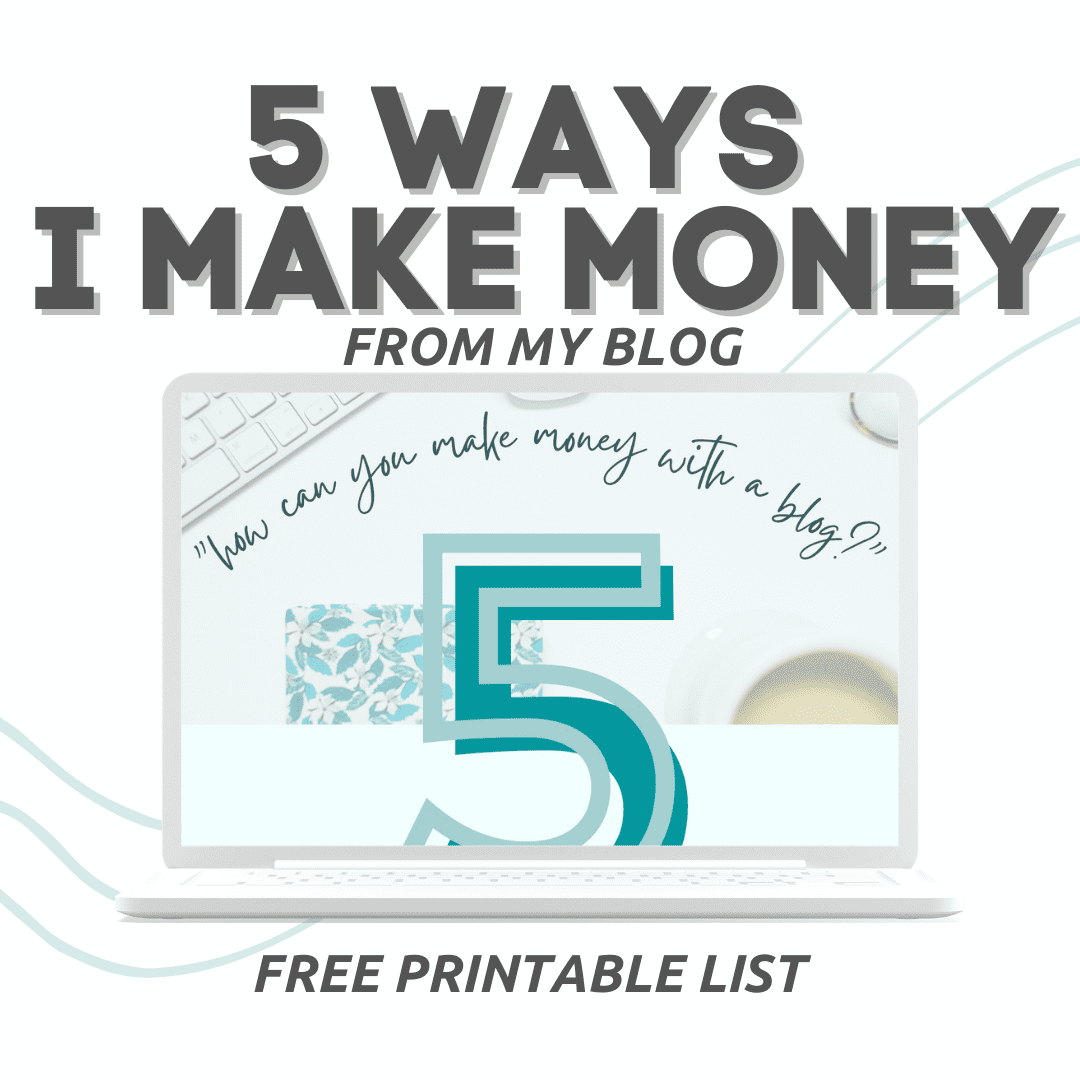 5 Ways I Make Money Off My Blog
There are so many options people have been able to monetize their websites and blogs and I'm sharing my top 5 methods and resources on how I've made over 1M from my site.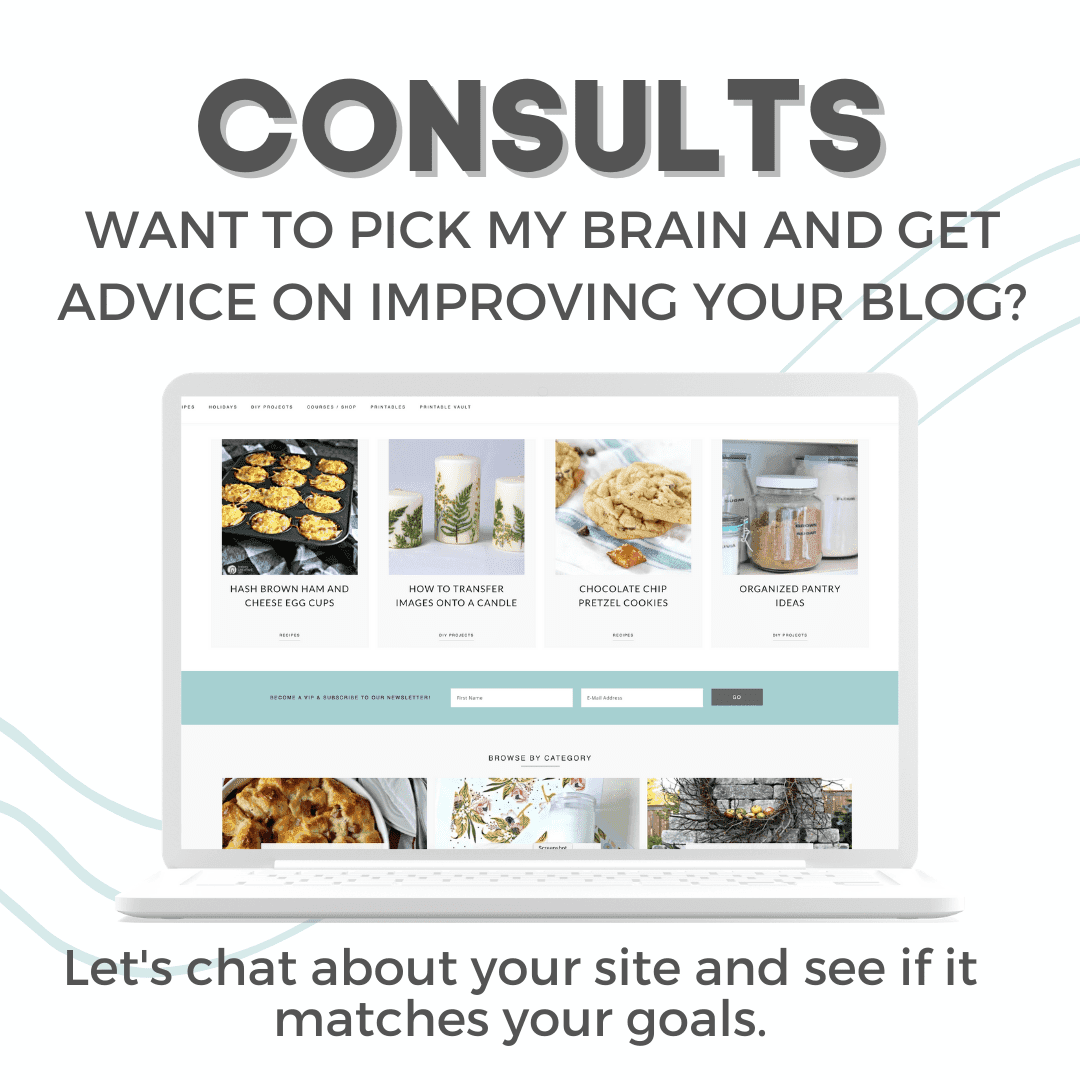 Want to Pick My Brain?
Maybe you just need me to look at your site and tell you what to add, what to change, and what directions I'd go. Let's make sure you have a site that's easy to navigate, has all the moving parts it needs for ultimate success.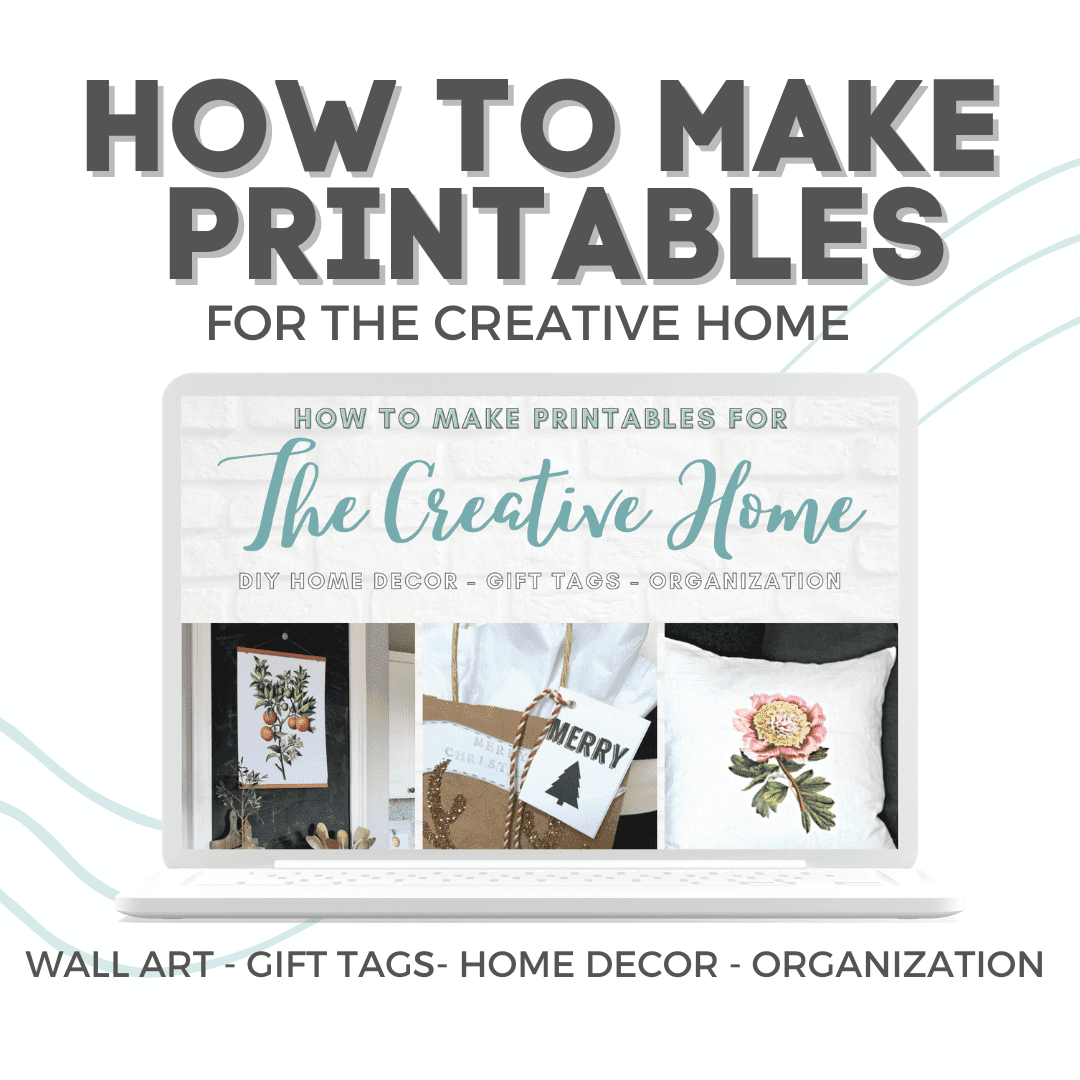 How to Make Printables for the Creative Home
No graphic design experience needed to learn how to make printables for Wall Art, Gift Tags, Home Decor, Organization Projects and more!
You'll free graphics, botanical art images and all the templates you need to get started today.
I break it down into step by step videos that show you exactly what to do!