I'm excited to show my fun Silhouette heat transfer, but really excited about an upcoming giveaway! You cannot miss TCB on Thursday. Starting Thursday, I'll be hosting another giveaway for a Silhouette Portrait. Every crafter deserves at least one! I'm also thrilled to be able to offer readers a discount using the special code TCB to grab one of their other models. I have the Cameo and the Portrait and they are both amazing! The Cameo is great for bigger jobs and the Portrait is great for toting around and smaller jobs. The software that comes with a silhouette is what sets Silhouette apart. I love ALL the designs available and if I can't find what I need, I can use anything from my computer………like a certain font or image.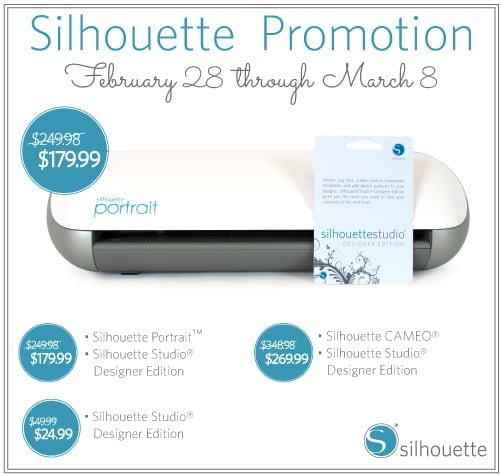 I recently downloaded this Reading Subway art and did a quick iron on transfer. So I didn't even use it to cut, I used it to print…….onto my own printer from the Silhouette store. This book bag is the perfect library bag.

So come back on Thursday and enter to win!!
I've been hanging out at Spoonful.com! A new Disney site, formally FamilyFun. I've done a few simple crafts you'll enjoy if you have littles at home.

Shamrock Car Freshener
Easy Shamrock Book Marker
Shamrock Bleach T-shirt