I thought I'd play around with my cutting machine, but instead of cutting, I would place the Silhouette sketch pens in instead of the blade. These are so handy when you're wanting to make a sign, a card or your own art like I did last year.
Silhouette Sketch Pens
This year, with school right around the corner, which means extra germs following our little darlings home, I made a quick WASH YOUR HANDS sign for the bathroom. I just whipped it up without thinking I may want to place it in a frame. I don't plan on using it long, just long enough to remind my son to wash his hands the first thing after walking in the door.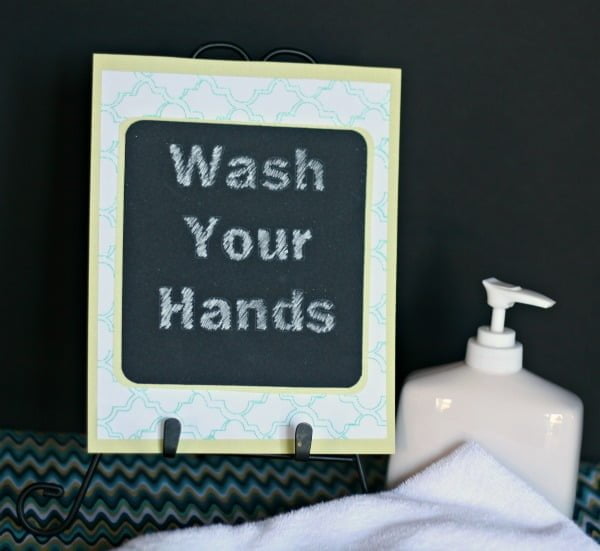 I typed out my message, sized it to what I thought I needed and just clicked "cut" but instead of cutting, it draws. The sketch pen fits in the blade area drawing your design. So simple and you know how I like simple.
I thought I'd play a bit and try drawing a full patterned back ground.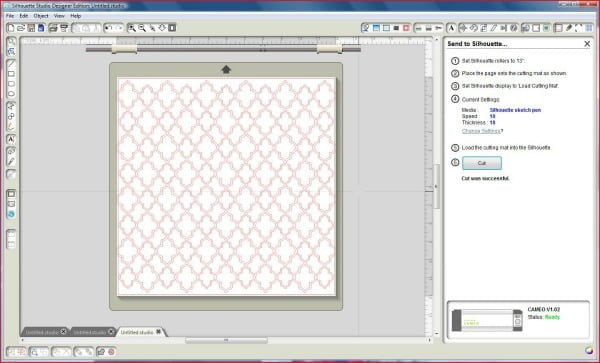 This Moroccan design was only 99 cents and I can use it as much as want…..wouldn't it also be cool in a vinyl cut?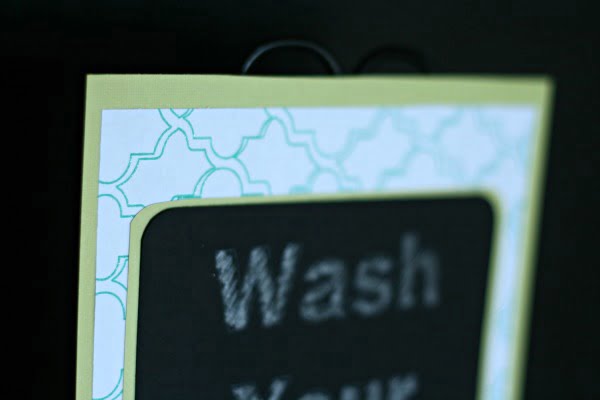 I quickly snapped a few photos, sat down to edit and eyed the fun frames I just picked up at IKEA sitting in front of me on my desk……..Dang it! I wish I would have planned my design to fit THAT frame!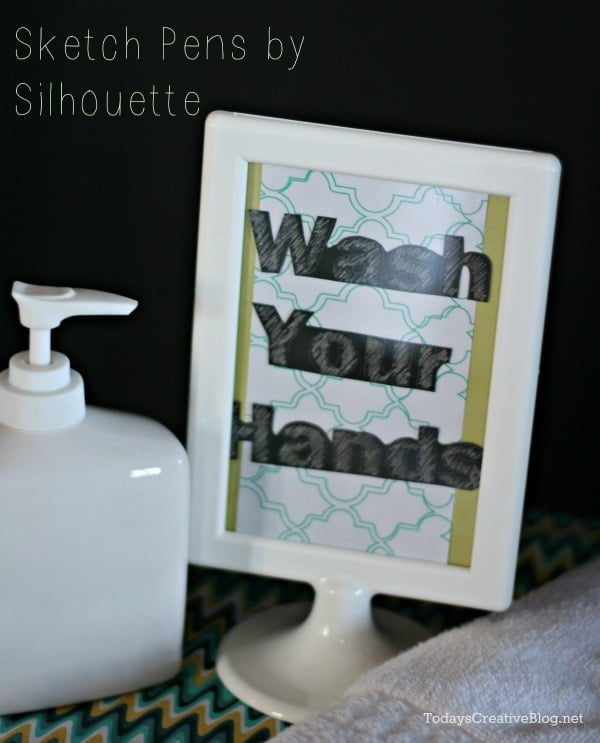 So I did want any creative girl would do……I took it apart and made it work. It's far from perfect, but it's cuter. And I like it……..and hopefully it reminds my son to WASH HIS HANDS!
Supplies Needed:
Silhouette Cameo Electronic Cutting Machine
Silhouette Sketch Pens
Links may contain affiliate referral codes.