Silhouette Sketch Pens
Another great Silhouette Promotion! Details near the bottom.
I'm back! For those of you following me on Facebook, you may already know I've been sicker than a dog! But I'm at least able to lift my head today. A combination of being exhausted from the best Craft Blogging conference, SNAP and having a stomach virus……did me in…….it also meant there has been no new material from me on TCB. In my haze of sickness, I completely lost track of time until I got an email from Silhouette asking if I was going to do a craft with their sketch pens. Honestly, I was afraid to try these sketch pens. I was afraid they would be hard. I didn't tell them though.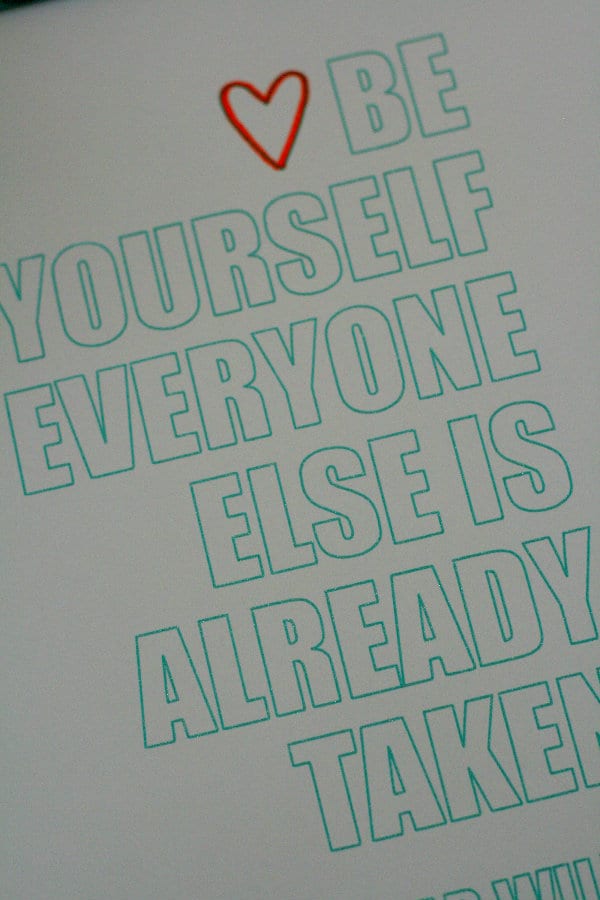 I cannot tell you how EASY they were! Which is a good thing because……..remember, I can barely hold my head up. Seriously easy. You just plop the pen in the blade holder, choose your design and hit "cut"…..although it doesn't cut, it draws. I'm in love with it! I should know better than to let fear keep me back from crafting.
I decided to make a quick quote to place with my mod podged map matting frame. I like it!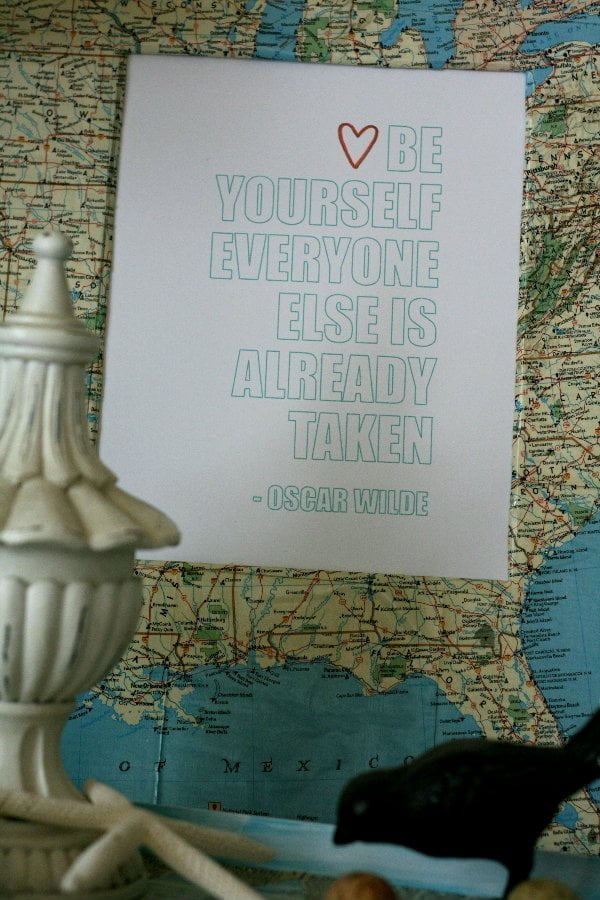 You can never have too many map creations in your home……….or silhouette creations. I have made several home decor items using my Silhouette. Although I can see using this sketch technique for some amazing paper crafting.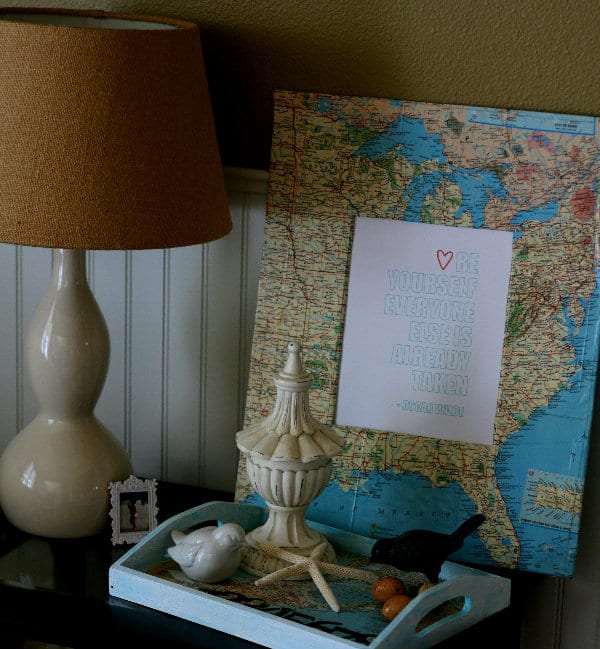 If you still don't own one of these amazing machines, then here's another chance to get one at a discount.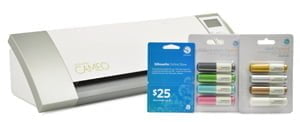 Sketch Pen / Cameo Promotion – For $269.99 (regular price $344.97)

USE PROMO CODE: TCB

You get:

One Silhouette CAMEO
One $25 download card to use in the Silhouette Store
One Silhouette Metallic Sketch Pen Pack
One Silhouette Glitter Sketch Pen Pack

If you already own a CAMEO but would like to purchase the sketch pens, you can for only $6.99 each!

Visit the Silhouette Store to purchase (use promo code TCB)