I got a little crazy with my stencil projects lately. In my craft room, I have two very large mirror closet doors. I thought it would look cool if I used my frosted glass etching paint to apply the stencil directly to the mirror.
Easy Stencil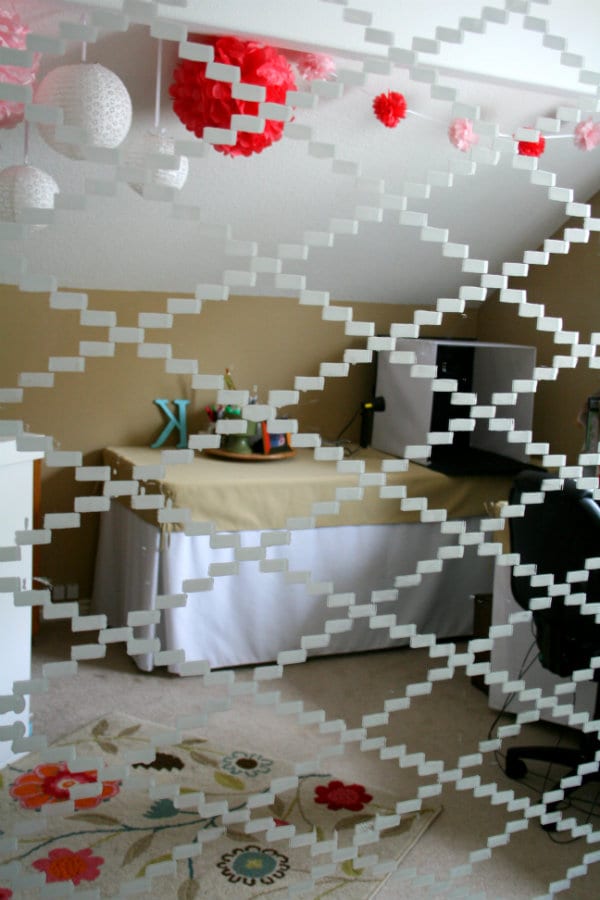 It certainly adds whimsy to the room. This project was quick and pretty easy……….which may explain some of the mistake marks you see. But from start to finish it took me about 30 minutes. If I was using this stencil on a wall with paint, I'm sure I would have slowed it down a little so it would be perfect. But I love it anyhow.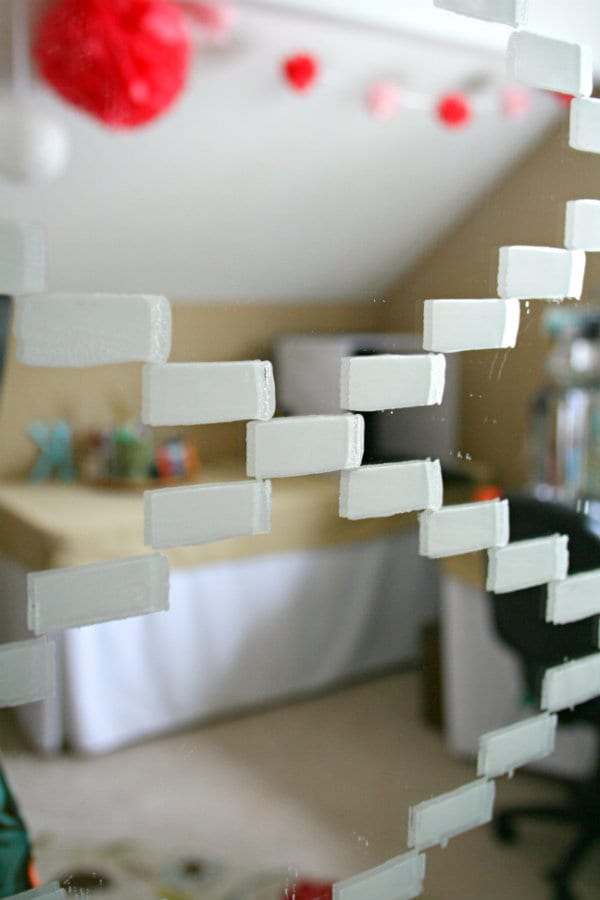 I used a stencil from Royal Designs and frosted glass etching from Martha Stewart. I found using a foam brush best for this project.
Now I'm trying to talk my husband into stenciling the porch ceiling with a light blue color. So far he's not on board. Men!