Study Area – Study Habits
A bit ago I was a guest contributor for Jyl at Mom It Forward where I posted about the Home Work Study Station I organized for my son.  Last year he had his own table in the office for studying, but we soon realized that he preferred to be near us either at the kitchen counter or at the dining room table.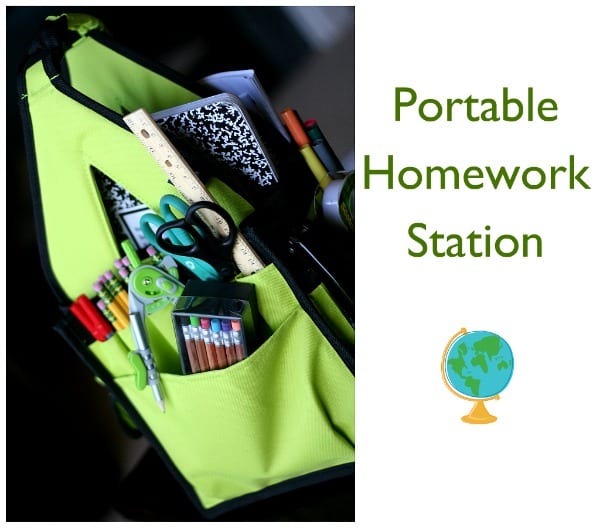 It was also much easier for when he had questions or needed help.  So this year, I'm using a tote I received from Will at Blue Fig and created a homework station.  I filled it with everything a middle school may need, including a snack!  It's got lots of nooks and cranny's to fit just about anything.  I have mine loaded and there is STILL room in the middle.  I was happy that it's wide enough for a spiral notebook.  You could even hide little messages in the pockets to make study time fun.
We have one more week of Summer vacation and we are savoring every moment.
Cupcake in a jar~ Perfect for a teacher gift
Teacher Appreciation gifts
I love this button card