I love decorating! In fact, I am never finished with a room, constantly redecorating in my mind and making subtle changes week by week.
It drives my husband crazy, but like all good husbands, he stays out of the decorating decisions and entertains my ideas.
He knows my Stylish and Affordable Decorating has never steered him wrong.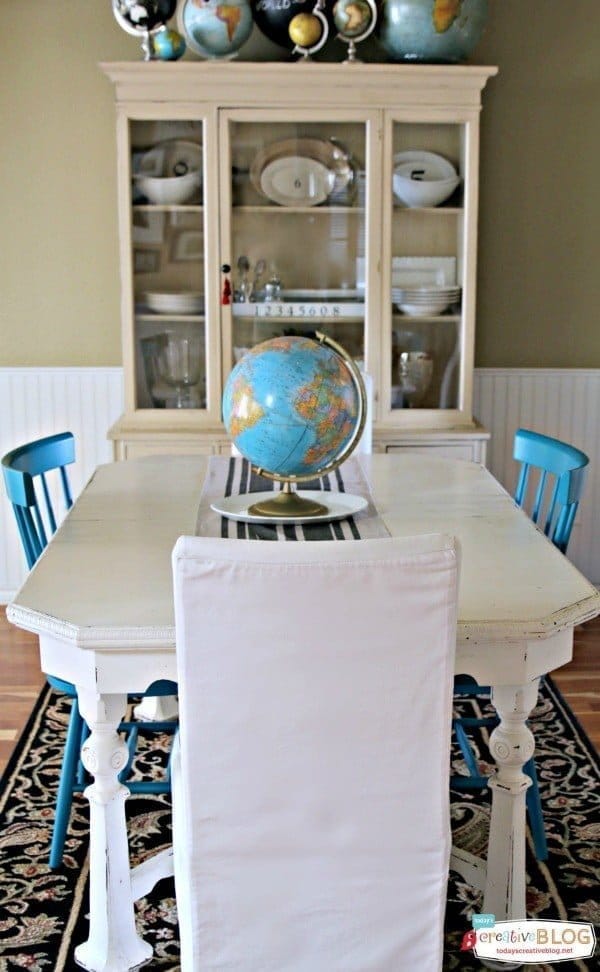 Stylish and Affordable Decorating
Because I love color and furniture, I couldn't resist the offer to work with Sauder Furniture again when they wanted me to showcase their beautiful Cottage Road Spindle Back turquoise chairs. They featured all the bloggers ideas in their Style Lab Look Book. Several different furniture pieces are showcased. So many great ideas!
Find me in Sauder's Look Book featuring the bloggers and their decorating ideas for many different pieces of furniture.
I love a pop of color here and there and knew they would be a versatile and stylish option for extra seating for my dining room.
Once they arrived, I was pleasantly surprised by how easy they were to put together and how sturdy they were. I was worried about the color being maybe a little to bright, but it wasn't. It was perfect and they looked great along with my slip covered chairs.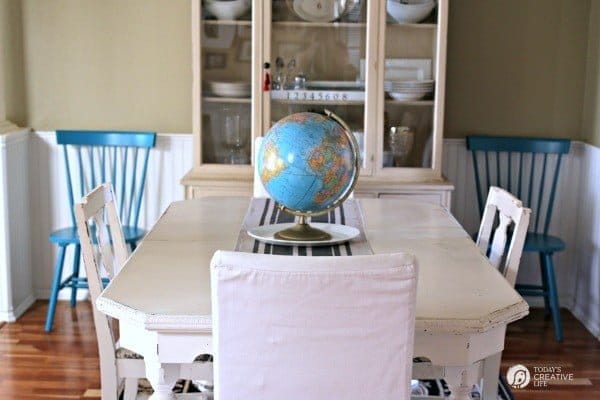 They also look great just sitting on each side of my hutch, making it nice to have extra seating in a pinch. (yes, that's my reflection in my hutch glass)
I pulled them into my family room to see how the color would work for when we need additional seating. Perfect!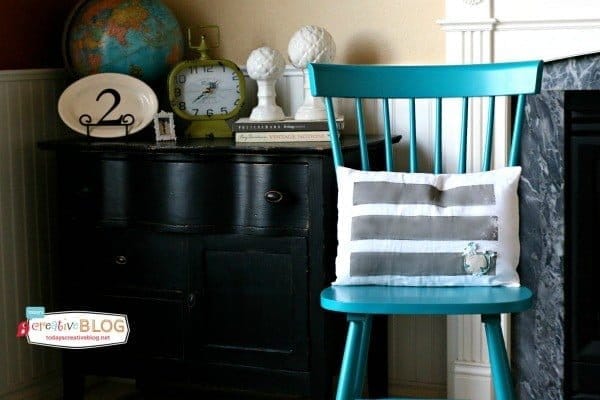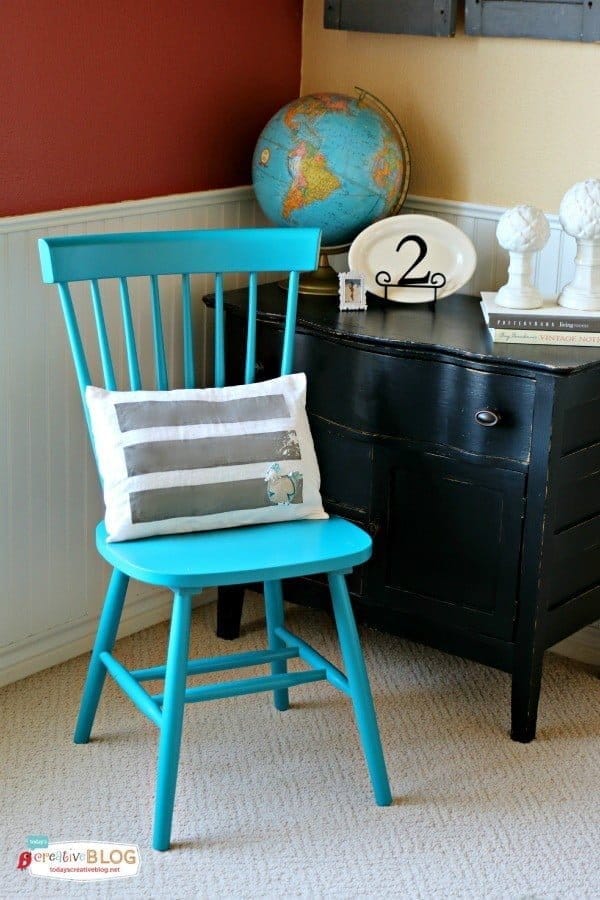 Even with my walls that are in need of a new paint color, they still work great. When the painting is finally finished this spring (going light and neutral), they'll look even better!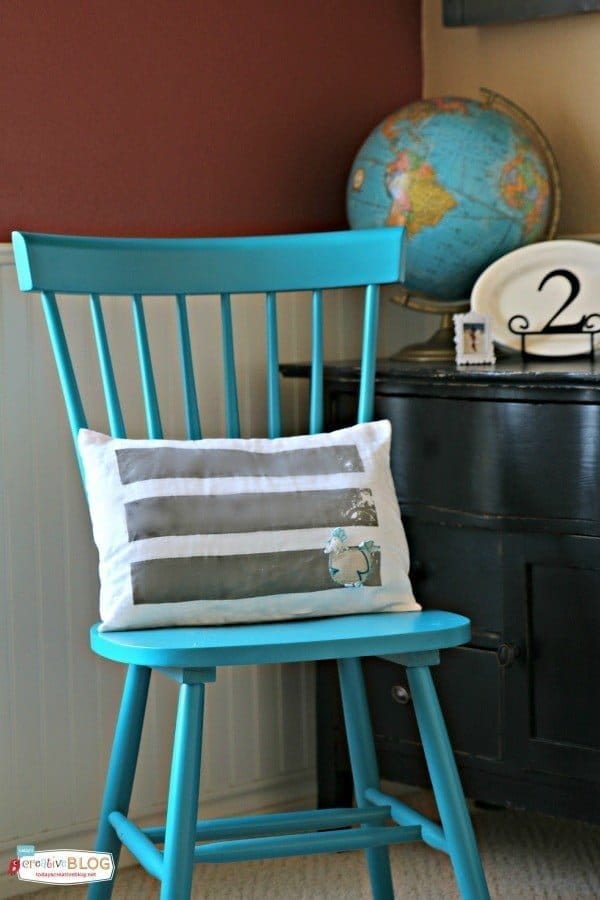 These chairs passed the Sauder "Put Together" event! They really were easy put together in any room, with what I had, and have them look great! They give any room instant personality!
They are stylish and affordable decorating at it's finest!
For more stylish inspiration:
See how I created a Teen Space using more Sauder products.
This is a sponsored conversation written by me on behalf of Sauder. The opinions and text are all mine.