I am so excited to kick off a new TCB series!
Stylish Apartment Living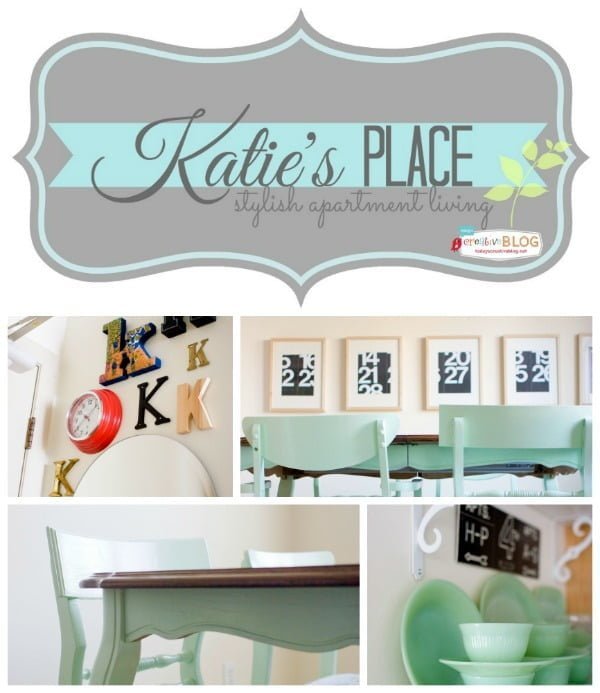 If you live in an apartment or a small space, you are going to LOVE this series. Even if you have a huge home, you'll still love this series. You'll fall in love with Katie's talent and ability to make small apartment living as stylish, comfortable and inviting as living in a 3500 sq.ft Cape Cod home.
Don't let her young age fool you. This girl is an old soul with a real sense of who she is, where she's going and how she wants to decorate! That last part is the most important, right?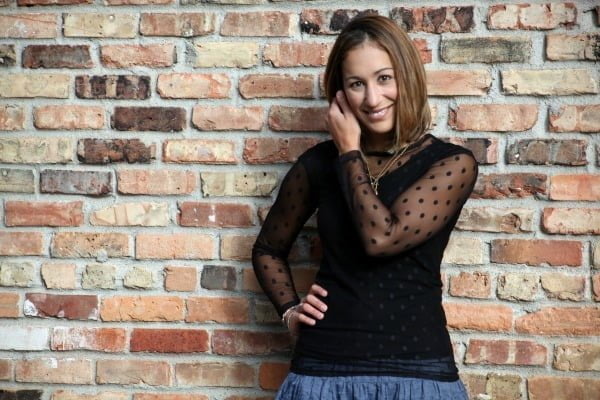 I've been reading Katie's blog, Creole Wisdom for a long time! I actually featured her a while ago where I wrote the following.
"I've enjoyed her blog for a couple of years. I like her candid writing about growing up, going to college, having boyfriends…….I find myself wishing I could be that girl again with as much poise and grace as she has at such vulnerable age for all of us. The age where we are truly becoming adults. Katie is a smart girl. She's got the confidence that we hope all young girls grow up with."
I still feel the same way about her. Although we've never met in real life, I just adore her.
I love her simple and clean style. She effortlessly blends together traditional and cottage with a hint of modern…….all wrapped up into the most adorable space.
I absolutely LOVE her dining room! She made the wall art……..of course she did ………. and we all know how much I love to decorate with numbers.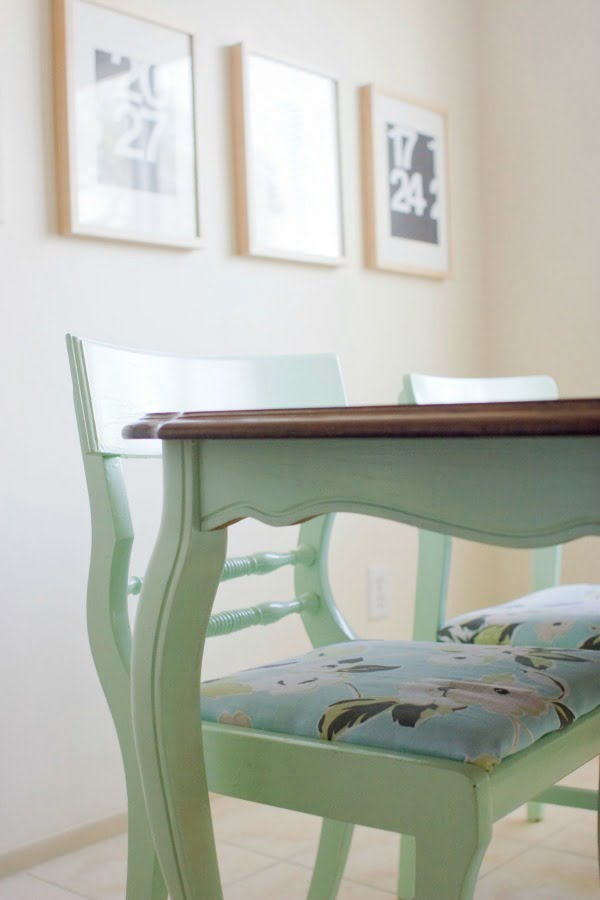 You'll find many feminine touches throughout her apartment without being too girly.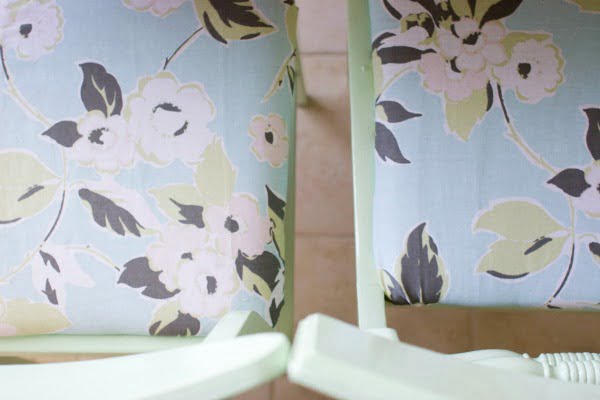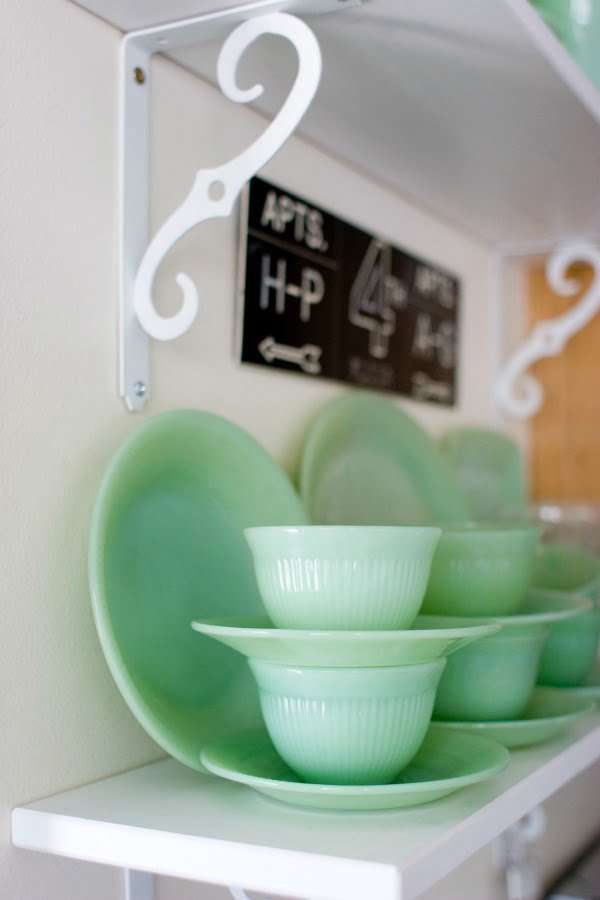 If I ever have a chance to visit her, she better lock these dishes up. Could you just die?
Mixed with that black signage …turned wall art……LOVE!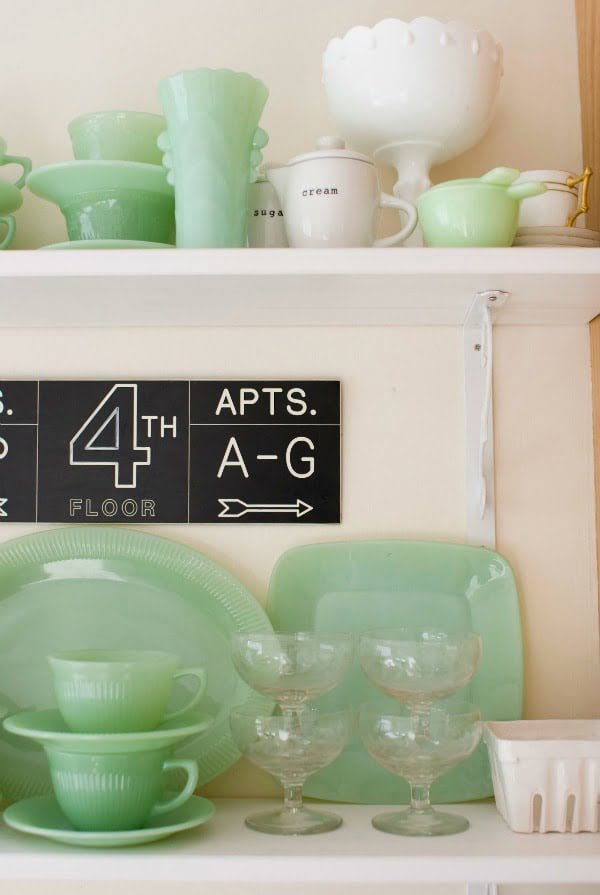 Katie is amazing at organizing creative nooks……at every turn, something deliberate and creative catches your eye. It doesn't have to be BIG or BOLD, sometimes just the smallest touch is perfect!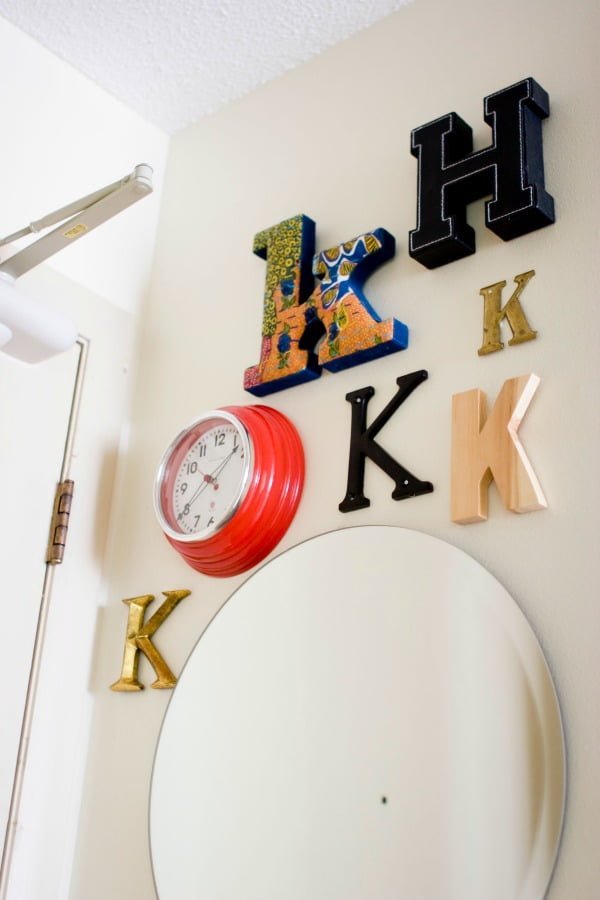 I learned long ago to cluster and gather collected items. She's obviously putting that "rule" to work in the most beautiful way.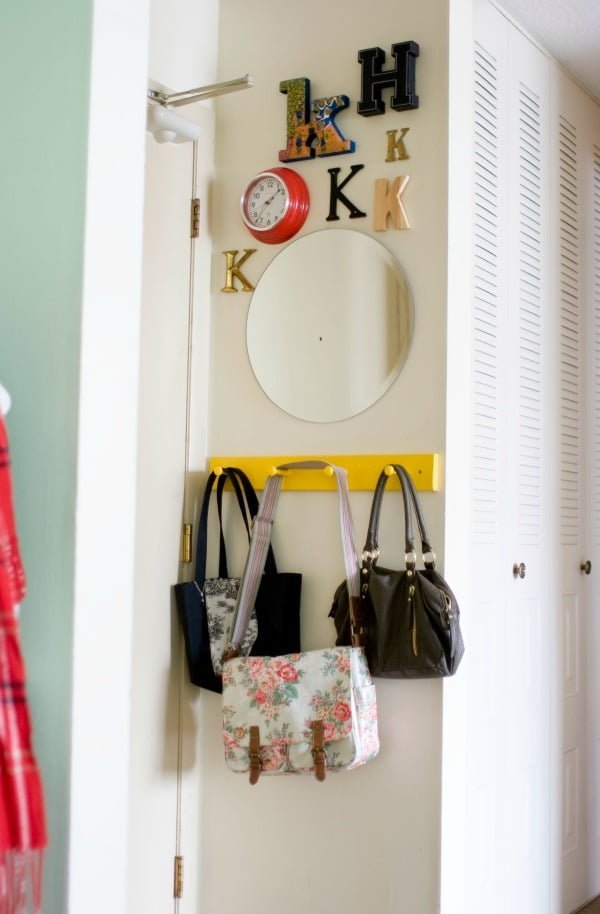 Do you living in a small space? I'll be sharing more of her apartment right here on Today's Creative Blog, so be sure to check in often.
Do you have any questions for Katie? Just leave them in the comment section and she'll be thrilled to answer them.
For more decorating ideas visit Katie's blog and follow Katie on Pinterest.…..and you should also follow Today's Creative Blog!