Summer Bucket List
Planning Next Summer – Your Adventure Awaits!
Who's in? Are you a National Park junkie like we are? What's on your Summer Bucket List?
Bryce Canyon, Crater Lake, Zion, Moab, Yellowstone, The Grand Canyon North Rim….. This is just a short list of National Parks we have visited in the past few years with our family.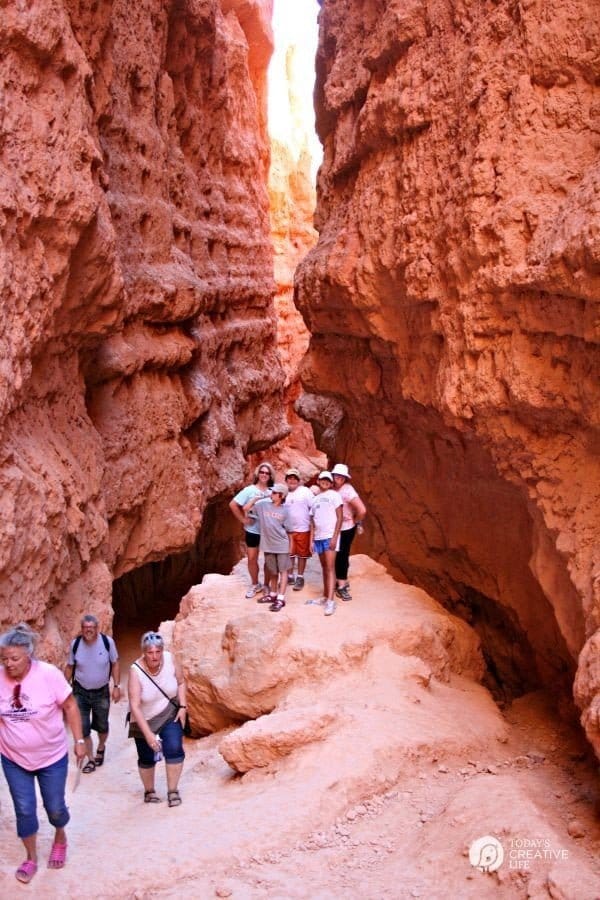 If you couldn't tell, National Parks are a big deal for us. My husband is a huge history geek telling us the history and stories of the Civilian Conservation Corps (CCC ) every trip we make.
The CCC was a public work relief program that operated from 1933 to 1942 in the United States for unemployed, unmarried men from relief families as part of the New Deal. Originally for young men ages 18–23, it was eventually expanded to young men ages 17–28. Robert Fechner was the head of the agency. It was a major part of President Franklin D. Roosevelt's New Deal that provided unskilled manual labor jobs related to the conservation and development of natural resources in rural lands owned by federal, state and local governments. The CCC was designed to provide jobs for young men, to relieve families who had difficulty finding jobs during the Great Depression in the United States while at the same time implementing a general natural resource conservation program in every state and territory. Maximum enrollment at any one time was 300,000; in nine years 3 million young men participated in the CCC, which provided them with shelter, clothing, and food, together with a small wage of $30 a month ($25 of which had to be sent home to their families).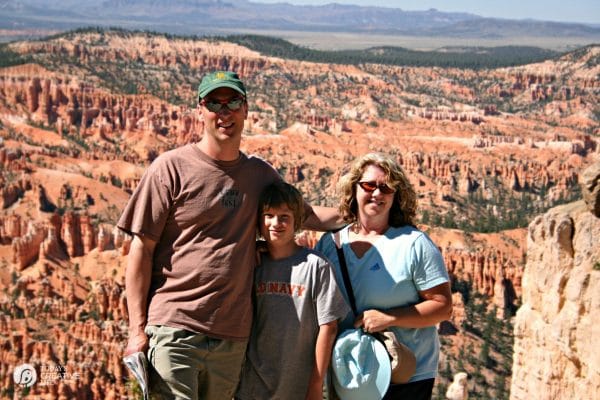 When Arm & Hammer™ notified me and told me about their new Clean Scentsations their partnership with the National Parks Foundation, I was IN!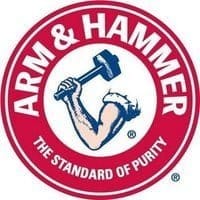 Not only is their Clean Scentsations™ Liquid Laundry detergent inspired by nature for its vibrantly fresh scents and amazing smells, but it gets our clothes CLEAN and gives them that pristine freshness of the great outdoors! With a teen son who plays sports….. this is no easy job!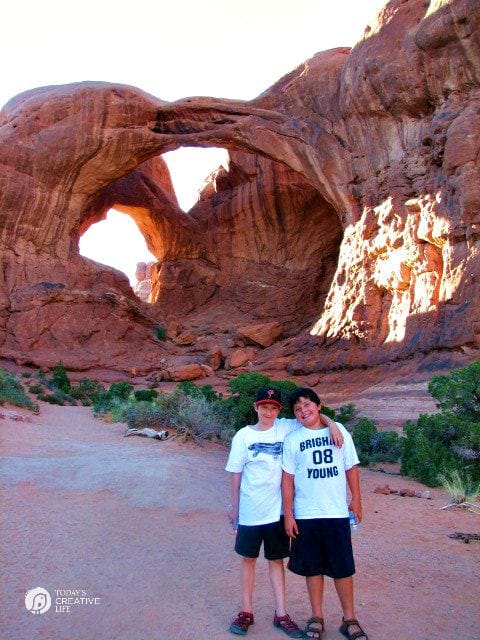 My husband and I had a goal to share as many National Parks with our son as possible before he left the nest. There is nothing like the beauty and experience each one offers. Since my sister's children were around the same age as our son and they naturally adored each other, we would often drag them along.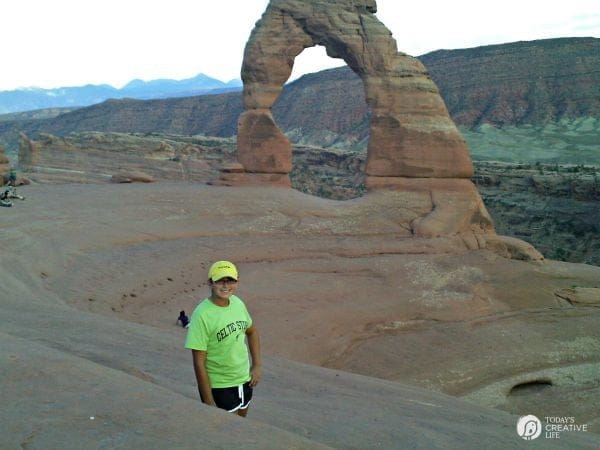 Since they live in the beautiful state of Utah, there were plenty of National Parks to visit, making it easy to hit a few in just a few days! My husband was in heaven!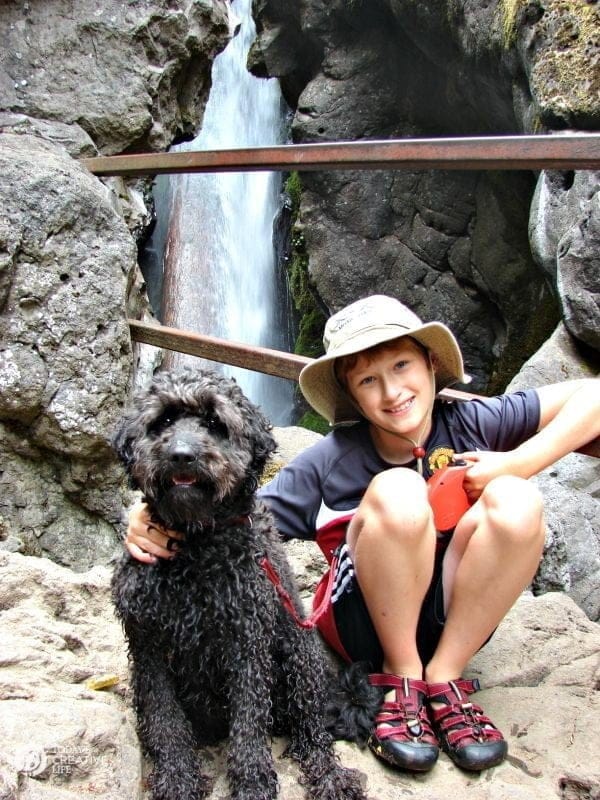 We hit Zion and Bryce in one trip, then headed to Moab the next summer. We logged in many hiking miles (many in my croc sandals) , lots of memories we will all treasure forever. How can you not have great memories after you've all been crammed into a van for miles, then turned loose in such beauty?
One of our most recent trips was visiting Yellowstone.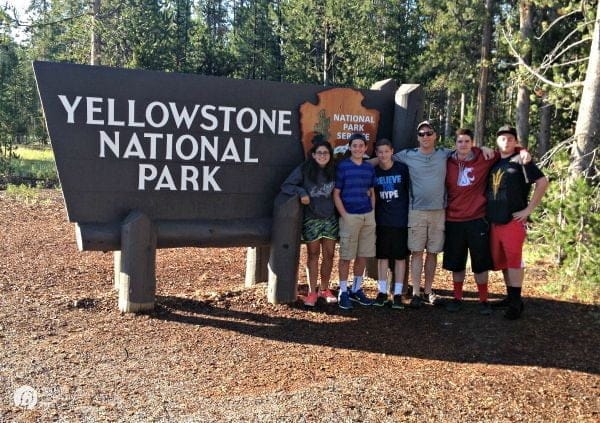 It was a bucket list for me, since I had never been there. My son was already in Utah visiting my sister and his cousins, so they would be meeting us there.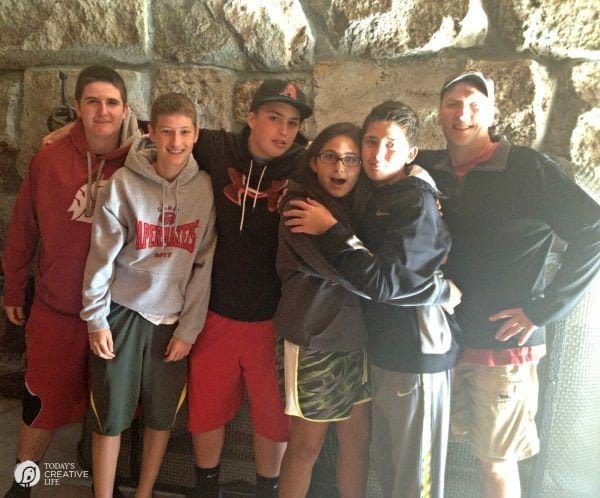 The day before my husband and I took off, we thought to surprise our son by bringing his best friend. (yes, he was SO surprised and thrilled!)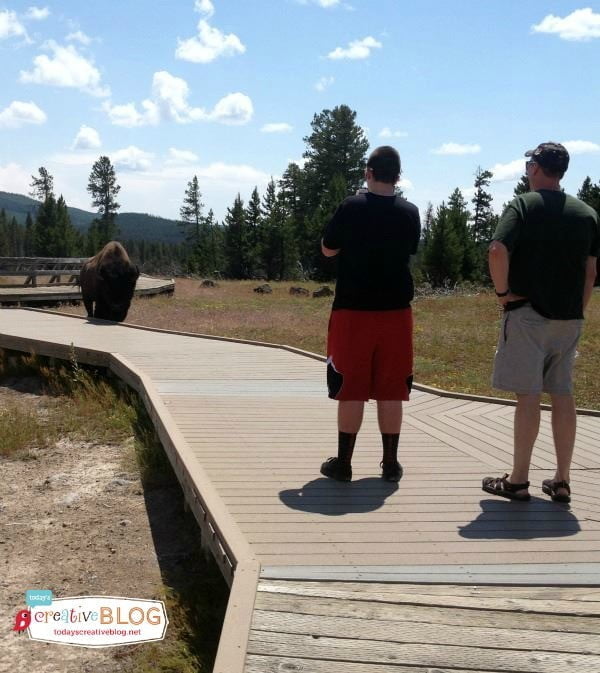 We all met up in Yellowstone and my sister had also brought one of her son's best friends. We ended up with 5 teens and 4 days of Yellowstone happiness.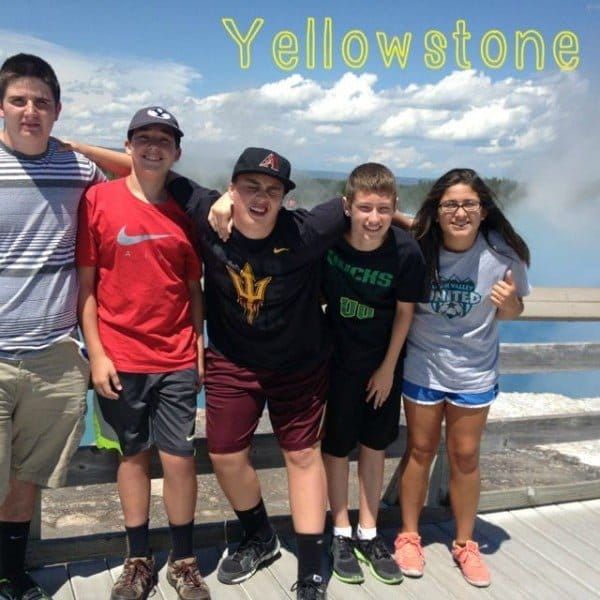 They supplied us with a life time of belly laughs.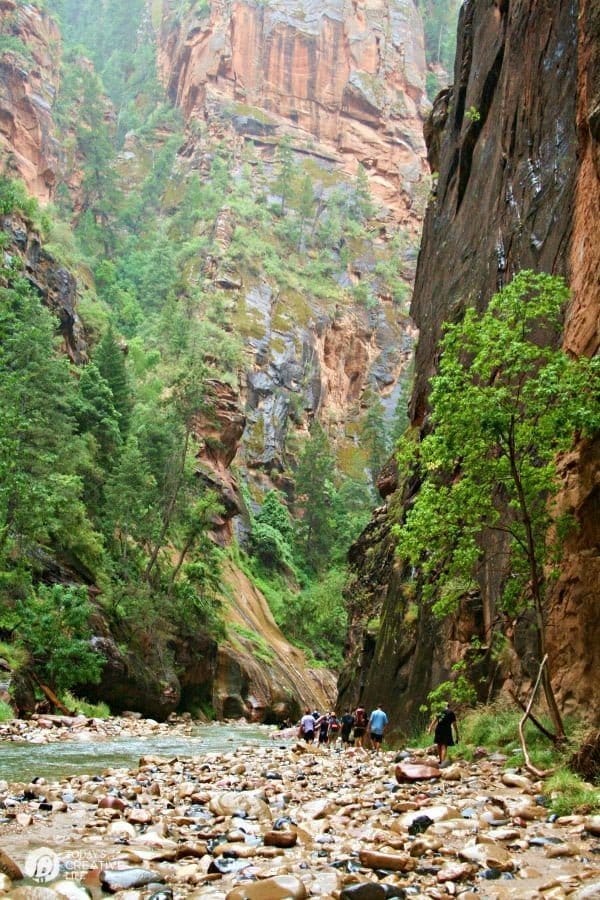 I would have loved to have had the teen squad with us while hiking The Narrows in Zion. (Word to the wise….. don't wear a white t-shirt and thinner khaki shorts if you're hiking the Narrows, where you're in water up to your neck at times. Yea…… I should have held out a tip jar).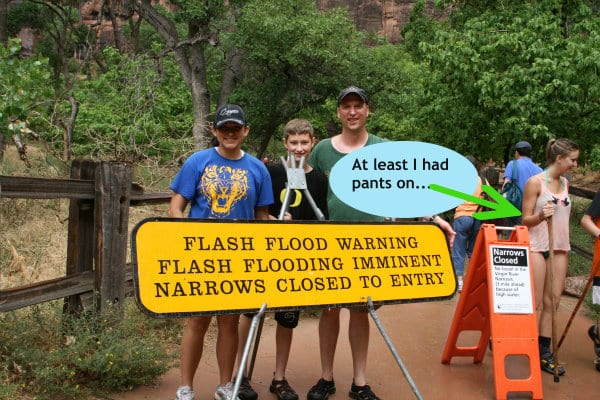 We hiked daily, getting sweaty, dirty and smelly! I have never been so glad to have our own washer & dryer, along with my favorite ARM & HAMMER™ Clean Scentsations™ Liquid Laundry detergent in our hotel. Everyone loves an adventure, but they no one wants to smell it, right?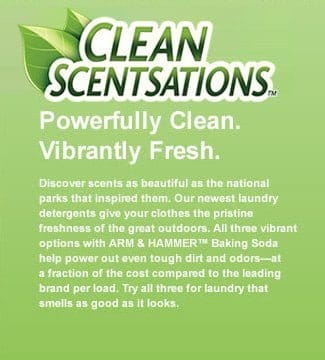 But Zion has its own special memories. It was just my family and my niece. It was a wonderful way to just bond with her.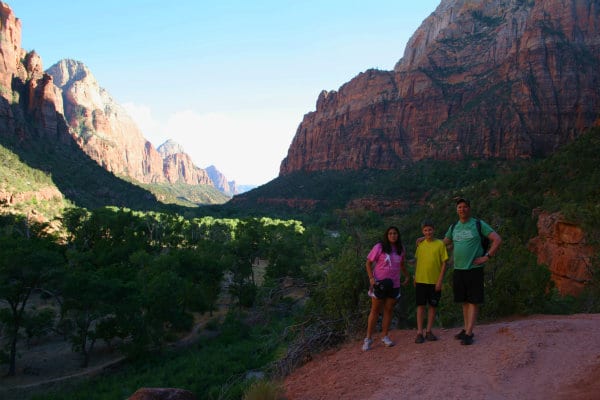 She's in Nicaragua serving a mission for the next year, so I'd like to think our adventurous trips helped shape her heartiness.
Next up on our National Park list is: Glacier, Yosemite and of course I'd LOVE to visit Maine's Acadia National Park in my lifetime! Wouldn't you? You totally could!
This is a sponsored conversation written by me on behalf of Arm & Hammer. The opinions and text are all mine.