I have been on a working vacation since June 30th. I decided to extend the amount of time spent at my sisters and combine it with a bit of work.
We drove to my sisters in Orem Utah on June 30th (13 hours) with our dog in our Prius. You just can't give up that 52 miles to the gallon very easily. And because I just couldn't get enough of sitting in my Prius, we also decided to head to Zion and the North Rim of the Grand Canyon. Utah can thank us for bringing a bit of rain, which they badly needed. Even while hiking at Zion National Park, in The Narrows (a slot canyon hike in a river), it rained……..and it rained…….and after it rained a whole lot, we decided that maybe it would be a good idea to turn around since flash flooding is pretty common.
What I learned?
I love Zion and all the hikes
If you're hiking in water that is chest high at times, DO NOT wear a white tee shirt and your khaki shorts with black underwear. I should have had a tip jar………just sayin.
After returning back to Orem, we headed to Park City for the amazing EVO12 Women in Social Media Conference. Jyl and her team put on a great conference. I was a volunteer, but never once felt over worked.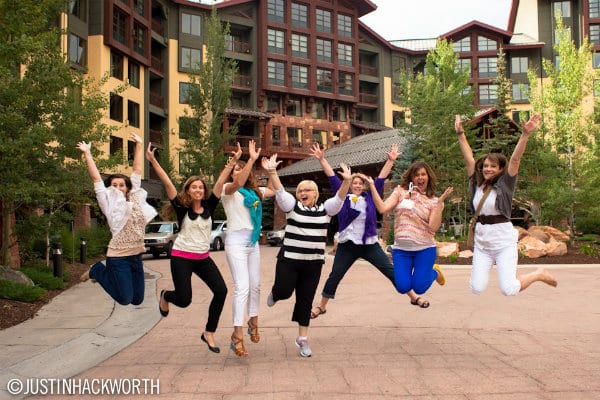 I was even part of a flash mob……..which I had only practiced 2x. But who cares……at least my underwear weren't showing.
(I'm smart enough to NOT get on stage. I was over to the far left of the video…..you won't see me)
The Amazing Dennis from The Next Corner taught another great class on SEO. I love him………… Not in a creepy way.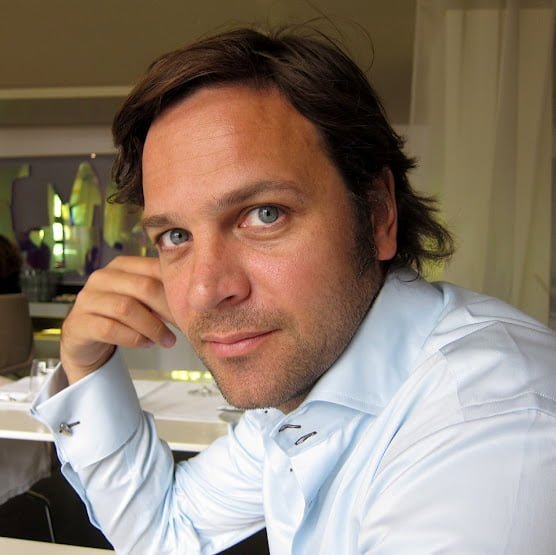 He is one of the most generous men I know. He sat hour after hour helping people with their blogs. It would have cost me thousands of dollars for all the info he helped me with. We hung out a bit here and there…….drinking chocolate martini's, fixing my site map, discussing family and looking at the stunning photos he takes. If you ever have a chance to take his class………do it! Here's his slide deck from the class he taught.
Besides learning more about social media, the best thing about blogging conferences is meeting, greeting and seeing new & old friends. I've met some of the most amazing people in blogging. People who have become good friends.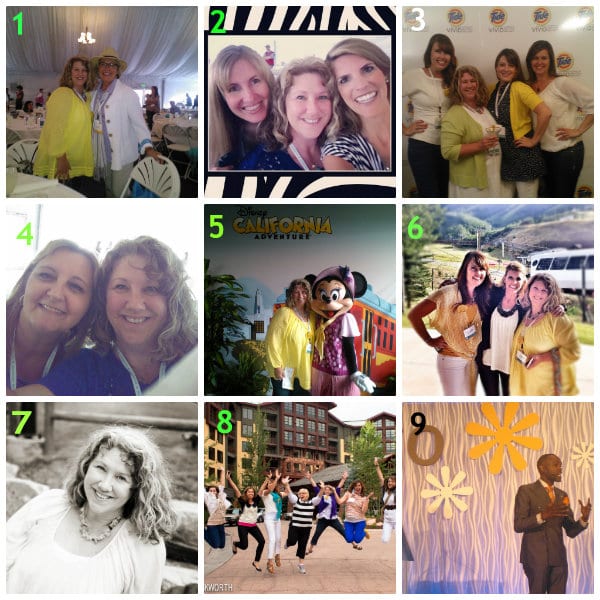 1. Me and Janie. (Marie's (make & takes) Mother Inlaw.) Janie is the CUTEST women you'll ever meet. She just started a blog and gives the BEST fashion advice.
2. Rachel (Today's Mama & EVO12 co-founder), me and Laurie from Tip Junkie. Rachel is one of the powerhouses behind EVO12. Always a smile on her face. Laurie and I go way back. It was so great to see her.
3. Our first night there. Jen (tatertots and jello), me, Kami (no biggie) & April (funky, vintage, lovely) were hanging out in the Sponsor Tides suite. Obviously I need to learn how to shift a hip and wear high heels and put my hand on my hip. I'm sure that would have made me look taller & thinner. I'm blaming the closed eyes on the chocolate martini.
4. Finally I get to meet Amanda from Crafts by Amanda! I would have loved to have spent more time with Amanda. We get each other.
5. Making my rounds through the Sponsor rooms. Who can pass up a photo opp with Minnie?
6. Our last night…..right after dinner. Jen and Laurie.
7. While walking to dinner I saw Kristen Duke, the amazing photographer taking head shots…..so I plopped myself down and wouldn't move until she took one.
8. I actually went outside to ask someone a question and got pulled into this photo. So glad I did! The photo is by Justin Hackworth……he's pretty amazing too.
9. Global Soap Project– Derrek was a keynote speaker and let's just say he is moving! His story is shocking and amazing at the same time. He has started the Global Soap Project…….It can make a difference. He was an absolute joy to talk to. I hope our paths cross again.
After the conference I hung out at my sisters house for a few more days before driving back to Washington state (13 hours) with my dog, and two 13 yr old boys. Let's just say that investing in a car DVD player has paid off.
Once we arrive back on Washington soil, we headed to Seattle (3 hours away) for the Yankee's / Mariner Game for my father inlaws birthday. Yes, it was the day that Ichiro was traded……I guess that's a big deal. 🙂 My brother & sister inlaw (hi debbie) rented a skybox suite for all of us. Now that's the way to watch a baseball game!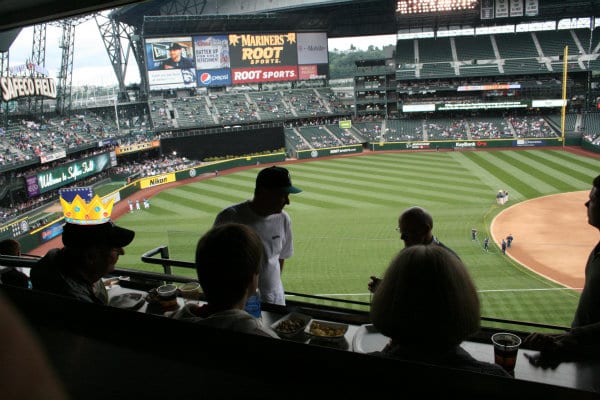 Just in case you thought that would complete my summer travel………nope. We squeezed a trip to Boise and back. My sister wanted her son back…..so I met her half way.
Whew…..I'm glad to say I think I am done with traveling. We will head to Central Oregon for a quick weekend sometime in August…….but that's it………really.