I've been keeping a secret from you.I have found THE BEST MATTRESS EVER!
It's the most AMAZING, the most INCREDIBLE and BEST Mattress you could ever buy! (And Today's Creative Life readers can get 10% off!)
Sleep is important people, so if you suffer from any sleep disorder or you just toss and turn……… I'd seriously check this beauty out. You'll be sending me Christmas cards every year thanking me. It's THAT good!
The Best Mattress you'll ever find

Not to mention that it's NON-Toxic, no off gassing, (have you ever looked up off gassing? ACK!) and it has a 30 year warranty.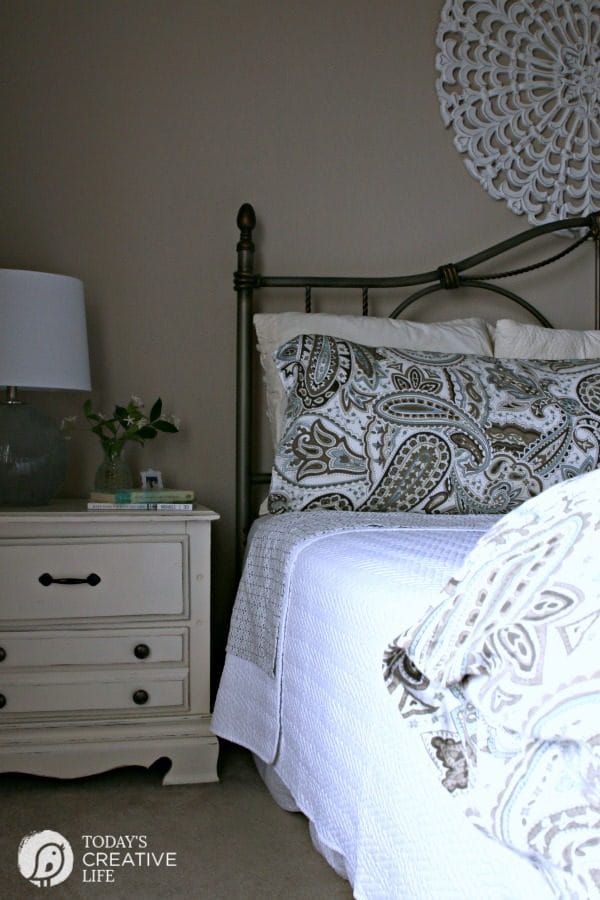 Who knew I'd care so much about that, but after learning more and more about the toxicity of other mattresses and the off gassing that especially a Memory Foam mattress gives off…….. it's frightening. Read More Here.
---
TOXIC MATTRESS MATERIALS

How can a mattress be toxic? The danger from conventional mattresses comes from off-gassing, where toxic chemicals inside and outside of the mattress emits fumes that people breathe or absorb through the skin.

A mattress contains toxic chemicals from foam fillers, adhesives, flame retardants and waterproofing.

With new mattresses, especially memory foam based mattresses, this off-gassing is very apparent. Do a simple Google search for 'memory foam off-gassing' and you will find hundreds of examples where consumers purchased a memory foam bed and were unable to stand the chemical smell for the first several days of ownership. Unfortunately, this off-gassing continue to be a problem with such mattresses throughout the life of the product, even though the odor goes away.
---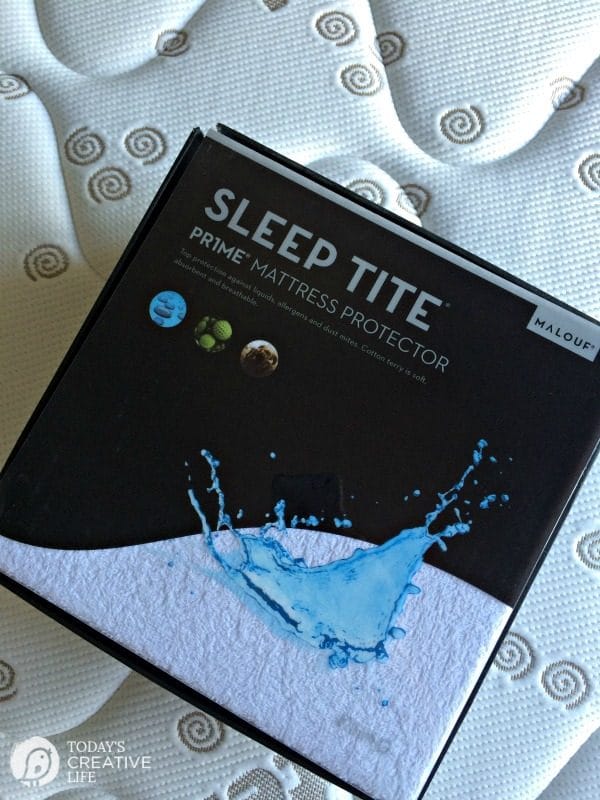 A few months ago, I realized we would be needing a new mattress since ours was coming up on 16 years old. I've always heard that you should replace your mattress every 10 years, so I was feeling embarrassed, even though it was holding up pretty well considering it's age. Sure it had a small sag, but I thought it was still ok.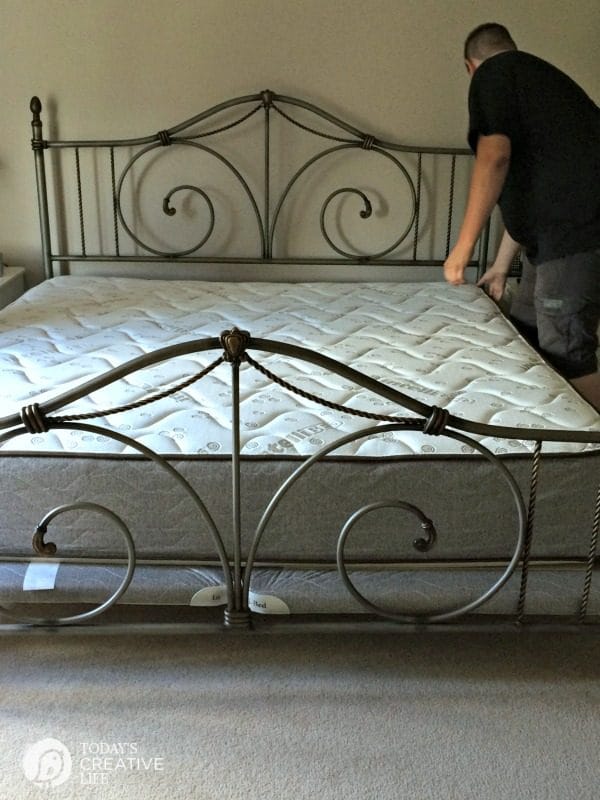 Then I lay on my new mattress and realized that my old mattress was done a LONG time ago. I had never felt such comfort.
I started working with intelliBED, and as part of the relationship, they would be sending me a new mattress. (Yippee!)
I figured any new mattress would be good enough and I was happy to be working with them. I soon learned that the intelliBED is actually the best mattress you can buy, and holy cow is it COMFORTABLE!!!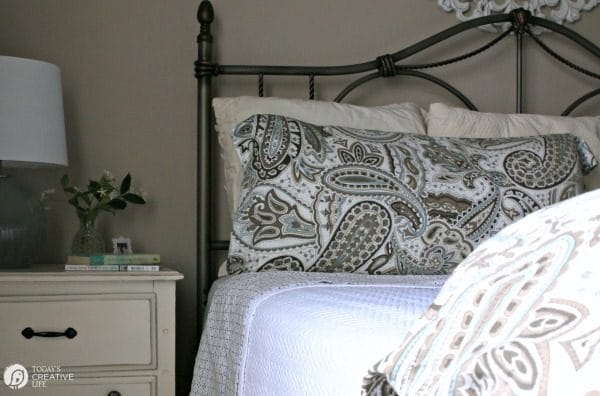 I knew it would be comfy, but this is the kind of comfy that every time you lie down or every time you wake up, you simply can't believe just how amazing it is.
Got Sleeping Disorders?
It's great for back pain, sleeping disorders, fibromyalgia and so much more. Honestly, I have never been so comfortable than sleeping on my very own intelliBED.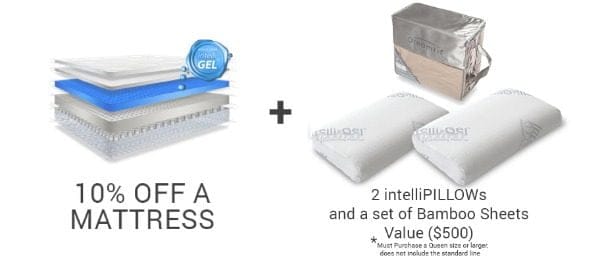 If you're in the market for a new mattress, then please take a look at my Kim Recommends page.
All your questions answered in one place. Buying a mattress is more than just buying a bed, it's investing in your health.

This post is sponsored. I received a new intelliBED mattress and receive compensation through an affiliate program.