I just have to share this new artist singing To The Moon and Back. I know, it's not my normal diy creative post, but there's a back story.
Remember my Neon Birthday Party post I did a few years ago? Well, my sisters neighbor threw that for my son, without even knowing us. She planned it, organized, moved the furniture, gathered the supplies, the kids, the food…. you name it she had it done! It was such a nice gesture and the kids had a great time, most of all my son. It's a memory he will always have. Little did I know at the time that my new friend is in promotions. She organizes large musical events throughout the Salt Lake area and has this gig down.
Well she emailed me all excited about a new artist she's working with. I instantly wanted to help her…. it's the least I could do and I knew we could all use a happy little song about now. I'm going to open it up to Taryn and let her introduce you to this wonderful new voice.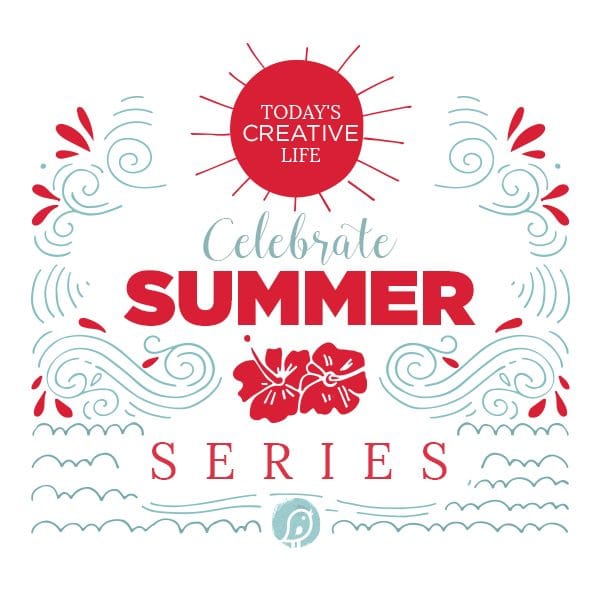 ---
To The Moon and Back
"How much do you love me?" "…to the Moon and Back!"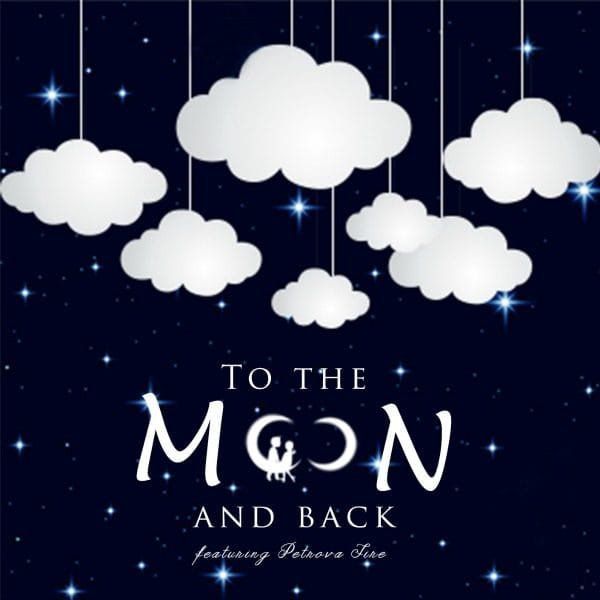 As a music lover and promoter, I love to see the ways a simple strand of notes can inspire people, put smiles on those who feel they cannot, and add a little skip to someone step. Mix up your music playlist with this darling new song I found by a new and upcoming artist Petrova Fire.
Buy it on iTunes
Petrova Fire has chosen to remain anonymous as she said she wants to quietly change the world note by note. She says she has many more tunes to come. She finds her inspiration in old romance movies, Taco Bell, Call of Duty, and other wonderful life perks.
I truly believe people need to be reminded of hope. Whether they have lost someone, or are alone, or just simply need to hold onto a belief in a higher power; music is that power. It transcends everything else and holds us together. So, let Petrova Fire "ooh la la" her way into your heart. Her music video will have you smiling the whole time as it is an old fashioned stop and go movie.
See the Music Video here

As Plato so wonderfully said it: "Music gives a soul to the universe, wings to the mind, flight to the imagination & life to everything."
So imagine yourself flying to the moon and back, making Jupiter jealous, and letting the universe feed your soul as you sway to this lovable tune.