Today's Creative Life has grown and matured since 2007. What was once a feature site, featuring only creative bloggers, is now one of the top creative lifestyle sites full of inspiration!
Today's Creative Life has recipes your family will eat and DIY ideas you can actually do!
Enjoy a few of our Top Ten Recipes, our Top Ten Home DIY and our Top Ten Celebrations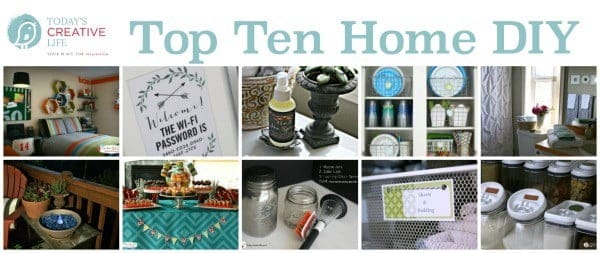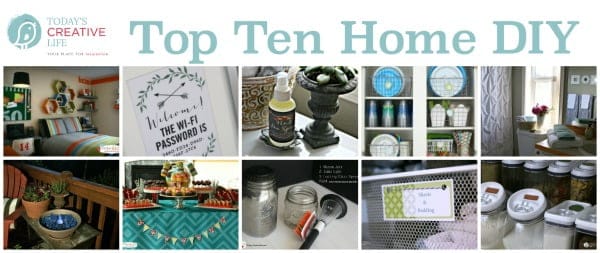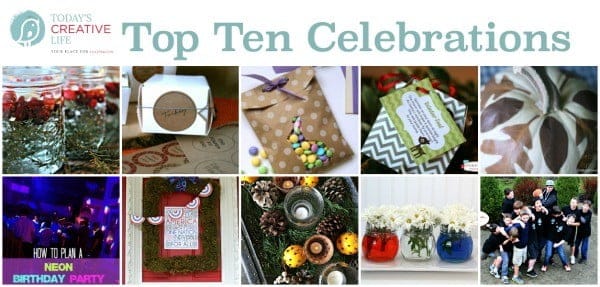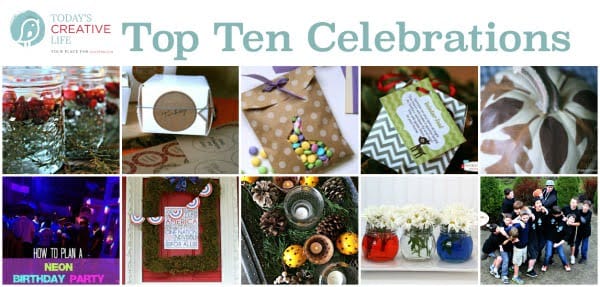 There you have it!
Join me and sign up below to receive inspiration right to your inbox. You can also see what I'm pinning or join the conversation over on Facebook. If you're on Instagram, so am I!