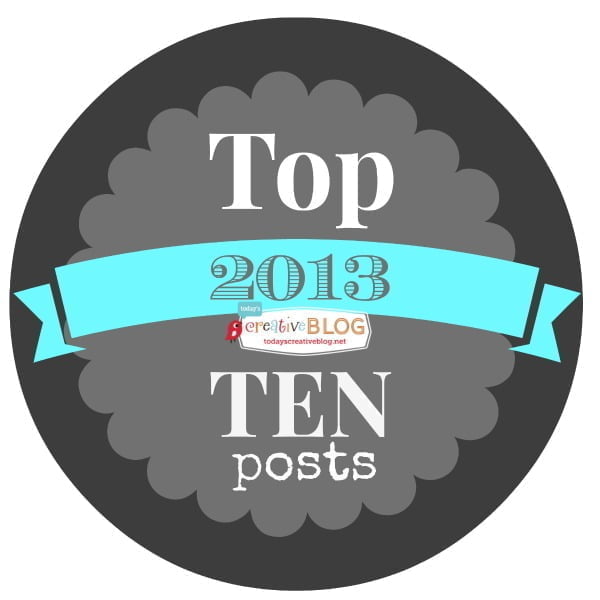 Ok Ok! Since everyone else is doing a Top Ten of 2013, I'll do one too. I don't think I've ever done one before, but here we go. Now keep in mind……not all of these posts were posted in 2013…….it just means you all visited these posts the most in the 2013 year.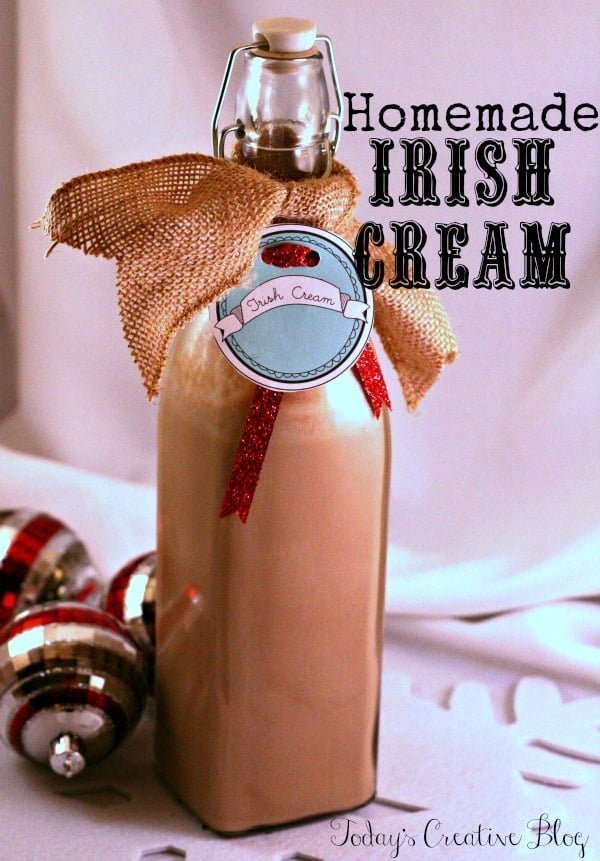 So easy to make and perfect for holiday parties or gifts. Click Here >>> Homemade Irish Cream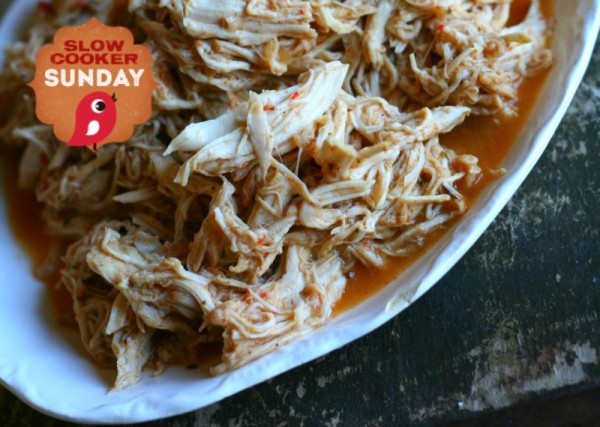 This stuff is addictive! Seriously the best chicken for so many meals! I make this often for salads, burritos, burrito bowls, etc… Click here >>> Cafe Rio Chicken Recipe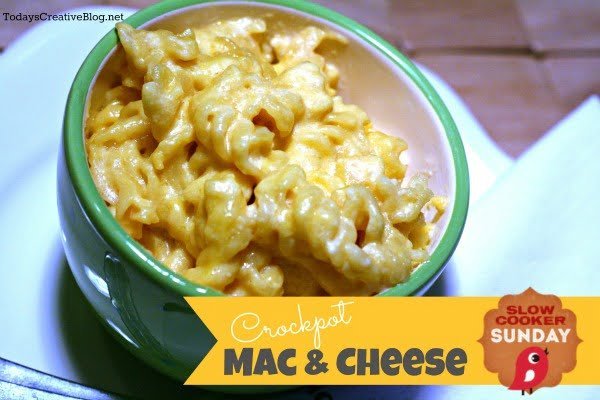 No explanation needed here. It's mac & cheese and it's a crockpot recipe. LOVE! Click here >>> Crockpot Mac & Cheese Recipe
7. Printables Category –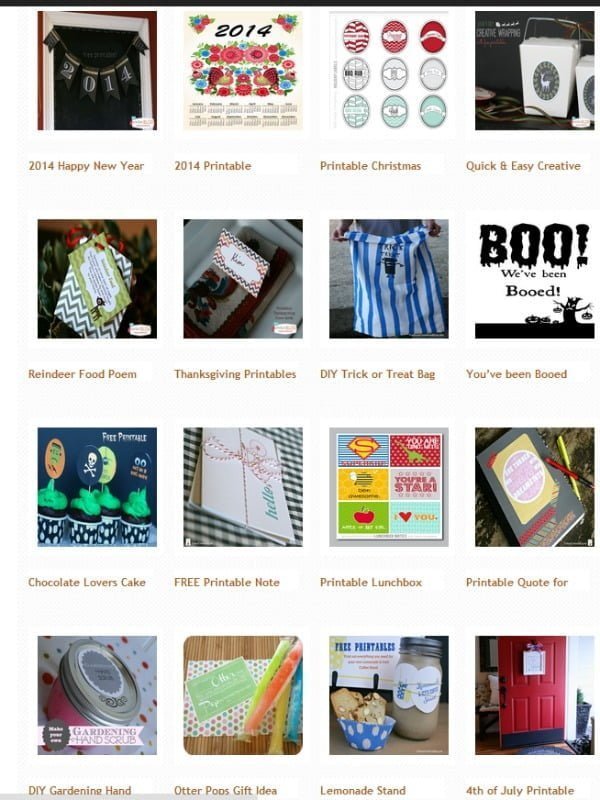 Interesting that the WHOLE category of printables made the top 10! We do love our printables. Click Here >>>> Printables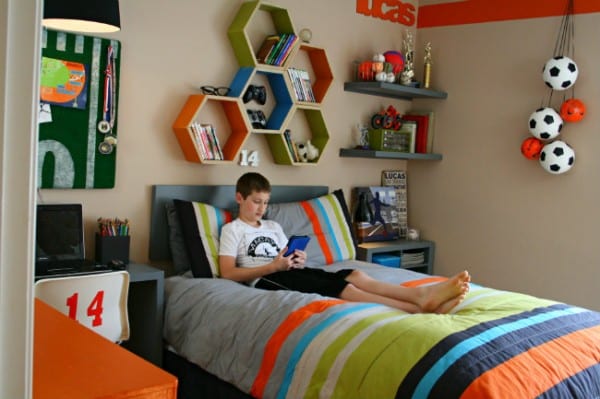 Remember when I had a $300 budget to do a Boy Bedroom Makeover ……and twisted the arm of my designer friend Aaron Christensen to help me? Not only did we have a great time together, his vision was NOTHING I would have ever come up with, considering he made the desks and shelves from a door. It really is a great room and my son keeps it pretty clean. Click here >>> Boy Bedroom Makeover
5. Printable Calendars 2013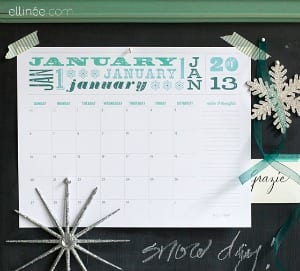 No surprise here! We love printable calendars. Here's my 2014 Printable Calendar Round Up post.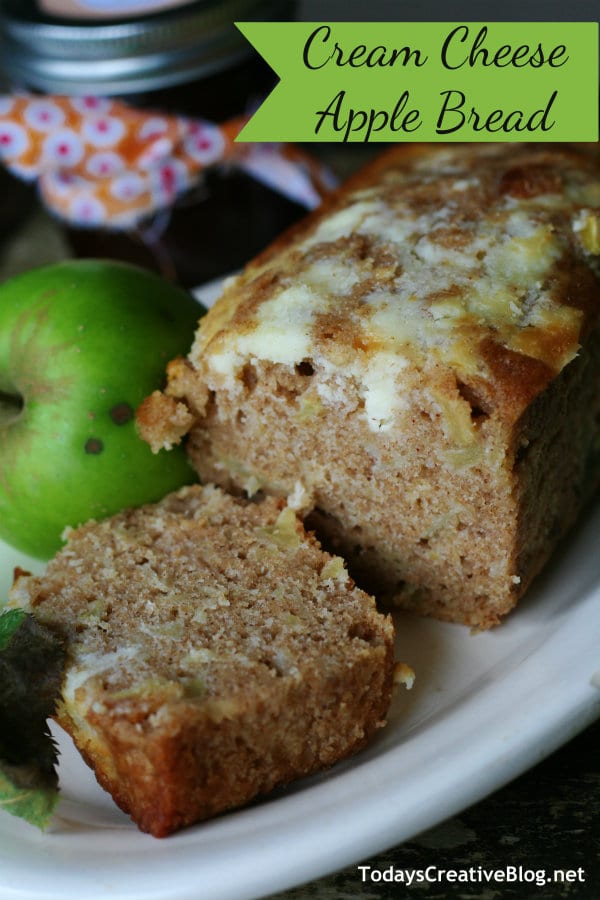 This is SO SO yummy! It's one of my favorite quick breads to make. Click here >>> Cream Cheese Apple Bread Recipe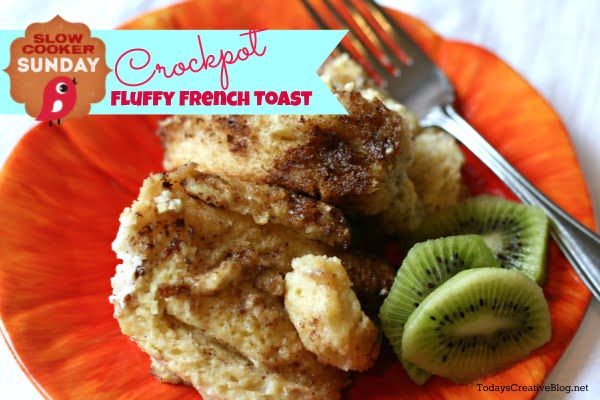 I started my Slow Cooker Sundays series in 2013 and of course it was a hit! We're in love with our crockpots! Click here>>> Crockpot French Toast
2. Birthdays- Planning a 13 yr old Boys Birthday –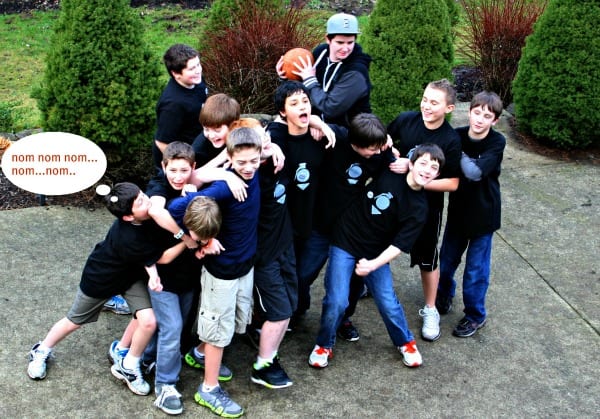 Looks like posting anything about my son is a hit. Planning a party for an older boy is hard! I risked it by screen printing shirts, added video game themed water bottles etc… He's not spoiled or anything. Click here >>> Boy Birthday Ideas
1. Boy Bedroom Ideas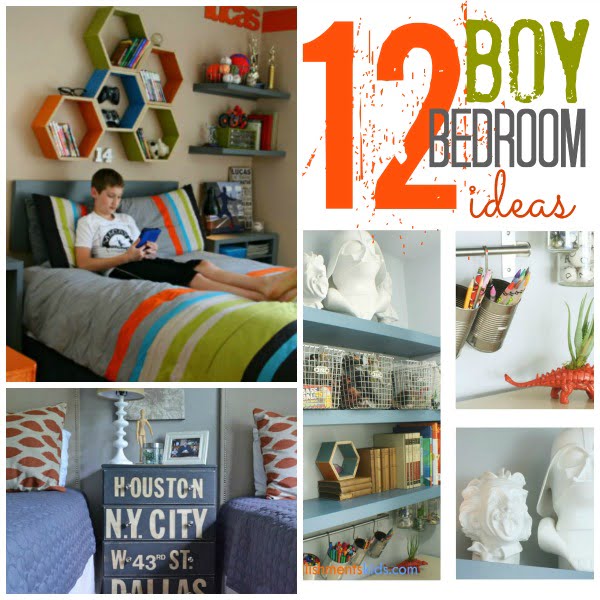 After the amazing Boy Bedroom Makeover, I thought I'd round up a few of my favorites around the web. So many talented bloggers! Click here >>> Boy Bedroom Ideas
I'm happy that my top ten is a mixture of decorating, recipes and printables……but I am surprised that none of my crafts made it. Should I take a hint? 🙂
My Top 10 Referrals….as in who sends me the most traffic. I'm not counting google, spoonful, Pinterest etc… This list are the top 10 bloggers that sent me traffic. They are now my new BFFs.
1. DIY Cozy Home | 2. Plant Care Today | 3. Funky Time | 4. TomKat Studio | 5. TidyMom | 6. Your Home Based Mom | 7. Skip To My Lou | 8. Mod Podge Rocks | 9. Six Sisters Stuff | 10. Whipperberry
See my top 2015 list.