I am ALL about using products that are non-toxic. Especially when it comes to Toxin Free Cleaning and my home. I was thrilled to partner with my local Safeway and try the new Open Nature™ Household Cleaning and Care products which are safe for my home and family.
Open Nature Products are dye free, toxin-free, never tested on animals, biodegradable and are certified safer choice by the U.S. EPA. They also have fragrance and perfume free options. Although, I am loving the fresh lemon scent. Grab my printable cleaning schedule along with these products and you're ready to get busy!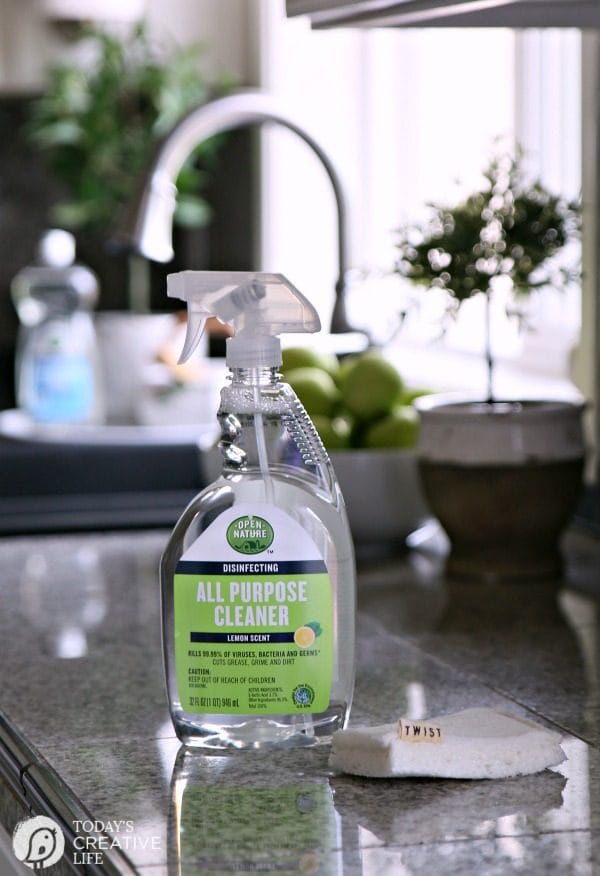 Toxin Free Cleaning – Detox your Home
There is nothing like new cleaning products to give you extra motivation to clean your home. It honestly works! Give me new toxin-free cleaning products and I suddenly have the motivation to tackle any mess!
It's also great to know that I'm not harming myself or my pets with chemical residue.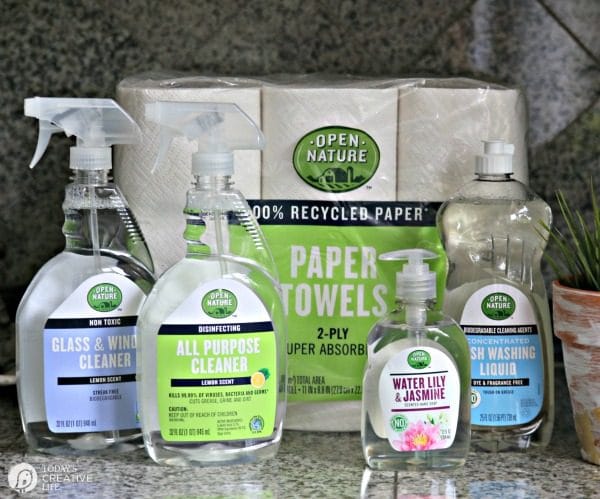 All-Purpose Cleaner – Kills 99.99% of viruses, bacteria, and germs. Kills MRSA and H1N1 Swine Flu.
Dish Liquid Soap – This comes scented or free & clear fragrance-free.
Hand Soap – I am loving the Water Lily & Jasmine scent.
Glass & Window Cleaner – Streak Free and biodegradable.
Paper Projects – Made with recyclable products.
Sandwich Bags
I was able to give my kitchen a deep clean in about 20 minutes! I started with the windows. I only have the one over the sink and the sliding door.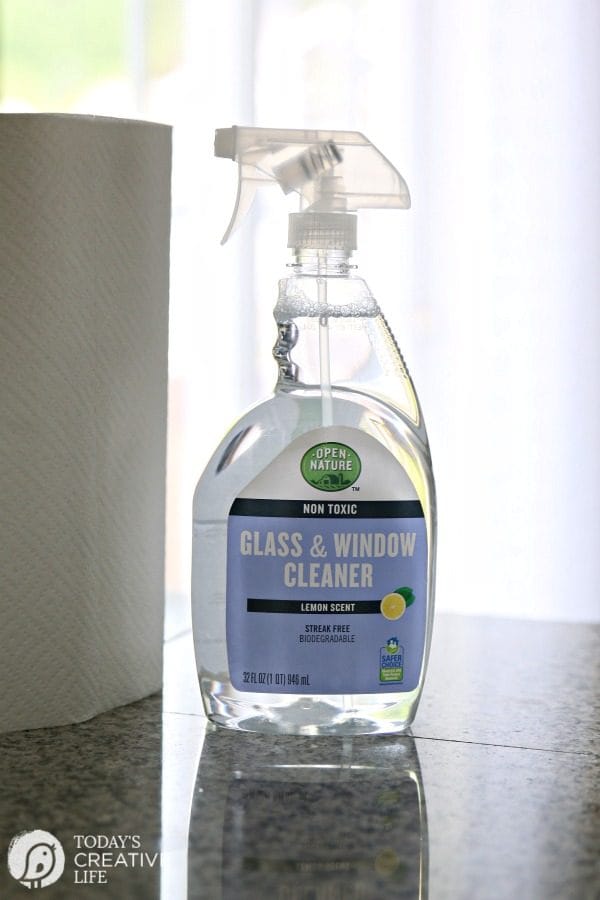 The glass & window cleaner easily cleaned dirt and grime left from my pup. You never realize how dirty your windows are until you clean them!
Toxin free cleaning was going well and I was ready to tackle the kitchen counters. I like to remove EVERYTHING from the counters so I'm sure to get all the missed grime that may be hiding under my decorative items, fruit basket etc… I sprayed down the microwave, the fridge (works on stainless steel too), the sink and all the counters. Wipe it clean with a clean cloth, paper towel or sponge! I was happy to see that this all-purpose cleaner cut grease & grime with no problem.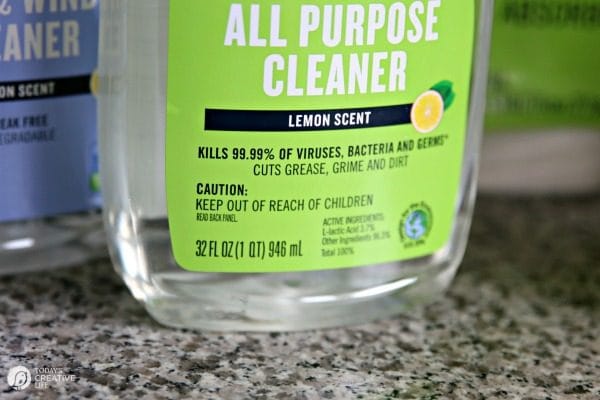 I was finished in a matter of minutes and the result was a clean, germ-free home without using toxic cleaners!
I'll be using this spray in the bathroom too, but not on my marble countertop. You want to avoid porous materials.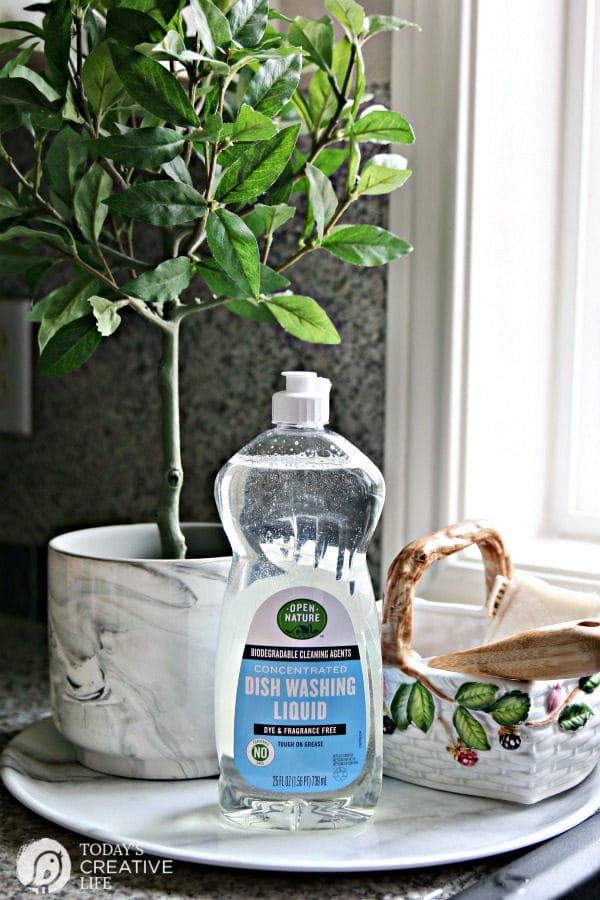 I thought the dishwashing soap looked nice on my platter next to my sink. I like that its dye free, no crazy colors to mess with my decorating mojo!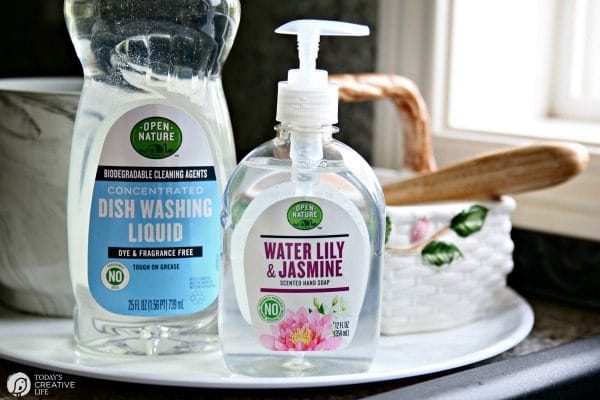 I'll be placing the wonderfully scented hand soap in the powder room. I love how it smells and I bet my guests will too!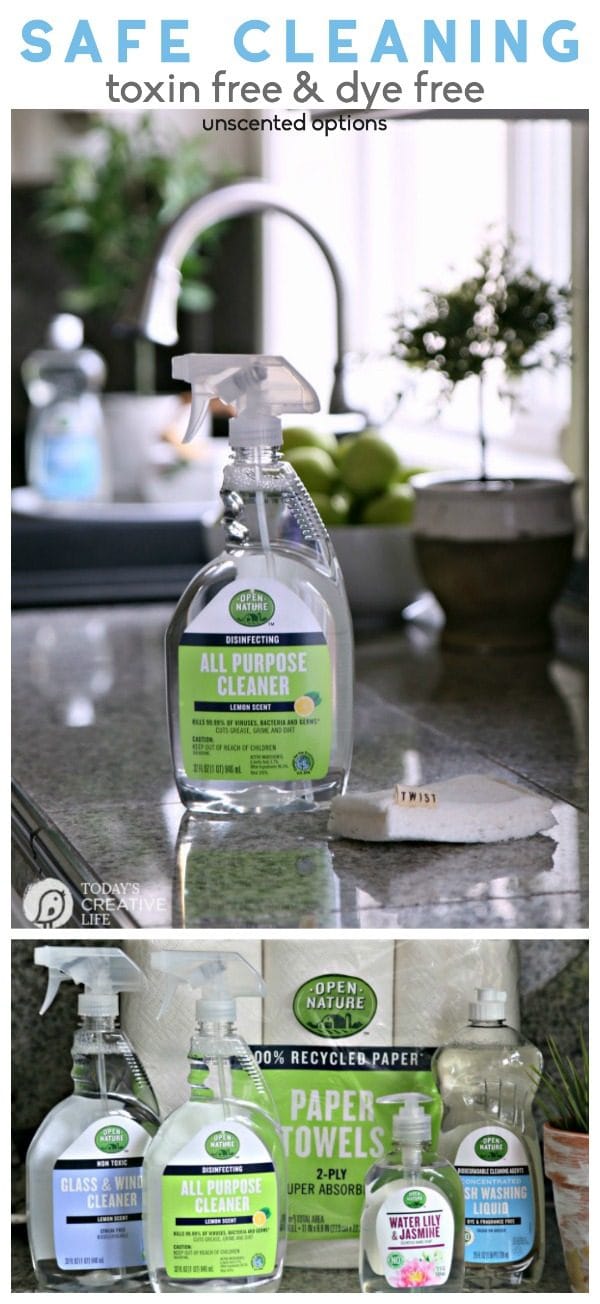 This is a sponsored conversation written by me on behalf of Albertsons Companies. The opinions and text are all mine.
---
More Household Tips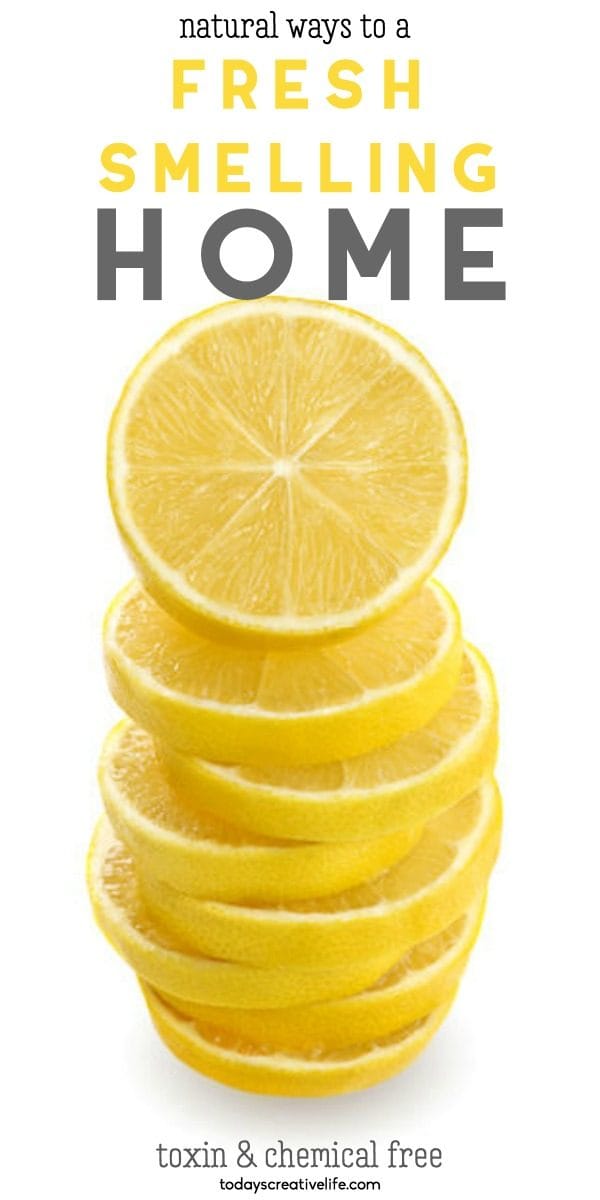 Natural Ways to Deodorize your Home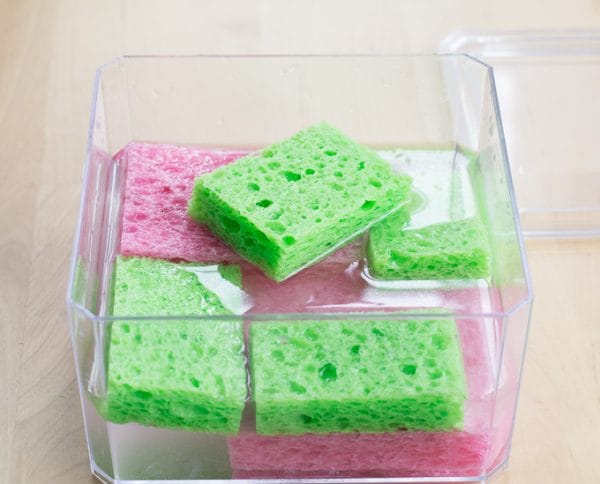 DIY Toxin-Free Dryer Sheets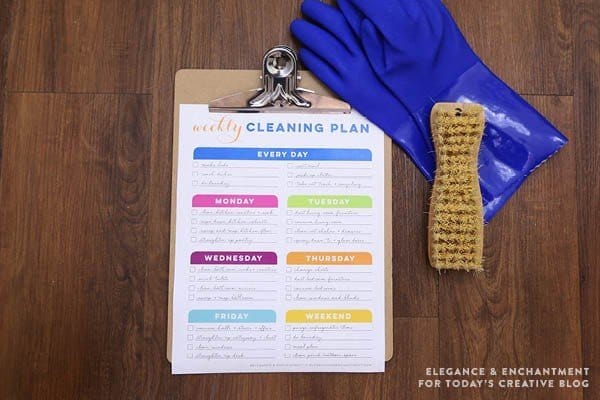 Cleaning Schedule – How Often Should you Clean That!