If you've got kids and you're heading out on the road, then you need some travel printables for kids! You'll find everything here to get you ready for your trip. I've got a Printable Travel Packing List and a Printable Camping Packing List. Because we all know that if you've little ones under your feet, you will need a list!
I've also got a link that will take you to Kiki's site for a really fun Printable Travel Bingo for kids!
We've got you covered for summer time printables.
Travel Printables for Kids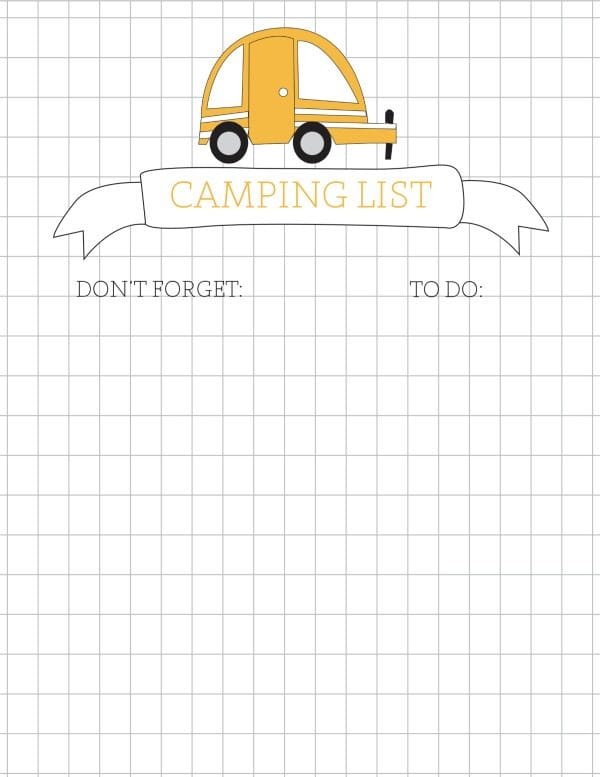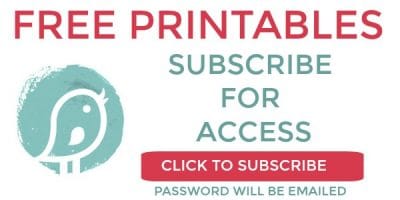 ALREADY have your password? Head straight to the Free Printable Vault.
Download your free Printable Camping List to help you get organized for that upcoming camp trip. There is always more than you think when packing for the great outdoors. Stick this on the fridge a week before to jot down ideas as they come to you!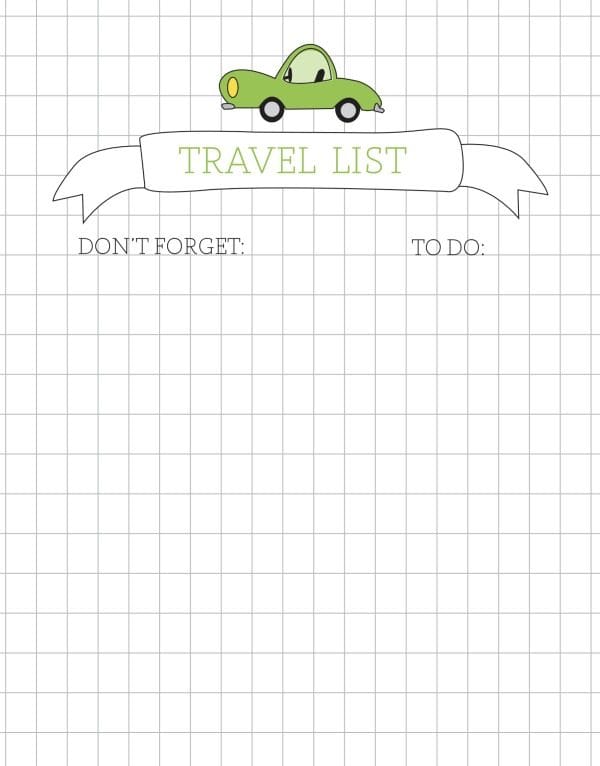 Download your Free Travel Packing and To Do List – This can be used for all kinds of trips. It's always a good idea to start a list. I also have a great Beach Packing List printable if you're heading to the seashore!
All will save your sanity and temper by using these travel printables! It will also make you look like the most creative and organized mom out there. They'll probably make you happy just looking at them…….they are one more step to world peace! Having things to keep kids busy like this Road Trip Printable game is also the secret to stress-free travel. Not only are YOU happier and arrive at your destination unstressed, but so will your kids!
If you're looking for more travel printables with few downloadable car games, you'll love these! Happy Kids, Happy Mom!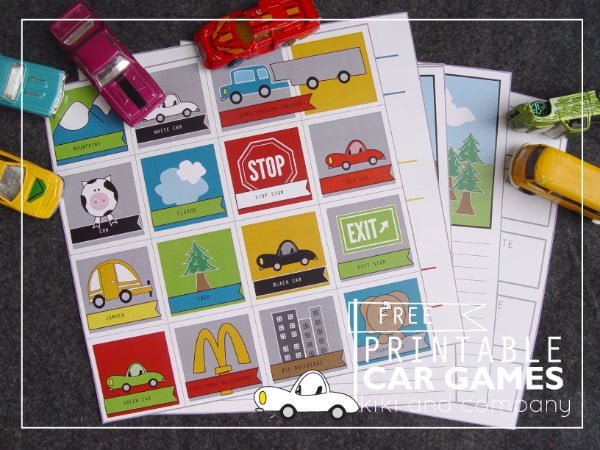 Travel Fun
Travel destinations for families, travel printables for packing or keeping the kids busy. TCL has it all.
This DIY travel game is fun to play on the road.
This packing list for the beach will make sure you have everything you need.
Ideas for a family trip to NOLA.
A must vacation for families.
Keep it simple with this Travel to-do list.
This screen-free activity is great for road trips.
Take the legos with you with this easy-to-make lego tote.
4 adults, and 5 teens all go to Yellowstone.
HIghlights for a family vacation to Yellowstone.