FREE Printables! We've got you covered for summer time printables.
Travel Printable for Kids
You're going to LOVE the free travel printables for kids this month from Printable Contributor Kiki! I know I could have used these about a month ago!


Travel Printables
Save your sanity and temper by using these travel printables!  It will also make you look like the most creative and organized mom out there.  They'll probably make you happy just looking at them…….they are one more step to world peace! Having things to keep kids busy is the secret to stress free travel. Not only are YOU happier and arrive at your destination unstressed, but so will your kids!
Download your FREE TRAVEL Printables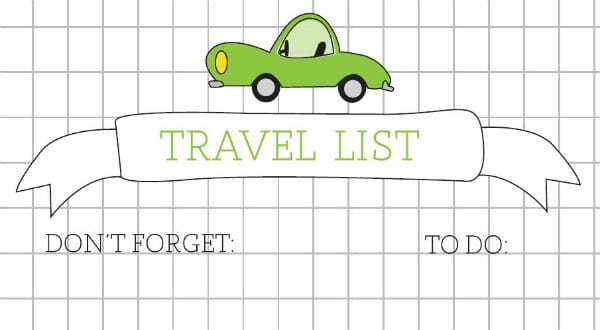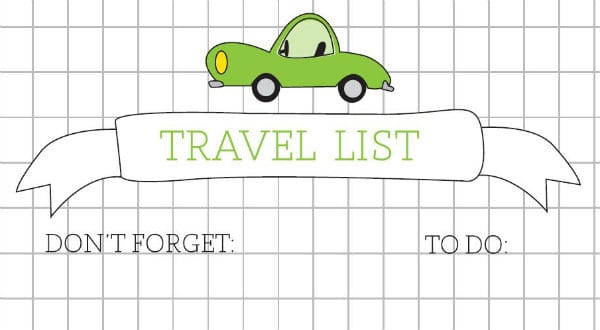 Kiki completes the travel printables with  few downloadable car games over on her site! Your kids are going to LOVE these!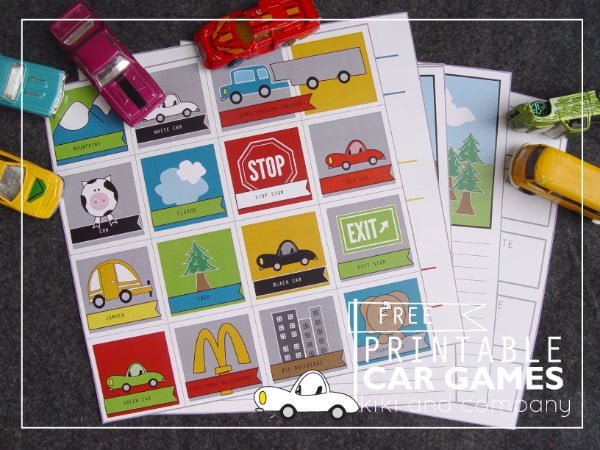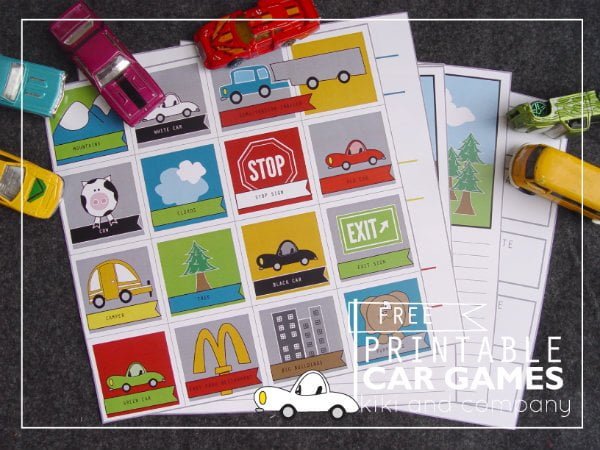 Happy Traveling!
Here's more travel printables! Click on the photos to see more.