This is a sponsored post through Markerly and TruMoo. All opinions, as always are mine and all mine! 
We are big chocolate milk drinkers……..well I should actually say that MY son is a huge chocolate milk drinker. It's no wonder he was delighted with the new TruMoo Chocolate Marshmallow flavor.
I have a rule for any chocolate milk that comes into this house. NO High Fructose Corn Syrup! NO Growth Hormones! (he's got enough hormones as it is and he's almost 6ft tall) I'm happy to report that TruMoo passed the test. And as much as my son has been guzzling this new flavor down, I don't know if I'm happy or sad about it being available for a limited time.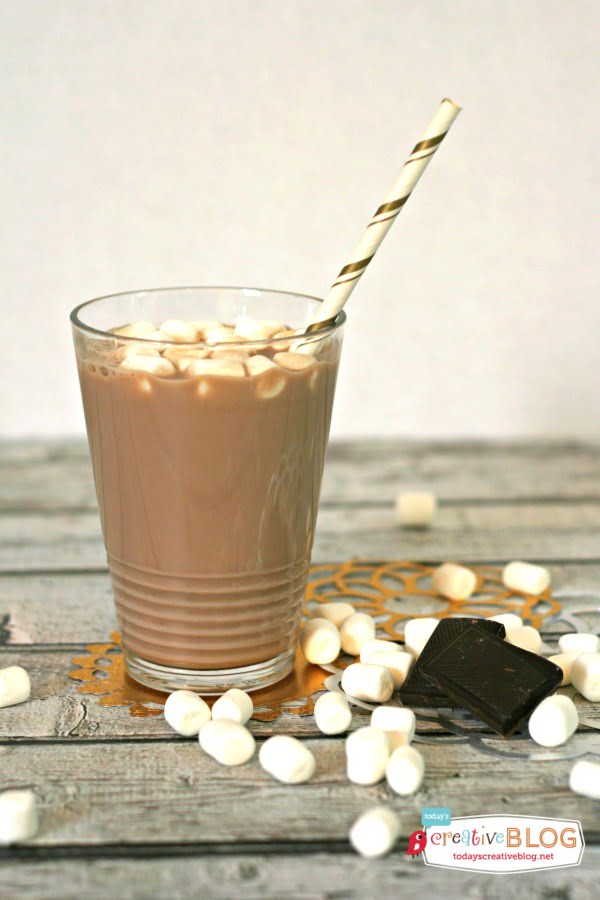 What is it about teen boys and chocolate milk?  Immediately after soccer practice, my son heads to the fridge for chocolate milk. He would drink it right out of the carton if allowed, but I'm trying to raise a civilized boy. Trying….

He's really enjoying the new TruMoo Flavor – Chocolate Marshmallow. Chocolate milk is good, but this is Goooood. A little richer, a little creamier………goooooood. He will drink it hot or cold…..of course he adds extra marshmallows. Can you really have too many marshmallows or TruMoo in your life? Let's not ask that question to my son.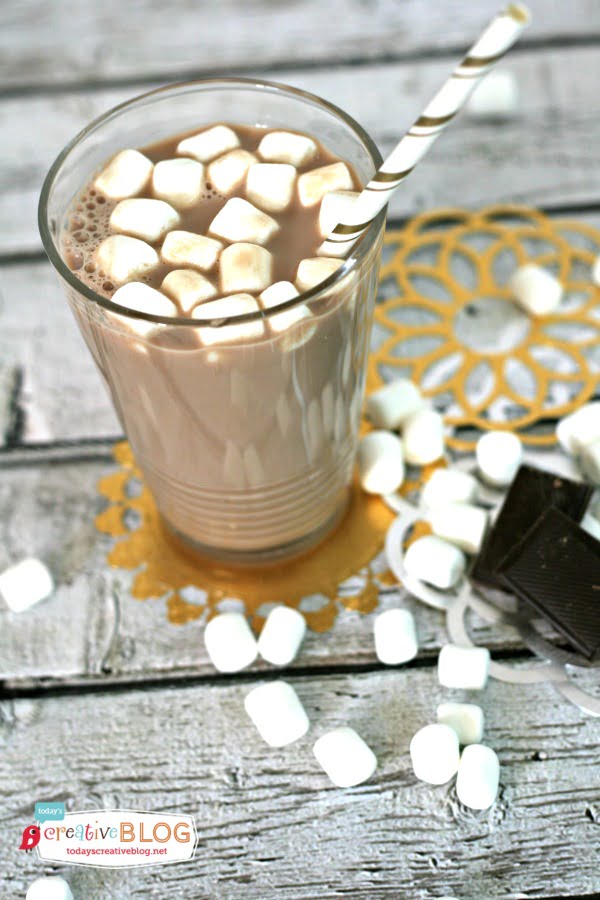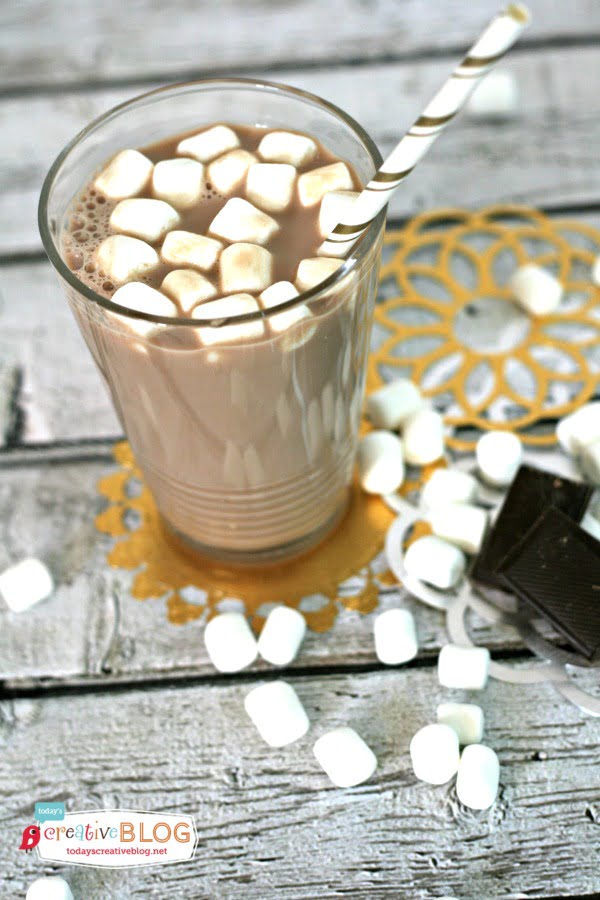 My secret to quick and yummy hot chocolate is to just heat up TruMoo Chocolate Marshmallow. It's the perfect consistency and flavor for that warm comfort you're looking for. I just heat it on the stove top…….in a pan of course, or pop it in your microwave for a minute or so. Easy. And I'm into easy!
I'm even thinking about freezing into ice cubes. Now THAT would be yummy if I mix any left over morning coffee, with a few of these ice cube and drink as is, or blend it! I think I'm on to something. I think I need to get those made soon before it's all gone.
You can find this at your local grocery, nationwide through the month of February in the dairy section for about $2.99  Chocolate and Vanilla flavors are available year round.
Here's the TruMoo store locator to help you.
Let me know what you think.
For more TruMoo Information, connect with them on Facebook and Twitter.
You can also enter to win a $500 Gift Card to Target.  Just click on the widget below.