While I'm away, I've got such a great team of bloggers willing to share their creative ideas with all of you! Today, Sondra from Sondra Lyn at Home is sharing this fun wedding idea on how to make this Wedding Dress Applique Keepsake. Love this!
Wedding Dress Applique Keepsake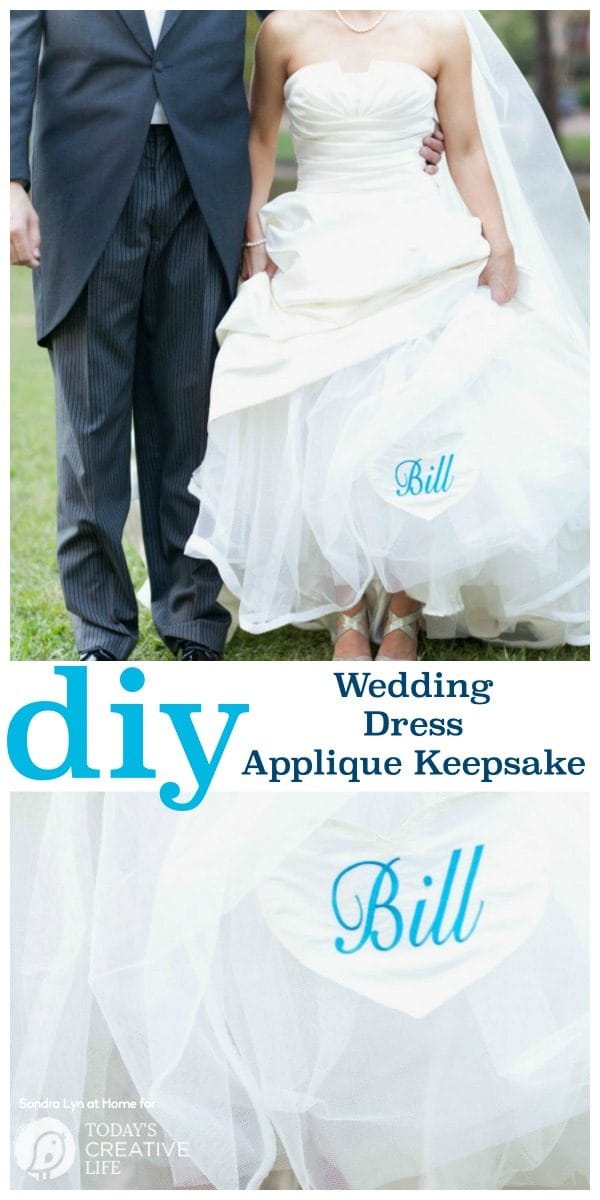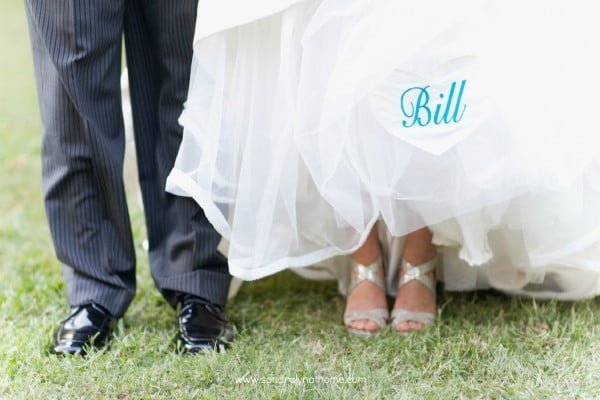 I am so honored today to be guest posting for one of my blogging friends, Kim at Today's Creative Blog! As you already know, Kim's creativity is unmatched… and it's a thrill for me to be with you today!! Thanks, Kim!
This post is a wedding tip that we used when my daughter got married. We made this Wedding Dress Applique Keepsake and appliqued the groom's name onto the underskirt of her wedding dress for a one-of-a-kind keepsake! It requires only a beginning level knowledge of sewing and applique, and I will guide you through the steps.
And I'd love it if you would visit me over at Sondra Lyn at Home for more ideas and inspiration!!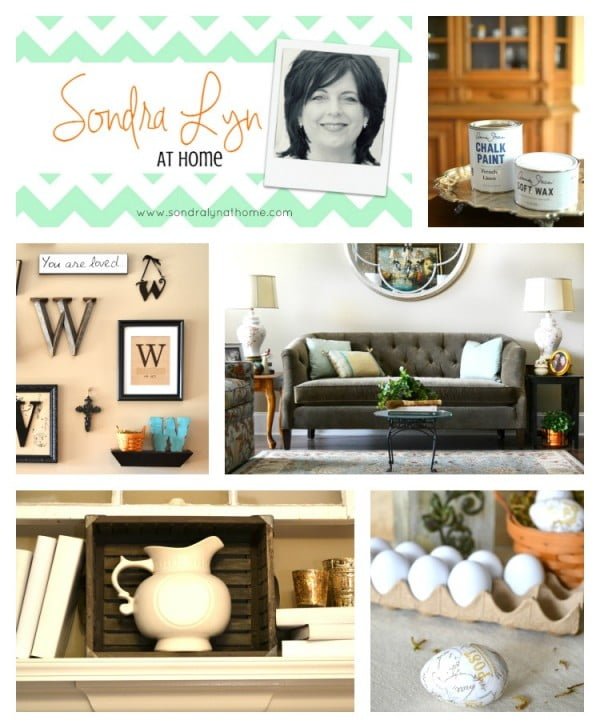 Both of our daughters married within the same year (357 days apart!), so we were knee-deep in wedding planning for months at our house! The girls came up with so many wonderfully creative ideas.
This particular daughter had the brilliant idea of sewing her groom's name onto the tulle underskirt of her wedding dress. She came to me and asked if I thought I could do that for her, and of course, I said yes! She wanted it embroidered in blue since that would count as her 'something blue' as well.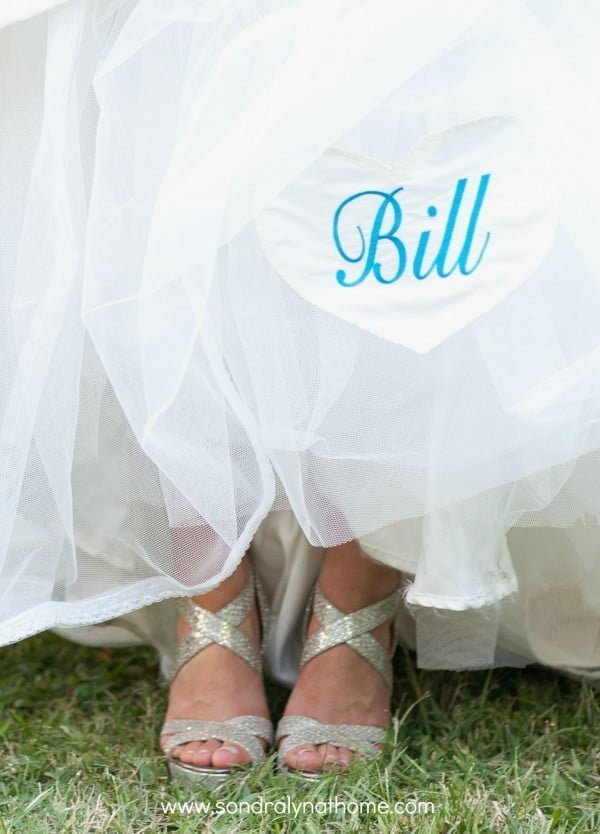 Starting with a swath of satin, she had his name, Bill, embroidered in a gorgeous teal blue. Then, as I began to think of the design, I thought it would be such fun if the shape was a heart. So I drew a template and cut out the shape.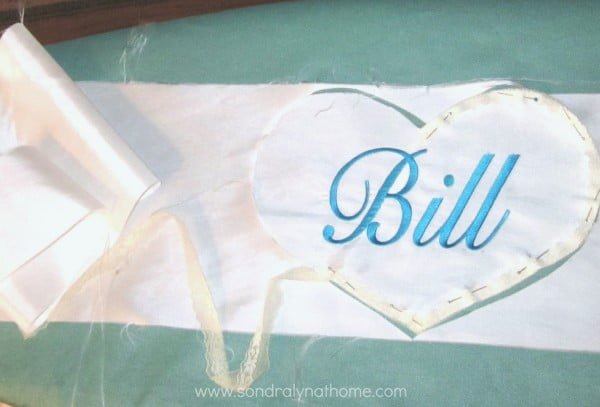 I then took ivory lace seam binding and sewed it around the edges of the satin heart. After pressing the back, or wrong side, the appliqué was ready to be stitched onto the tulle underskirt.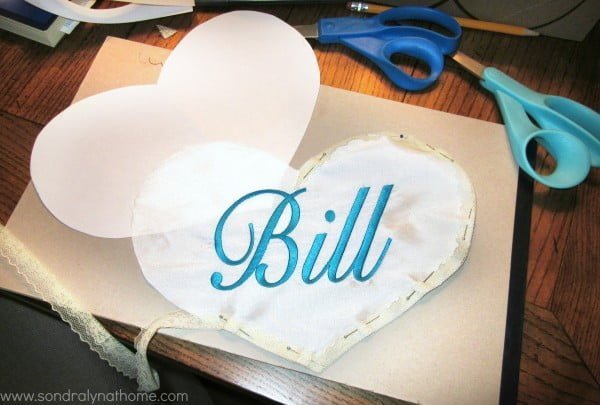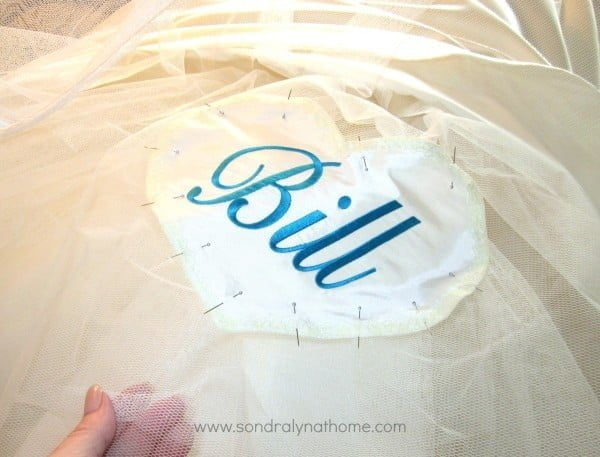 I chose to do this with a zigzag stitch on my sewing machine, but it could be done with a whip stitch by hand, if desired.
After sewing onto the underskirt, I carefully ironed the whole appliqué at a low setting to help it lie flat on the tulle.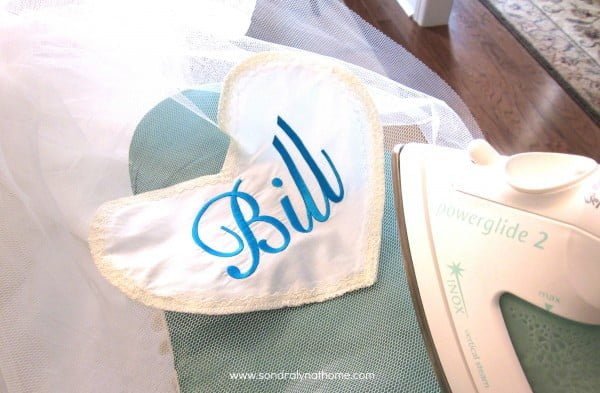 The end result was even better than she had envisioned, and truly made her dress 'one-of-a-kind'!
Thanks for joining me at Today's Creative Blog, and thanks to Kim for the opportunity to guest post! Come on over to Sondra Lyn at Home to see more of what's going on over there!
Check out these photos from our wonderful photographer, Green Tree Photography!! https://www.greentreephotography.net/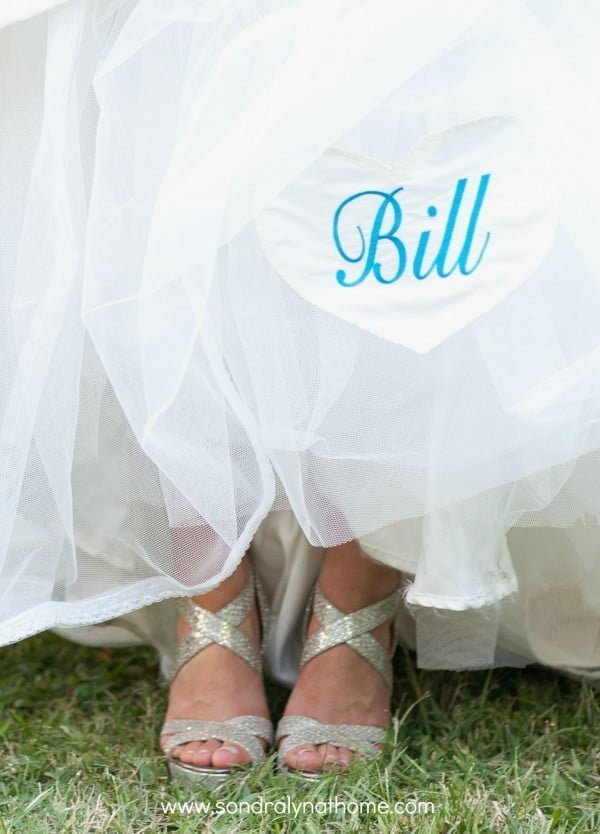 Adding that special touch is simple when you create this Wedding Dress Applique Keepsake.
---
More Sewing ideas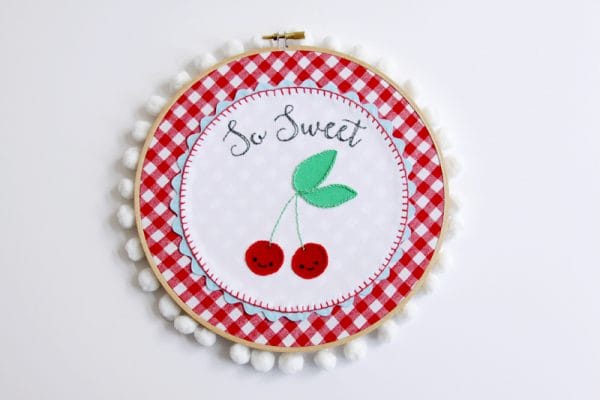 Embroidery Hoop Art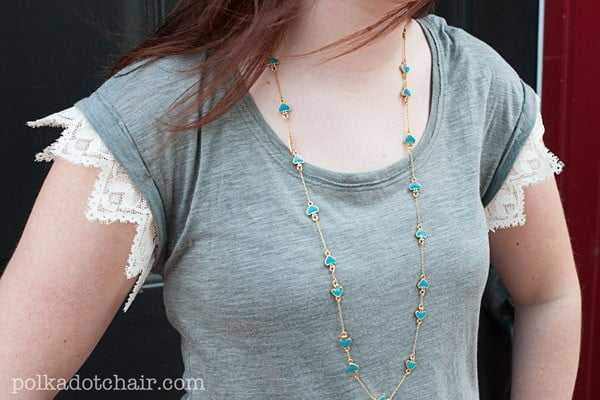 DIY Lace Trim Tee Tutorial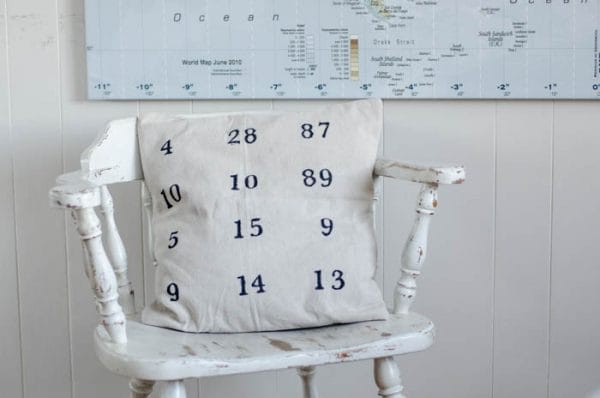 DIY Special Dates Pillow Cover