LET'S SHOP!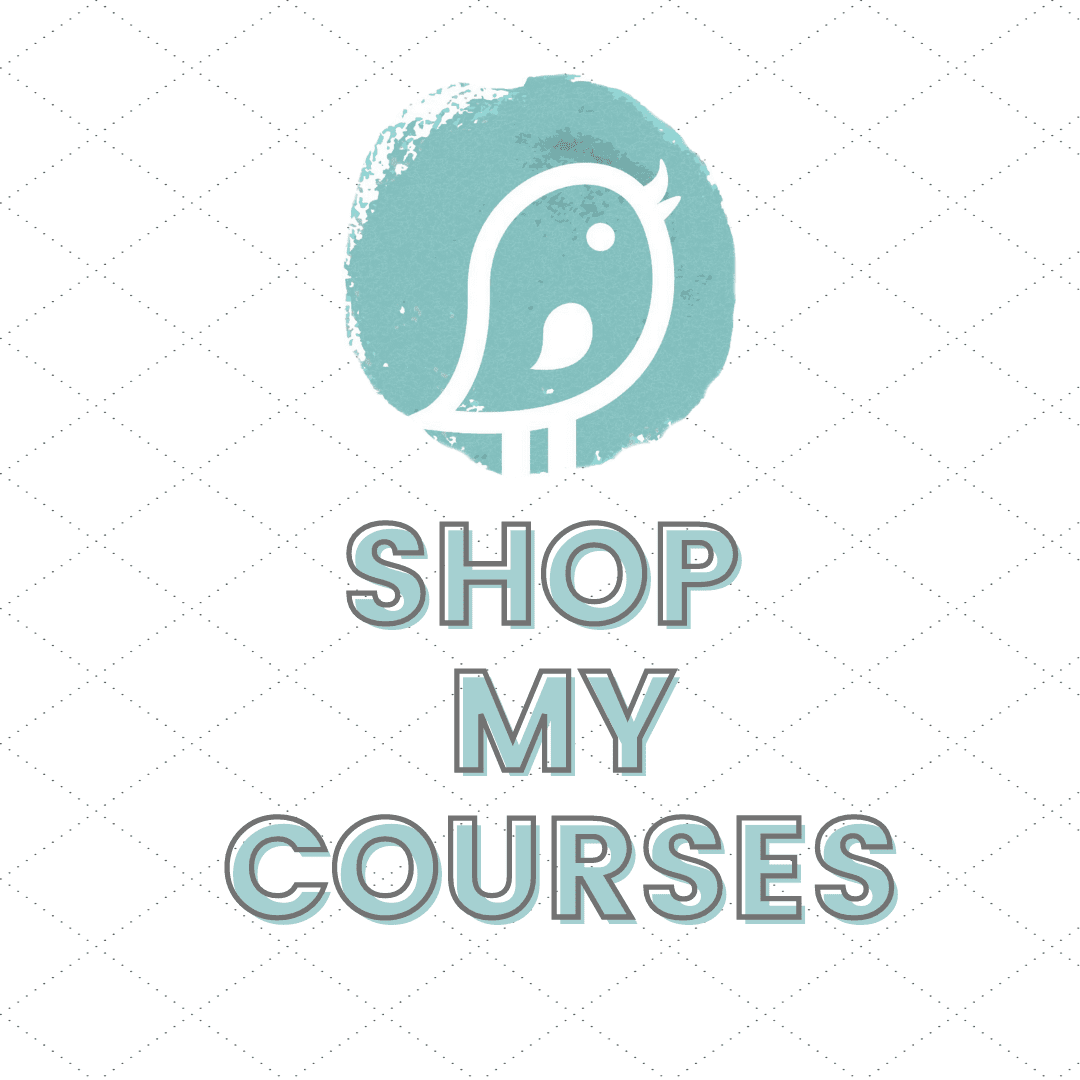 COURSES
I've got something for everyone! Let me teach you how I make all my Printables, or let me help you turn your blog into a 6 figure business!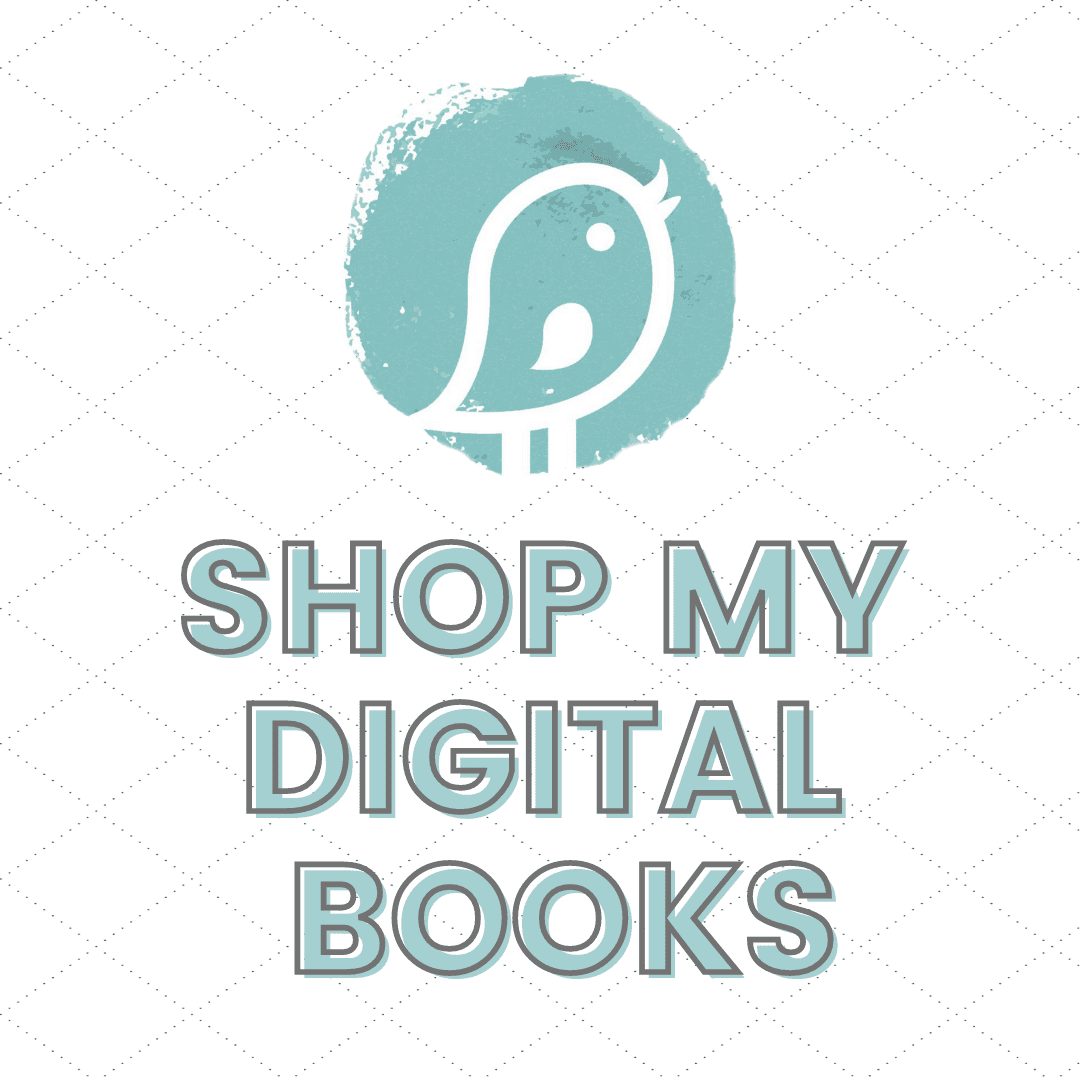 DIGITAL BOOKS
I have several digital books full of recipes, DIY gift ideas, Decorating Ideas, Holiday DIY and more!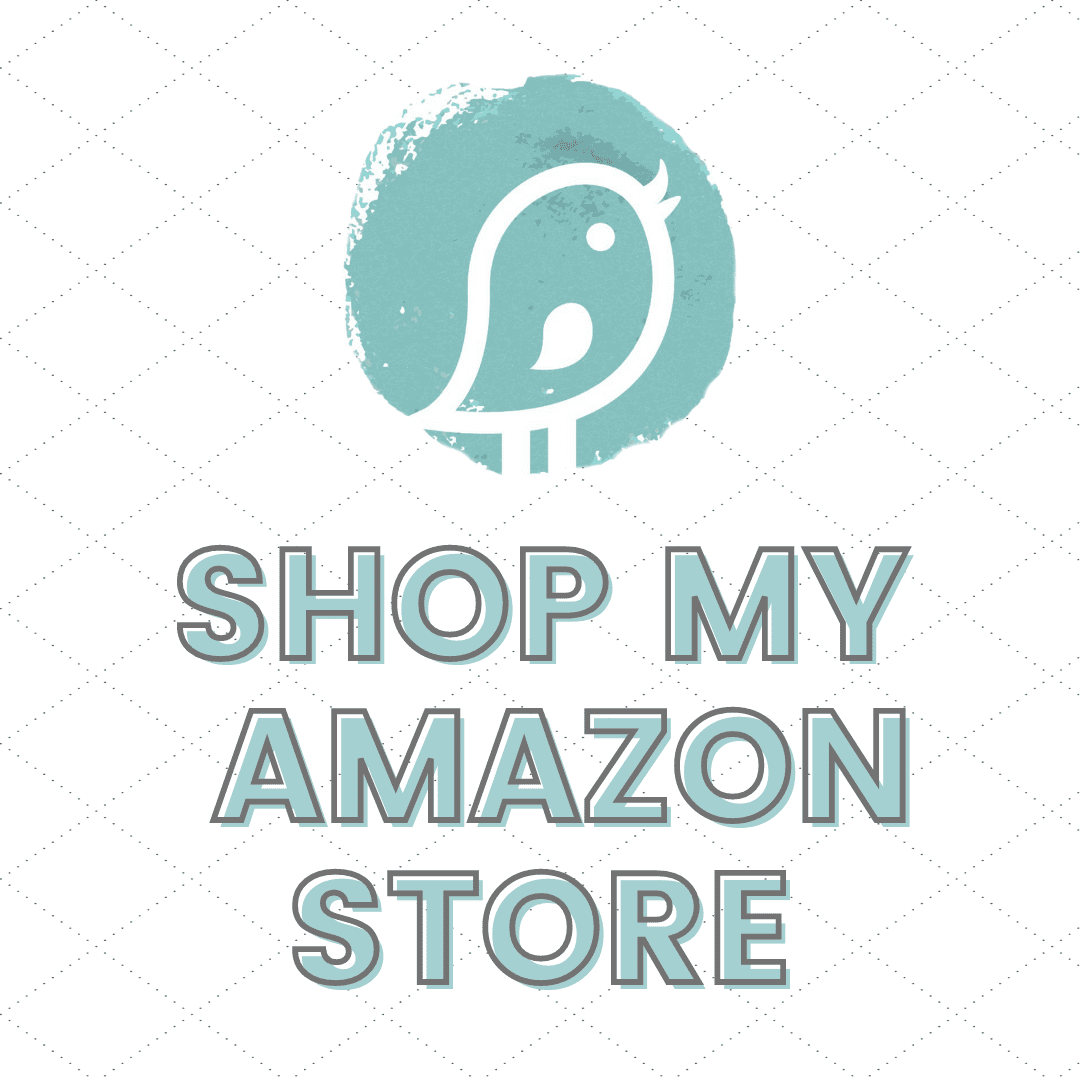 SHOP MY AMAZON STORE
I've got all my favorites linked in many different creative categories.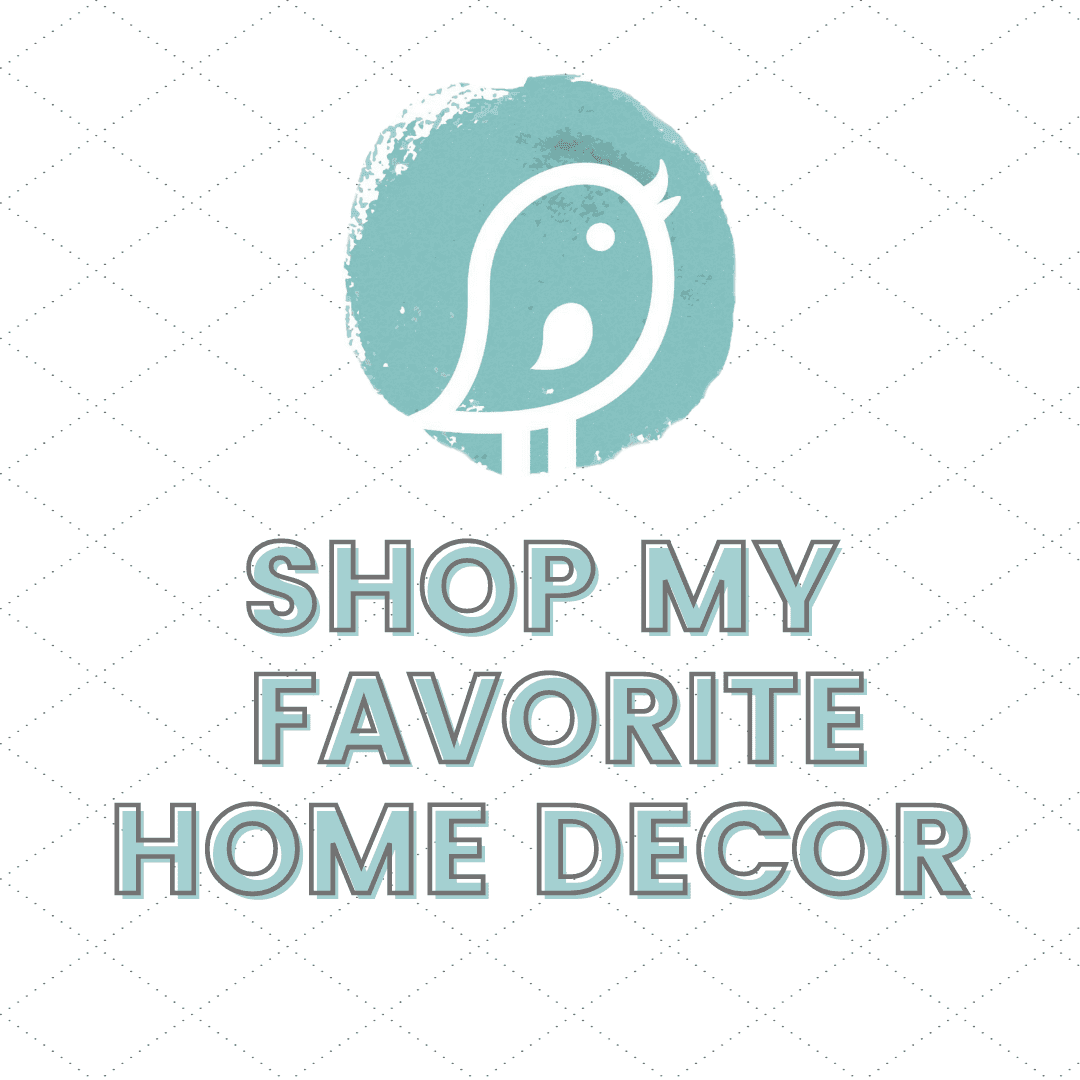 MY FAVORITE PLACE TO SHOP FOR HOME DECOR
I find all my favorite home decor items from this place!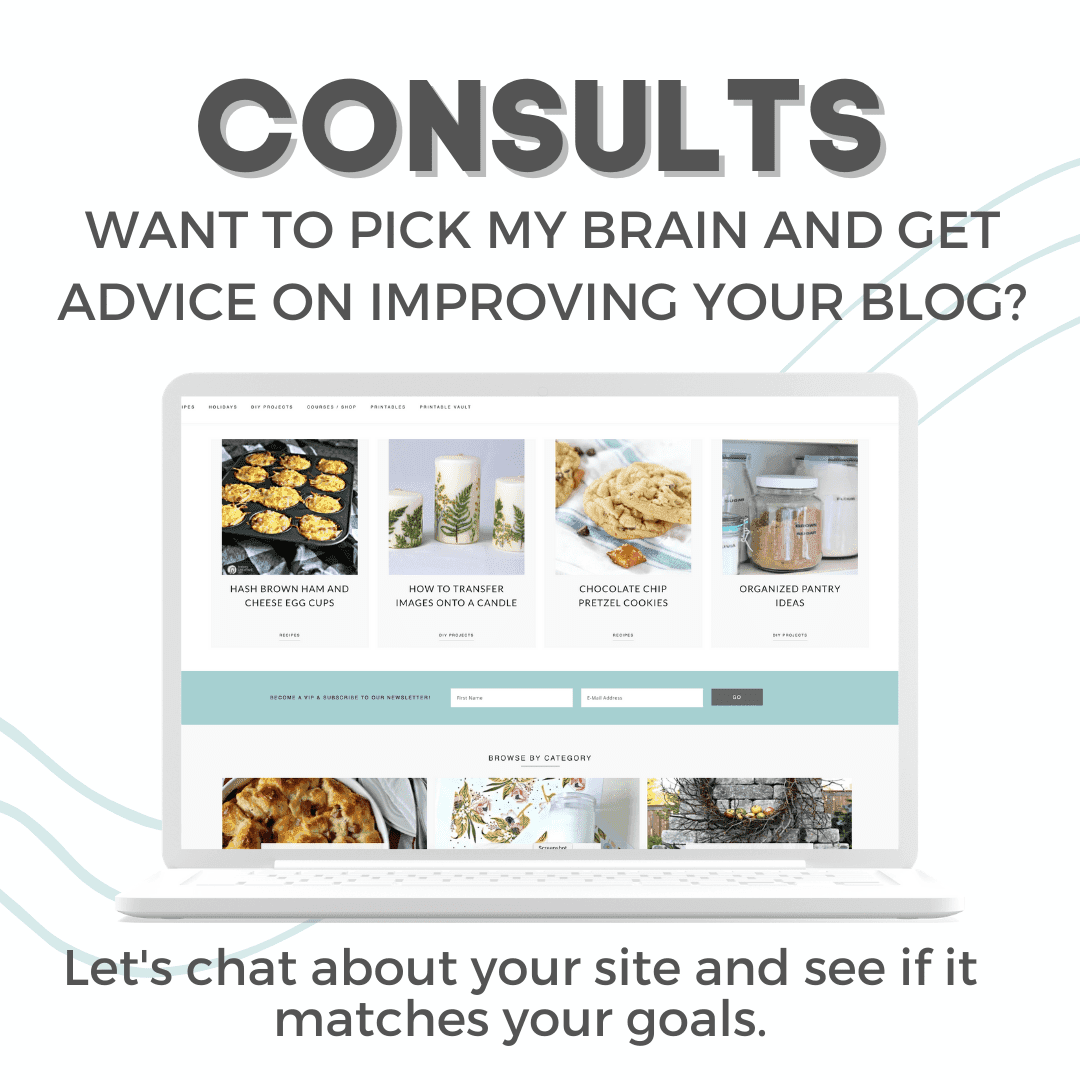 Want to Pick My Brain?
Maybe you just need me to look at your site and tell you what to add, what to change, and what directions I'd go. Let's make sure you have a site that's easy to navigate, has all the moving parts it needs for ultimate success.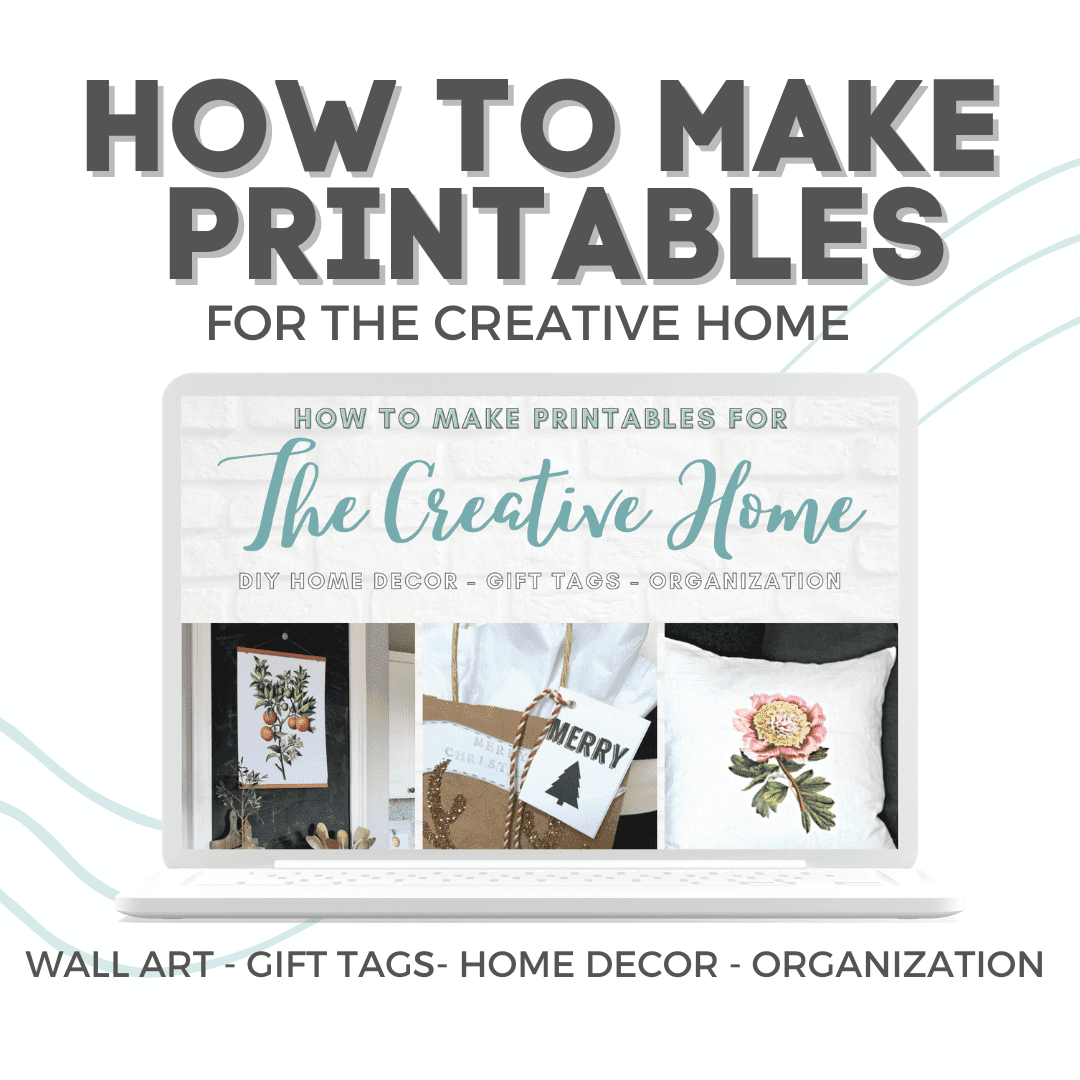 How to Make Printables for the Creative Home
No graphic design experience needed to learn how to make printables for Wall Art, Gift Tags, Home Decor, Organization Projects and more!
You'll free graphics, botanical art images, and all the templates you need to get started today.
I break it down into step-by-step videos that show you exactly what to do!