If you're taking any road trips with the kiddos this summer, then this Patriotic Magnetic Travel Tic Tac Toe Game or this Travel Bingo Printable will keep everyone happy! Having a few easy car games ready to go are great for keeping everyone happy! Travel car games are also a great way to cut down on screen time too! See more Celebrate Summer Series ideas!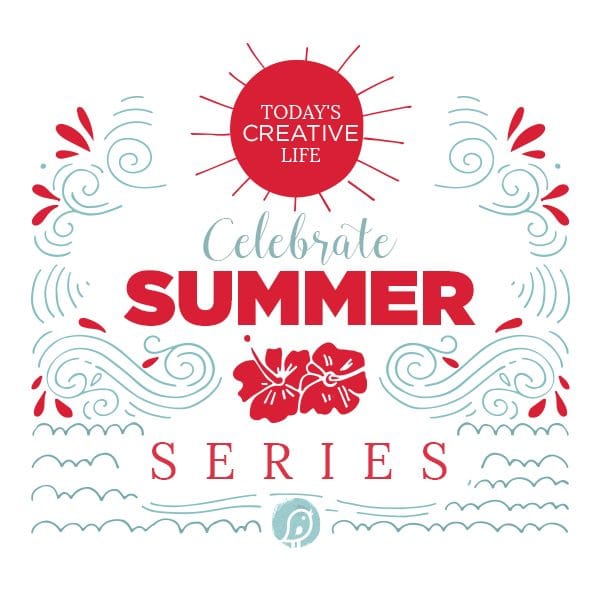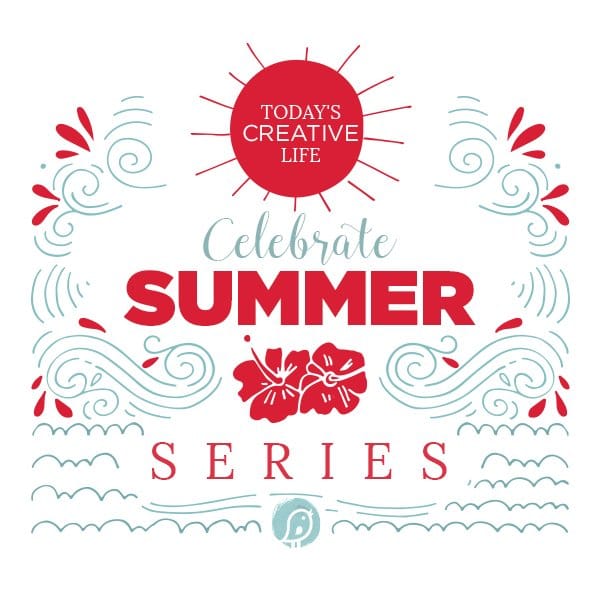 ---
Are we there yet?
Can I play with your phone?
Mom, I just spilled my Legos all over the backseat.
I'm bored…
I love a summer road trip, but keeping kids entertained over a long car ride can be a challenge.
Magnetic Travel Tic Tac Toe Game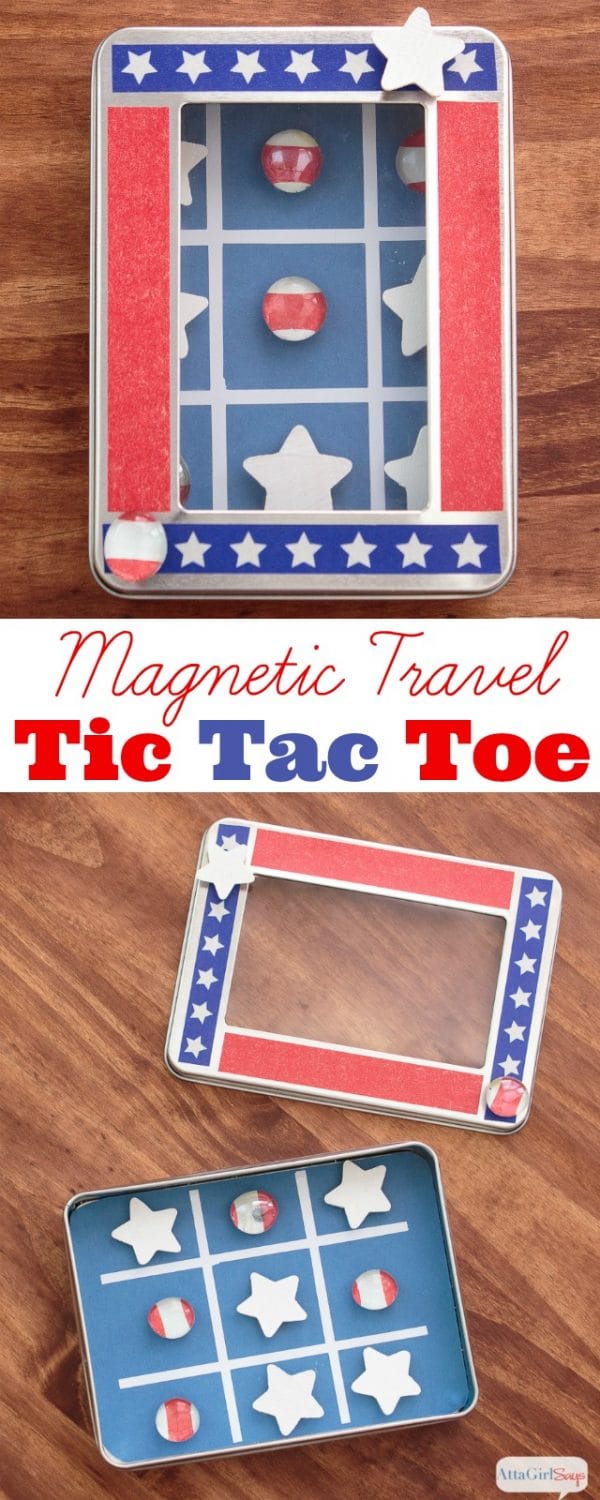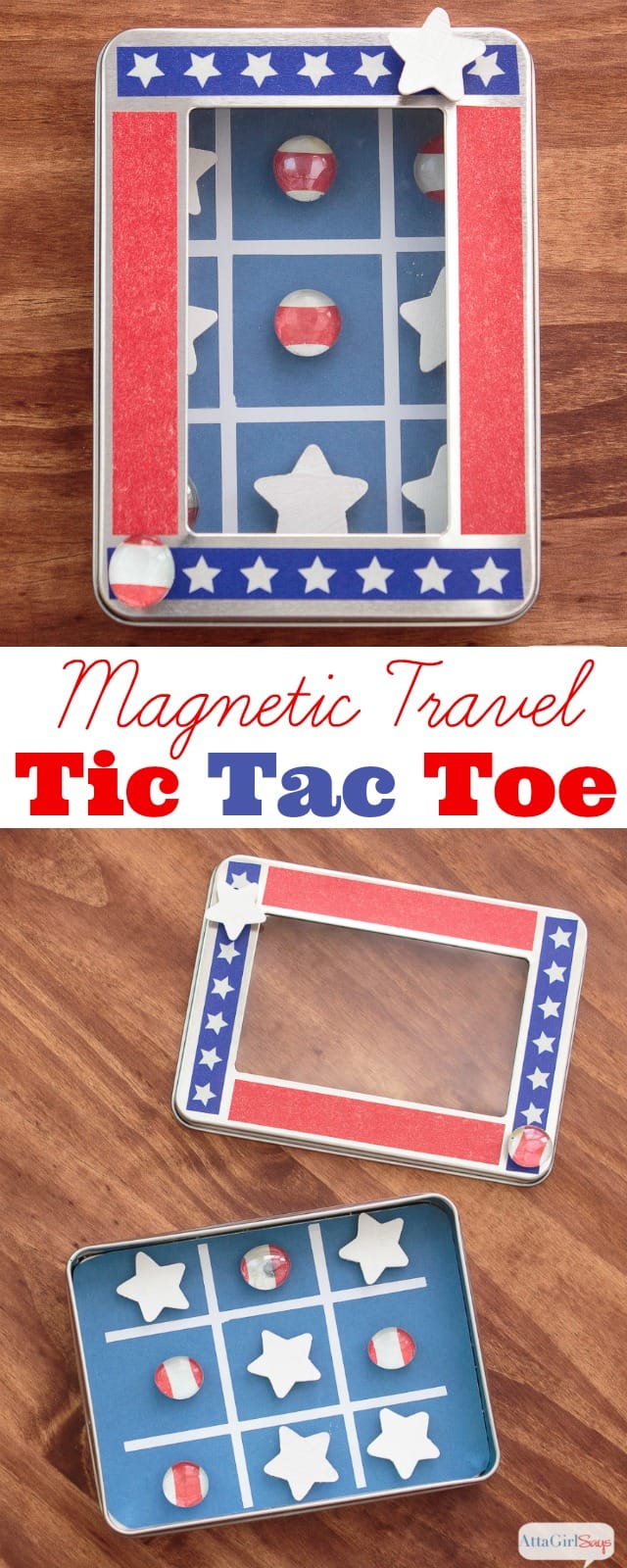 This DIY Magnetic Travel Tic Tac Toe Game will keep them occupied for a little while. Plus, it's magnetic, so the pieces won't spill all over the backseat of your car.
Because it's portable and self-contained, this game is great to take along anywhere you might have to wait, like the doctor's office.    [Read More…]