Digging through my recipes I found this crumpled up, well-used recipe for Chocolate Peanut Butter Sheet Cake that I hadn't made in a very long time! It's one of my favorite sheet cake recipes! Made from scratch with sour cream and peanut butter frosting makes this cake so rich and delicious! My son prefers a homemade vanilla cake, so maybe that's why this recipe was tucked away. Now that he's away at college…. this momma's making some chocolate cake!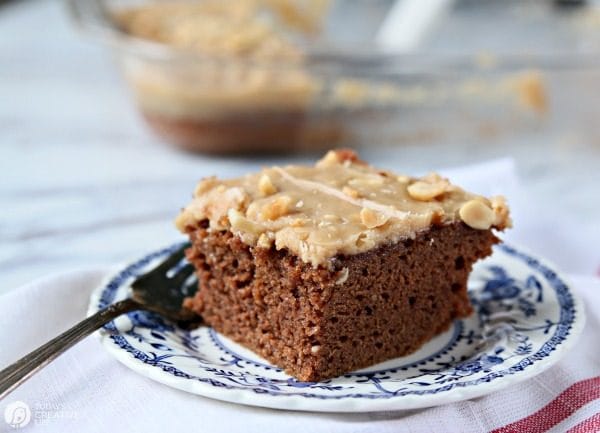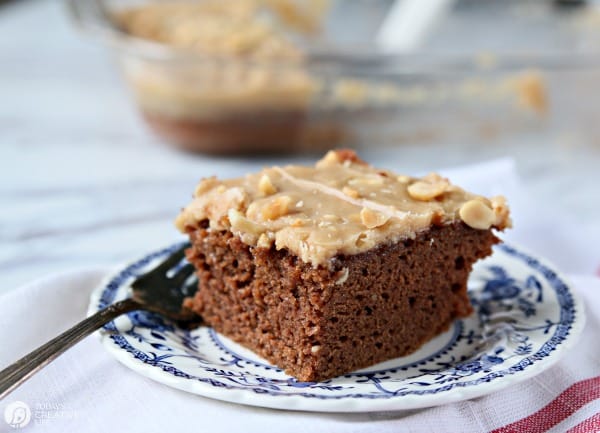 Chocolate Peanut Butter Sheet Cake
I think this recipe originally came from Taste of Home. I love their magazine. It's one of my must-have subscriptions. (here's an affiliate link for a year subscription for only $6.95) The recipes are easy and always delicious.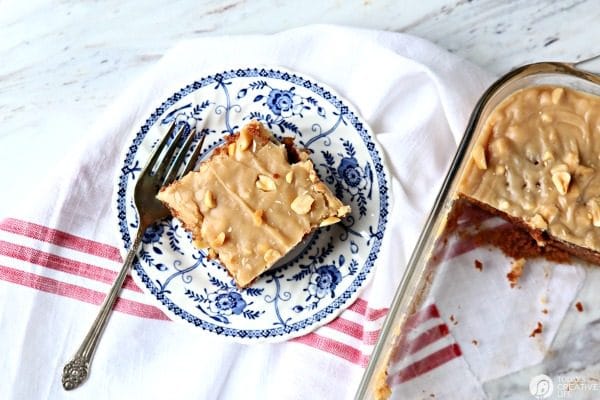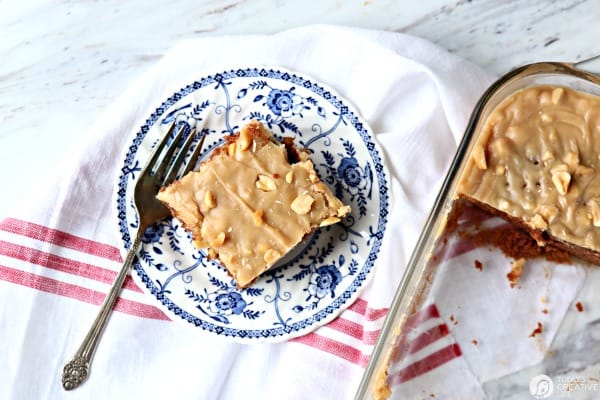 Truth be told, I rarely make a layered cake. Sheet cakes, like my Chocolate Mayonnaise Cake, are just so much easier. The risk factor of it not turning out is gone! I'll use a bundt pan and make a bundt cake like this chocolate peanut butter chip cake if I want to get fancy!    [Read More…]