Keeping the kids busy and occupied during summer break can be challenging! Make this DIY Summer Activity Kit for Kids for all those times they say they're bored. Having a few kids crafts, activities and ideas up your sleeve will make summer much more enjoyable! You could make this homemade Slime recipe or this balloon boppers indoor/outdoor game.
Enjoy this guest post by my friend Deborah!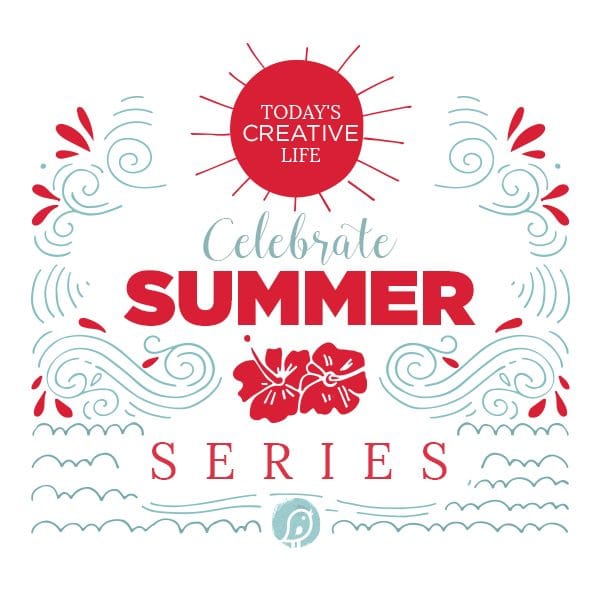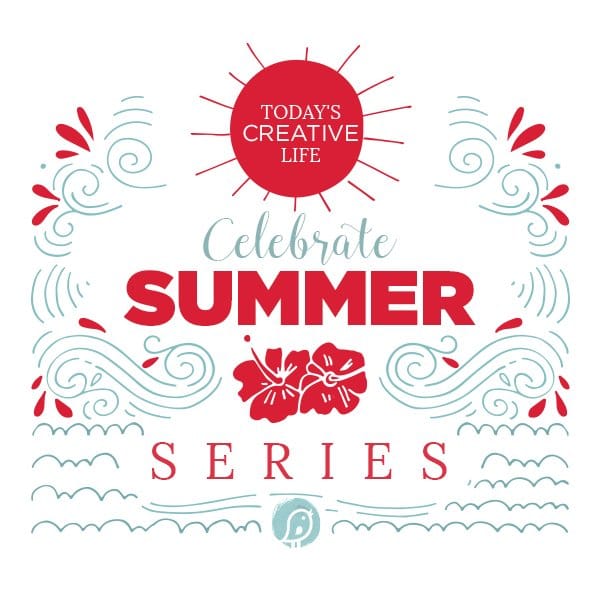 ---
One of the biggest challenges, when kids get out of school, how to beat boredom. Of course, a little time where they need to figure out what to do is good, but too much of it can be a challenge for both child and parent.
Hi, I'm Deborah, and I blog with my husband at Salvage Sister & Mister where we are passionate about making the best with whatever you have. This includes a lot of repurposing/upcycling as Grandma was right, waste not…want not!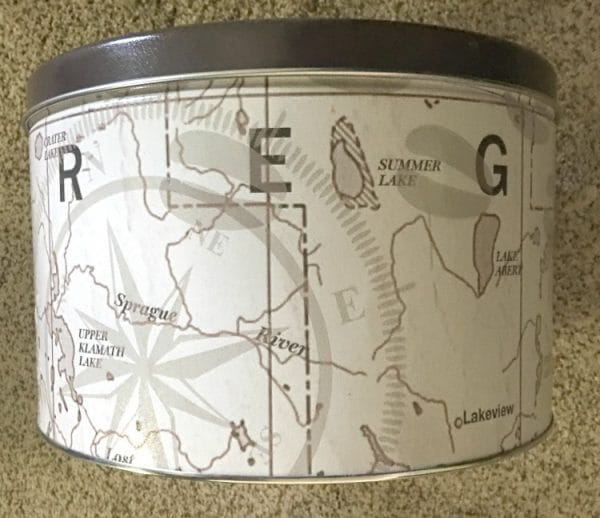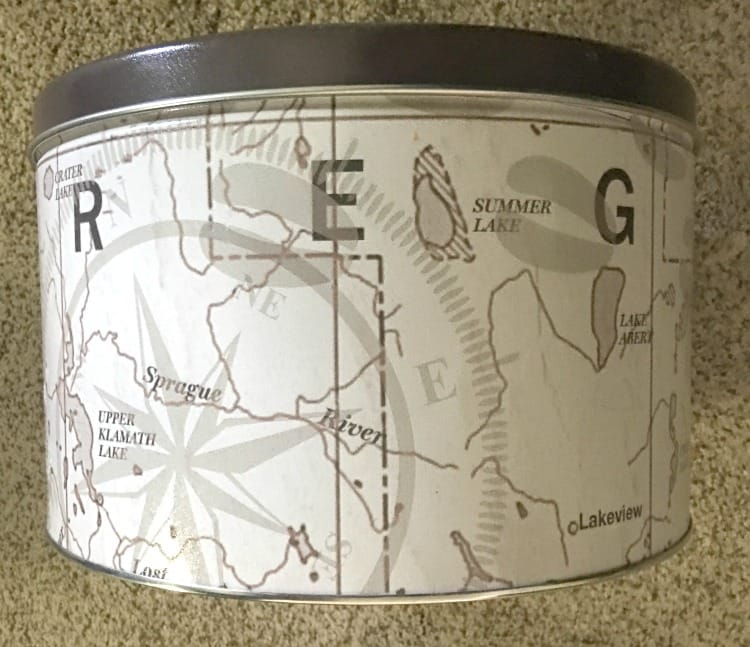 DIY Summer Activity Kit for Kids
The Mister brought home this tin from his work. It was leftover from Christmas and no one wanted it. It pains me to know things like this get thrown away; there really are so many ways to reuse them.   [Read More…]