This printable summer themed floral or beach monthly planner will really keep you on track during the summer season. This is when I just want to kick back and relax, but work still needs to happen, so having a pretty monthly planner will help keep me focused! Printable calendars of any kind, always make it easier!
Be sure to check out all the free printables from Natalie!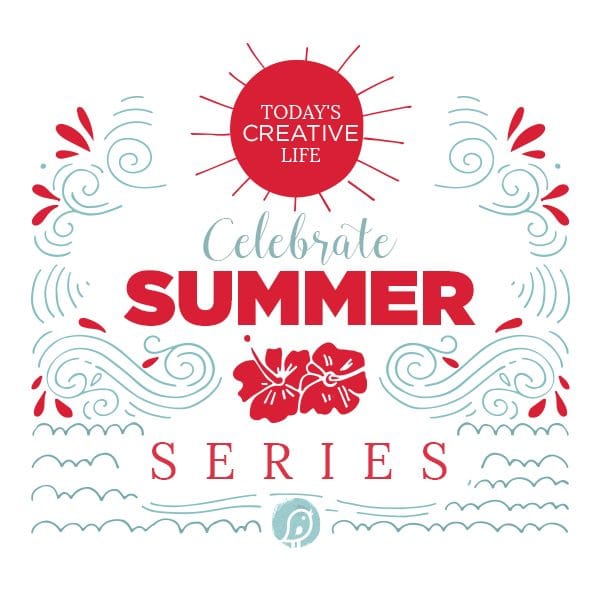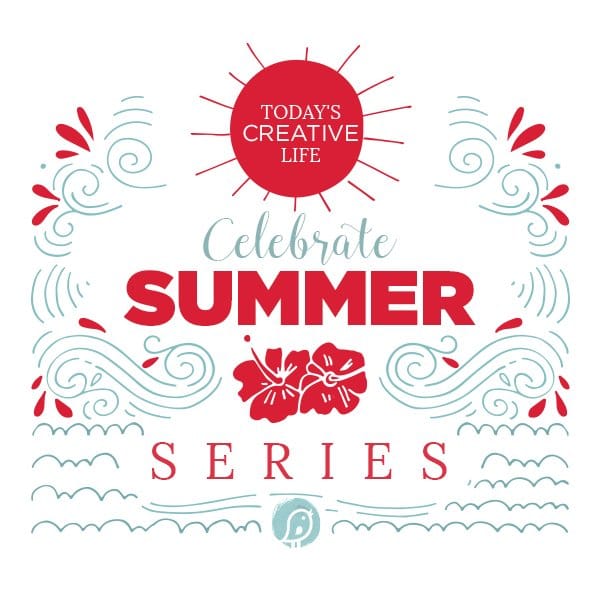 ---
Well hello! I'm Natalie from Refined Rooms. and I'm SUPER excited that Kim invited me back this year to participate in the Celebrate Summer Series here at Today's Creative Life!
Last year, I shared summer-themed desktop wallpapers to help you organize your computer. This time, I thought I'd create a little something to help us all stay on track during these lazy, hazy (& crazy!) days of summer…a set of summer-themed monthly planner printables!
Monthly Planner Printable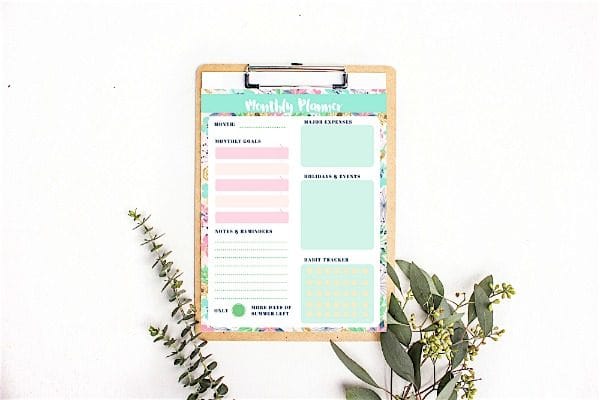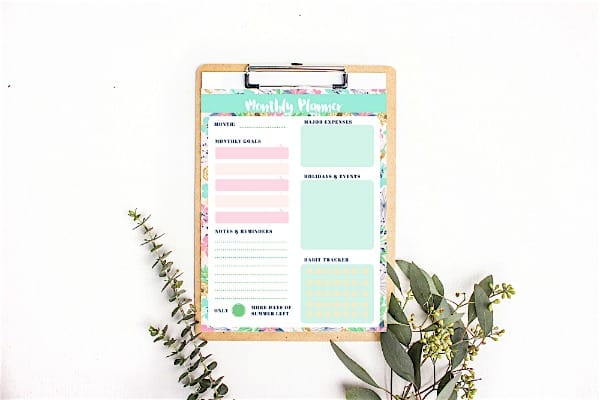 Don't know about you, but my productivity tends to take a nose dive during the summer. With my kids home full-time and the gorgeous weather beckoning us to join in on all of those fun outdoor activities, I find it hard to keep on top of all the details involved with managing our family and home. Oh, and there's also those pesky work-related tasks that need to get done!    [Read More…]