Having Furniture for Easy Holiday Entertaining makes it so much easier to host holiday dinners and parties.
You want pieces that are beautiful, but also functional, especially if you're trying to create more space for a buffet, a drink station or to store items you'll be using for the season.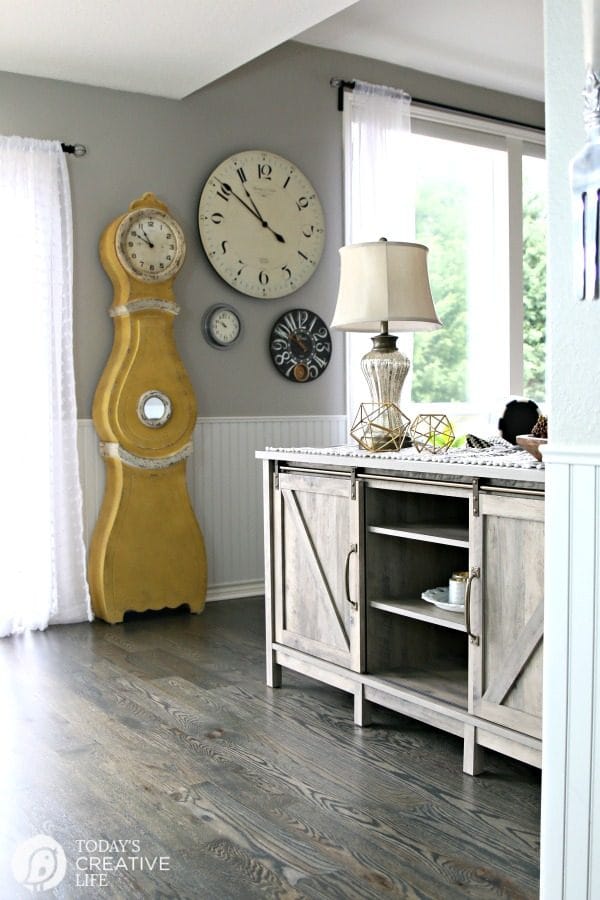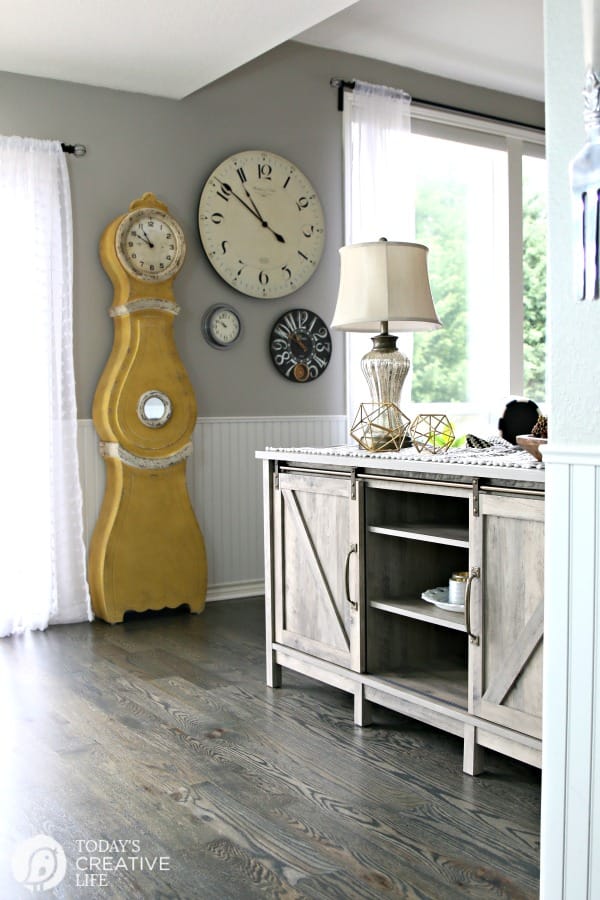 Furniture for Easy Holiday Entertaining
As usual, my kitchen seems to be where everyone wants to gather. The counters get filled up quickly with potluck dishes, drinks and more. My kitchen isn't that large, so I've always tried to set up a banquet table nearby to hold the overflow. But those aren't that pretty and it takes up valuable space.