On a hot summer day, this Pomegranate Cocktail with Orange Bitters, Tequila, and Grenadine is the perfect summer cocktail. The tangy taste of pomegranate juice mixed with the orange bitters and sweetened up with grenadine screams summer… add a couple lemon slices, then topped with a mint leaf or two and you're basically on vacation.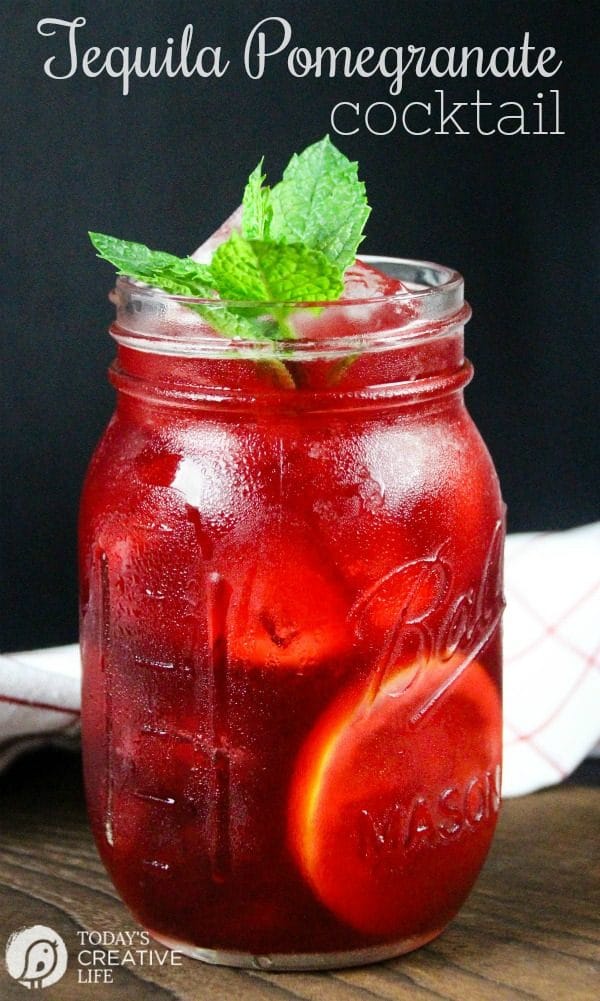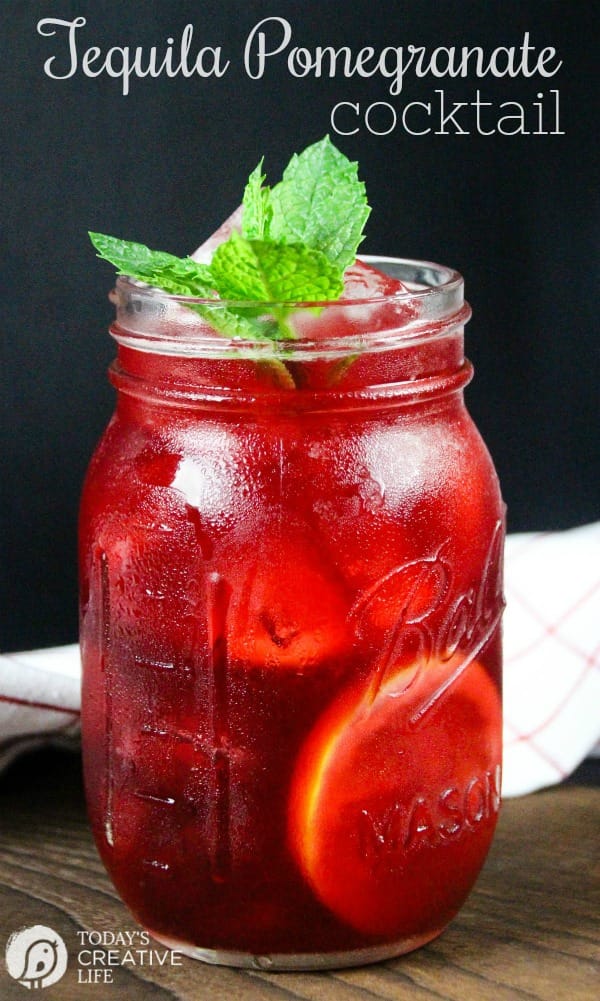 It really should be named the Most Refreshing Summer Drink ever!
Pomegranate Cocktail with Tequila
This is a pretty simple recipe. You don't need cocktail making skills to blend up this tasty beverage.
Besides all the ingredients, you'll need your basic cocktail making supplies. [Read More…]