Today I'm sharing Stylish Functional Bedroom Decor that will create more storage and dedicated space for any bedroom. Storage space has always been an issue in this house and I'm now thrilled with the layout and function of our master bedroom.
Stylish Functional Bedroom Decor
We recently had new carpet installed upstairs in our home, which was the catalyst to give my master bedroom a mini makeover! I needed to add a bit more style that was also functional. Here's the before, right after the install.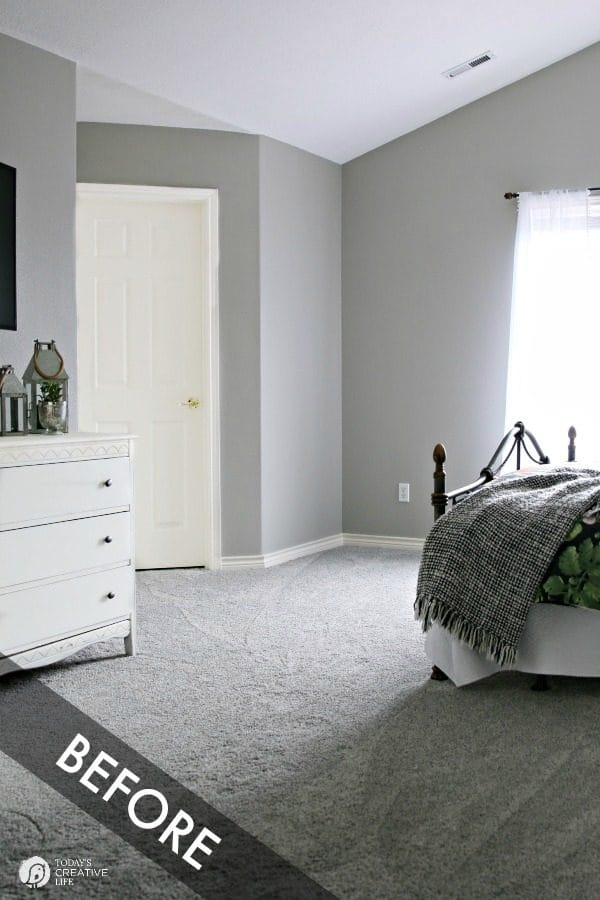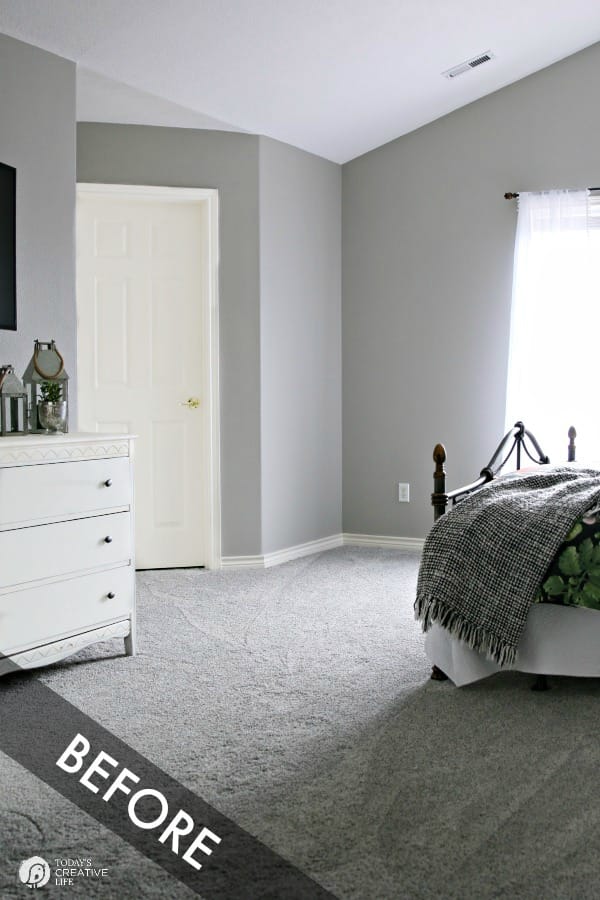 I had a large corner just waiting to be used!
Because our master bath is smaller than most, we needed more storage (always) for bath linens, a few toiletries and jewelry. I have also been wanting an ottoman at the end of my bed ever since we moved in 15 years ago. I love that look.
Here's the after.     [Read More…]