When I introduced you to the Cricut Maker Knife Blade last week, I told you I would be sharing a fun project soon! I have been wanting to make a DIY Leather Cord Keeper forever! And now that I have the knife blade with my Cricut Maker, I can cut ALL the things.
I've also included a couple of videos below to help you see how easily you can cut chipboard and how to set snaps.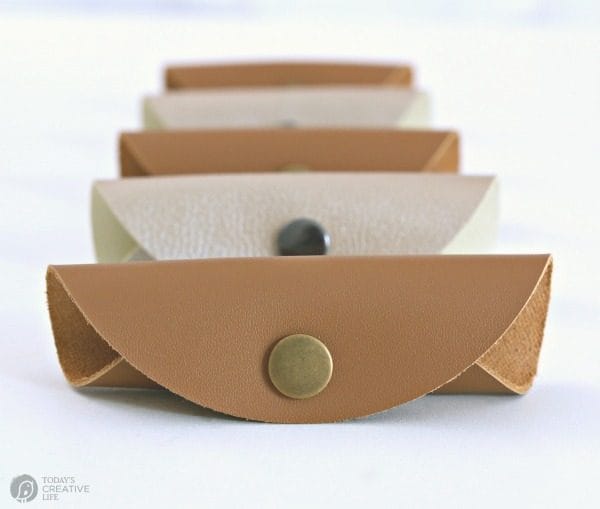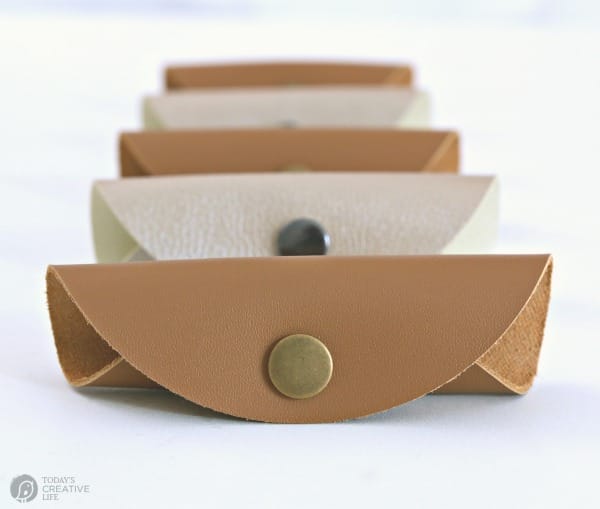 DIY Leather Cord Keeper – Cricut Maker Leather Project
With the new knife blade, I was able to easily cut leather for this DIY project.
I've told you all about this amazing machine and its professional ability for precise cutting, scoring and writing using their fine-tip blade, rotary blade, scoring wheel or pens. You can literally cut hundreds of materials, from vinyl, crepe paper, fabric and paper to matboard.
Because of the adaptive tool system, the new Knife Blade Drive Housing allows you to cut through thicker or denser materials such as balsa wood, chipboard, leather, craft foam, and more.    [Read More…]