It's that time of year when I start planning and dreaming of decorating our outdoor space. Eating Al Fresco is always a treat, especially when Setting your Outdoor Table with these beautiful melamine blue and white dinnerware from Better Homes & Gardens at Walmart.
Setting your Outdoor Table
When it comes to the perfect outdoor dining area, you can't beat my friend Rhonda's farmhouse (Hallstrom Home) here in the Pacific NW.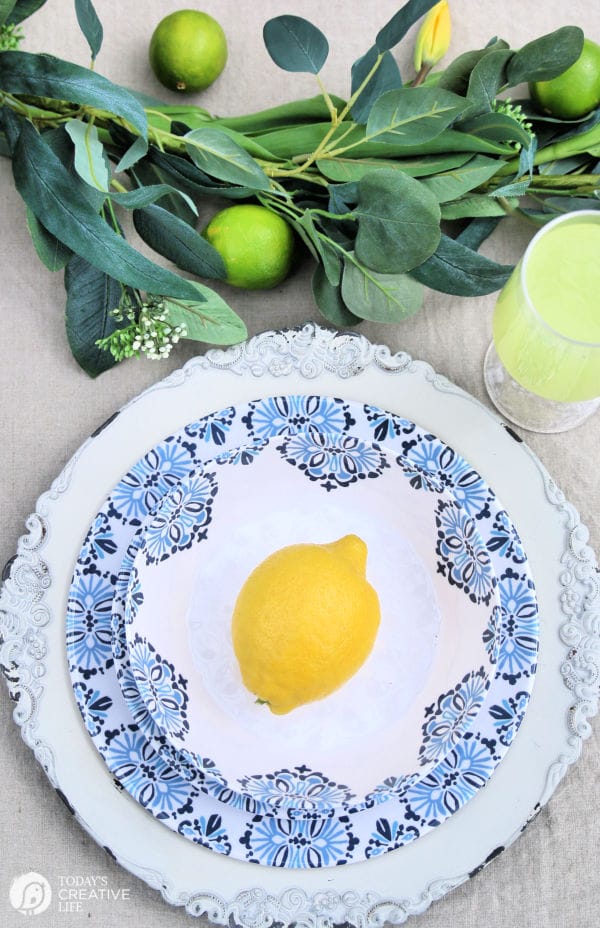 When my patio friendly outdoor dishes arrived, all I could do was imagine them at her home, under one of her big trees.
It was the perfect setting for a dinner, brunch or a quick luncheon. [Read More…]