Here I go again making more DIY Home Decor with Iron On Transfer Sheets! It's my favorite way to add new budget-friendly decor to any room! I love creating new pillow designs and dish towels for my home every season, with free printables and iron-on transfer paper.
Watch my video for a quick tutorial!
DIY Home Decor with Iron On Transfer Sheets
I've said it before and I'll say it again, but I LOVE iron-on transfer sheets! I've created my Chicken Iron-on Dish Towels, Holiday Pillows and I even created this College Laundry Bag with iron-on laundry instructions.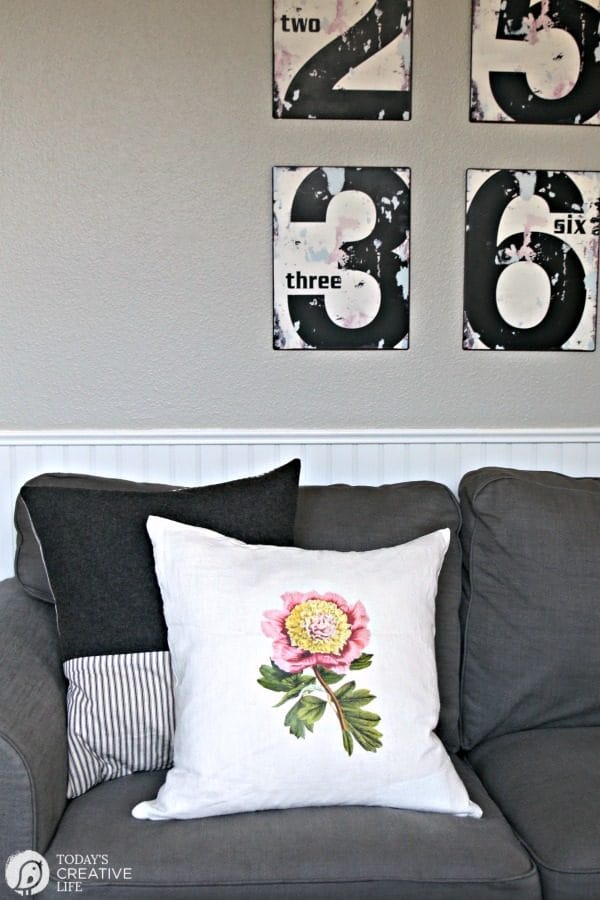 Another favorite was creating a holiday gift of Cinnamon Bread and wrapping it in a tea towel that had the recipe iron-on. Recipe Printed Dish Towel.
You may recognize the botanical flower that I used for the free printable botanical wall art.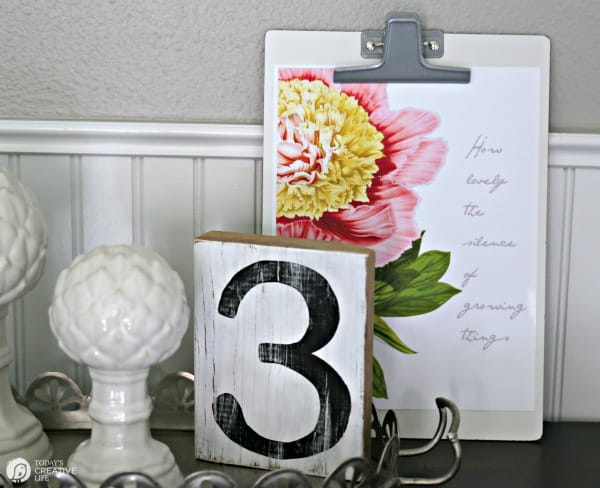 I used the image without the poem and decided to use it on a pillow and a cotton tea towel.
I could stare at it all day!   [Read More…]