Life is more fun when it's creative!
Contact – [email protected]
I'm just a simple girl who likes the creative side of life! Nothing too fancy and nothing too hard, but always fantastic!
You'll find simple and creative ways to decorate your home, easy craft ideas, DIY holiday or party planning, free printables, and yummy recipes for the everyday family.
Life is too short to be complicated, but it sure is more fun when it's creative!
Interested in working with TCL? Contact Kim at [email protected]
How it all started!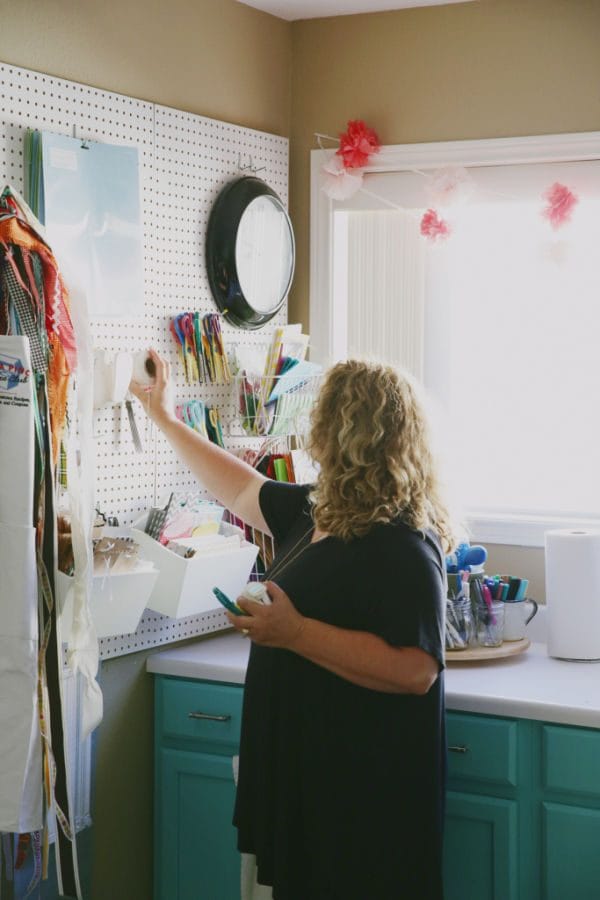 Back in 2007 Kim loved looking at craft and decorating blogs and wished they were easier to find. Within 5 minutes, Kim created Today's Creative Blog where she featured a new creative based blog almost every day! It was quite the excitement to be featured by TCB.
As time passed, bringing an abundance of creative sites online, I have shifted to sharing my own creative content. Today's Creative Blog evolved into Today's Creative Life where we bring simple ideas to live a more creative life!
FOLLOW ME ON PINTEREST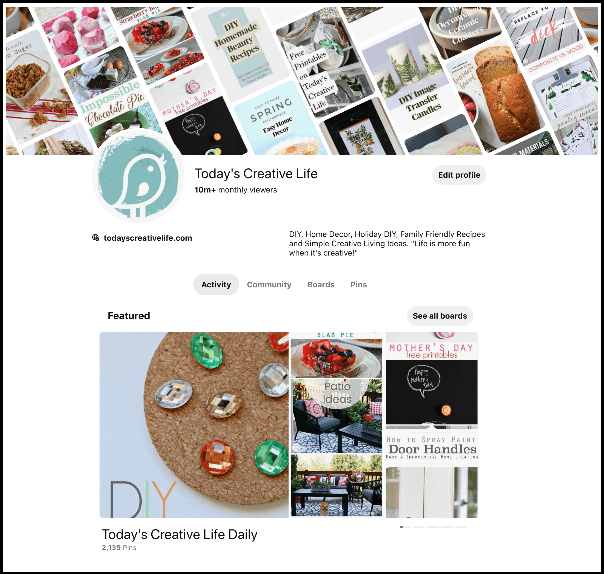 FOLLOW ME ON INSTAGRAM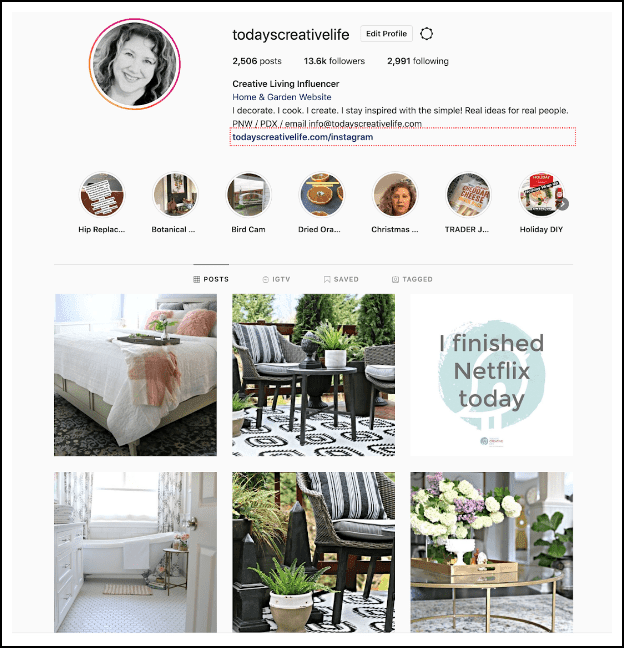 FOLLOW ME ON YOUTUBE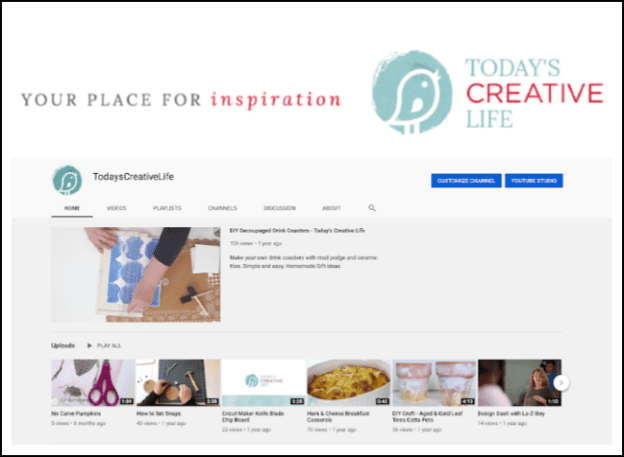 TCL is PR friendly. You can contact Kim at [email protected]