New Here?
Welcome to Today's Creative Life!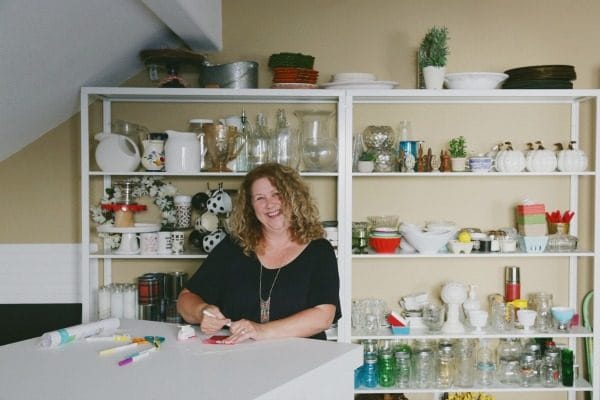 TCL is your place to find daily inspiration, motivation, and ideas for your creative lifestyle. It's your hub for finding the best creative ideas and creative bloggers online.
Today's Creative Life was originally Today's Creative Blog and one of the original sites to feature creative bloggers. Back in 2007, creative blogs were hard to find online and it was my pleasure to help you! It's no longer difficult to find wonderful creative ideas from many DIY Lifestyle bloggers and Pinterest, so I've moved on to sharing my creative life!
Want to work with me? Click here.
Subscribe!
When you subscribe, you'll receive our emails and free access to the Printable Vault where you can download all the printables shared on TCL!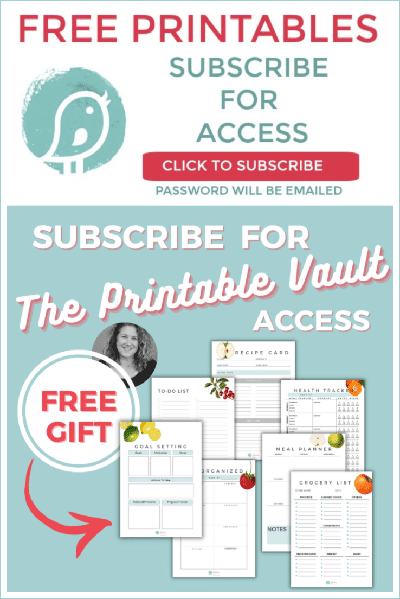 We may notify you occasionally with other fun things, but we promise to never spam you or share your information. You have our word!
Free Printables
If you've already subscribed, check your inbox for your password to The Printable Vault.
Creative Categories!
Take some time and poke around all our different categories. Recipes, DIY & Decor, Holiday Inspiration and Printables for the Creative Home.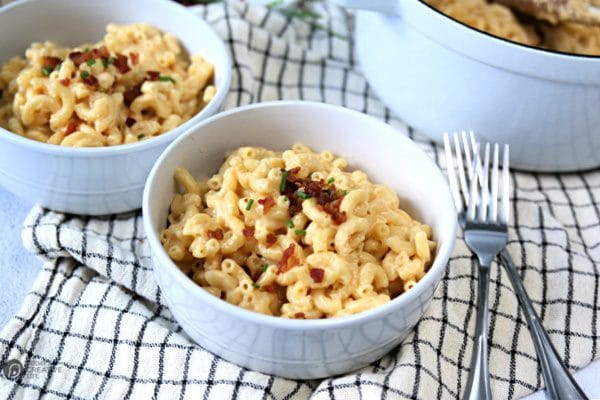 Let's Shop Around
You'll find all my digital recipe and DIY books as well as printable wall art here.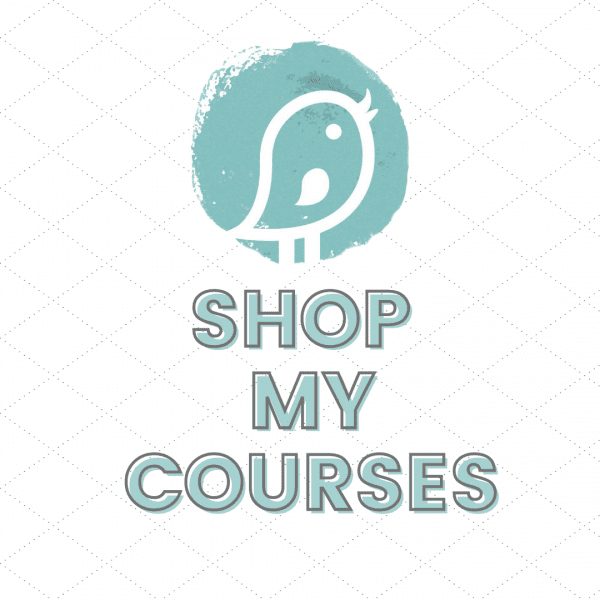 Find Me
You can always email Kim at [email protected] if you have any questions.
Follow us around!
Want to work with me? Read More.
Press – We get around.