New here?
Welcome to Today's Creative Life (formally Today's Creative Blog)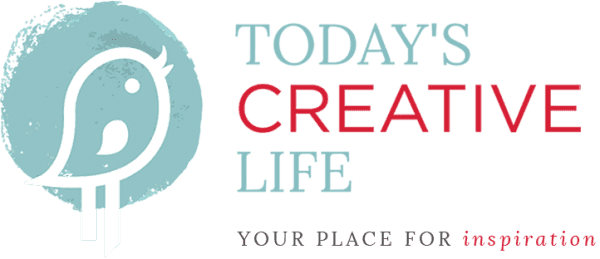 TCL is your place to find daily inspiration, motivation and ideas for your creative lifestyle. It's your hub for finding the best creative ideas and creative bloggers on line.
Today's Creative Life was originally Today's Creative Blog and one of the original sites to feature creative bloggers.  Back in 2007, they were hard to find online and it was my pleasure to help you! It's no longer hard to find wonderful creative ideas from many DIY Lifestyle bloggers, so I've moved on to sharing my creative life!
Sign up for email delivery and receive a free ebook for Thrifty Creative Living full of DIY ideas and recipes!
Take some time and poke around all our different categories.
Follow us around! 
Want to advertise? Read More.
Press – We get around