I couldn't wait til Sunday to share this Slow Cooker Blackberry Cobbler Recipe. Let's just pretend it's Slow Cooker Sunday, OK?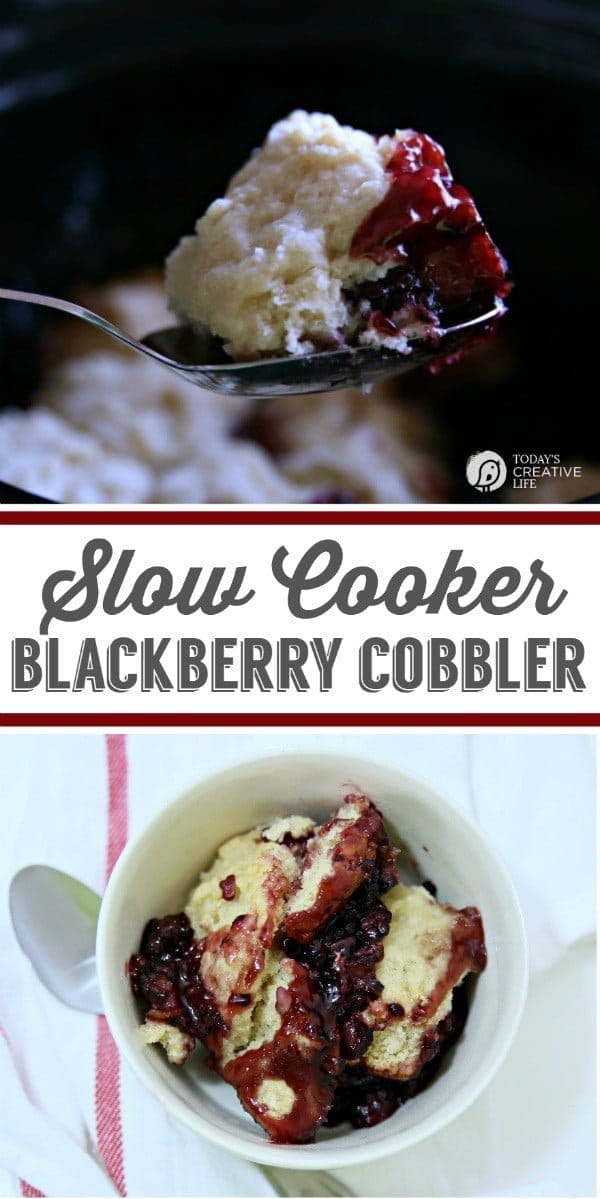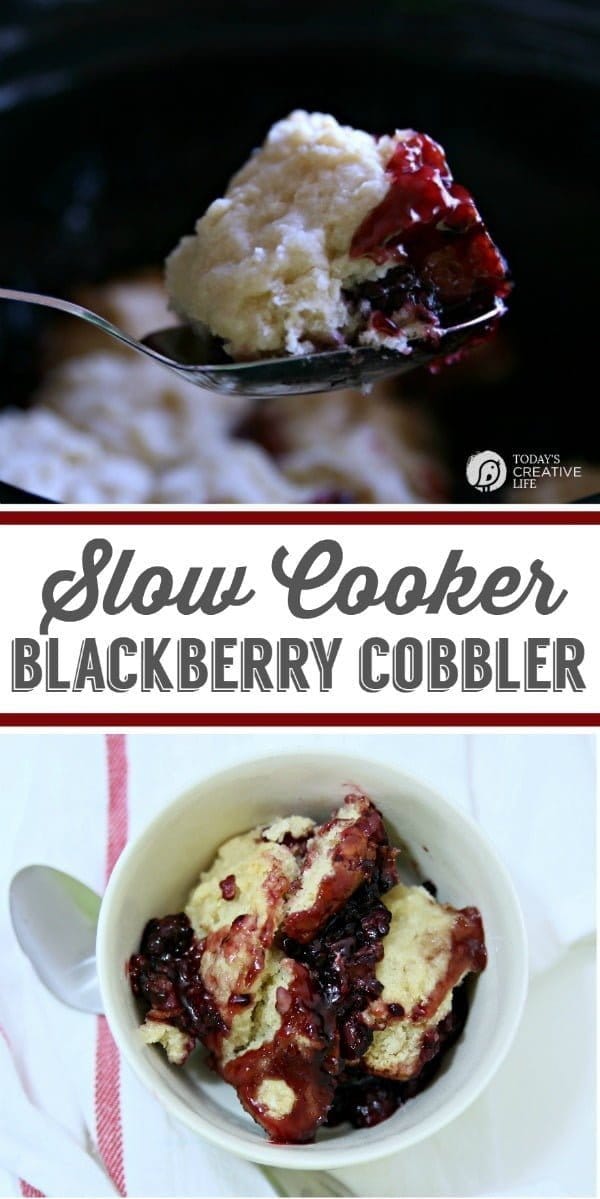 I also couldn't wait for blackberry season to hit the Pacific NW and had an instant hankering for cobbler when I saw ripe juicy blackberries at our produce market. When our berries are ripe, we have to act fast! Freeze or get baking! Here's how I freeze my berries so they don't stick to each other.    
Tip: Keep your fresh berries from molding with this non-toxic tip.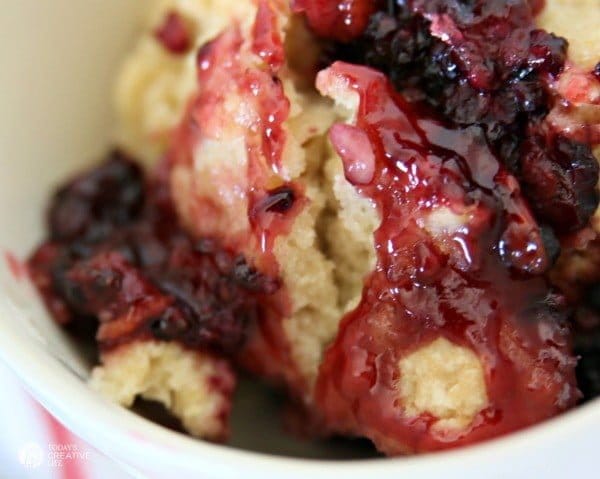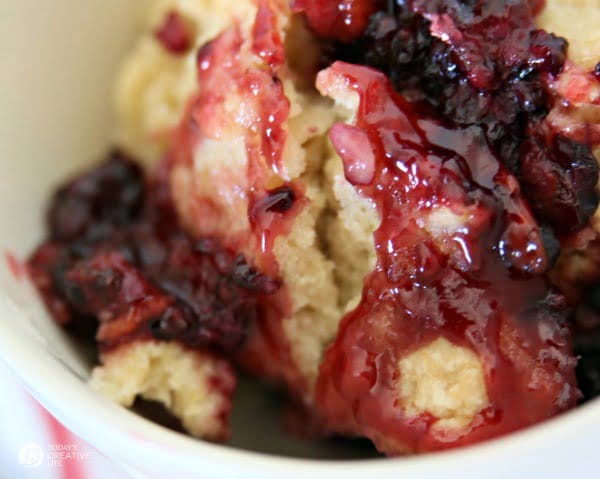 Even though I've shared a crockpot blackberry recipe before, this one is a bit different. This is what I call a dumpling style cobbler.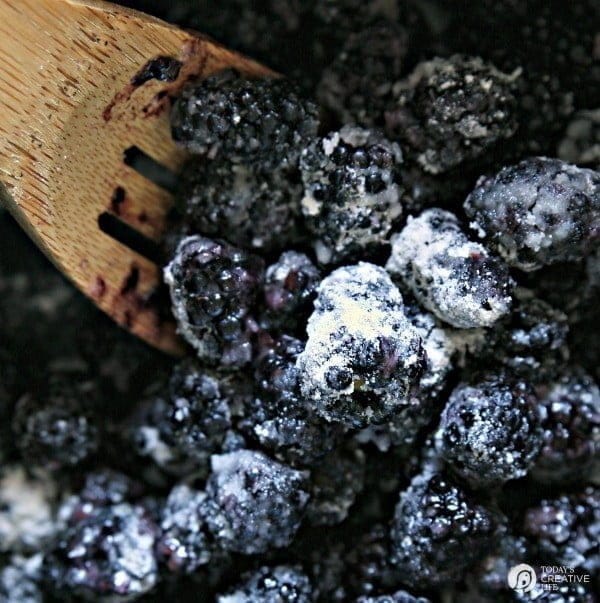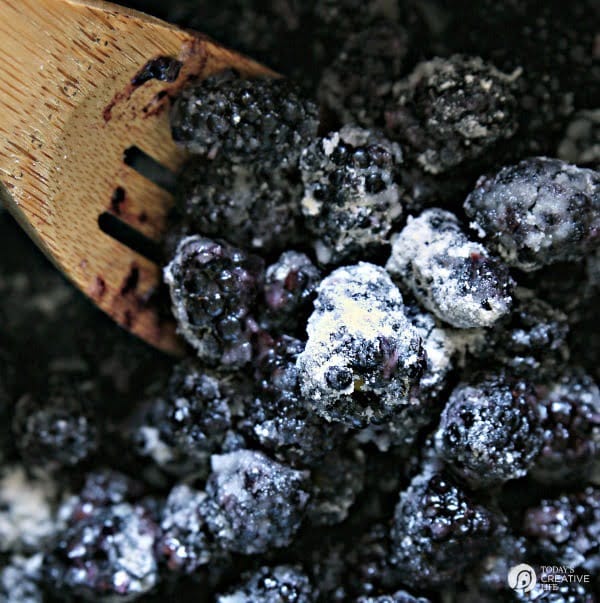 I placed my blackberries in the bottom of the crock pot with my sugar and corn starch. Stirred it around to coat the berries. I used fresh berries, but this could certainly be made with a blackberry pie filling instead. I would skip the sugar and cornstarch coating if you're using a canned pie filling.
After mixing up my batter, I plopped it on top of the berries by the spoonful.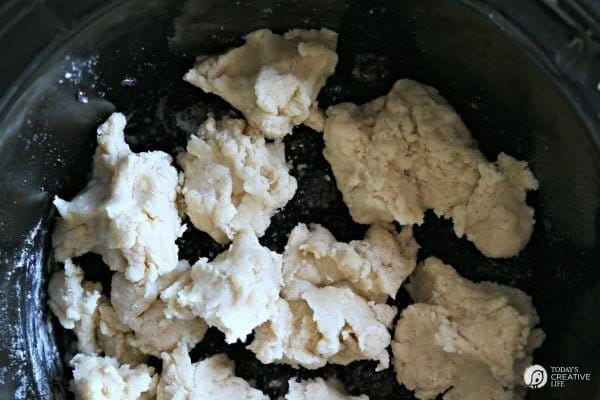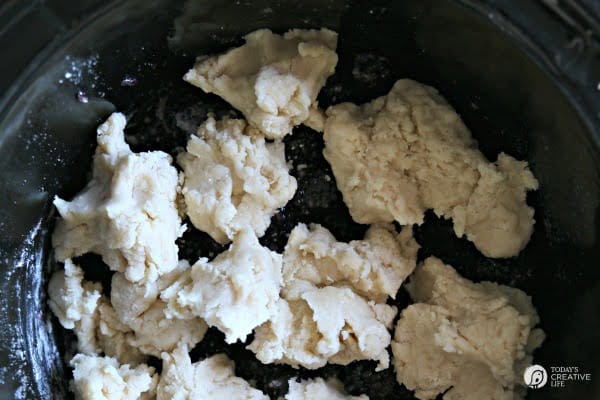 These little cobbler dumplings will expand a little, so be sure to leave a little space between so the juicy berries can bubble up as it cooks.  Also, keep in mind that they're not going to brown up as if they were in the oven.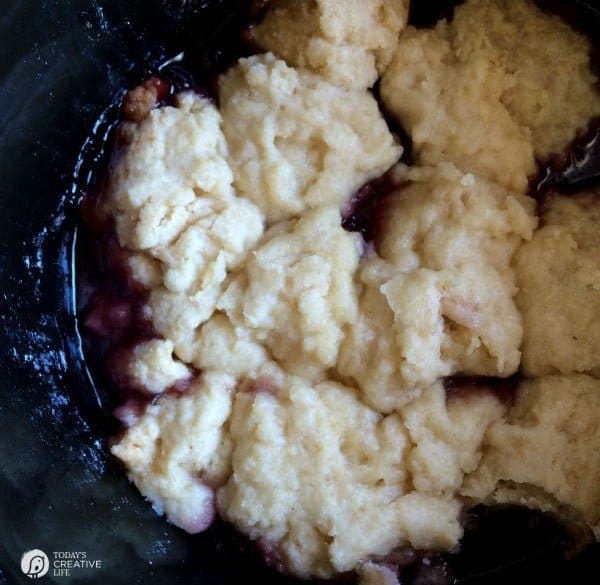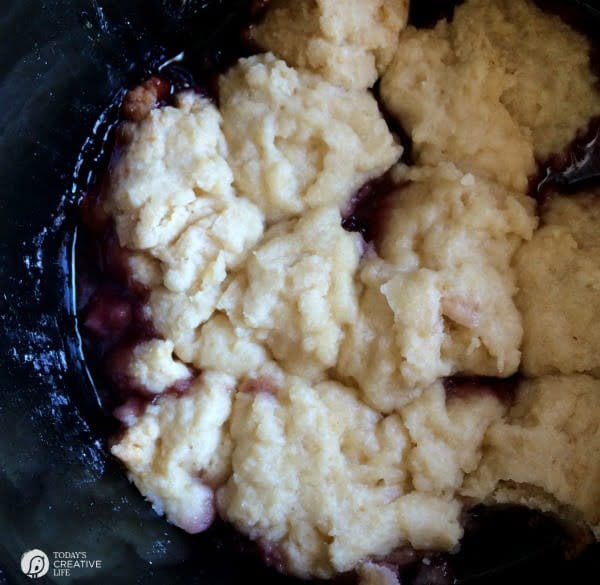 Are you drooling yet?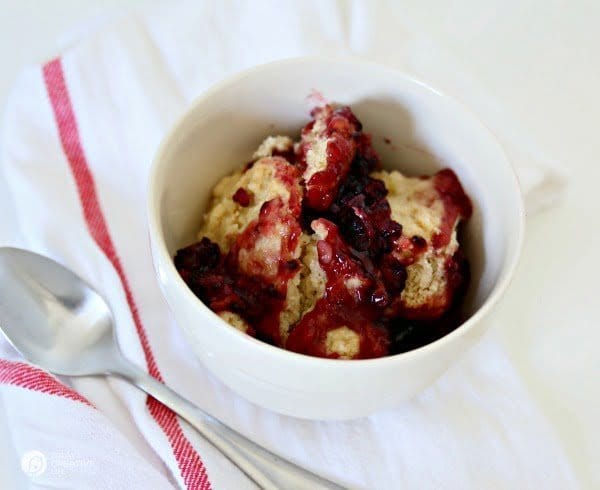 We ate it alone, but I may or may not have heard someone asking if we had any vanilla ice cream or whip cream to top it off. I have to admit……. I should have thought about vanilla ice cream! I guess I'll have to make it again!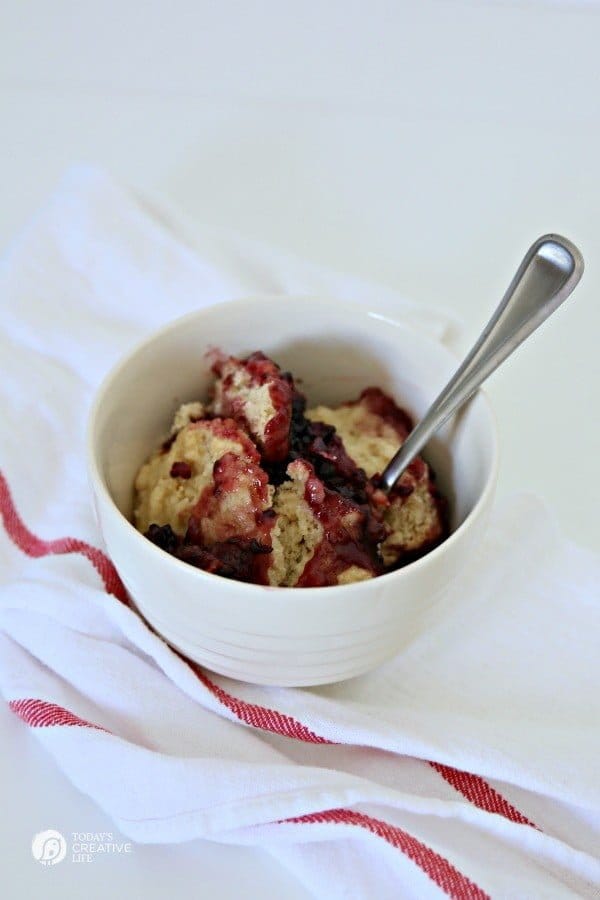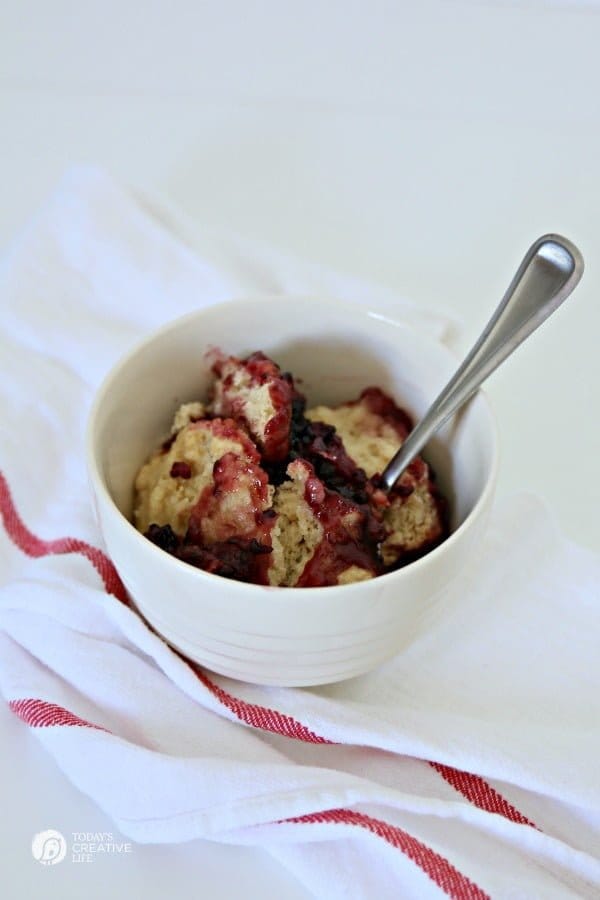 Slow Cooker Blackberry Cobbler
Author:
Kim - TodaysCreativeLife.com
Ingredients
FRUIT MIX - Step One
4 or 5 cups fresh or frozen Blackberries (2 cans pie filling can substitute)
½ Cup Sugar
2 Tablespoons corn starch
COBBLER BATTER - Step two
2 Cups All Purpose Flour
½ Cup sugar
¼ Cup Butter, Melted
¼ Cup and 2 Teaspoons milk
1 teaspoon baking powder
½ teaspoon salt
Instructions
Spray the inside of the crock with cooking spray or grease the inside.
Place the ½ cup sugar and cornstarch into your crock. Add the berries and stir.
If you're using pie filling, omit the sugar and cornstarch. Use just the pie filling.
Mix your Cobbler Batter ingredients together in a separate bowl. If it 's not forming a soft dough, add another teaspoon milk.
Drop by the spoonful on top of the berry mixture. Leave spaces between the dumplings and between the slow cooker sides. This will allow the berries to bubble up and prevent burned sides.
Cover and cook on HIGH for 3-4 hours or until the fruit is bubbling and the dumplings are cooked through.
Serve right away!
Add ice cream, whipped topping or eat it alone!
Notes
I used a 5 quart crock pot. Smaller crock pots may take a bit longer.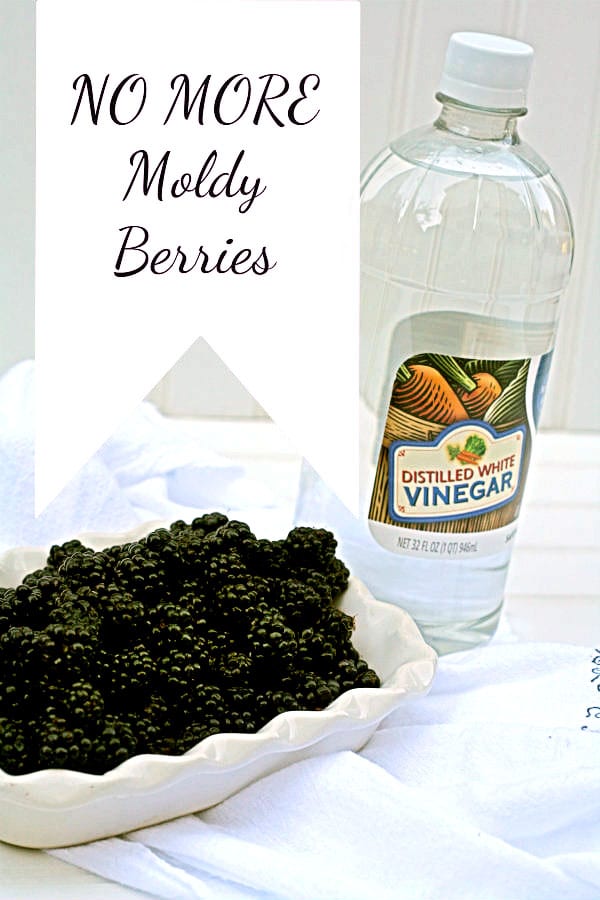 How to Prevent Berries from Molding