I have been wanting to try Crockpot Caramel Sauce using sweetened condensed milk for a long time. I remember seeing this as a child, but on the stove top and have recently seen many friends using their slow cookers to achieve the same result.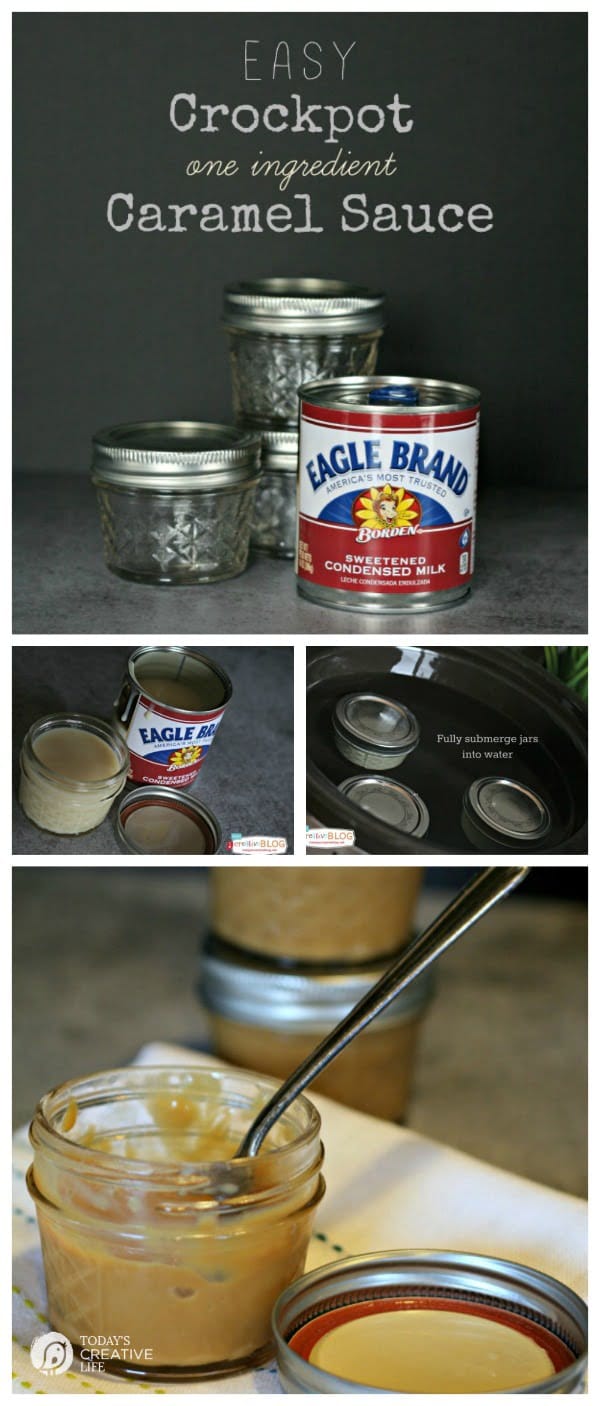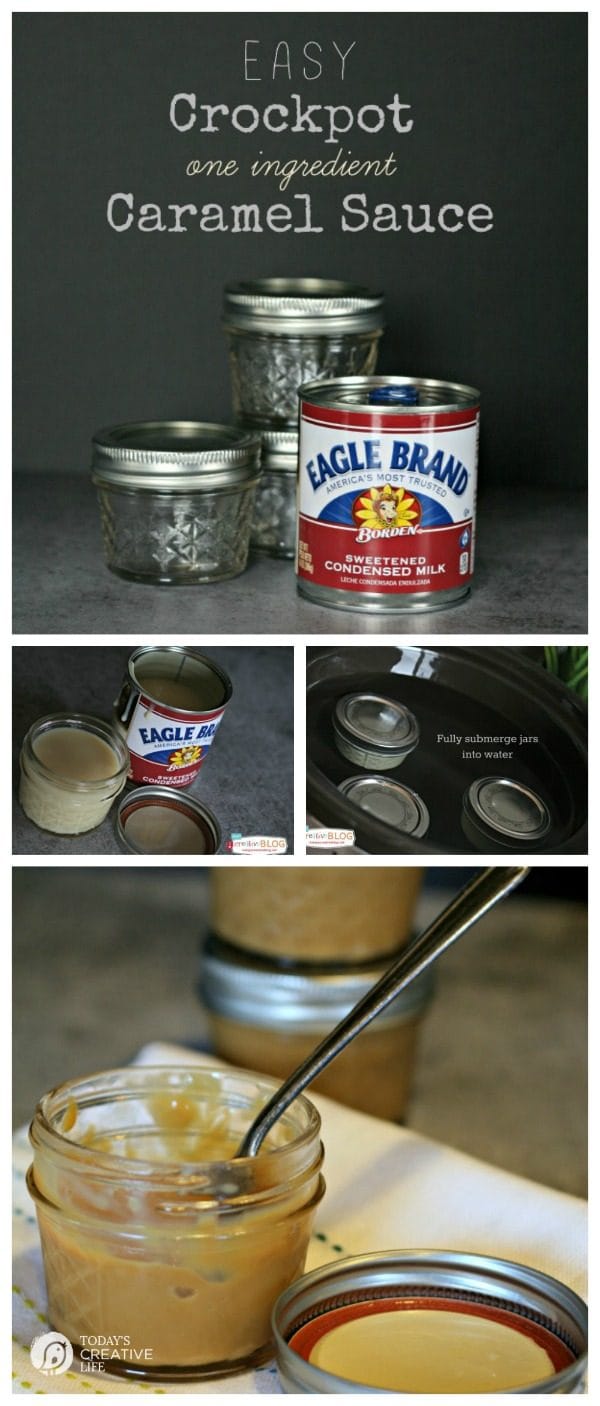 It's high time I try making Crockpot Caramel Sauce and I figured it would be perfect for my Slow Cooker Sunday Series. 
Crockpot Caramel Sauce Recipe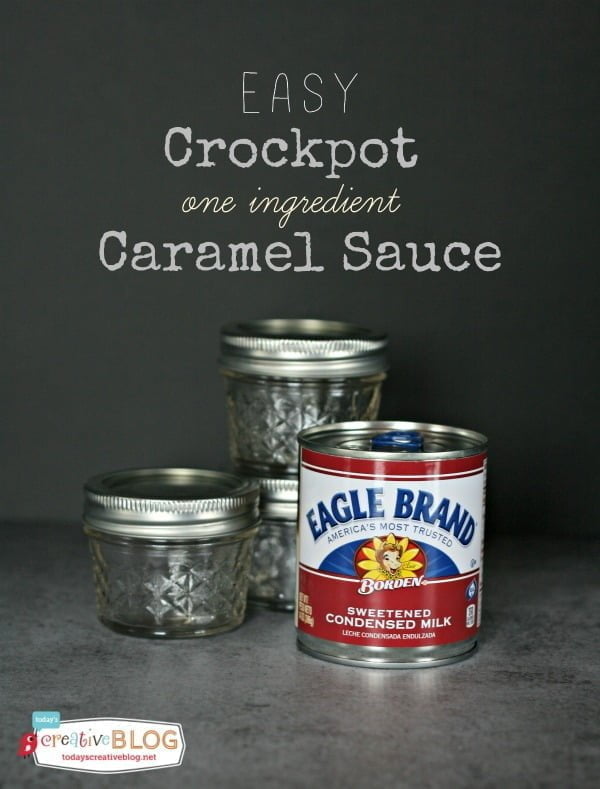 There is something mystical about using one ingredient with a simple cooking method for this amazing outcome. Caramel sauce. Dulce de leche.
It literally took no skill or effort, except pulling the crockpot out of the cupboard. Creamy caramel goodness. It actually reminds me a little more like pudding…….it's delicious. I could just eat it by the spoonful and can't wait to try it in my morning coffee.
Sprinkle a little sea salt on top and you've died and gone to heaven. Smooth, creamy OH SO GOOD!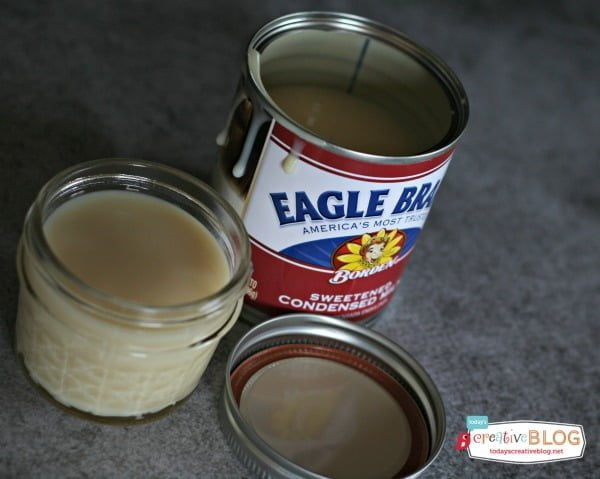 You don't have to pour into jars if you don't have any, you can just set the unopened can right in the water. Yes….that's right. Just the can. If you're using the can method, I'd line the bottom of your crockpot with tin foil in case it rusts or if the pop top cans explode. Slim chance, but it's certainly a risk. I found a little rusting on the lids of my jars.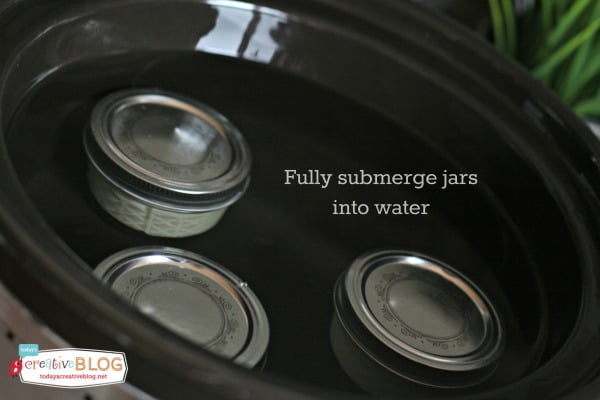 I thought pouring into jars would be a cute gift and it gives me a reason to use one of the many free printable labels from World Label. I love that guy!  I'm searching and trying to figure out which one to download. Look at all the  free printable labels from World Label , wouldn't they look darling? The style I'm looking for isn't in the below graphic, but those below are so cute too!  Instant homemade gift!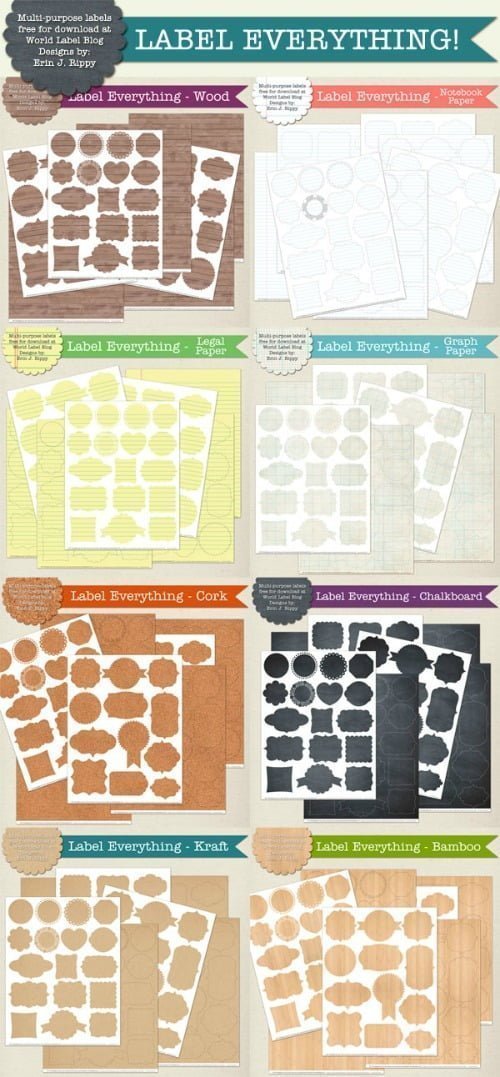 Which ones would you pick? I'm still undecided. I love all their free printables.
(Click on the "comment" link at the top of this post and let me know what label you think I should use. The one I'm leaning towards isn't even on the below image.)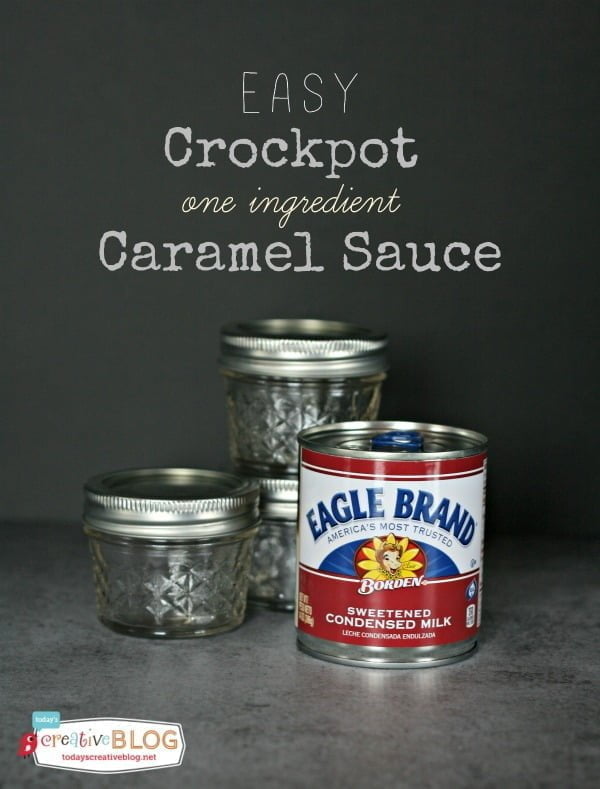 Crockpot Caramel Sauce
Prep Time: 10 minutes
Cook Time: 8 hours
Total Time: 8 hours 10 minutes
Ingredients
1 can sweetened condensed milk
Instructions
If you're using jars, one can will fill 3 small jars.
Fill your crock insert with enough water so the water line will be higher than the milk line of your jars. If you're using just a can, you'll want the can to be fully submerged. Place the lid on.
Cook on High for 4-5 hours
or cook on Low 8-10 hours
Mine didn't start turning tan until after about 5 hours on high.
The longer you cook the darker the caramel.
Notes
Try sprinkling a bit of sea salt on top after it's cooked. Yum!
If you don't eat it all, this makes a great hostess gift, or with St. Patrick's Day……it could be a little pot of gold. Liquid gold.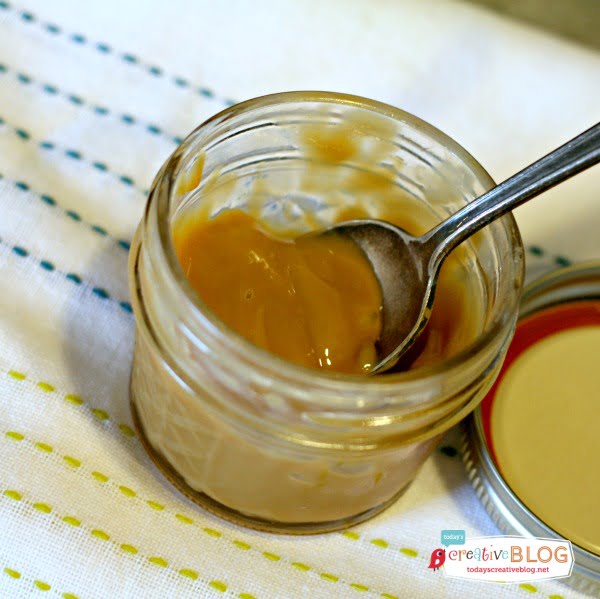 What can you use caramel sauce for?
Ice Cream Topping
Fruit dipping – Apples and bananas are delicious dipped in caramel
Caramel Popcorn
Spoon into your coffee
Drizzle over pancakes
Spread over warm toast
Have I convinced you to make some yet?
---
More Delightful Crockpot Recipes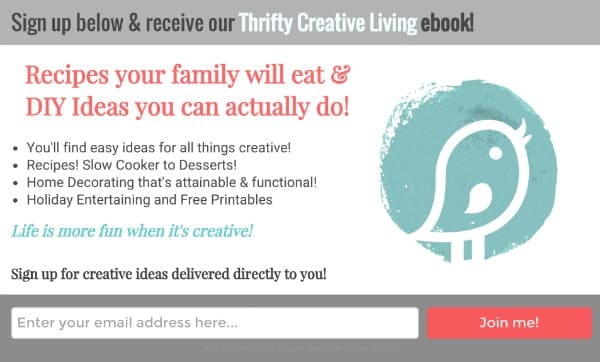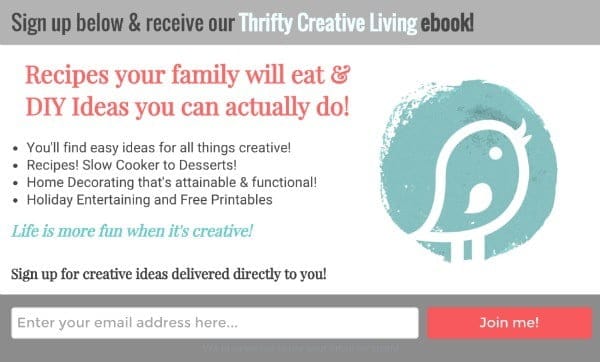 Follow me
 Facebook | Pinterest | Instagram | Twitter
---