It's the Creative Girls Holiday Soiree! I'll have a few guests each week sharing creative ways to celebrate the holidays! Don't miss the Holly Jolly S'mores gift idea!

Please welcome my friend Jenny from The Melrose Family! This girl has all the ideas you need for a creative holiday! I think you're going to like her Christmas Grinch Sugar Scrub!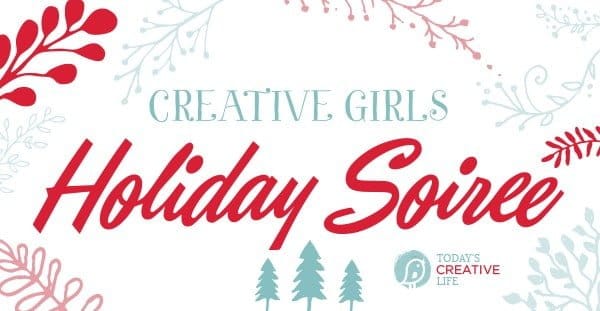 Over at The Melrose Family it will be the first year that I can enjoy "The Grinch Who Stole Christmas" with both of my girls. My girls are 2.5 and 6 so I'm thrilled that we'll get to watch it together as a family. I'm celebrating with all things Grinch. This Grinch Sugar Scrub is the perfect way to celebrate.
Christmas Grinch Sugar Scrub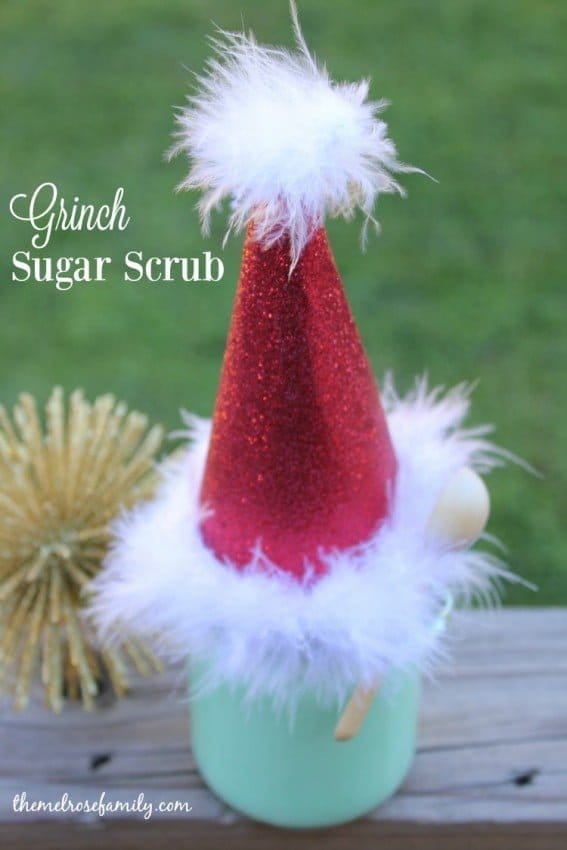 Supplies Needed : Santa Hat
hot glue gun & hot glue sticks
(supply list is for your convenience and does contain affiliate links)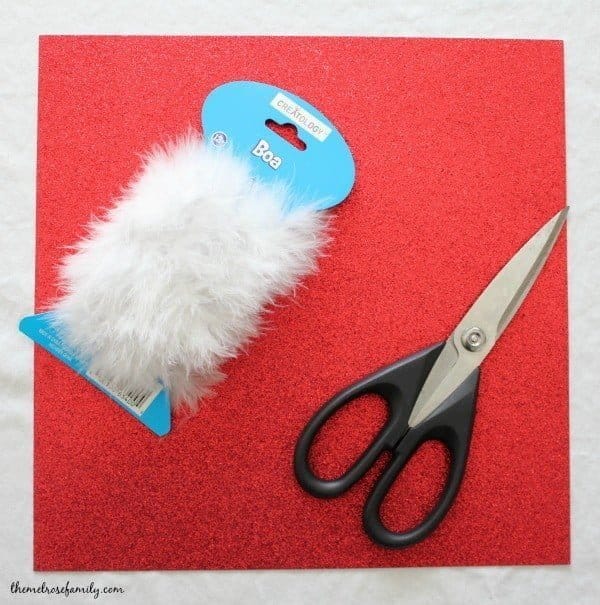 In order to get started, you'll want to cut the card stock in half. You'll then fold the card stock so that it creates a dome. Once the card stock is overlapping punch a staple through it to keep it in place. You can leave a slight gap up top so that you'll be able to stick the boa in the top.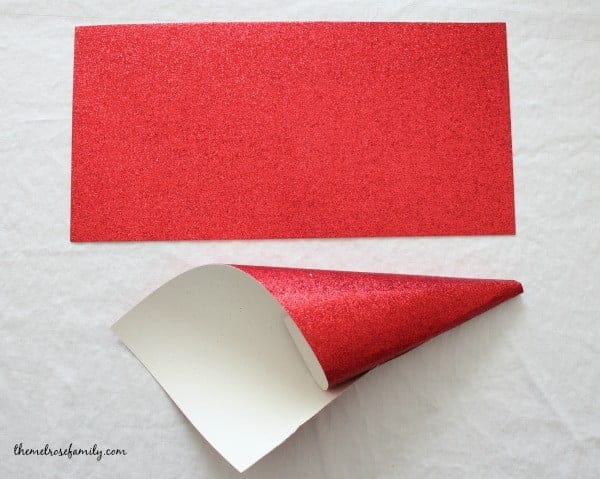 Next, you'll need to level off the dome so that it will sit flat. In order to make sure that the santa hat will sit flush, be sure to try it on a flat surface. Once it lies flat, simply hot glue the boa around the bottom of the santa hat and hot glue a small piece of the boa in the gap at the top of the hat.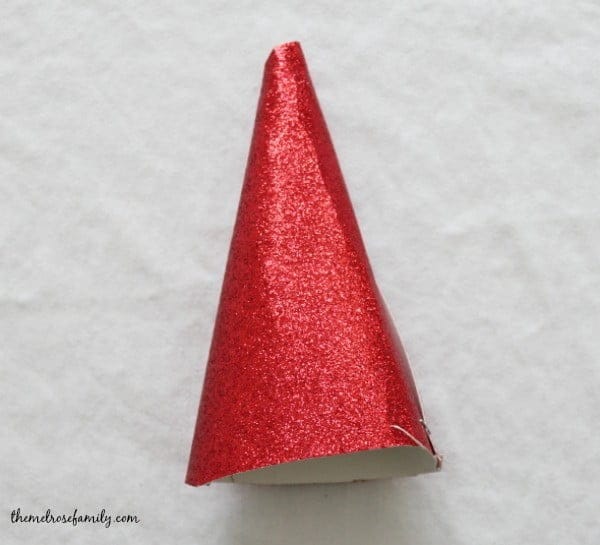 So simple and easy. The santa hat would fit perfectly on top of just about any size mason jar. You would just need to adjust the diameter of it depending upon the size of the jar. My Grinch Sugar Scrub uses my Cucumber Green Tea Sugar Scrub, which you can find the recipe for HERE. It smells absolutely divine and my girls love using it. My plan is to break out this Grinch Sugar Scrub prior to baths the night that the Grinch premiers on television. We'll also be enjoying a large bowl of my Grinch Munch.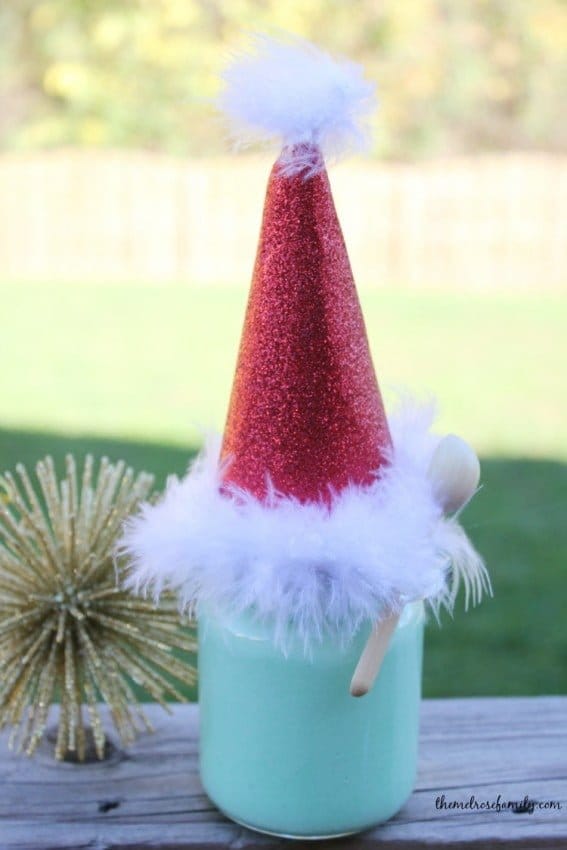 You may also like….