Yep, I do sponsored posts on TCL! A girls gotta eat………well actually pay for my server, my programmer, my designer and my Starbucks Venti Shaken Green Tea with 3 splendas…… Running a website makes you thirsty.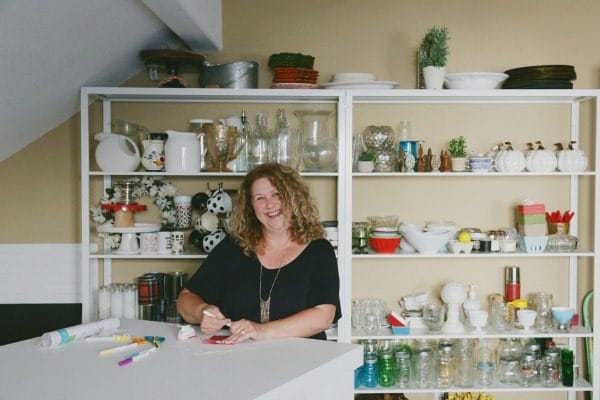 I've worked with lots and lots of big brands, privately owned companies, small start-ups and even Etsy boutique owners. If it's a good fit for my readers, let's chat. Email me and we'll work out a plan that works for both of us. As much as I'd love to work for product only, my Starbucks won't let me give them anything other than cold hard cash for my tea.
Sponsorship and Campaign Options
Brand Ambassador | Spokesperson
Video Tutorials or Video Product Showcasing
Editorial Content
Taliored Editorial Content with a social media presence (facebook, twitter, google+, instagram, pinterest, newsletter)
TCL doesn't accept guest posts or link trading.