I'm so excited about using my new Cricut Explore Air for Easy Holiday Gift Wrapping ideas! Easy gift wrapping is high on my list every Christmas. Embellish simple gift bags with a custom look.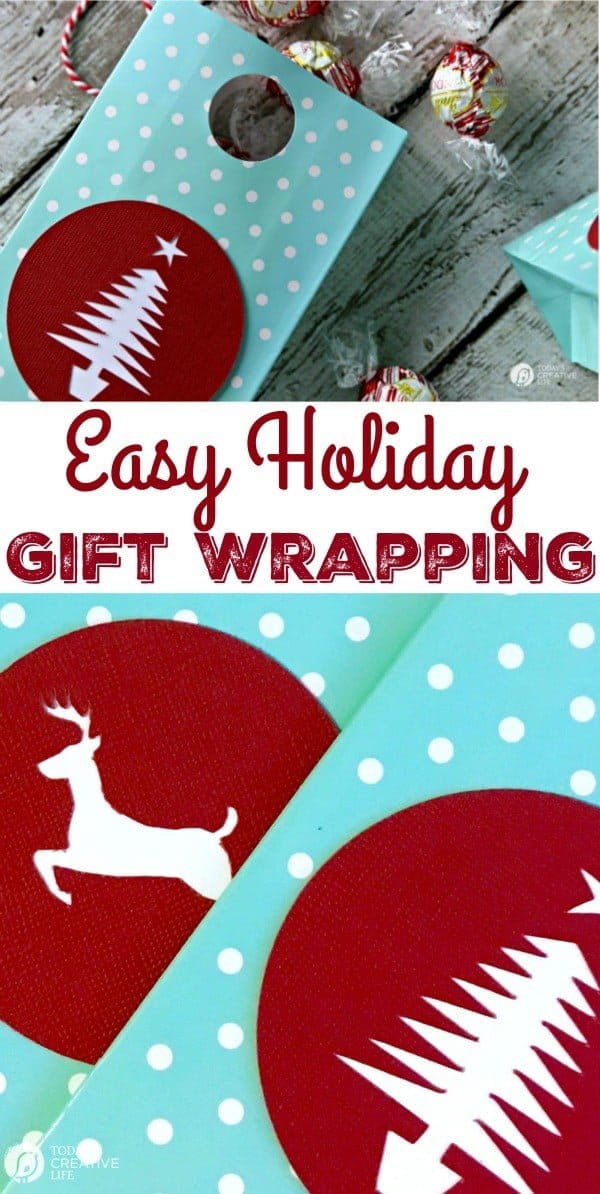 Easy Holiday Gift Wrapping with your Cricut Explore!
You guys, this is a holiday game changer! I'm planning all kinds of holiday decor from pillows, to wall decor, to all kinds of gift wrapping and gift tags! I'm all about creating cute things that don't take a lot of time or skill but look amazing. And that's a guarantee when you design with Cricut. Use the ready to use items or create your own. The Cricut Design Space™ is as easy as hitting the "go" button.
If you're the creative type, then you either have a cutting machine, or you're putting one on your wish list. It really does open your creative horizons!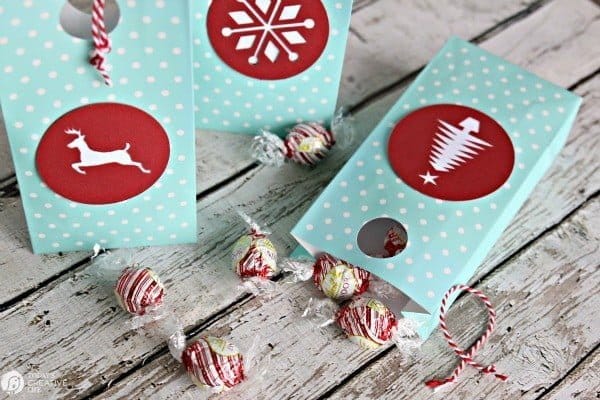 I was recently sent a new Cricut Explore Air™ to test out and even though I already had the original explore, I was excited to try it for the wireless capabilities and the ability to design using my iPad with their Design Space App. There are wireless adapters for older models.


I don't like learning new techy things……. I hate reading directions, so I was THRILLED to just plug this baby in and start creating within a couple of minutes. The set up was seamless and so easy. They have their instructions laid out with the creative brain in mind. I made these projects from start to finish in less than 30 minutes! That is including the setup.
I already had the bags, so I was able to embellish them for Christmas, making super quick and easy holiday gift wrapping. So handy for when you need a last minute gift or just quick and easy wrapping.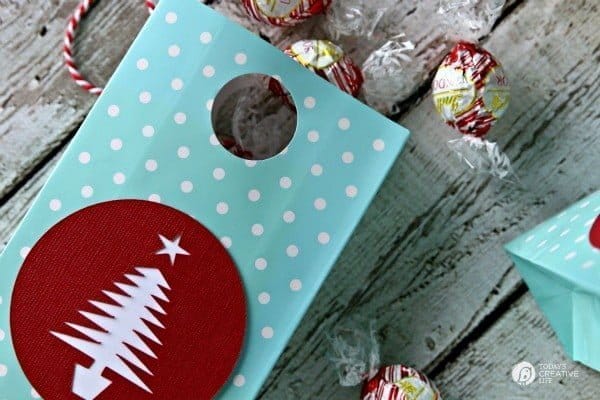 I found simple designs in their library, chose my paper, followed the prompts and I had simple designs ready within a minute or so. I thought about making them into tags but decided to just paste them on the front of a gift. Easy! And so cute!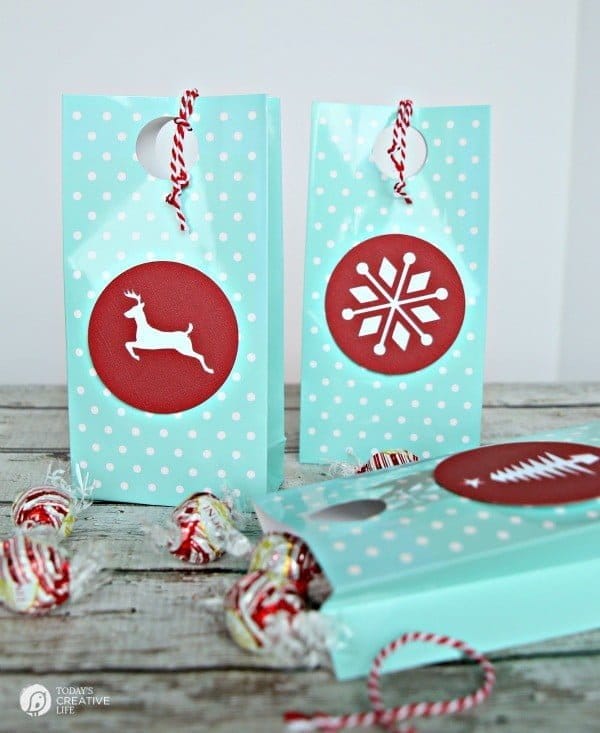 Holidays are so much easier when you have the tools!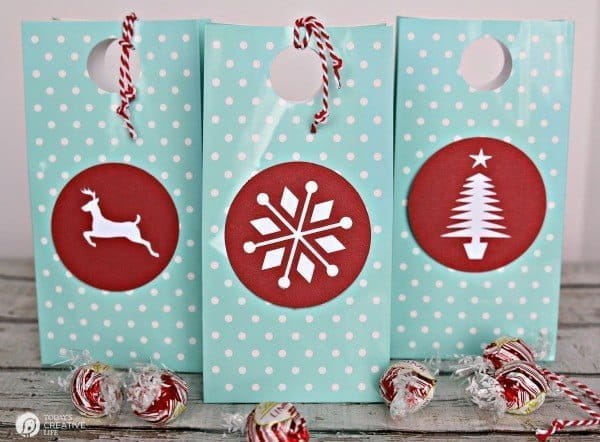 ---
Easy Gift Wrap Ideas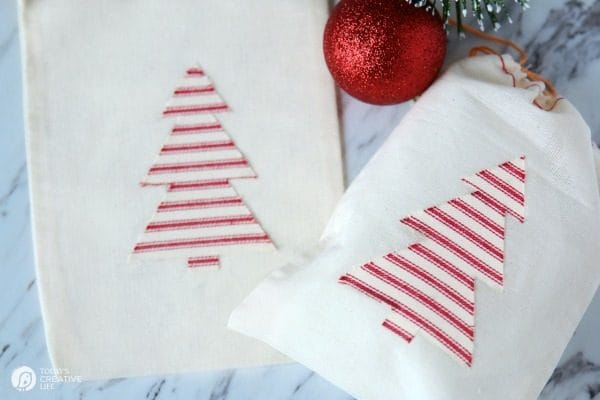 Iron On Holiday Gift Bags
Creative Wrapping Ideas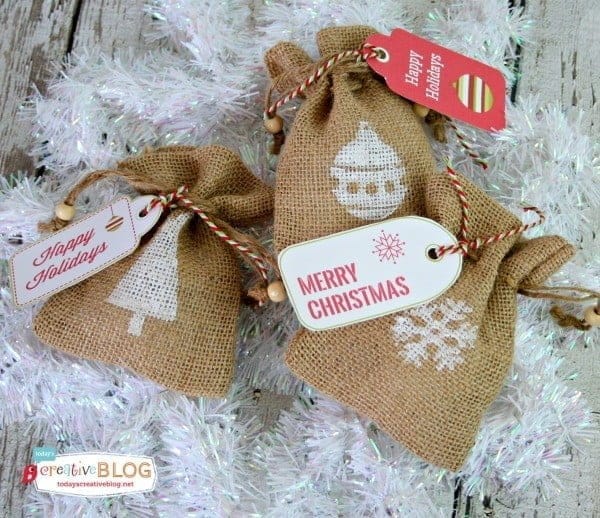 DIY Easy Gift Wrap