When I started my Budget-Friendly Laundry Room Makeover, I saved money by creating my own wall art. This Printable Laundry Symbols Wall Art is perfect! I've always loved the look of a laundry symbol chart. I decided to add the classic simple style in black & white, along with a couple of fun quotes.
Printable Laundry Symbols Wall Art
Have you seen my laundry room makeover yet? It's my favorite room in the house and this printable was inspired by the overall design I was going for.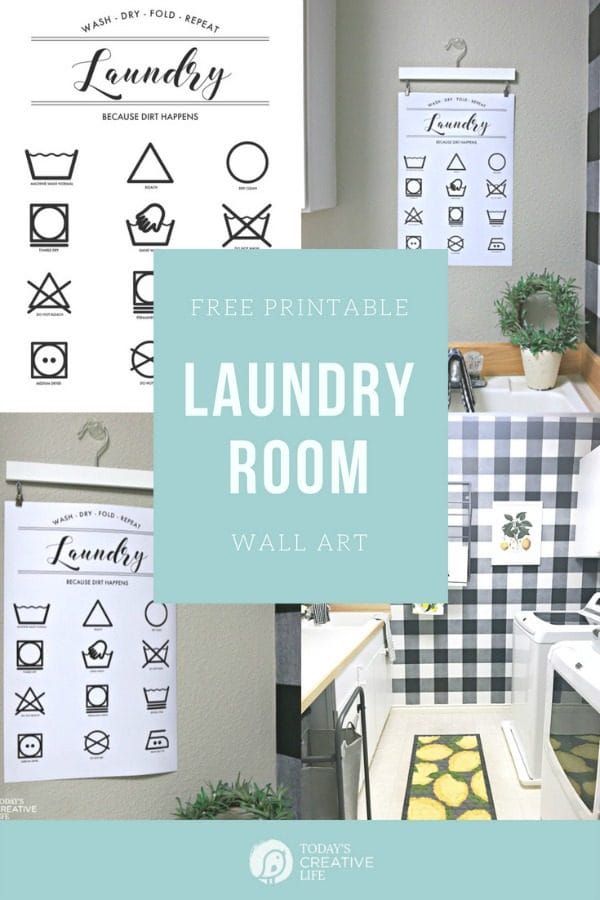 Making your own wall art isn't as daunting as you think. I usually use PicMonkey, which is free, unless you upgrade. I found the graphics from The Hungry JPEG and got busy. It only took me about an hour to complete.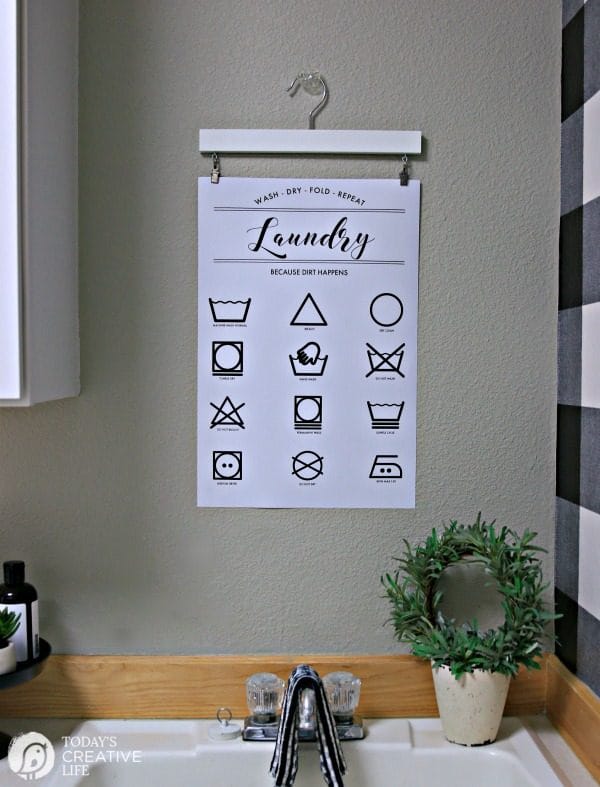 Because I wanted it larger than something I could print at home, I ordered it from Costco as a photo in a 12 x 18 size. Brilliant, right?
I used the Nacksta 4 piece hanger from IKEA to hang it but only used it for one item, instead of 4 as shown. (I couldn't find it on their website, but I just purchased it, so if you have one nearby, try it. Otherwise, try Amazon or eBay)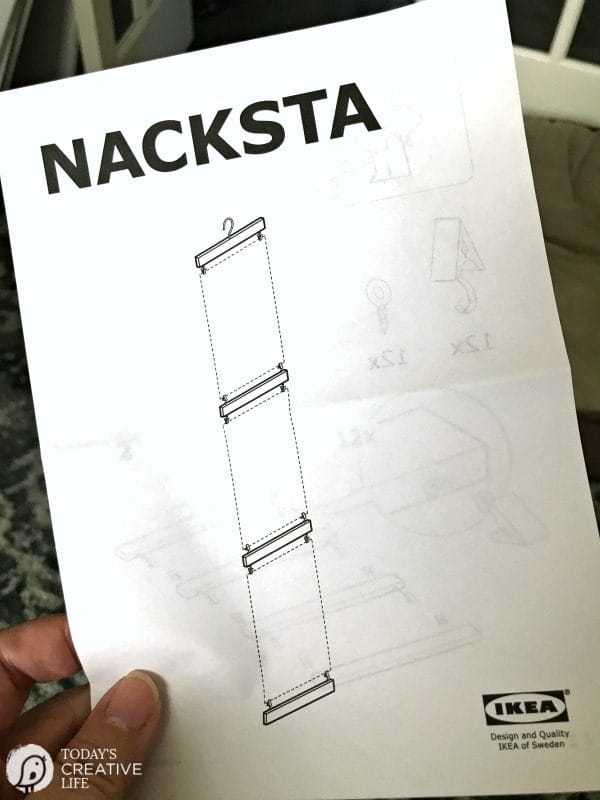 I thought the hanger style was perfect for a laundry room. You could also use a regular wire hanger with two clothespins.
See below how to access and receive your free printable laundry symbols wall art!
---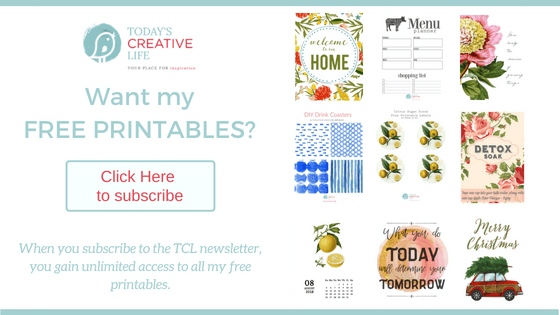 As a Today's Creative Life subscriber you get this printable FREE! You actually get all my printables free found in the Printable Vault. Once you sign up, you'll be sent an email with your secret password to access all free printables I offer. Sign up here. It's FREE.
Already a subscriber? Click and enter your password found in your newsletters.
---
How to Print your Laundry Symbols Wall Art
Supplies Needed:
Once you've entered your password to the Printable Library, just click on the Printable Laundry Symbols Wall Art image. It will automatically download onto your device. This works better on a desktop computer.
Open the file and follow the prompt to print.
If you want a larger size, you'll need to upload the file to a photo processing site. I used Costco. Choose the size and follow their checkout directions.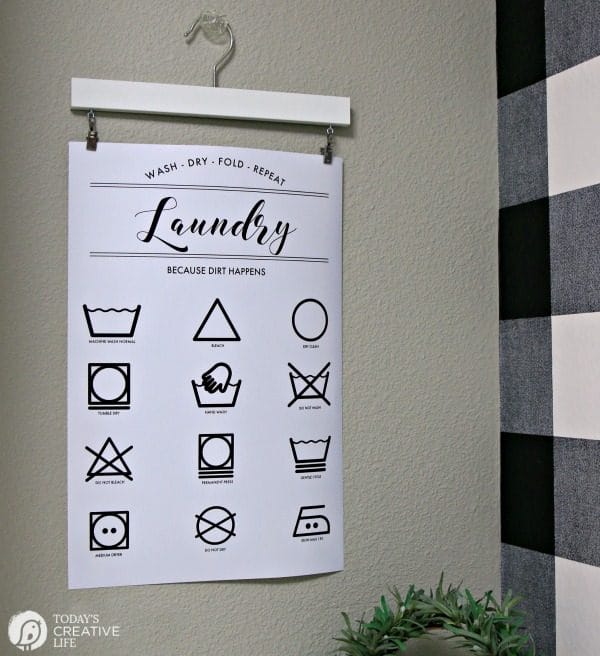 You can hang it, or frame it! It's completely up to you on how you want to use this!
---
Creative Laundry Ideas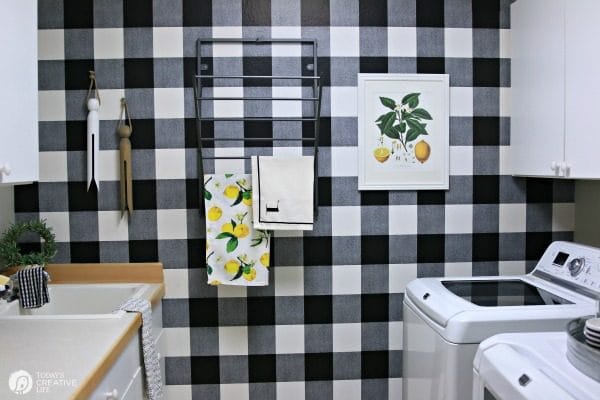 Laundry Room Update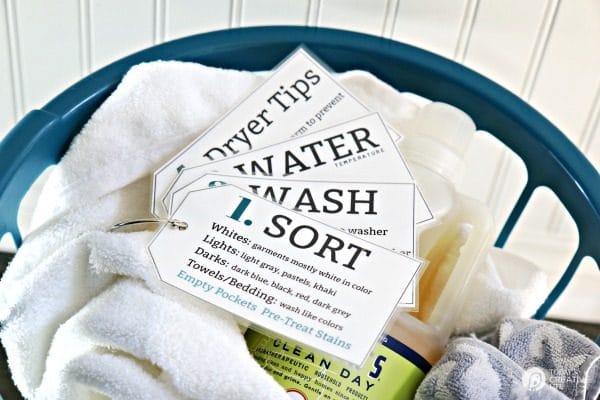 Printable Laundry Tips for College Students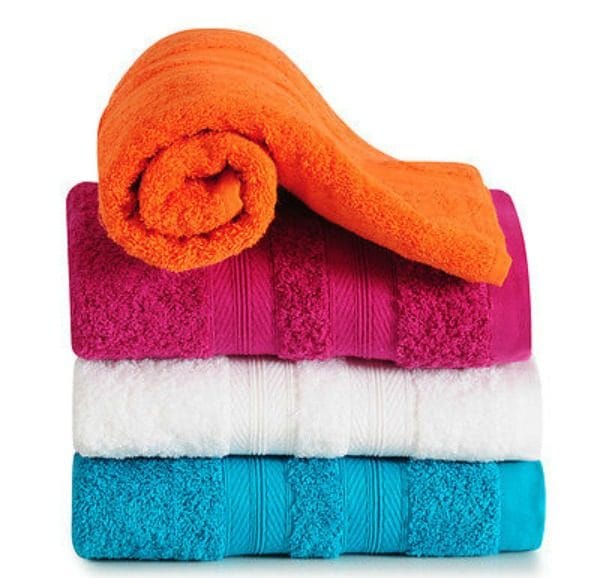 How to Care for Bath Towels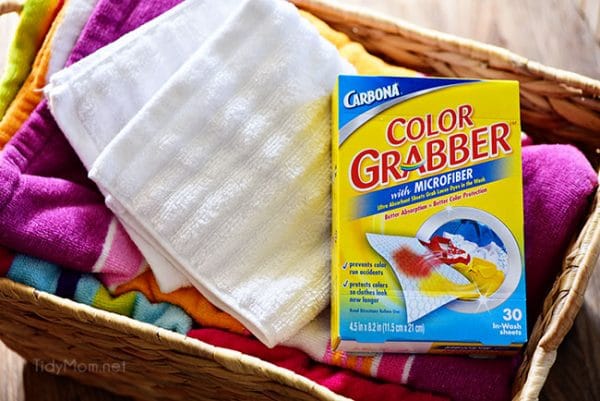 Laundry Hacks