I have outdone myself, you guys! This FREE Printable Botanical Wall Art with this inspirational quote and a vintage flower has got to be my favorite of all time! Budget-friendly DIY Wall Art that you can use so many ways!
Free Printable Botanical Wall Art
My original idea was to order this printable as a large engineering print from Staples. I still think it would be amazing as a large print! This is such a great way to get inexpensive custom wall art for CHEAP! An 18 x 24 would only cost you $1.79. It looks fairly easy to figure out. Use my affiliate and check it out here.
Also, see this huge collection of free printable wall art and printable name art.
I just don't have a spot it would work. I'm still figuring it out. But until then, I have printed it on a glossy photo paper and used one of my white clipboards to prop it up on a table. It works! (My clock in grey can be found here and I bought my Gather Sign from here)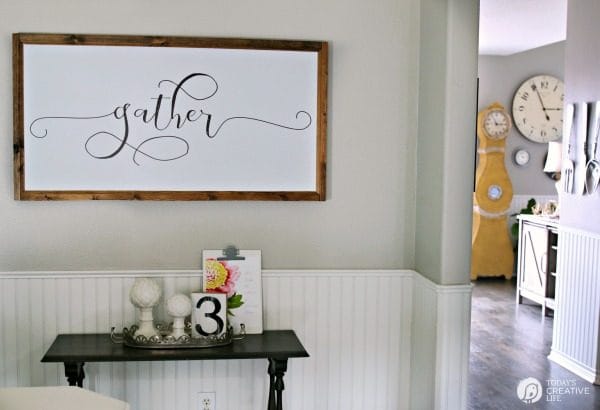 How Lovely the Silence of Growing Things
I thought the quote was perfect! If you are already a subscriber to Today's Creative Life, then you received this free printable botanical wall art last Friday. But what I didn't realize is, I had the quote wrong! I had SCIENCE instead of SILENCE. Oops!
I got a good chuckle out of my mistake, fixed it and moved on. So if you downloaded it last week, you may want the new download instead.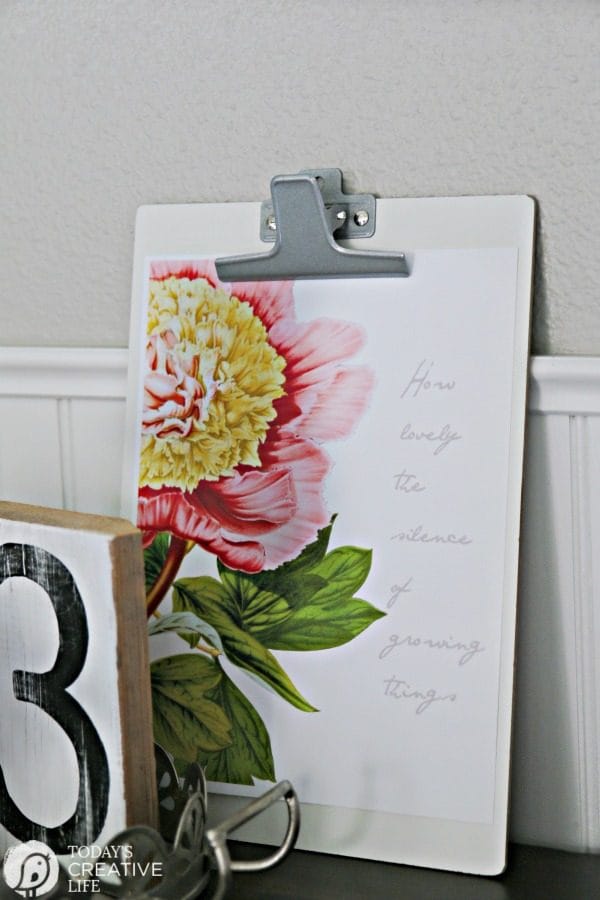 Isn't it gorgeous?
Here is your download information. I'm trying something new, so please let me know if you have any issues. If you're already a subscriber, find your free download in the Printable Vault.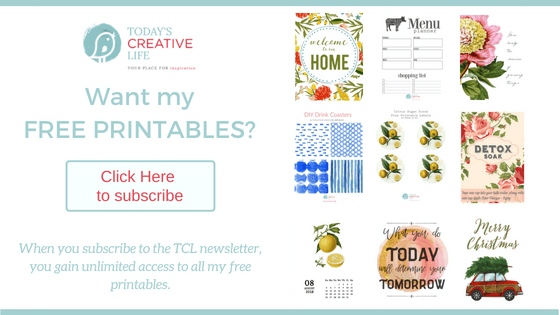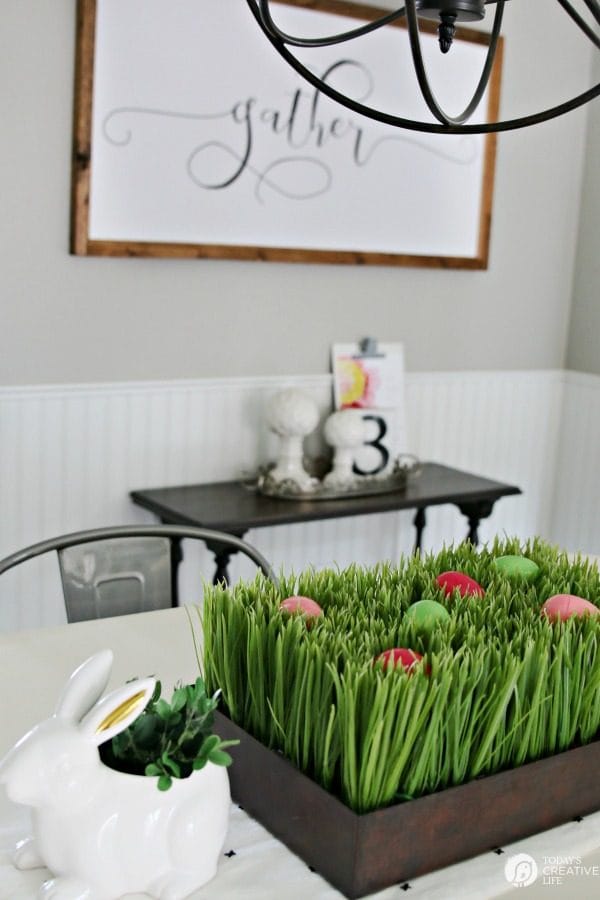 I think it goes really well with my budget-friendly Easter table centerpiece.
It doesn't have to be expensive to be perfect! I only spent $6 on my table decor and my inexpensive free printable botanical wall art goes with it perfectly!
How to Print Botanical Wall Art
Supplies Needed:
inkjet printer – I have this one and I love the EcoTank. But I've also owned this one and for the price, it's a GREAT deal!
white cardstock or photo paper
After you've downloaded, open the file on your device and click print.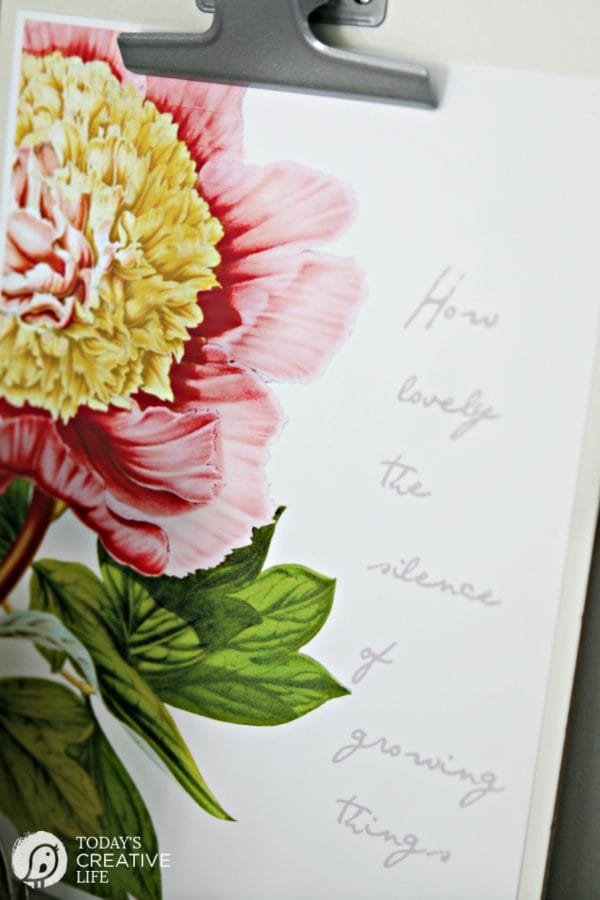 You can frame it, or use like I did. Remember, if you want it larger, you can order a large photo from Costco or an engineer print from an office store.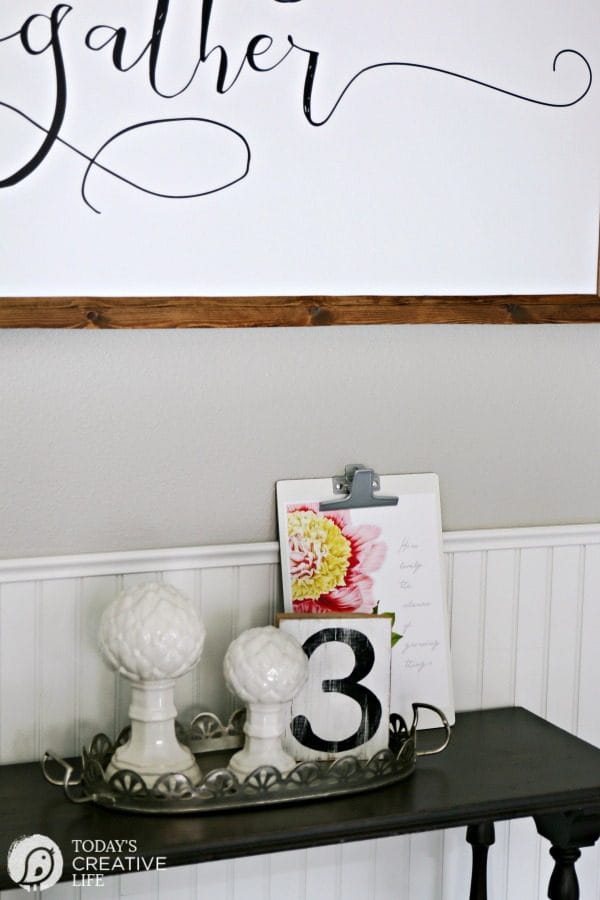 There you go! Even though I've loved botanicals for as long as I can remember, they seem to really be on trend. I'll list a few more botanical ideas I've created below.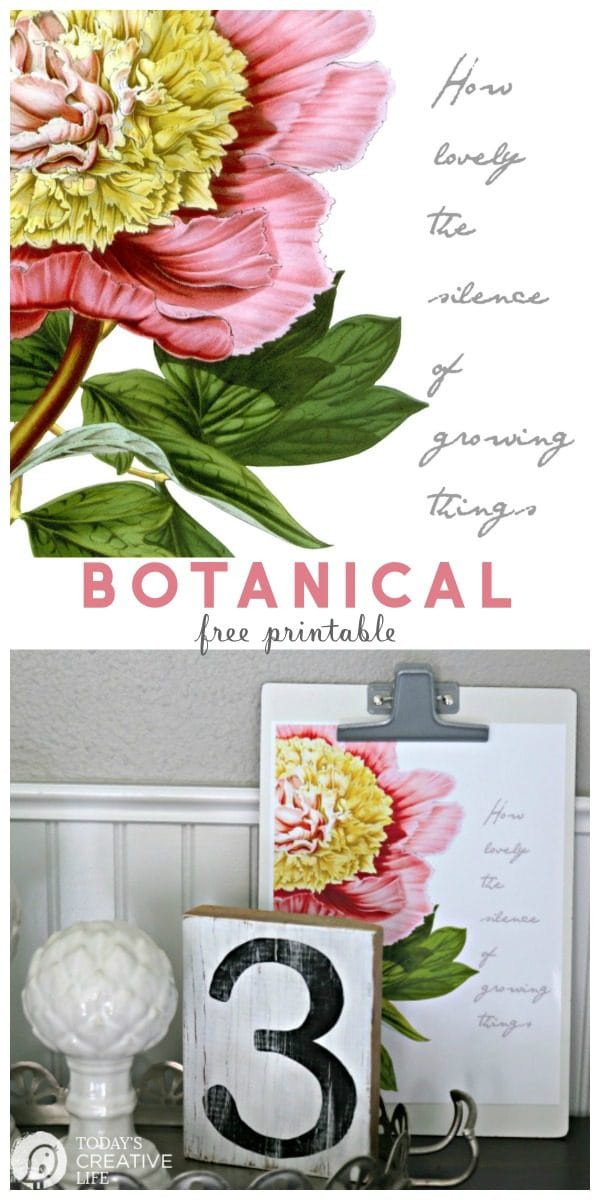 I hope you enjoy your free printable botanical wall art with its inspirational quote!
Printable Decor
Printable wall art makes decorating easy and budget-friendly.
Download and print as a poster size for this gorgeous inexpensive wall art.
Print these beautiful botanical prints and make creative things for your home. Make a banner, a card, or even use as wrapping paper.
Simple fall decor with botanical wall art!
Decorating for holidays can be budget-friendly when you use printables.
Print, frame and decorate!
Beautiful Monet-inspired printable for easy-to-make DIY wall art.
4 different ones to choose from.
Decorate for summer with these free printables.
Decorate your home with budget-friendly printables. Unique spring time door decor.
Simple, easy and inexpensive fall decor.
Easy to make botanical banner with beautiful vintage botanical art.
---
More Printable Botanical Ideas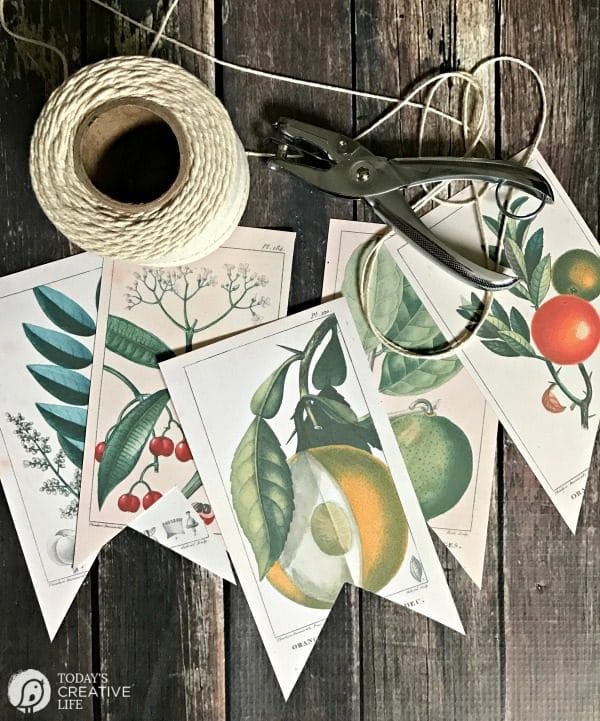 Printable Vintage Botanical Banner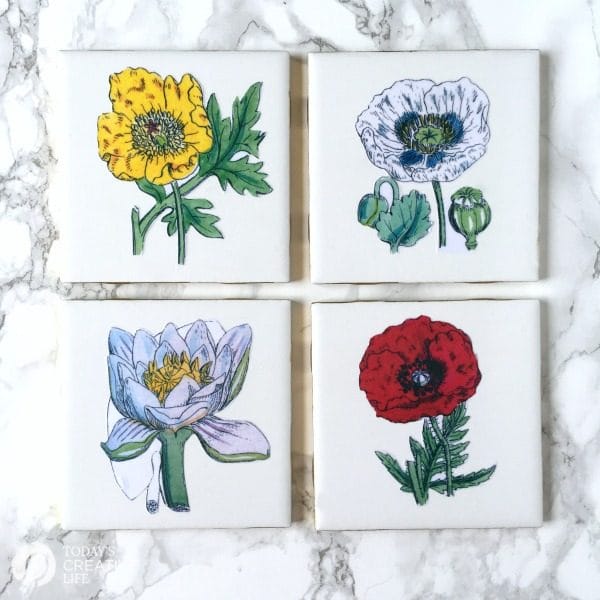 DIY Botanical Coasters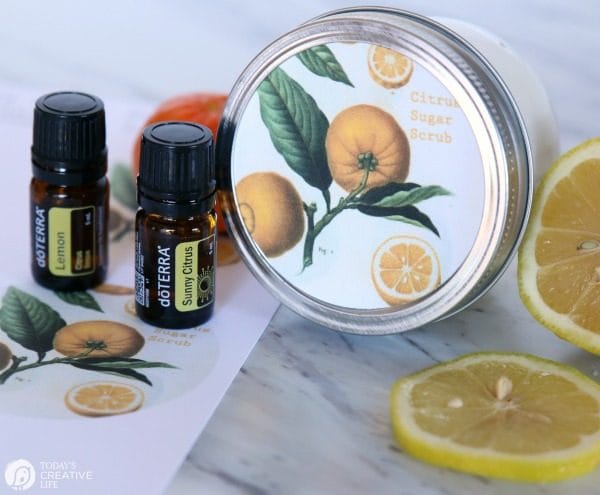 Citrus Body Scrub with Botanical Label