Welcome to my annual Celebrate Summer Series, where I introduce you to a few of my fellow bloggers and their creative ideas!  I'm excited to have Stephanie back! I'm loving this DIY Patriotic Door Decor she's done! Her site, Crafting in the Rain, has so many great crafting ideas! Head over and see for yourself.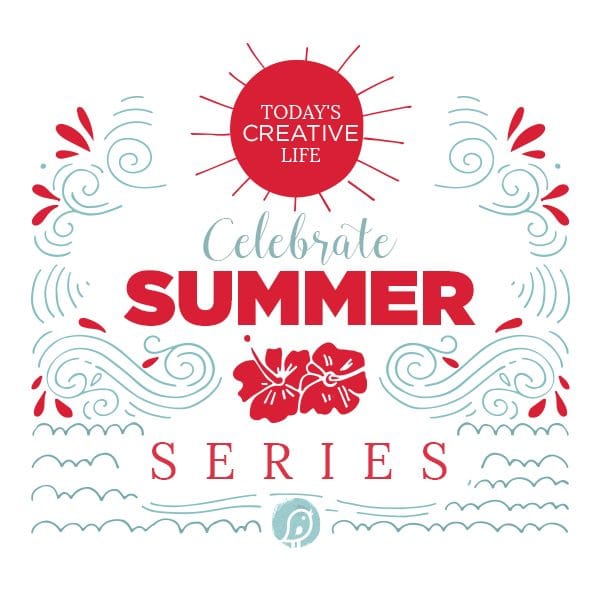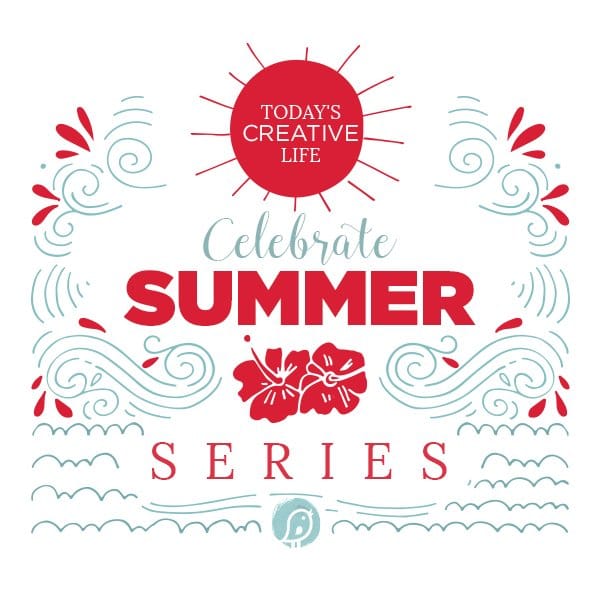 ---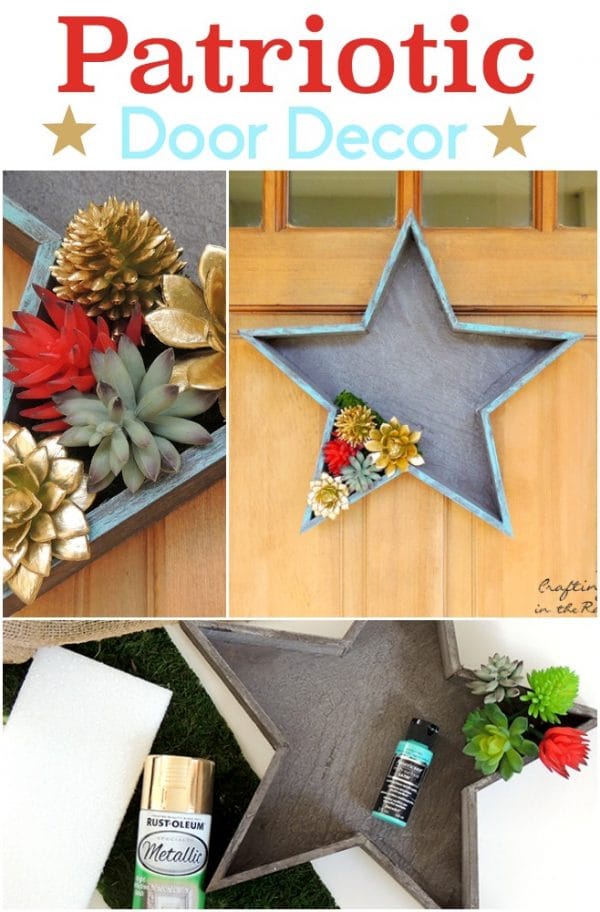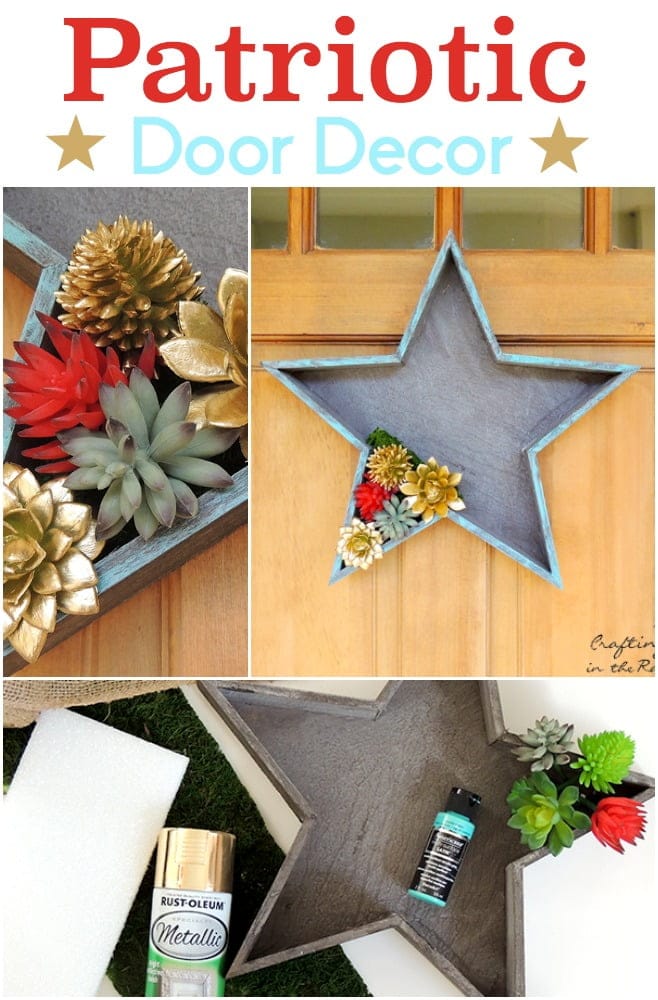 Hi everyone, I'm excited to be here again. I'm Stephanie from Crafting in the Rain and I've got a star door hanging that's perfect for the patriotic holidays, and really the whole summer. I've had these faux succulents for a couple of months, waiting for the perfect project to use them in, and this was it.
DIY Patriotic Door Decor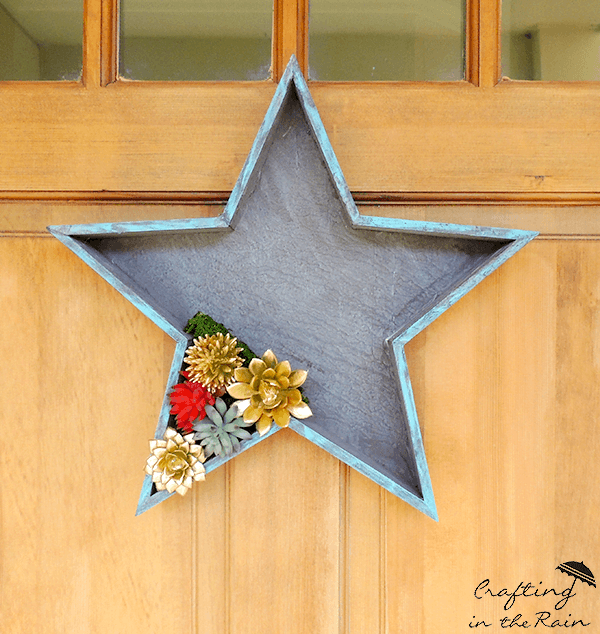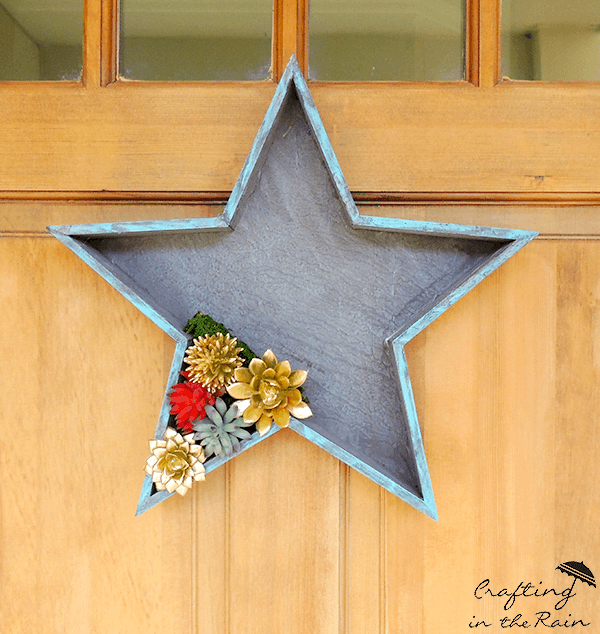 DIY Patriotic Door Decor supply list:


Wooden star (I found mine at Craft Warehouse, but most craft stores should carry something similar)
Burlap ribbon or Command Strips (if hanging)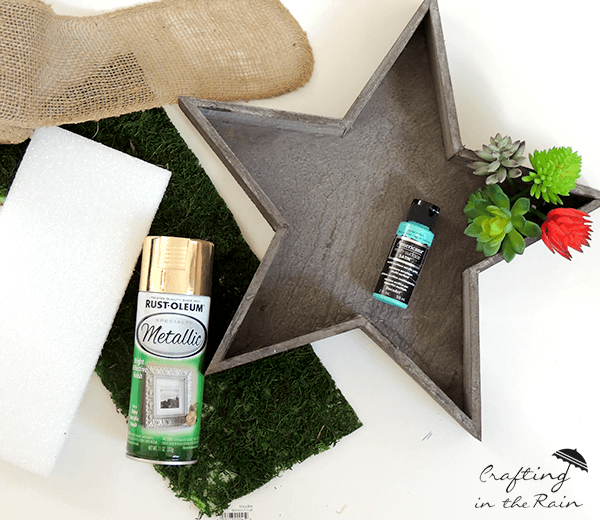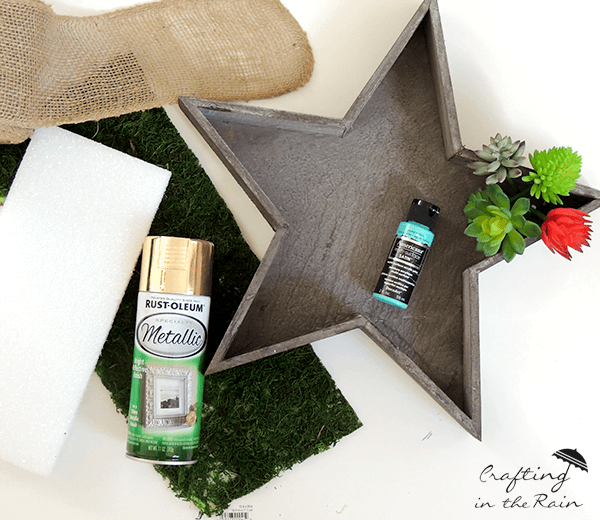 How to DIY 

Do the painting first so it can dry while you work on other steps. I just chose 3 of the succulents to spray paint and the others I left. I used a very dry brush to add a bit of blue to the outline of the star to keep it very rustic looking.



Trace out the shape of one star point and cut the foam and moss to fit. Glue the moss to the foam and the foam inside the star.



When the paint is dry, poke the succulents down into the foam. I had to trim the stems with wire cutters. 



Mine is hanging on the front door with a Command Strip on the back—but you could use some kind of ribbon, or even leave it as a standing decoration indoors.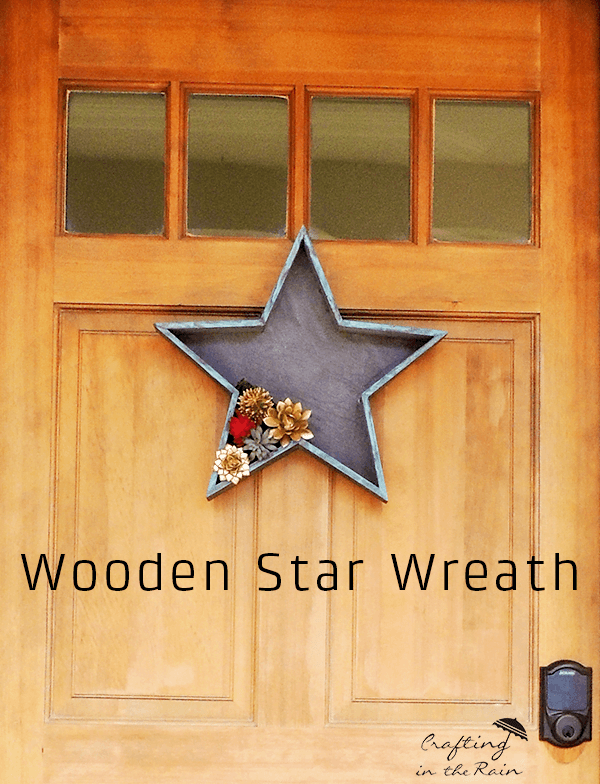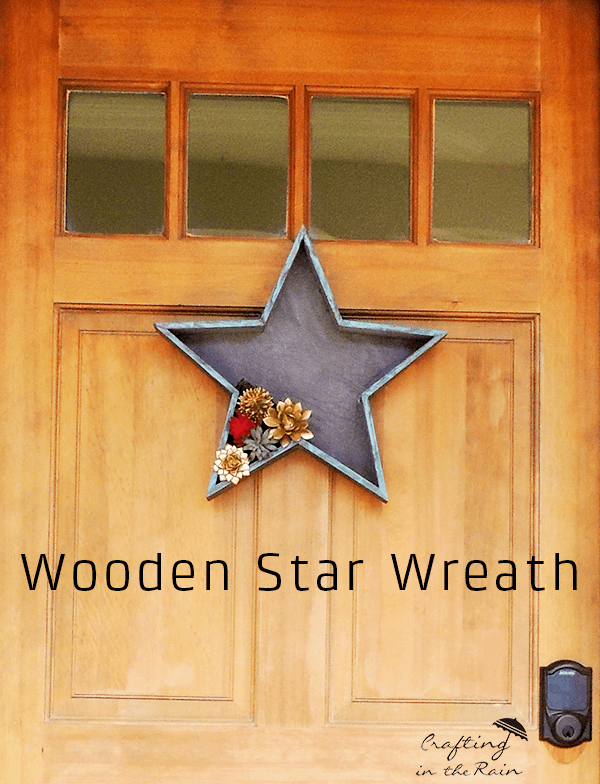 I hope you like how it turned out, and that you'll go make one too! Feel free to come find peeks of my other crafty adventures on Instagram (@steph_crafting_rain) And if you have a Cricut, visit my blog to see all my Cricut projects. Thanks for reading!
---
More Patriotic Ideas