Welcome to my annual Celebrate Summer Series, where I introduce you to a few of my fellow bloggers and their creative ideas! Brittany (click here to read her fantastic blog!) is sharing one of my favorite things! DIY Lavender Dryer Bags are one of my favorites from Trader Joe's! I like using them on our sheets and down comforters.
---
Hi, everyone! I'm really excited to be here guest posting on Kim's site today. My name is Brittany, and I blog about DIY and simple living at by Brittany Goldwyn. Today I am sharing a tutorial about how to make knock-off Trader Joe's lavender dryer bags.
I absolutely love these things–one bag can be used on multiple dryer loads, and they don't use any artificial fragrance. But they are just dried lavender flowers in a bag, so one day it dawned on me that I could make my own for even less than I could buy them for at TJ's.
DIY Lavender Dryer Bags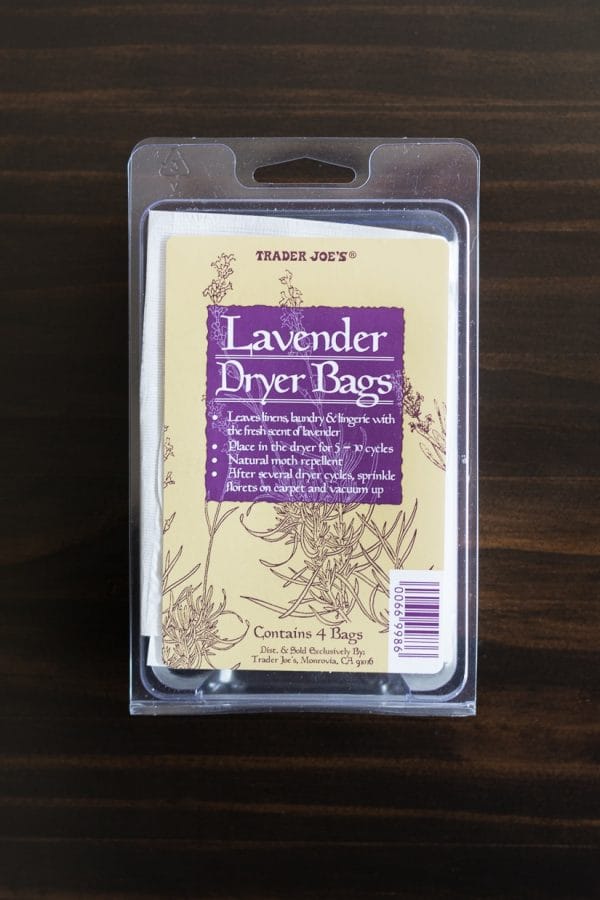 Check out a comparison…mine is the one on the left…the TJ's one is on the right! And they smell exactly the same.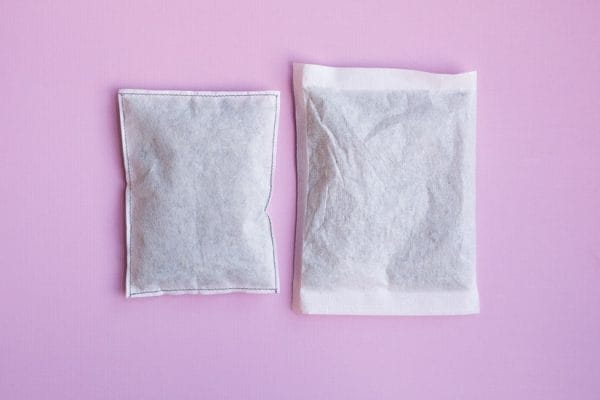 Here's how you make them!
DIY Lavender Dryer Bag Supplies
2 pieces of bag fabric measuring 3 in x 4 in each. I used Swedish Tracing Paper because I had it on hand. You can also use a very thin fabric, such as an organza or chiffon. Check your local fabric store's remnants bin for something small and cheap or just have them cut you the smallest piece they'll sell from a bolt.
Dried lavender flowers. The cheapest highly reviewed kind I could find on Amazon is this 1-oz bag here. Some reviews say they have stems in them, but that's okay because you're sealing everything inside of your bag.
Needle & thread or sewing machine.
And here's how you make knock-off Trader Joe's diy lavender dryer bags:
Step 1: Cut 2 pieces of 3 in x 4 in fabric. I used a rotary cutter, which made it super easy to get the edges even.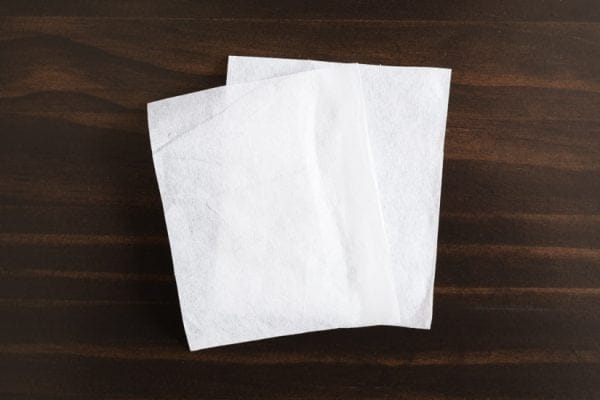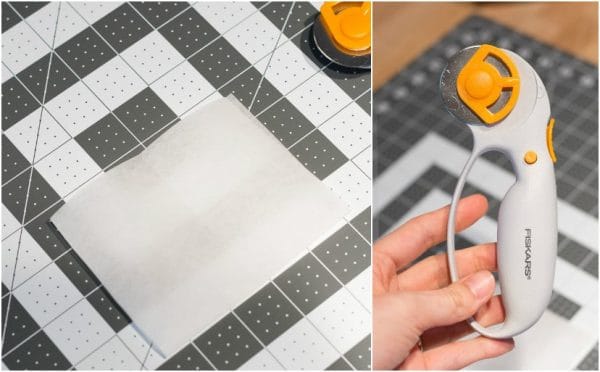 Step 2: Sew three of the edges shut, making a little pocket.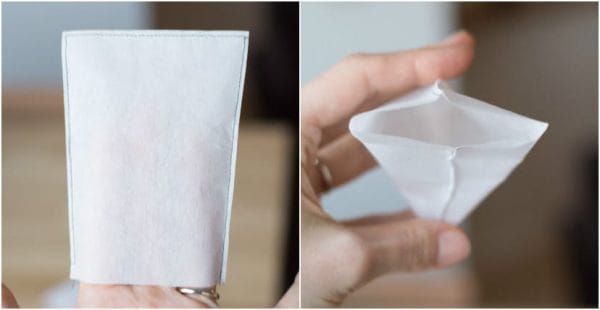 Step 3: Fill it with 3–4 tbsp of dried lavender flowers and sew the opening shut.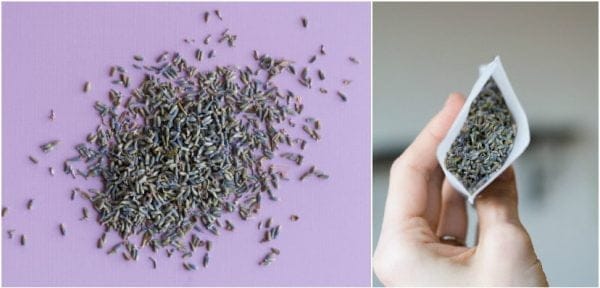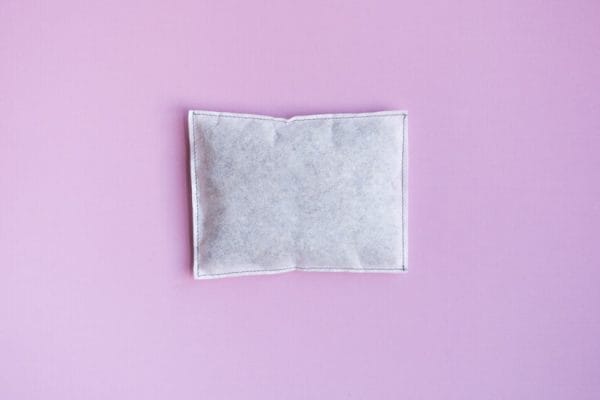 Tips
-Use the bags for 5–10 dryer loads. Sometimes I extend mine a few loads by dripping a few drops of essential oil straight on to the bag.
-If you want to avoid cutting and most of the sewing, you can use here. This would be much easier and more economical if you were making a big batch of bags.
-If you want to switch up your scents, eucalyptus leaves, rose petals, and rosemary are all great natural scents that you can use alone or mix and match.
-To make a version of this baggie that you can use for longer than 5–10 times, make a baggie with a sewn-on Velcro closure. When you need to freshen it up, just open it and replace the dried flowers.
-If you like this project, you might like my homemade rosemary and lavender carpet powder or my DIY baked bath salts tutorial!
PIN IT!
---
For more helpful ideas
This post contains affiliate links to products you may need for this project. This is purely for your convenience.