It's grilling season and you're going to want to rub this homemade Caribbean Rub on all the chicken and all the shrimp! Homemade BBQ blends are easy to make with all your favorite spices.
Homemade Caribbean Rub Seasoning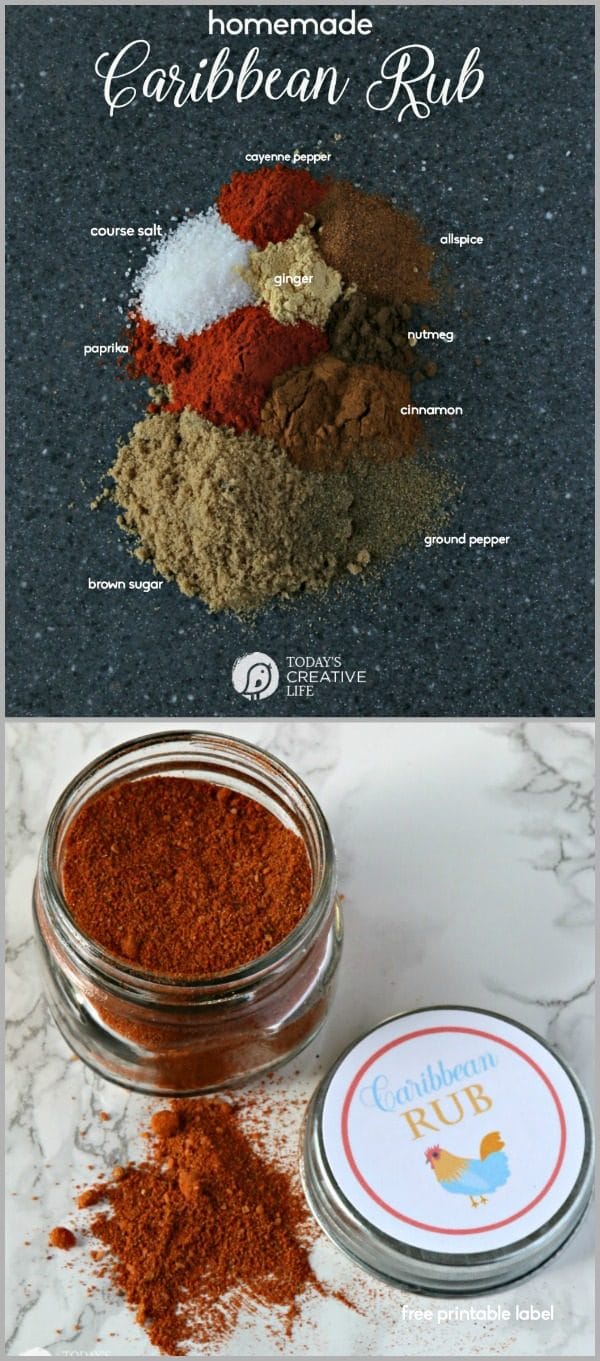 Making your own bbq rubs is SO simple. In about 10 minutes you can have yourself your own custom BBQ rub without all the additives that often come with store-bought.
We've been using it mostly on chicken and shrimp, but my husband did use it on his steak and said it was delicious! This rub has a kick to it, so if you have small kids, you may want to omit the cayenne pepper, or at least limit the amount. The recipe will still be good.
How to Make Homemade Caribbean Rub
Gather your spices:
I like to pull everything out of the cupboard so I know I have everything I need. All the spices I use are dried spices.
brown Sugar
paprika
cinnamon
coarse salt
ginger
allspice
cayenne pepper
nutmeg
black pepper
Supplies Needed:
small bowl
measuring spoons
regular size zip lock baggie
airtight container
As mentioned, all the spices are dried spices. I scoop out the amount needed (recipe below) and place them into a ziplock baggie. Once all the ingredients are added, seal the baggie and mix the spices until well blended. Pour into an airtight container and store in your cupboard.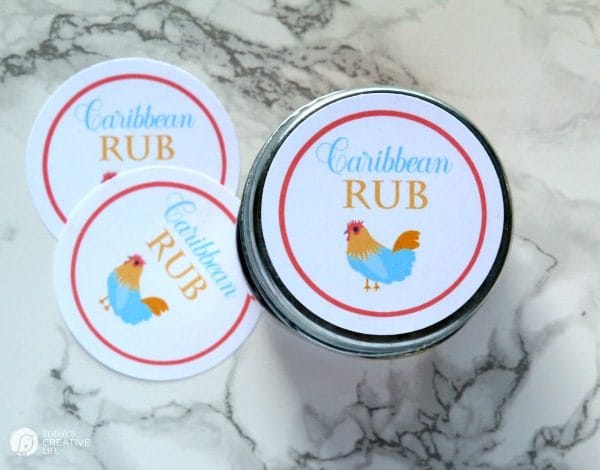 Now, of course, these make excellent gifts! Especially with my printable tags. Father's day is coming up and the kids could make dad up his own grilling spices.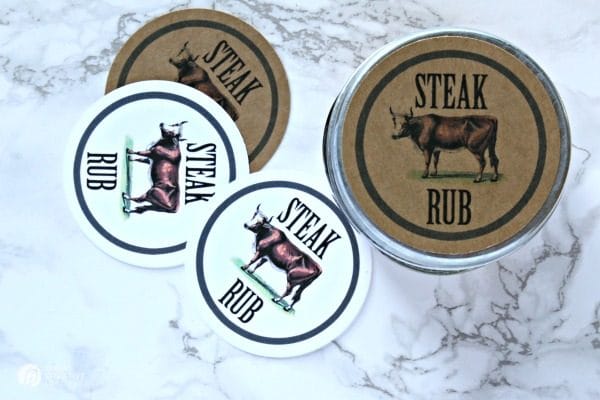 I also have a homemade dry rub for steak. This is full of spices and herbs and makes a great gift.
Subscribe for access to all my free printables.
>>> Download FREE Steak Rub and Caribbean Rub Labels Here <<<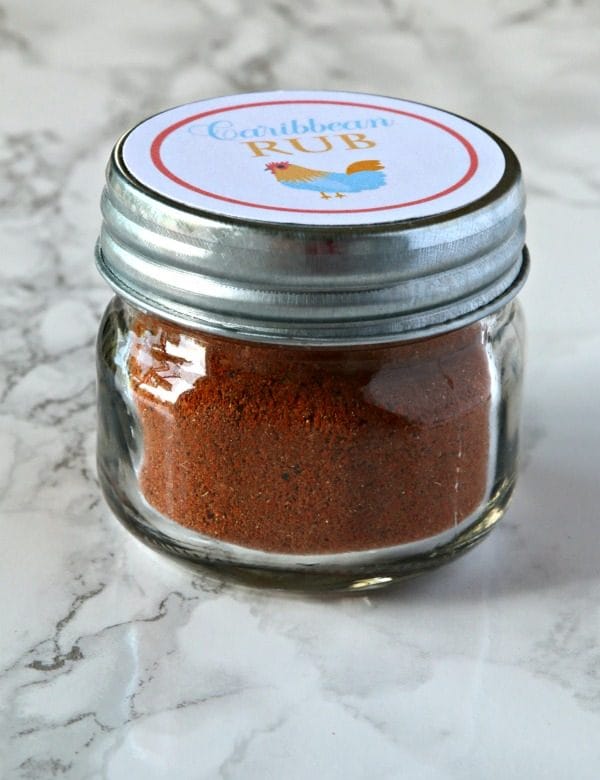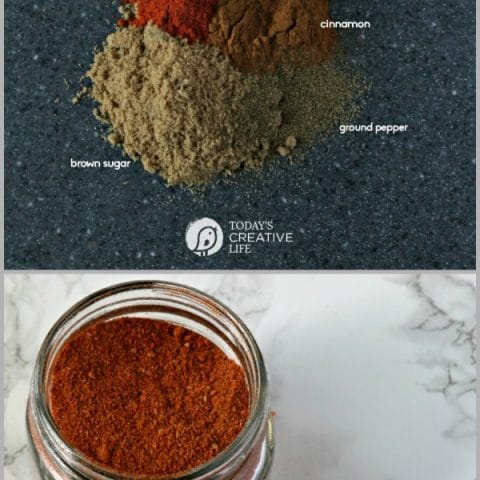 Homemade Caribbean Rub
Ingredients
3 tablespoons brown sugar
3 tablespoons paprika
1 tablespoon cinnamon
1 tablespoon course salt
2 teaspoons ginger
1 teaspoon allspice
1 teaspoon cayenne pepper
3/4 teaspoon nutmeg
3/4 teaspoon ground black pepper
Instructions
Measure out each ingredient and place into a ziplock baggie.
Seal the baggie and mix the spices until well blended.
Place into an airtight container.
Brush your chicken or shrimp with oil, then sprinkle with the rub. You can do this right before grilling, or prepare it a few hours ahead of time for extra flavor.
Enjoy!
---
See more delicious ideas
Homemade Seasoning Blends
Mix and match all your favorite flavors to make your own homemade seasoning mixes.