This slime recipe without borax is the perfect kids' craft! Older kids can make it on their own. Learn how to make slime for hours of fun!
Slime is EVERYWHERE!
Welcome to my annual Celebrate Summer Series, where I introduce you to a few of my fellow bloggers and their crafty ideas! Pam from Over the Big Moon is sharing her easy slime recipe without borax. Some recipes use borax and some don't. This slime recipe is borax free.
If you have kids, then you KNOW how they love making and playing with this stuff. Whether it's called Gak, Flubber, or Slime, the result is the same! Lots and lots of play time for the kids! Have a Slime Party or a No Mess Slime Party… you may also like this easy Art Project for kids or create wall are with this Bubble Art Craft. Make a batch of slime or these Printable Gum Wrappers for a quick end of school gift idea!
---
Slime Recipe without Borax

Hey, everyone! I'm Pam from Over the Big Moon. I share lots of DIY's, Recipes, Printables, Home Decor and more as I enjoy all phases of life with my cute little family! Today I'm sharing one of my children's favorite things to play with. This easy slime recipe! Kids love playing with slime for hours and hours.
SLIME RECIPE WITHOUT BORAX – SUPPLIES NEEDED:
Affiliate links for products listed are for your convenience only. This costs you nothing extra. If you happen to purchase anything as a result of clicking, TCL will receive a small percentage. Thank you for your support. This allows me to continue to offer you free content.
Optional: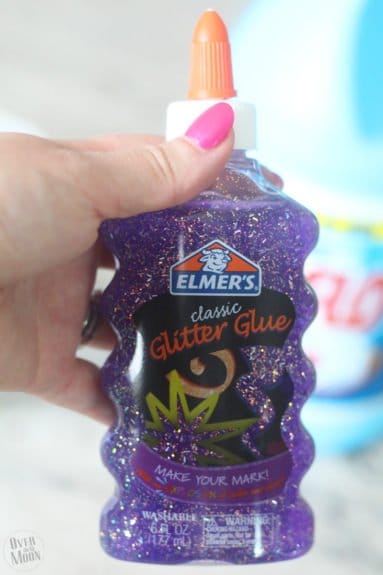 How to Make Slime
1. In a medium to large sized bowl, dump the bottle of clear glue.
2. Fill glue container 1/2 way full of water and add it to the glue and mix!
3. If you want to add color or glitter, then go ahead and do it now.
4. Next, you'll slowly add the 1/2 cup starch to your mixture. Start by adding 1/4 cup, mix well. Then repeat!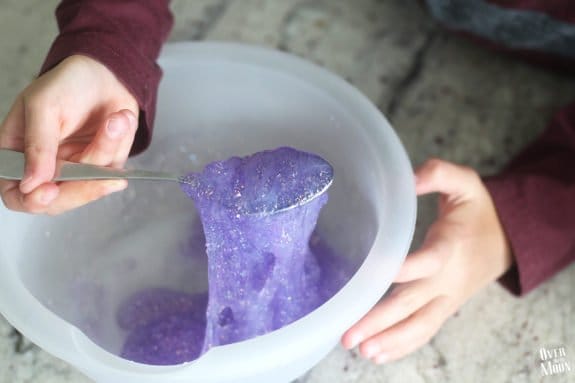 5. Keep mixing – it will slowly get thicker and thicker! Switch to kneading with hands until it's thick enough for you to remove from the bowl. The mixture will be sticky at first. As you continue to knead it with your hands, it will lose that sticky feeling!
6. When not using it, store SLIME in a dry container!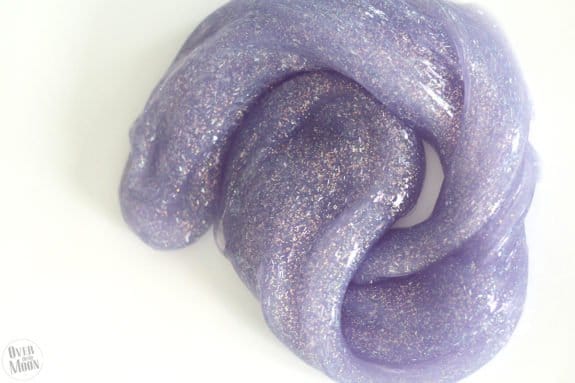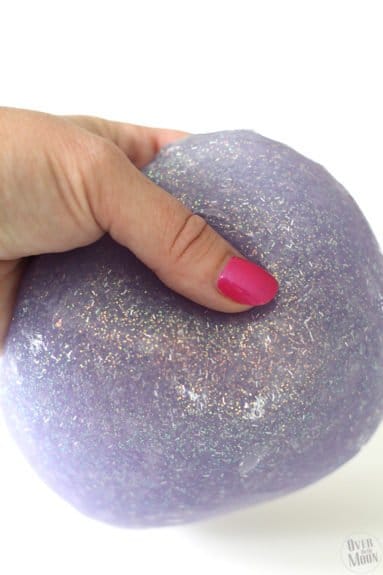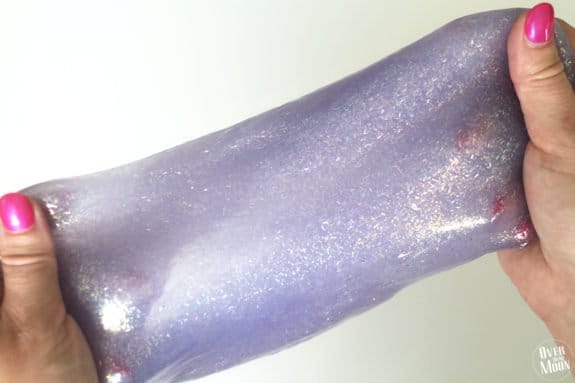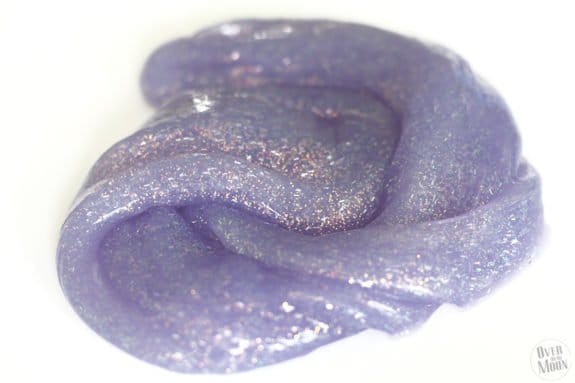 Now get ready for hours of fun for your kiddos!
Make sure and check out a few of my other summer activities and projects:
Water Bead Activities | Rock Collection Kits | 60 Days of Summer Fun
Want to see lots of other recipes, DIY's, printables and more?
Follow me on Instagram | Pinterest | Facebook!
And lastly, a big thanks to Kim for having me here today! Have a great day, friends!
---
Crafts for Kids Ideas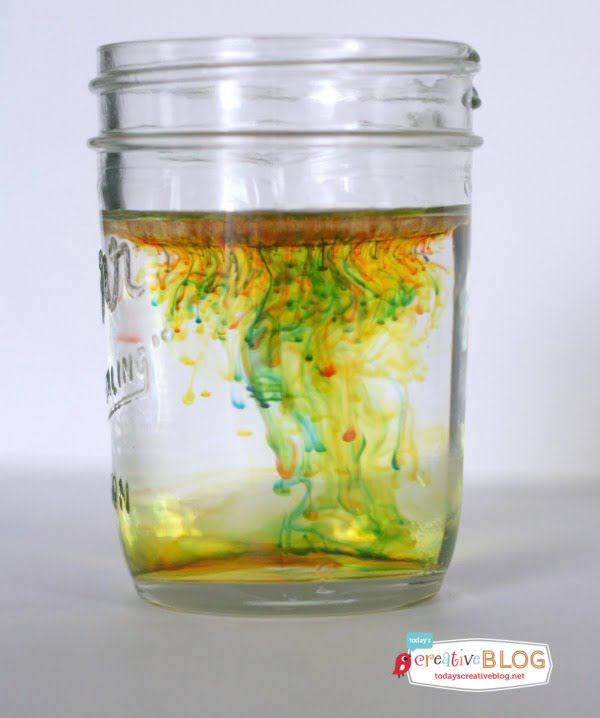 Science Project for Kids Magic Rainbows
Fairy House Night Lights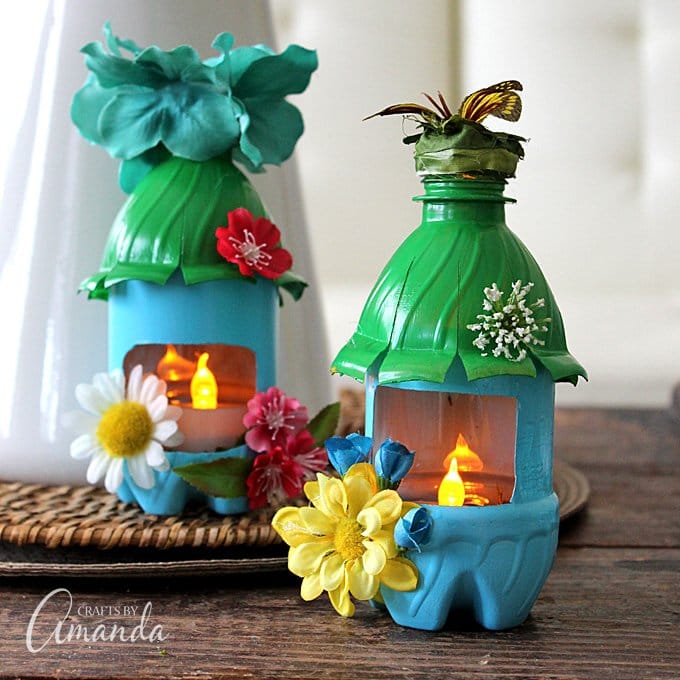 Fairy House Night Light – Crafts by Amanda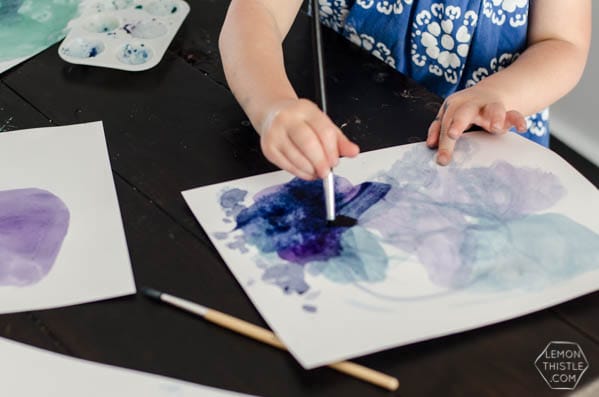 Art Projects for Kids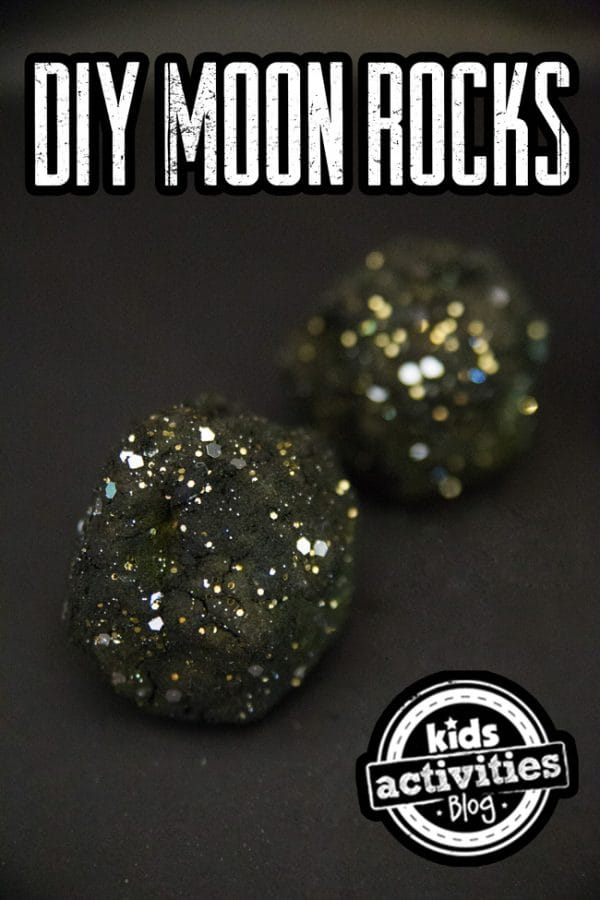 DIY Moon Rocks