I am so excited to share this DIY Trilobite Fossils Craft today!
I have my long time friend
Risa
here today to share her creative
DIY Trilobite Fossils craft
and
boys bedroom
with us. In an online world when there's so much of the same, she always brings something fresh! I love the way she can design a room with all kinds of DIY ideas! See her
Boho Bedroom
and more
creative ideas from Risa HERE!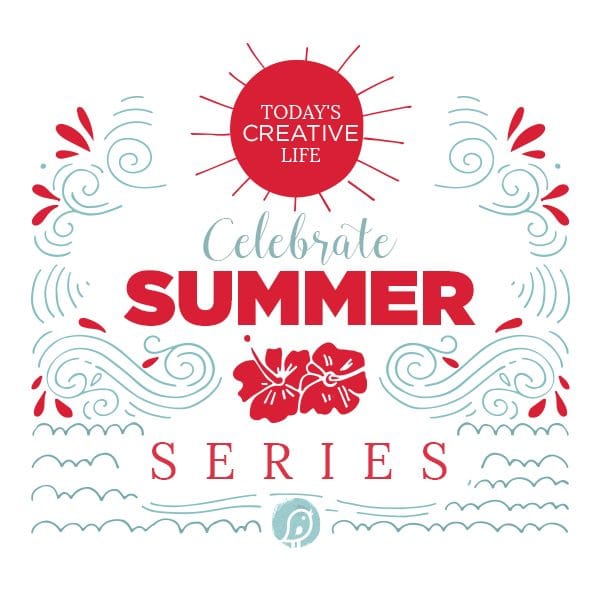 ---
DIY Trilobite Fossils Craft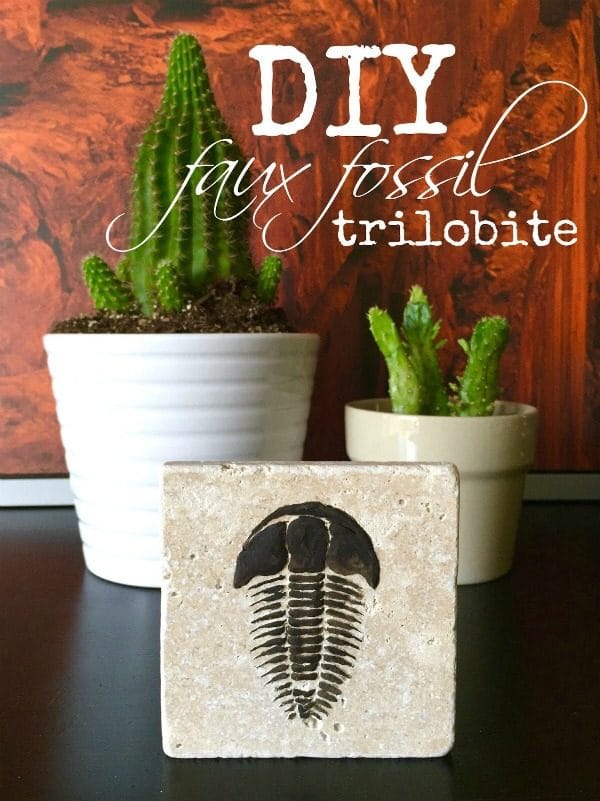 Hi, I'm Risa, from
Restless Risa
, and I am thrilled to be here sharing a fun DIY project that will even appeal to young boys! I am a mom of three kids, and we love the outdoors and road trips! Most recently, we visited a split fish fossil quarry in Kemmerer, WY. We had a blast breaking the fish fossils open, and my kids now have them on display in their bedrooms. My oldest son's bedroom is in the process of being transformed from,
A Space Themed Bedroom
, to a new Desert Themed Bedroom.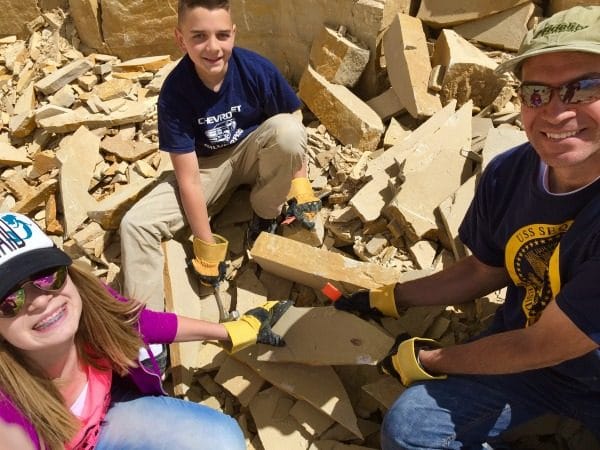 I wanted to add trilobites to my kid's display, but we haven't yet made it to find our own real trilobites. These knock-off's end up looking so amazing, that you wouldn't even know its not the real thing!
How to Make DIY Trilobite Fossils
To make your own, you need a few simple supplies, including:
Affiliate links for your convenience. This cost you nothing extra.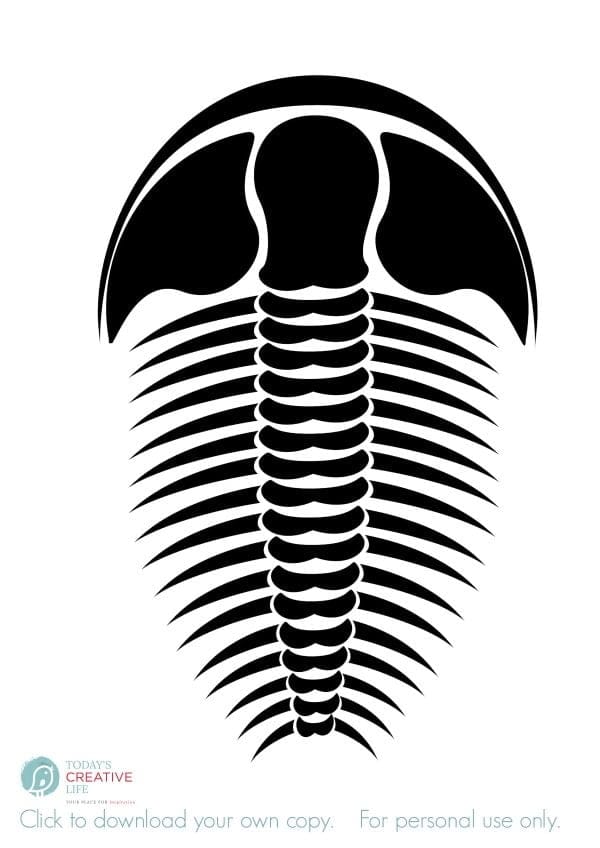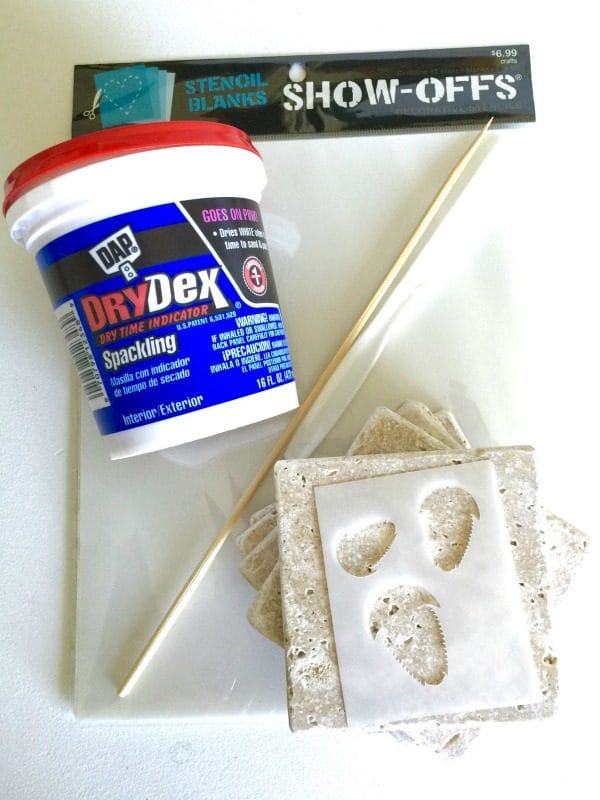 If you use a Cricut, or the newest model, the
Cricut Explore Air™ machine
and want to be able to cut through the stencil blank, you need to do a couple things. Turn your setting dial to, "Custom."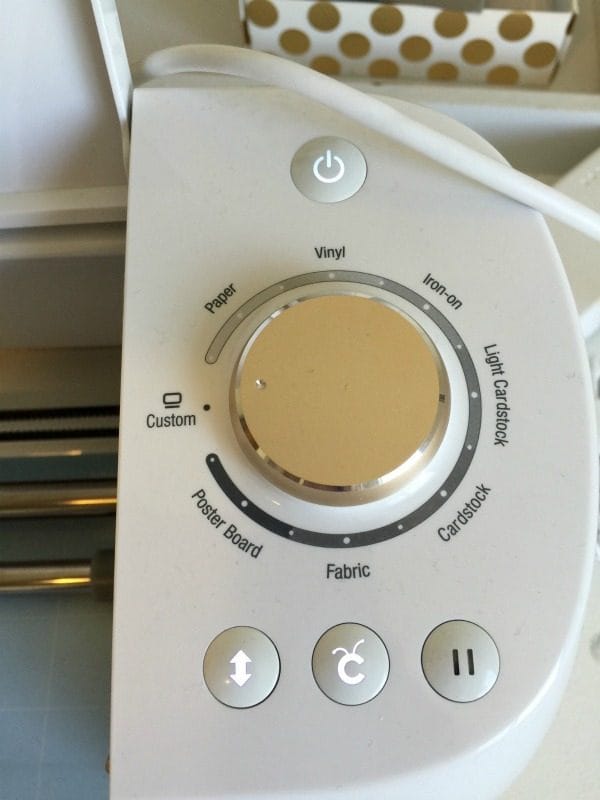 Go to the bottom of the cut screen, and click, "Add Custom Materials."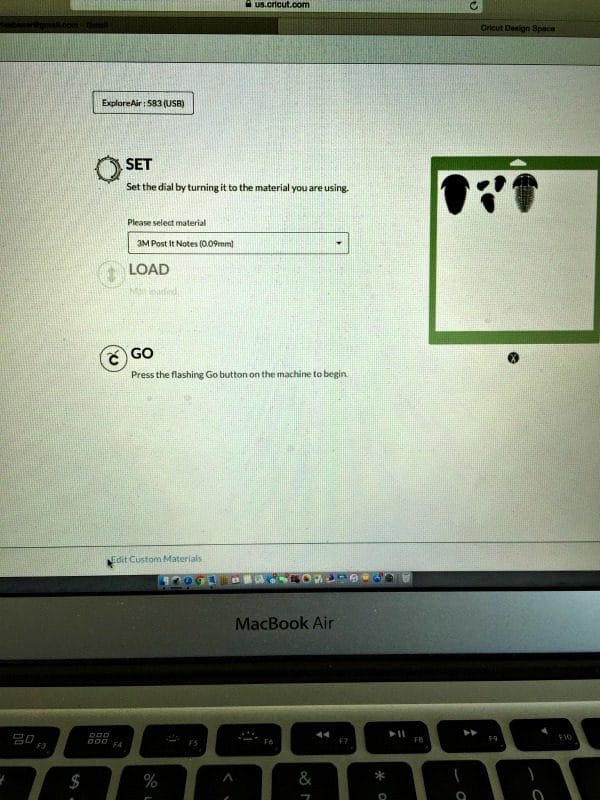 Change the number of times the blade goes over the cut to 3X or 4X. 3X was great for the basic trilobite, and 4X was good for the detailed trilobite. If you are cutting them all out at the same time, use 4X.
Change it to Deep Cut, and use your deep cut blade.
Change the pressure to 340.
Save your new Stencil Blank setting, so you can choose it when its time to cut.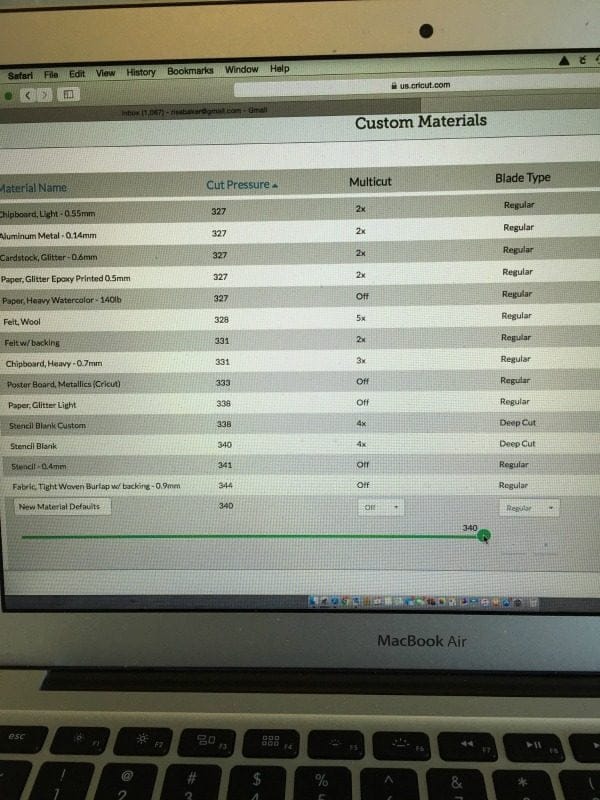 Then you just cut as you normally would. You will see it automatically go over each cut the number of times you asked it to cut.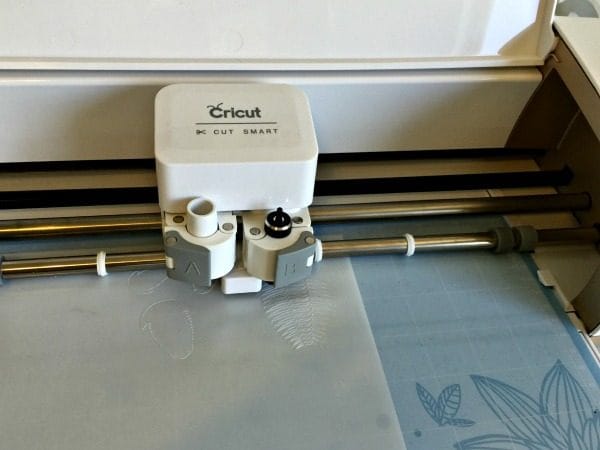 After my stencils were cut, I cut them into three pieces (with scissors), so I could use them when I needed without the bulk.
Next, place your stencil on the travertine tile, and spread the sparkling over the stencil with a plastic knife. I just held the stencil in place with my fingers.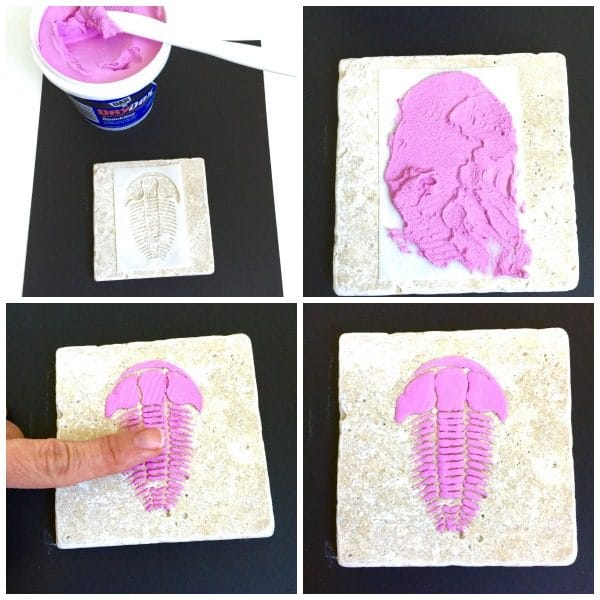 It will look like this.
After you pull the stencil up, press the rough edges and smooth the knife marks down with your fingers. It feels rather dry, and shouldn't stick to you.
When you are finished pressing, it should look smooth, and there should be no more jagged edges. Don't worry, it will be white, when it dries.
Same thing with the basic stencil, in the large and small sizes.
For the trilobite body, pick up a glob of the spackling. Form it in your hands in just a bit smaller length than the lower body of the trilobite. Press it in. You can almost make the line blend in and disappear with your fingers.
Take the pointy tip of your dowel, and press it into the sides, to create the legs. Is that what those are? I dunno. Just look at pictures of trilobites online for inspiration.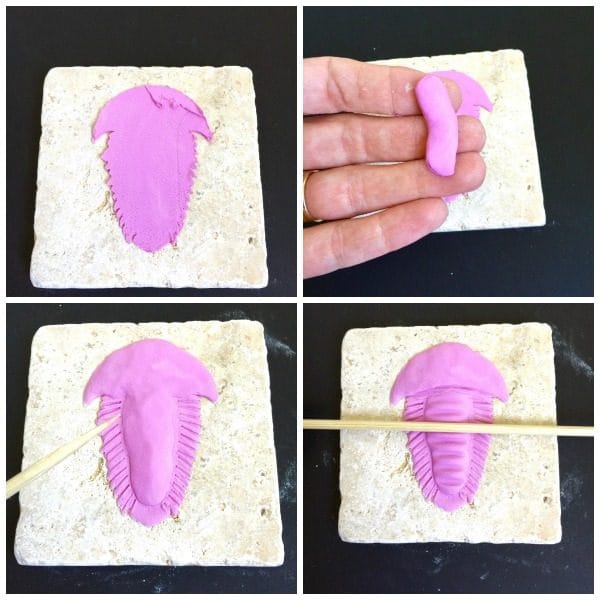 Get creative with your dowel, and make marks on the middle body.
Then you let them dry. You will know they are dry when they are white.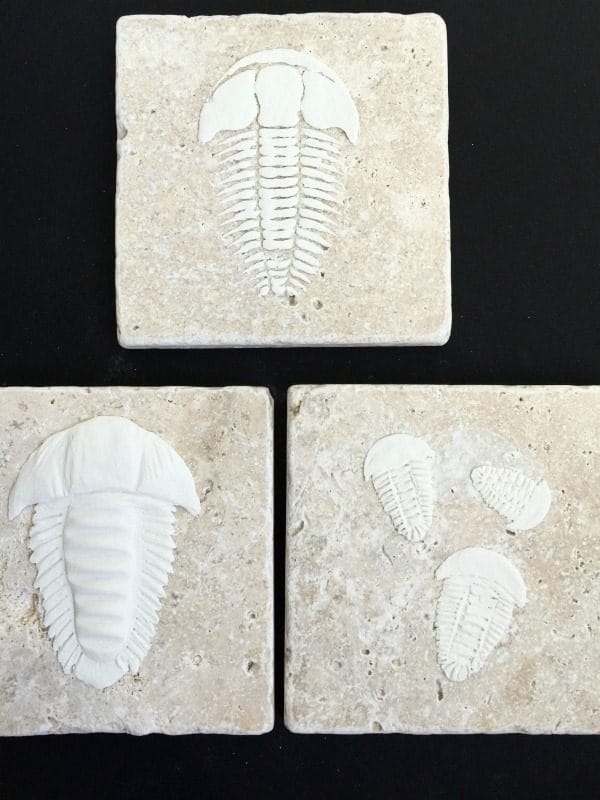 You can then paint them with craft paint.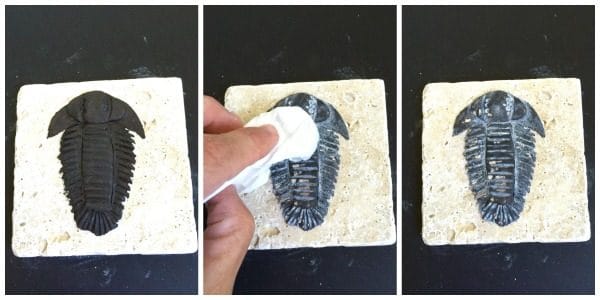 If you feel like the paint looks too fake, mix some white paint with water, and use it like a glaze over the painted portion of the trilobite. If you are not fond of the glazed look, simply water down your original paint, for a more marbled effect.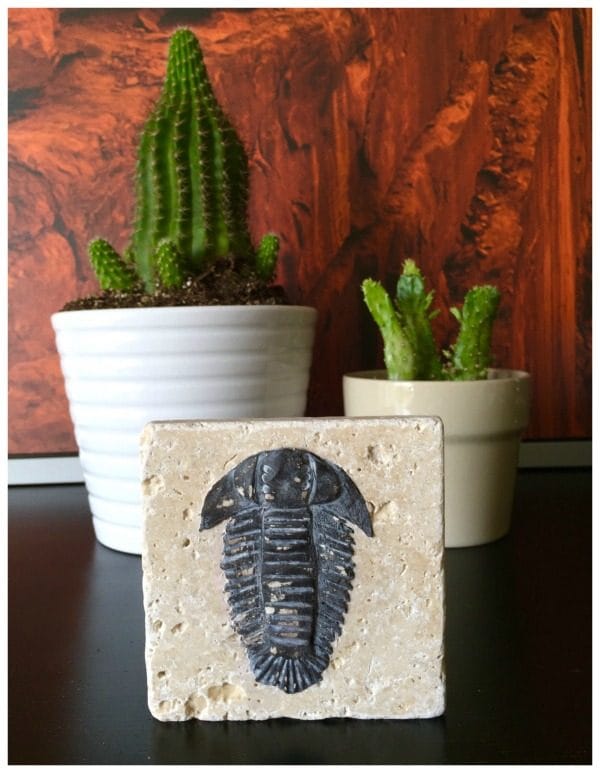 Because I am a gold lover, I had to use my liquid leaf to paint a few to display in other rooms in my home.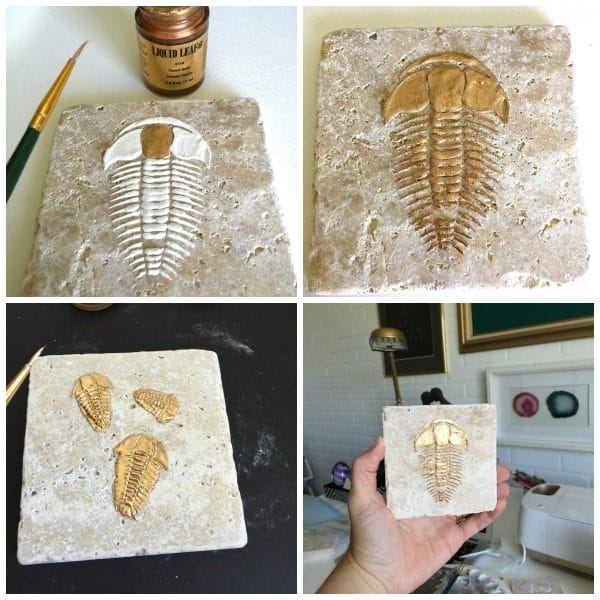 This is my favorite!
Pretty, right? When I started this, I fully intended to put them in my son's bedroom. Then I started getting a little craft envy, and had to make some for myself! See how the top trilobite looks a little messy? While it was wet from the paint, I simply scraped the excess off with my fingernail.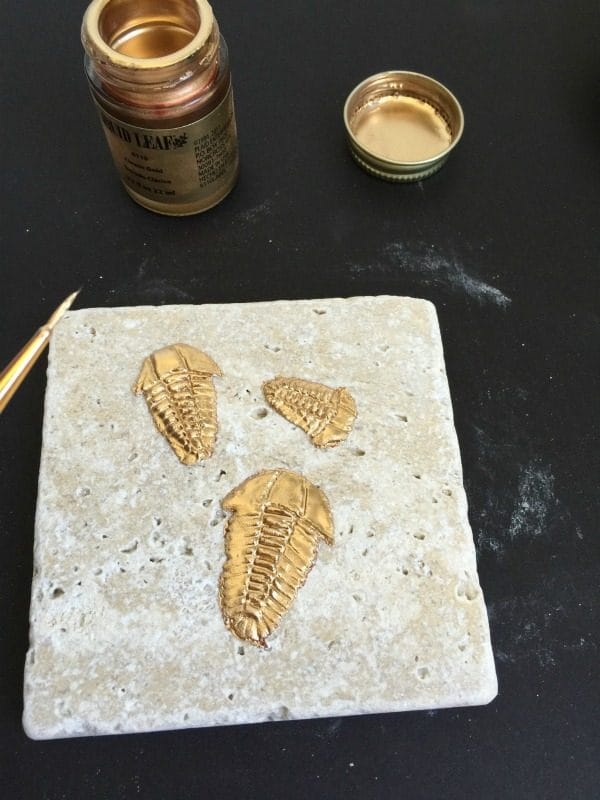 I LOVE the gold the most.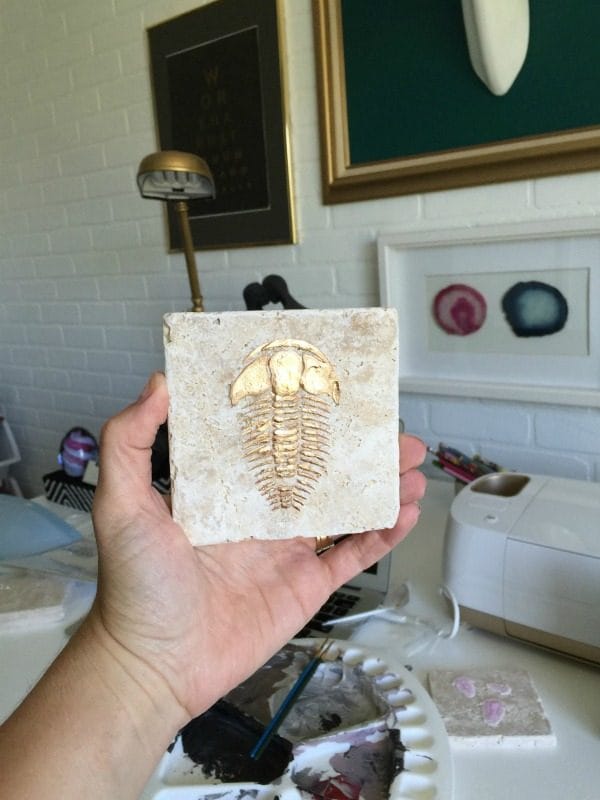 I hung it in my office on the wall.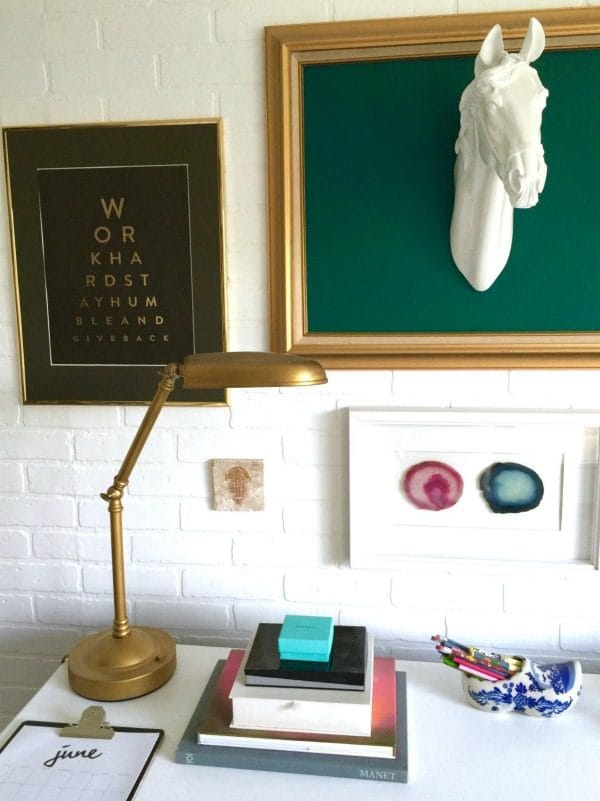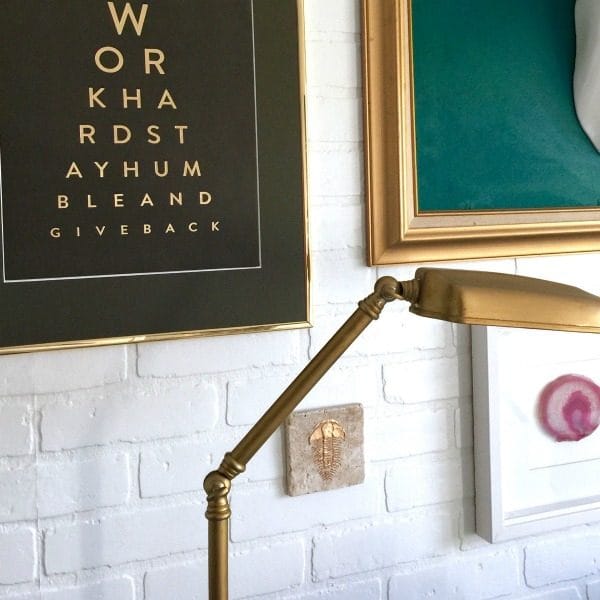 The faux brick wall? Amazing, amiright? Come see how to do it in your home
HERE
.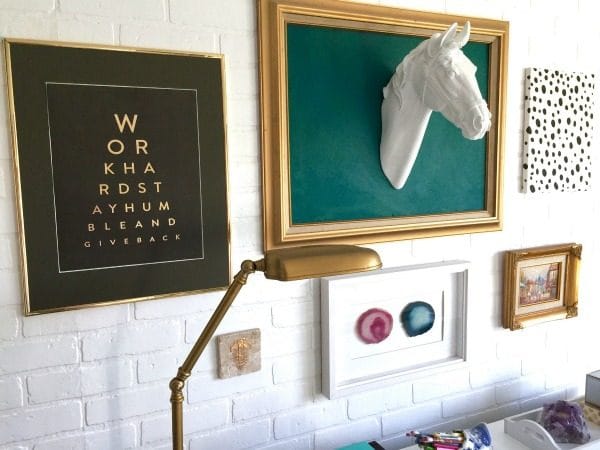 I had a little fun with these in my son's bedroom. They looked great anywhere I put them!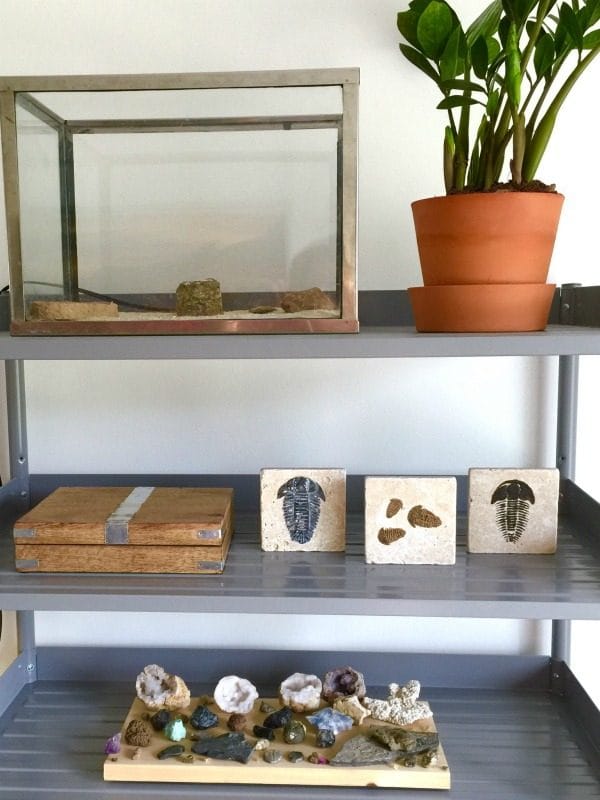 They look great above his rock collection, and next to his bearded dragon.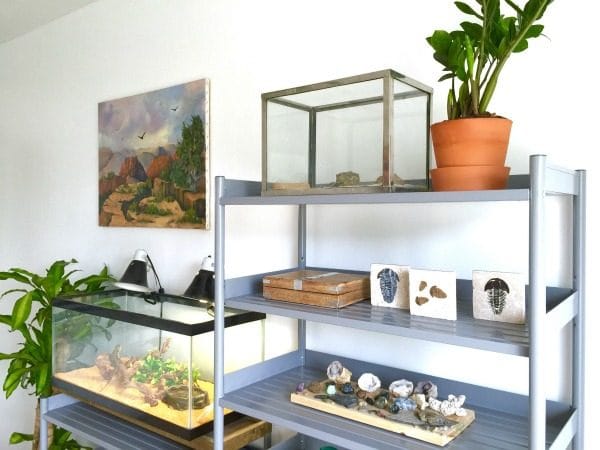 They look awesome next to his real fish fossil on his dresser.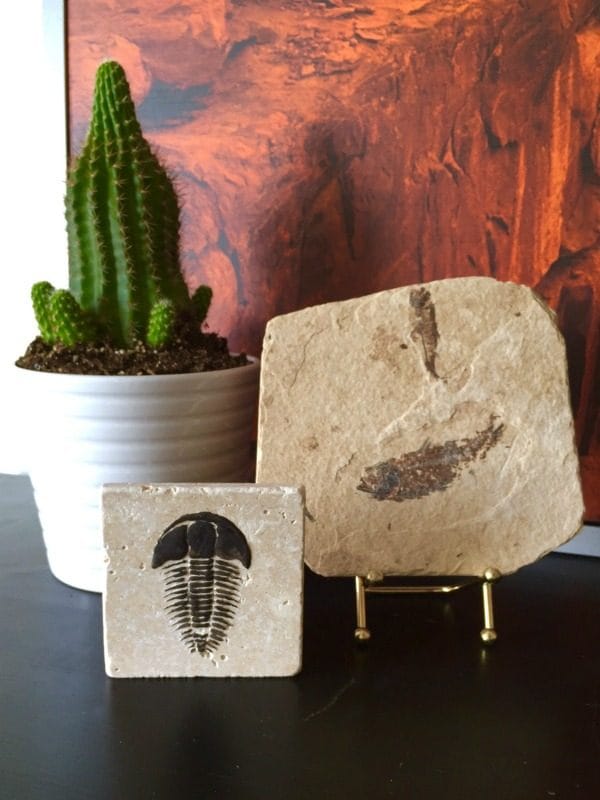 They are a perfect fit for a desert themed bedroom.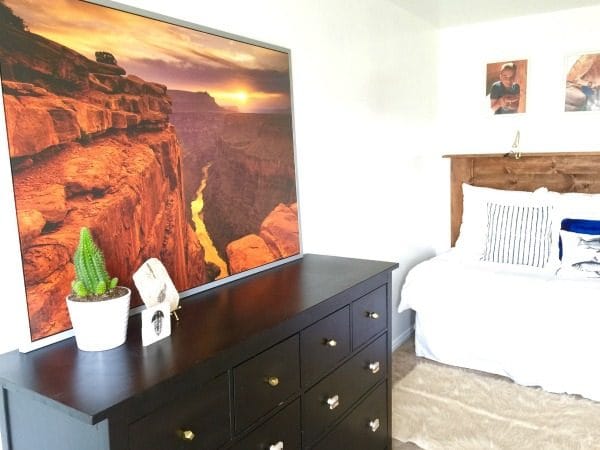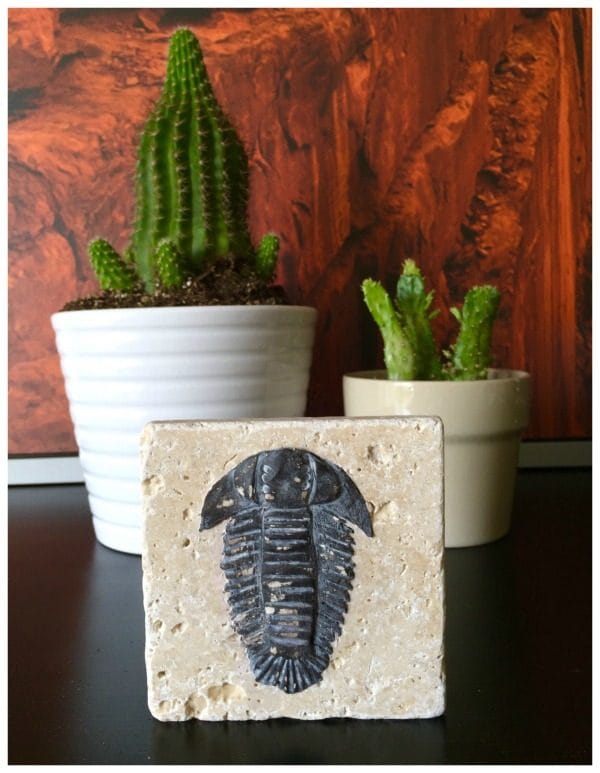 Which trilobite tile do you like the best?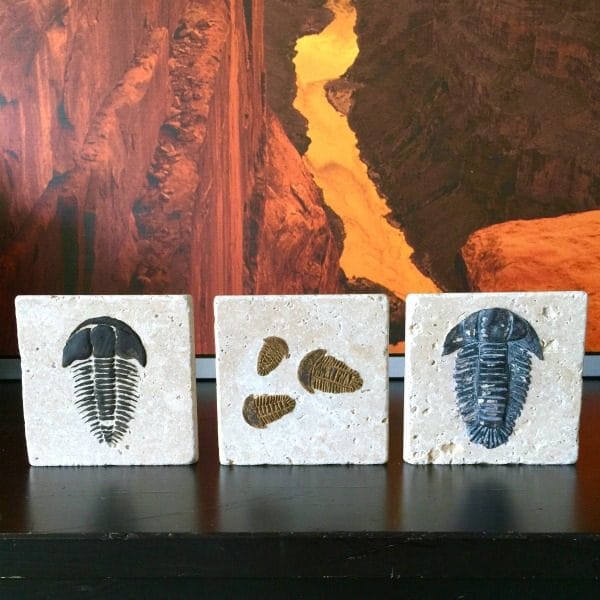 For more DIY inspiration, visit me at
Restless Risa
, of follow along on Instagram @restlessrisa_risabaker.
Have a Happy and Creative Day!
Risa
---
More Cricut DIY Ideas