If you've got a dog, then no doubt you have something you keep dog treats in.
Dog Treat Tin – DIY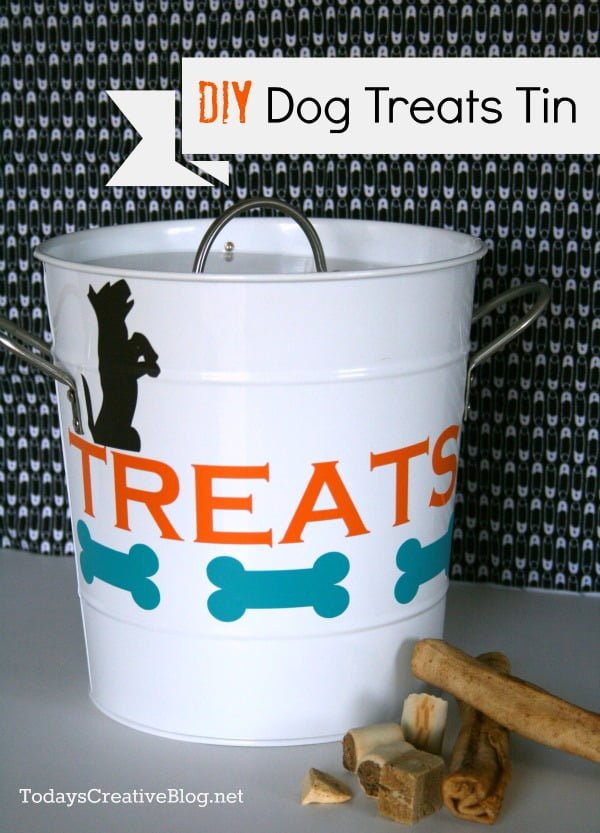 I made this using a vinyl cutting machine like the Cricut Explore™.
This project probably only took me about 20 min from start to finish. I chose dog theme images available with the machine and the font I wanted, chose my colors and cut each one with the press of a button.
I found this ice bucket tin while thrifting, and knew it would be perfect for a DIY project. I think it's so cute as a dog treat tin. At least I know we'd use it more as a dog treat tin than an ice bucket.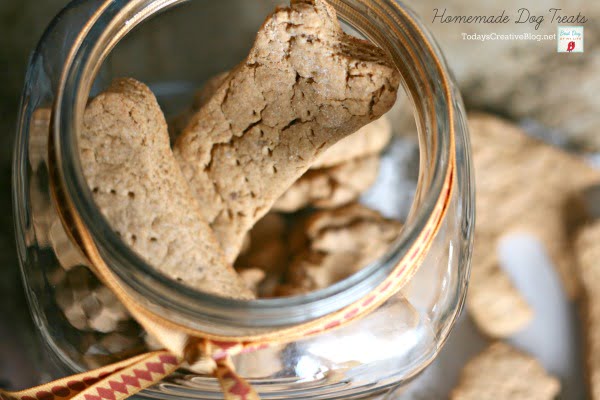 We buy a variety of treats or I make my own dog treats and we just dump it all in the tin. This way, all we have to do is reach in and grab a treat…….no figuring out what treat bag to open and I like that they're all stored in one place neatly. Everything is better when it's done with style right? Life is just more fun that way.
I found a few other dog treat tins on line. All fun, all easy. They all used recycled popcorn tins! All are something you could copy using either vinyl or stamps.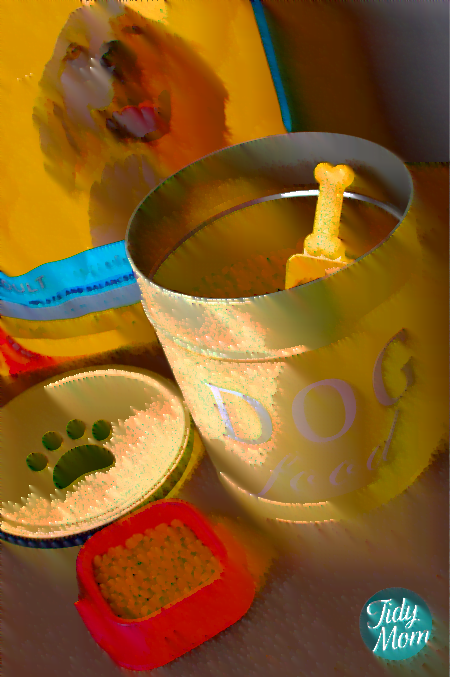 My friend Cheryl from Tidy Mom made this a while back. Feeling inspired by one she saw on Ballard Designs, she used one of those ginormous popcorn tins and recycled it into a stylish and adorable Dog Food tin. You can read about it more here.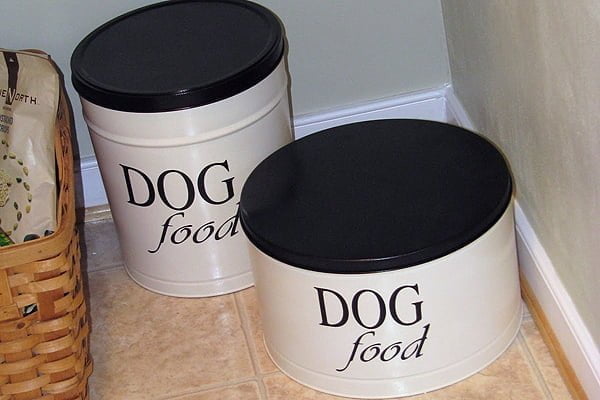 Copy Cat Crafts had the same inspiration and created 2 adorable dog food tins. Looks so much better than a bag of dog food or a plastic tote, don't you think? Head on over for more details.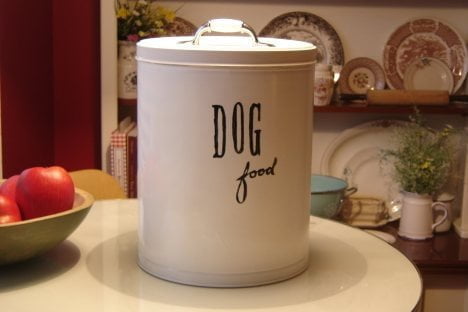 Lauren from Lauren Makes showcased a friend of hers that created this tin using stamps and hand writing. I love the idea of adding a handle to the top.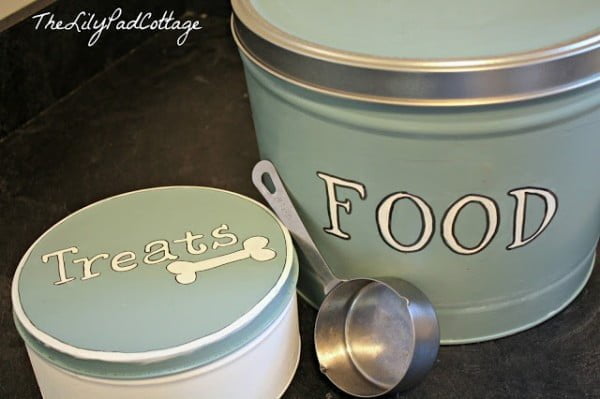 I love the hand painted lettering and the colors! The Lily Pad Cottage designed these cute dog treat and dog food tins. You'll never look at a popcorn tin the same.
Visit Kim Demmon (today's creative blog)'s profile on Pinterest.