Science Project for Kids Magic Rainbows
This Science Project for Kids Magic Rainbows is kitchen science at it's best! So perfect when you need a quick indoor activity for kids! This is great for a variety of ages.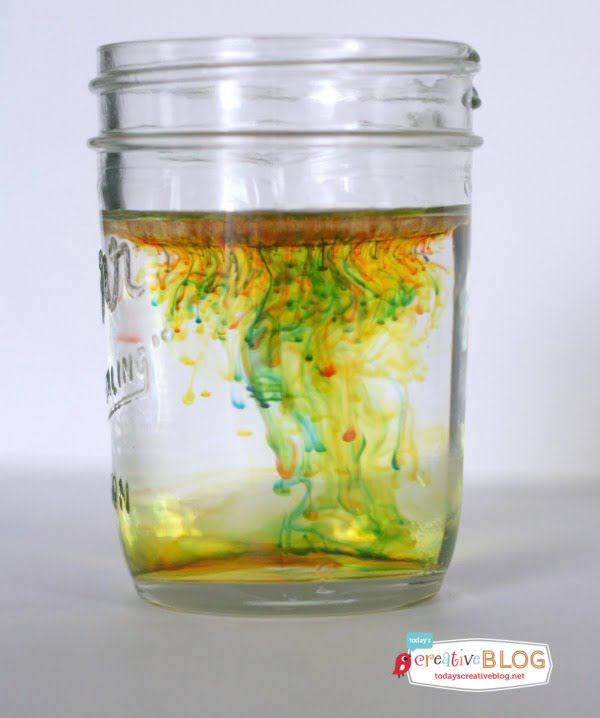 A while ago I worked with a sponsor for the new Legends of Oz Movie and I created a couple of fun DIY kids crafts within that theme. This science project for kids is fascinating for kids and adults! I had fun playing around with it.
If you're looking for fun and simple projects to do with kids, that also have a bit of education linked it, this is it! You may also like the DIY Solar system if you've got a child who loves space!
Another fun project for the kids is making Tattoo Soaps . It just might get kids to wash better…. we can always hope.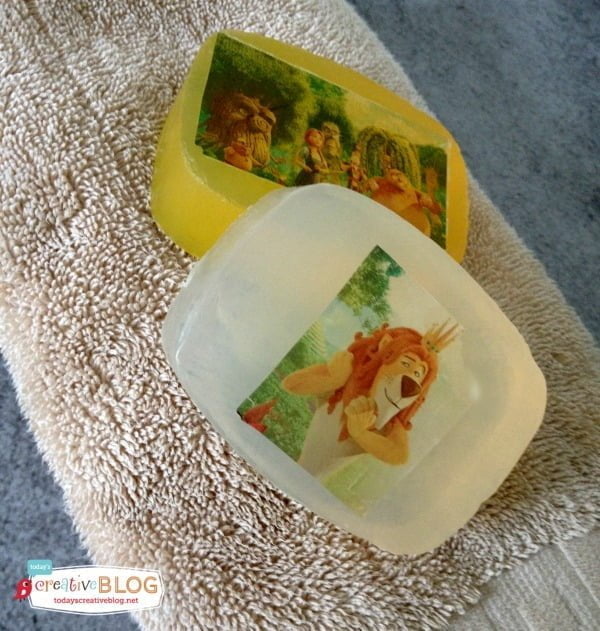 How to Make Making Magic Rainbows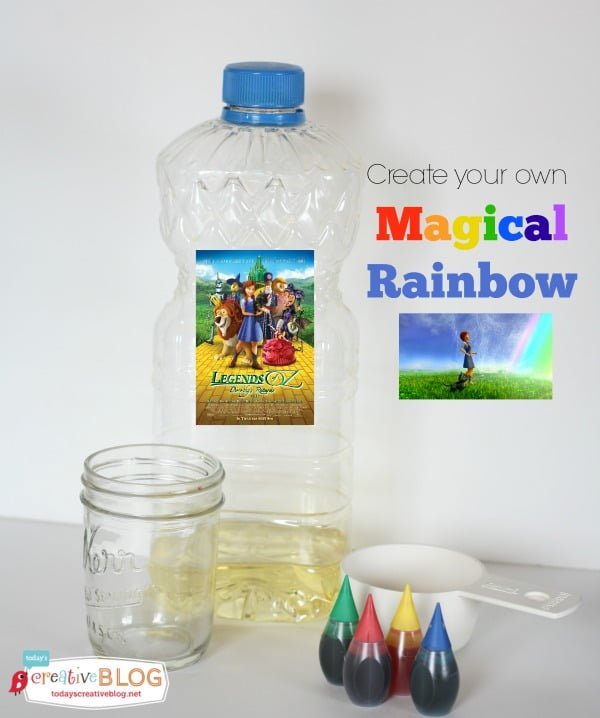 Supplies Needed:
Vegetable oil – 1 tablespoon
Water – enough to fill your jar half way
food coloring – Red, Blue and Yellow. No need for green.
Jar
How To Make Magic Rainbows
Fill your jar almost to the top with regular tap water.
Place 1 tablespoon of vegetable oil in a small measuring cup.
Drop one drop of Red, Blue and Yellow food coloring into the oil. No need for green. Trust me. It just makes a green rainbow and we all know rainbows have more than just green.
Mix the food coloring with the oil using a fork.
SLOWLY pour the oil mixture into the water and WATCH!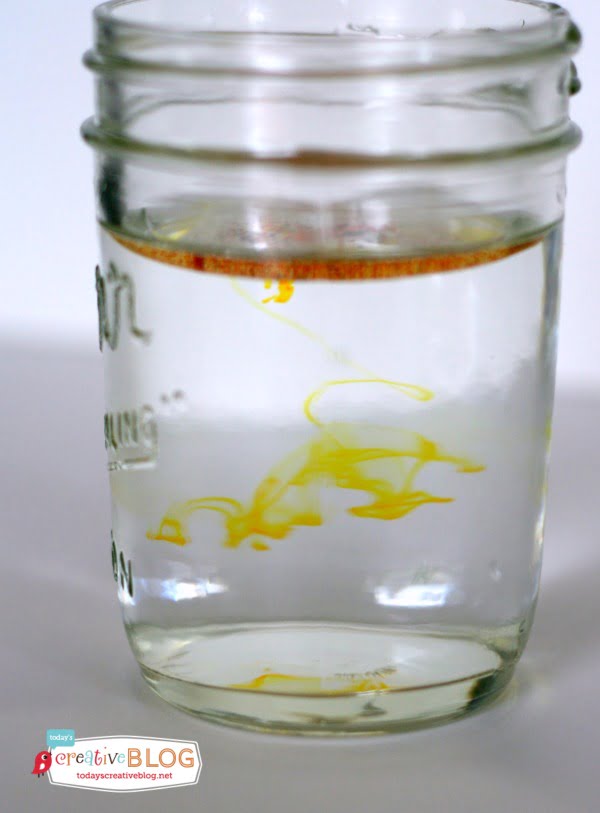 If your rainbow is slow to form, gently touch the droplets of food coloring with the fork.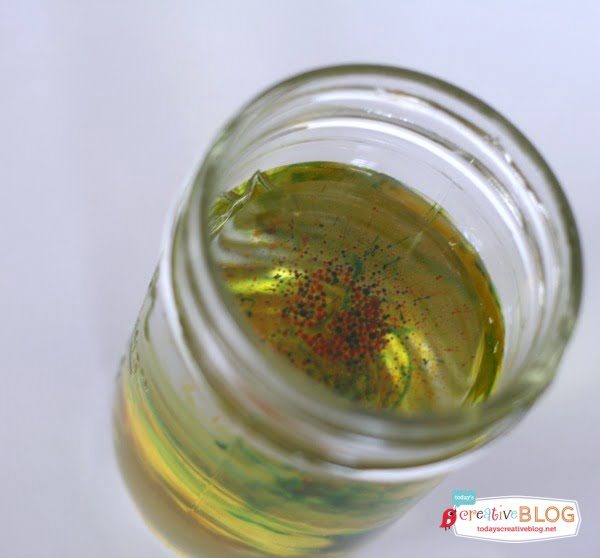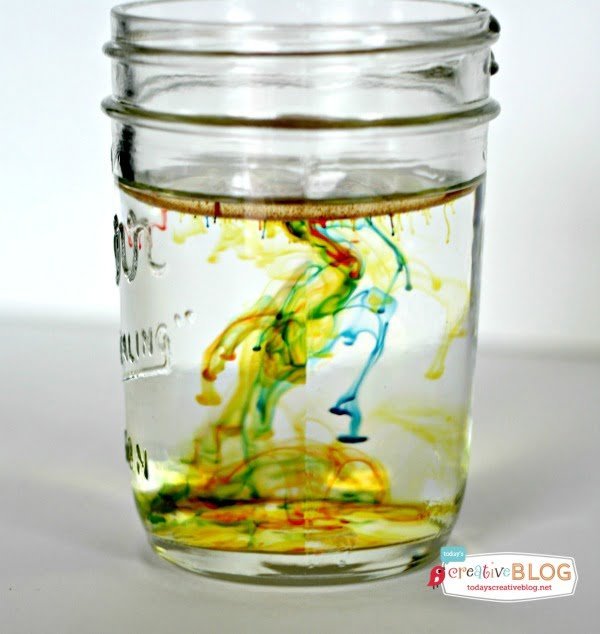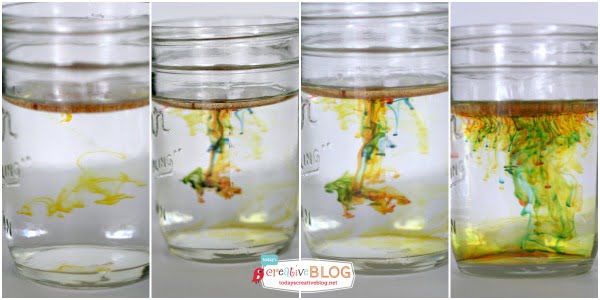 This is an easy project that will require different levels of supervision depending on age. They will love trying out different color combinations and will be amazed over and over.
---
More Creative Science Ideas for Kids